Give Your Bedroom Hotel Room-Feels With These 10 Easy Steps
One of the things we look forward to during the last days of the summer season is the quick and spontaneous staycations that pull us away from the nit and grit of the city life. It's a rejuvenating experience that has us shelling out hefty sums of money, especially if we're looking to stay at posh and 5-star rated accommodations. Sadly, it's a luxury most people can't afford at this time.
Wipe that disappointed look on your face! Staycations are all about feeling renewed, refreshed, and comfortable, and we'll give you tips on how to give your bedroom the ultimate "hotel room-feels" with these ten easy steps! Check these out:
Remove Your Clutter
Makeovers always involve cleaning and removing unnecessary clutter, if you haven't noticed it yet. And we can't deny that part of the hotel room experience most people enjoy is the clean and roomy space that it provides. A clutter-free surrounding helps clear our minds and is a huge factor in helping us relax and recharge for the busy days ahead. Taking care of those disarrayed items collected over time is a big leap towards a beautiful and spacious bedroom!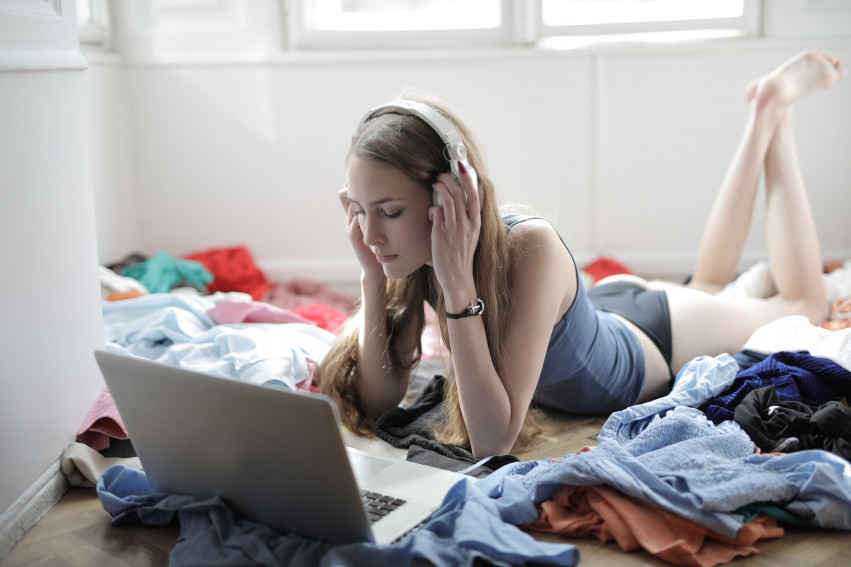 Choose a Theme
It's hard to rearrange a room without a concrete plan or theme, so before you start anything, make sure that you already have a look or idea on how you want to style your room. Check out Pinterest for some themes and designs you can adapt to your bedroom!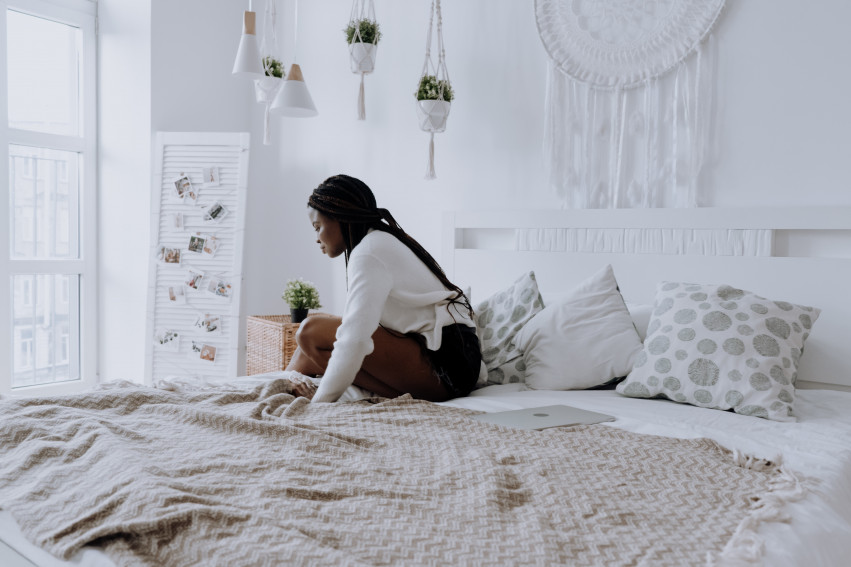 Pay Special Attention To Your Bed
Your bed is probably the most used item inside your bedroom, and we must pay special attention to it! Check if the mattress is still sturdy, and shell out on a comfortable one if you must! It's also a great idea to change your beddings into something plain yet luxurious, especially if you're into that classic hotel room look!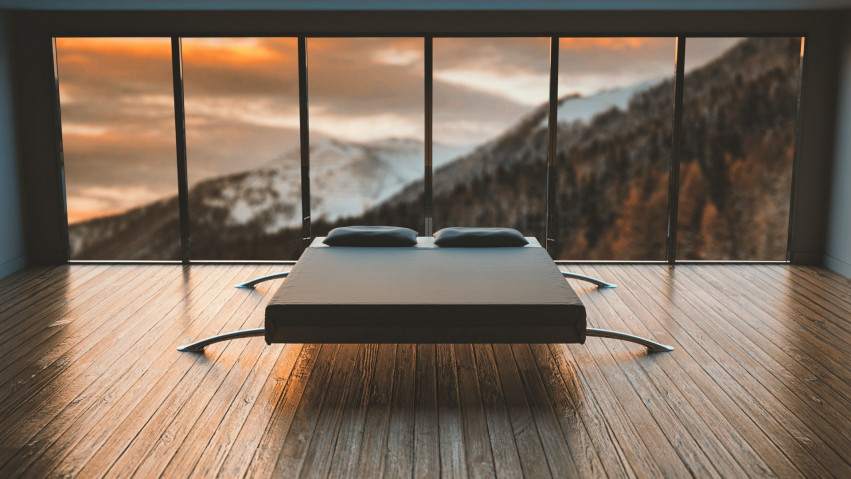 Cut Down On Cushions
Most people mistakenly add too many pillows and cushions in an attempt to make their bedroom feel stylish and comfortable-- and we're telling you, don't OVERDO it, especially if you don't have that much space! Try to keep things (and cushions!) simple and streamlined for the ultimate hotel experience!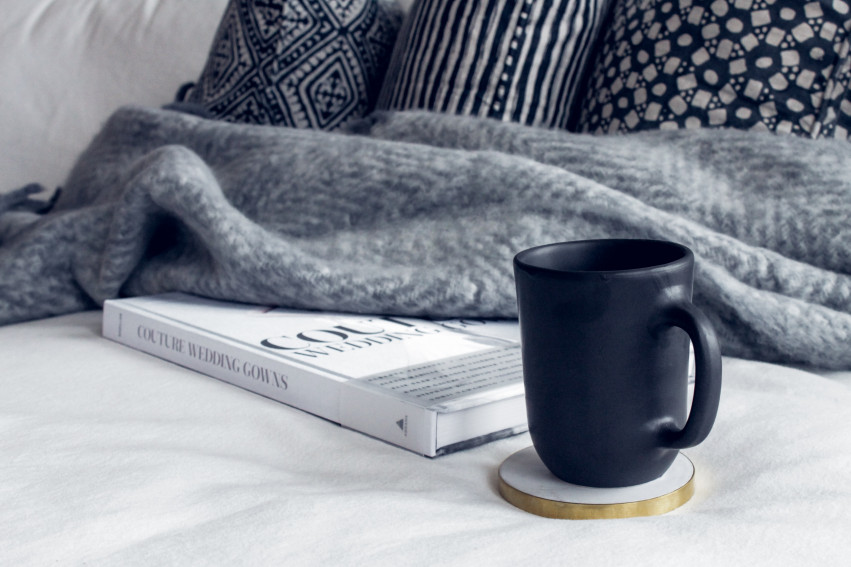 Create A Seating Space Inside Your Bedroom
Most high-end hotels are equipped with a seating space to invite reading and focused activity. It's a good idea to create a nook inside your room, where you can put your favorite statement chair, a small stylish table, and some comfortable throws-- an intimate spot where you can enjoy quiet reflections whenever you need to.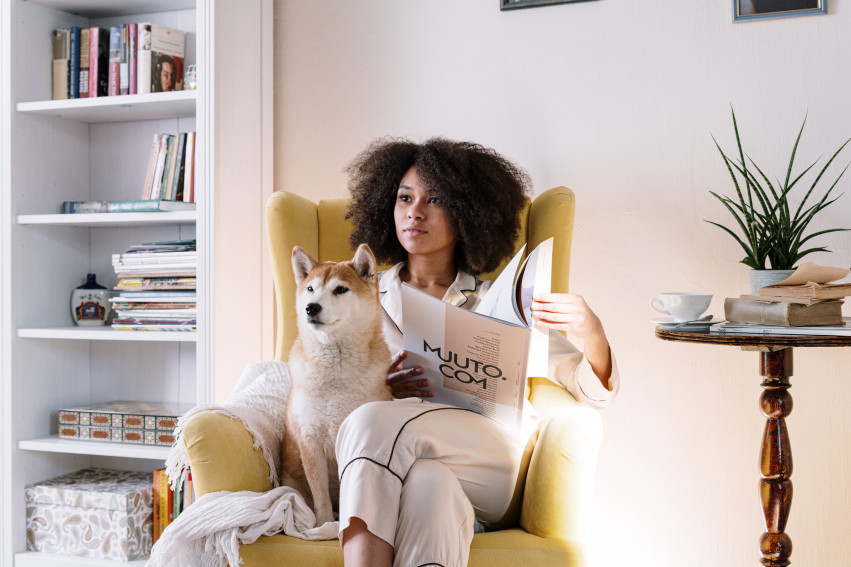 Window Coverings Are Key
Do you miss those long, uninterrupted hours of slumber you only seem to experience when you're sleeping in a hotel room? Say no more! Adding black-out curtains to a room gives the feeling of both luxury and privacy, and it also insulates weather, noise, and the blinding sunlight! Go and buy one for your bedroom!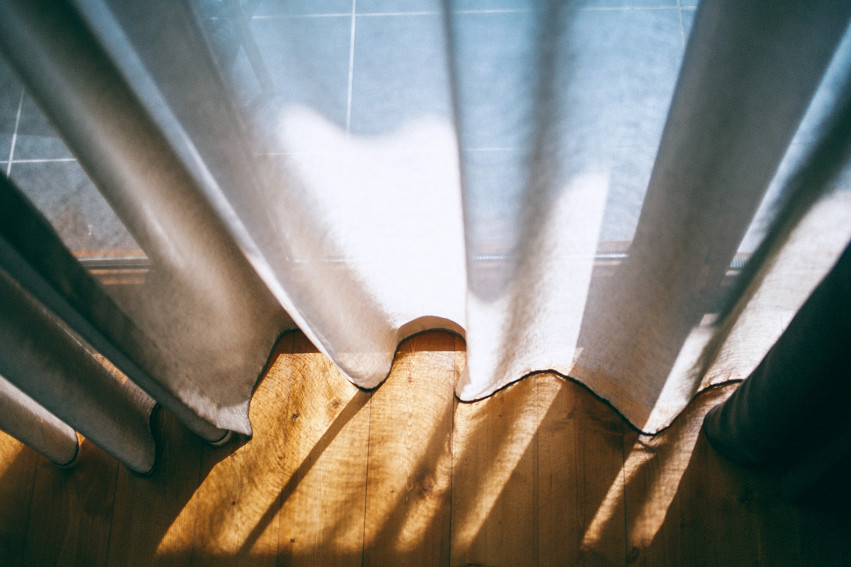 The Perfect Lighting Matters
Lamps, smart lights, and wall sconces can make a huge difference to the entire look of your bedroom, and making it accessible from your bedside certainly wouldn't hurt! Choose dimmable bulbs for an EXTRA relaxing experience!
Classy Rugs Add That Extra Oomph!
Choosing to add a properly-sized rug, even on top of carpeting, can make a room look bigger and more pulled together! Make sure to buy one that's large enough to tuck under the bed and at least one other piece of furniture.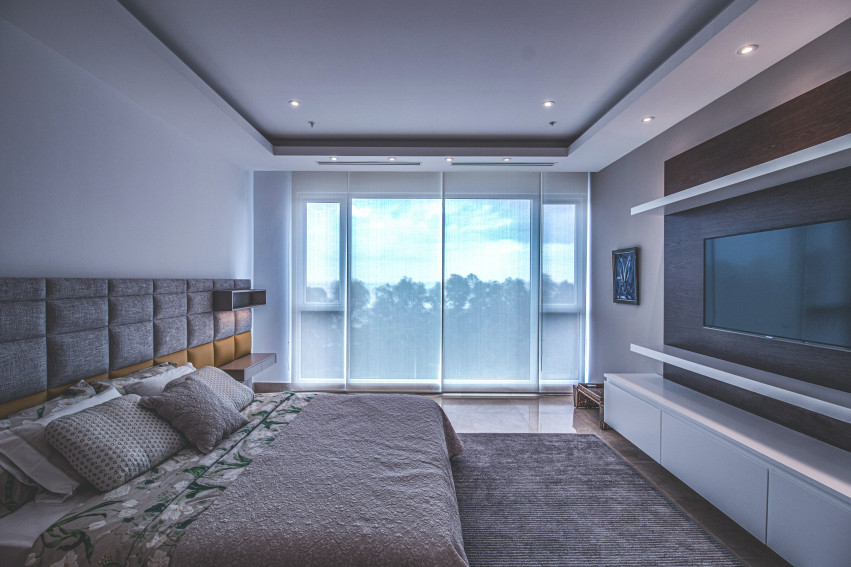 Hang A Mirror (Or Two!)
Mirrors make any room look bigger by reflecting light, and adding one as a headboard or as a decor hung up on the wall will help your bedroom feel spacious and homey.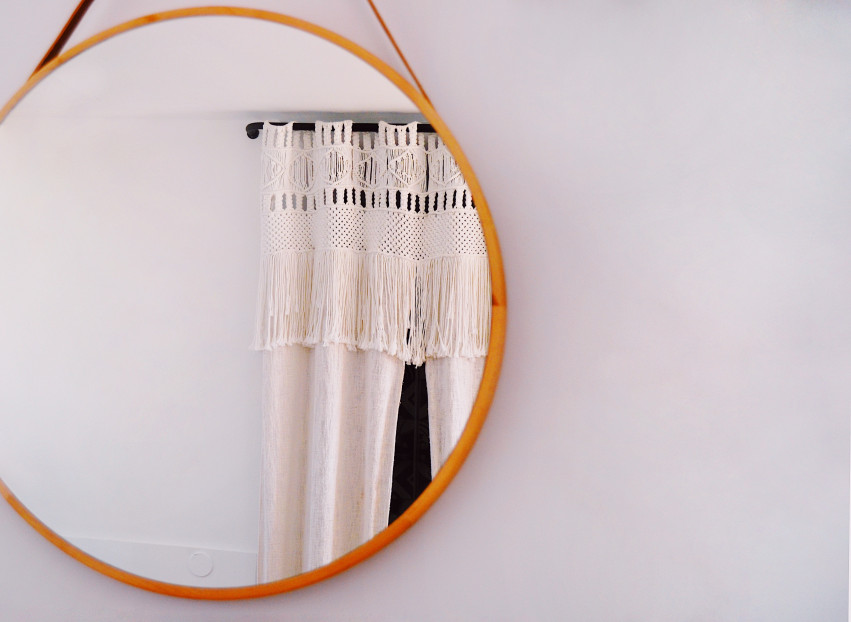 Art Decors Make A Difference
The space on your bedroom wall can be the perfect home to a beautiful, modern painting, don't you think so? It's best to hang it directly over the bed or on the wall opposite the bed. Choose large scale pieces and hang at eye level, and look for abstract pieces with soothing colors or tones.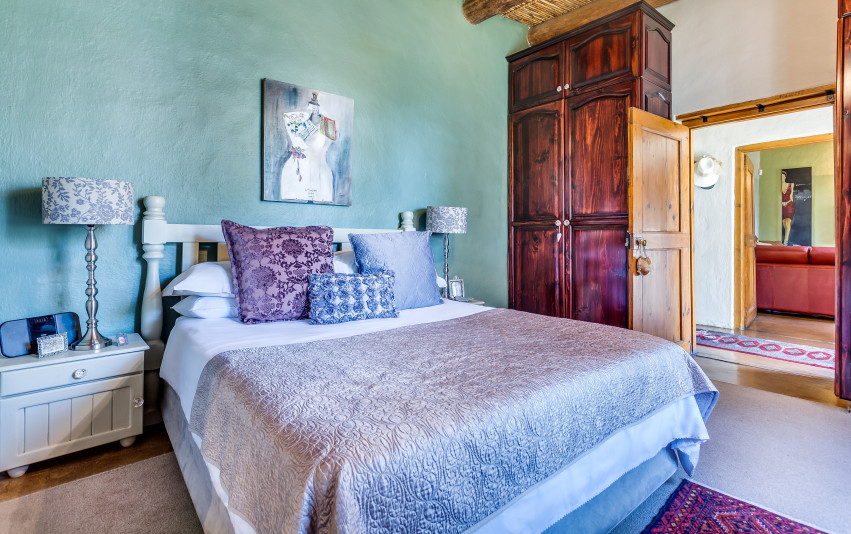 Selling Your Home?
Get your home's value - our custom reports include accurate and up to date information.
Get Home Value