Let's Celebrate Our Teachers on World Teachers' Day 2020!
October 5 marks World Teachers' Day, an annual recognition for educators around the globe for their hard work and dedication in helping hone and teach our children to become better individuals.
And now that education has taken a 360-degree turn due to the on-going pandemic, to see that students and teachers are coping very well to the new norm brings us hope. Kudos, teachers! We celebrate all of you! Here are some ideas on how you can show teachers you appreciate them on World Teachers' Day (and every day!):
Give your teacher a stress-free class day
We all know how stressful a teacher's day can be, especially when kids get rowdy or bored during sessions. So for World Teachers' Day, give your teacher a break and come to class in your best version! Listen attentively, avoid chattering with your seatmates, and actively participate in discussions. It will be the greatest gift for your teacher on her special day, that's for sure!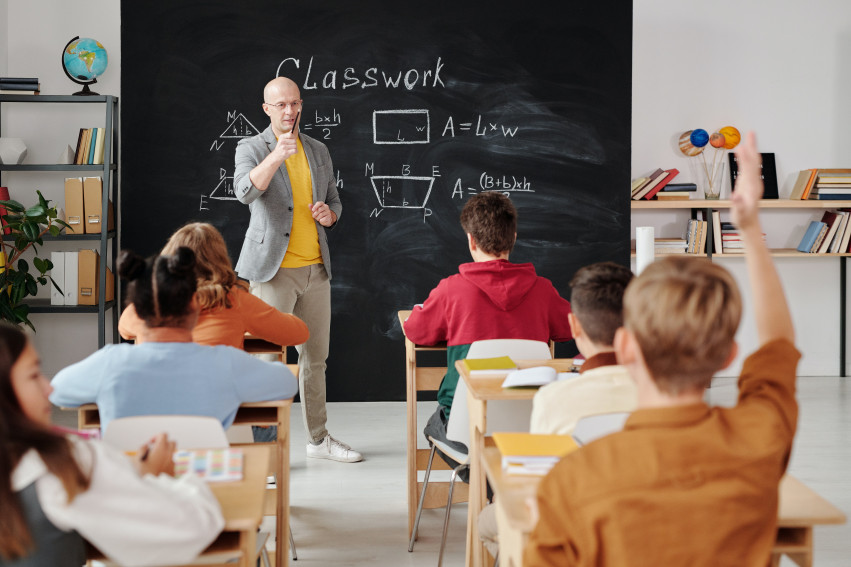 Send her an e-card or Thank You note
People, in general, love the feeling of being appreciated and recognized. A short Thank You note or an animated e-card will put a smile on your teacher's face, and it doesn't even cost a cent!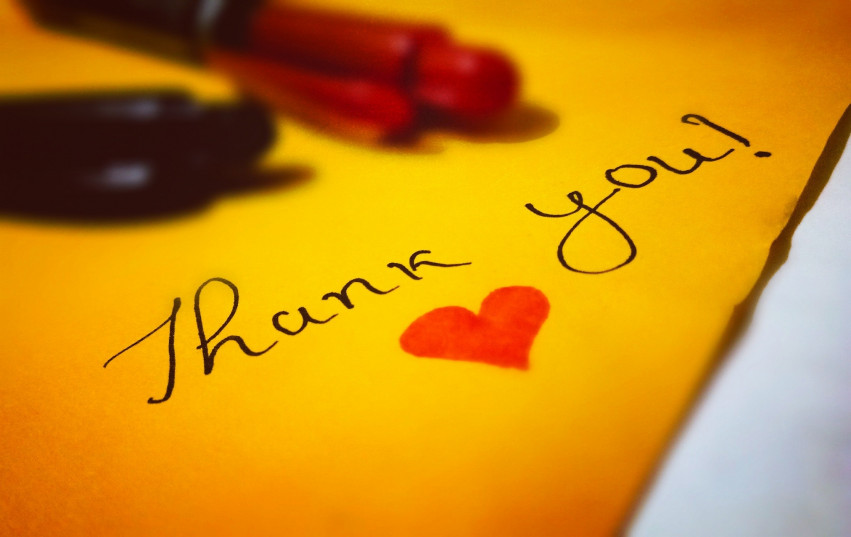 Record a video greeting
If you're enrolled for distance learning this year, a video greeting is a perfect alternative to a hand-written note. Just press record on your mobile phone, chime in a cheery greeting, and send it over via e-mail or upload it online!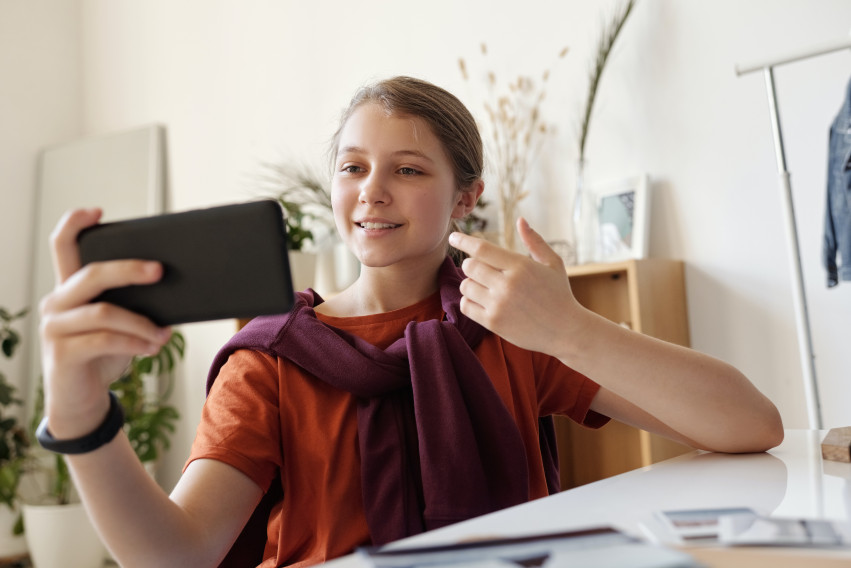 Give her a social media shoutout!
Older children are noticeably more active on social media than the young ones, and they're not too keen on writing notes or recording video greetings. So on World Teachers' Day, a social media shoutout will do! Tag your teacher on a short appreciation post, or use hashtags like #WorldTeachersDay and let everyone on your list know how awesome your teacher is!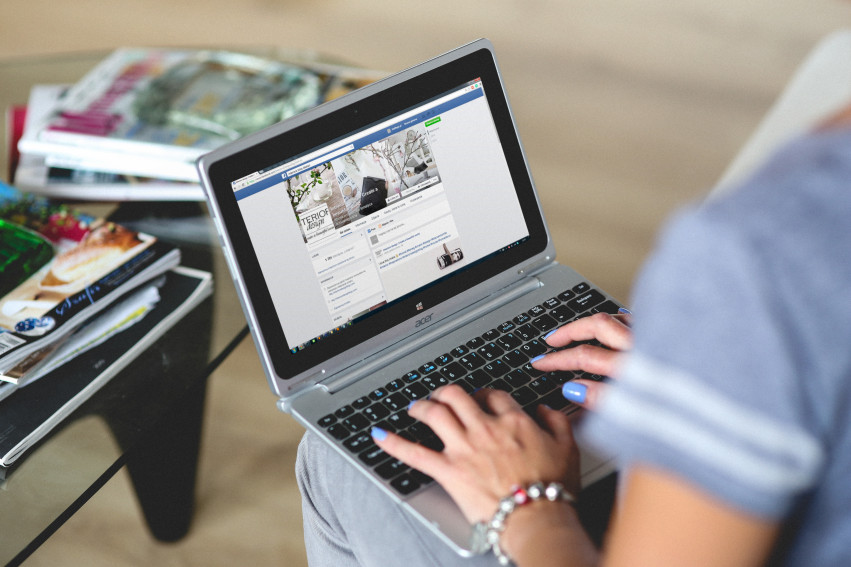 Have the whole class wear your teacher's favorite color
Find out what your teacher's favorite color is and have everyone in your class wear that color on World Teacher's Day, or on your next Zoom class! That will be a pleasant surprise for sure!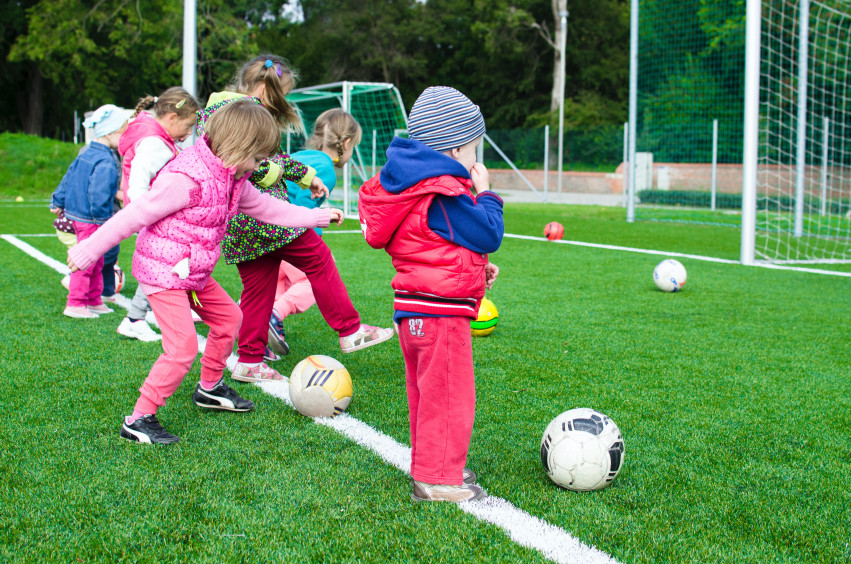 Put together a box of treats and goodies
Treats and goodies are always a no-fail gift for anyone, most especially for teachers. They'll be happy to receive those sweet, energy-boosting goodies, as we all know how draining their busy schedules can be! Put it in a pretty gift box and leave it on her desk, or order a goodie box online and have it delivered to her address if you know it!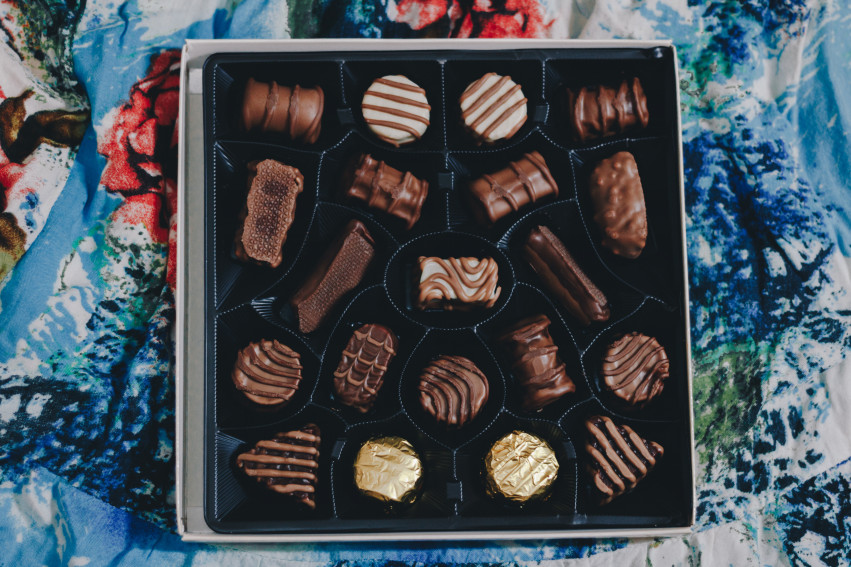 Send her some flowers
Send your thanks through flowers! Flowers can brighten up anyone's day, and it would be a sure-fire gift your teacher's going to love!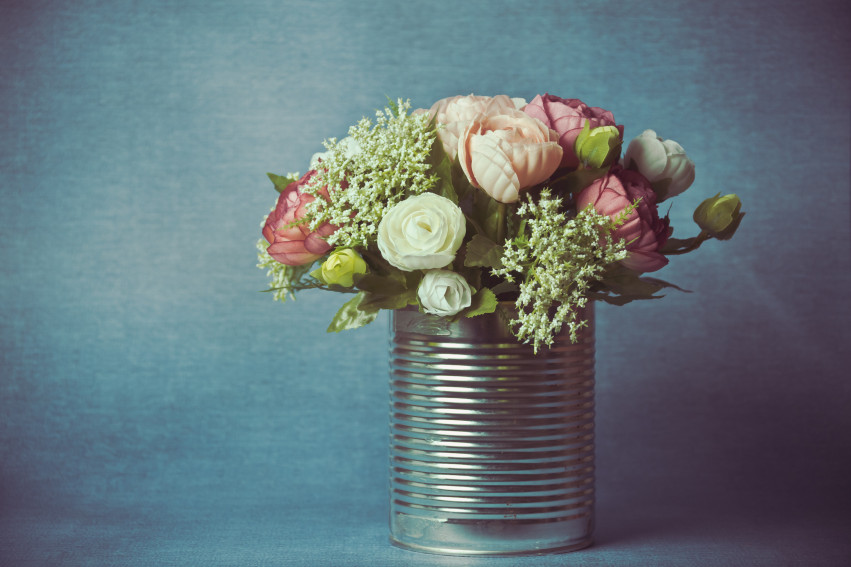 Create a collage or a handmade poster
Do you want to give your teacher a personalized, well-thought-of gift for World Teachers' Day? Create a collage of memorable class pictures or work on a handmade poster dedicated to her! That will surely hit the right spot!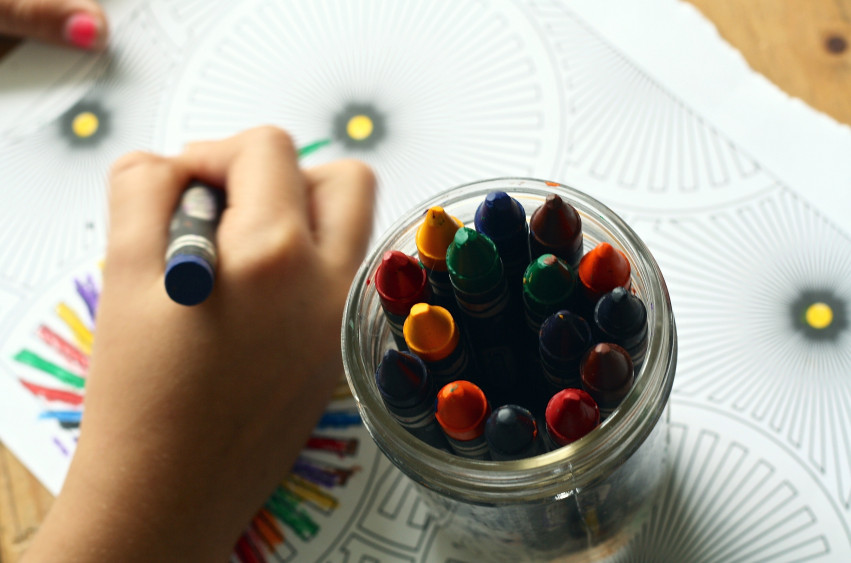 Give her a spa voucher or gift card
Who could resist a full day of pampering? Certainly not a busy teacher! They're working on lesson plans and teaching classes day and night, and a full day of relaxation would be a well-deserved treat! A gift card for online shopping is also a great and thoughtful alternative!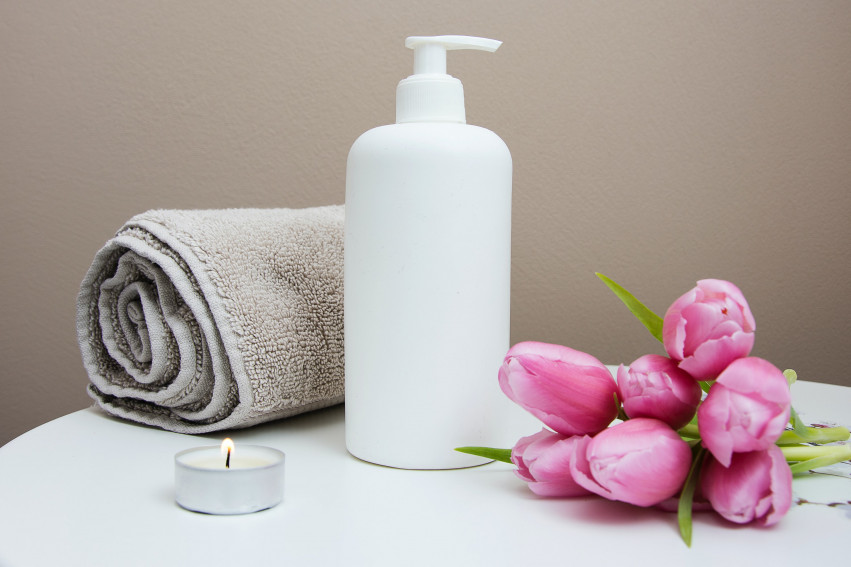 Pack her a snack or a simple lunch
Teachers are so busy with work and school activities that they sometimes forget to take their breaks and eat! To ease some burden off her shoulders, pack her a snack or a simple lunch! It's a thoughtful gesture she'll never forget!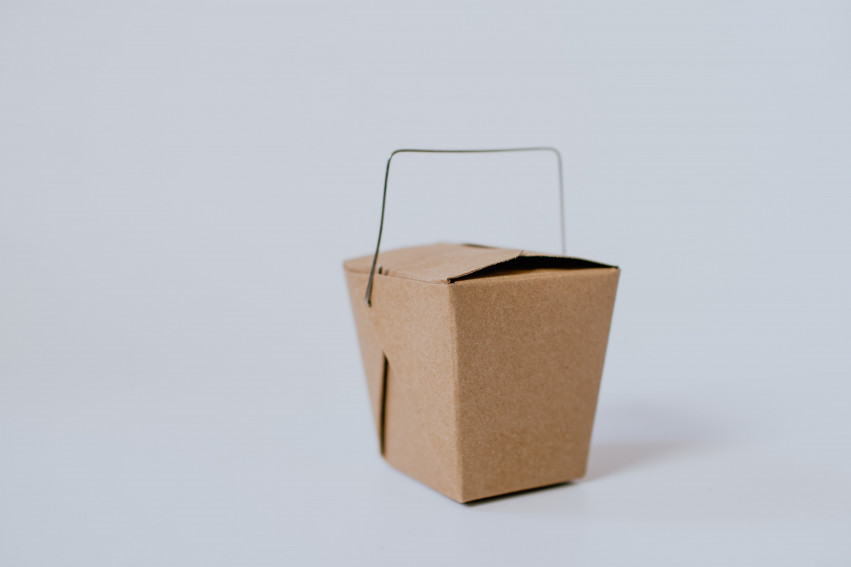 Selling Your Home?
Get your home's value - our custom reports include accurate and up to date information.
Get Home Value