10 Business Ideas You Can Start At Home
Over the last decade, the high-speed internet and a rapid increase in high-technology devices and applications have made working at home a reality for most employees across the globe. One study even concluded that at least half of all Americans work at home-- and the trend continues during this unfortunate pandemic.
If you're not a part of this statistic for some unknown reason, you may feel like working from home and being your own boss sounds like an unattainable dream-- but that's where you're wrong! Many home-based businesses start with very little money and experience. Here are some business ideas you can start with:
Sell Stuff On eBay
Can you believe that eBay is now more than two decades old! It just proves how reliable and viable this online selling platform is for setting up a home-based business. Some of the more popular online shops owe their success stories to this site, and you can be one of them, too!
The good news is, you don't have to spend too much money to start an online selling business right away. All you have to do is develop a keen eye for profitable items, and you're good to go! You can start with your second-hand items, thrift shops, and pre-loved designer items. Once you get the hang of it, the rest will become history!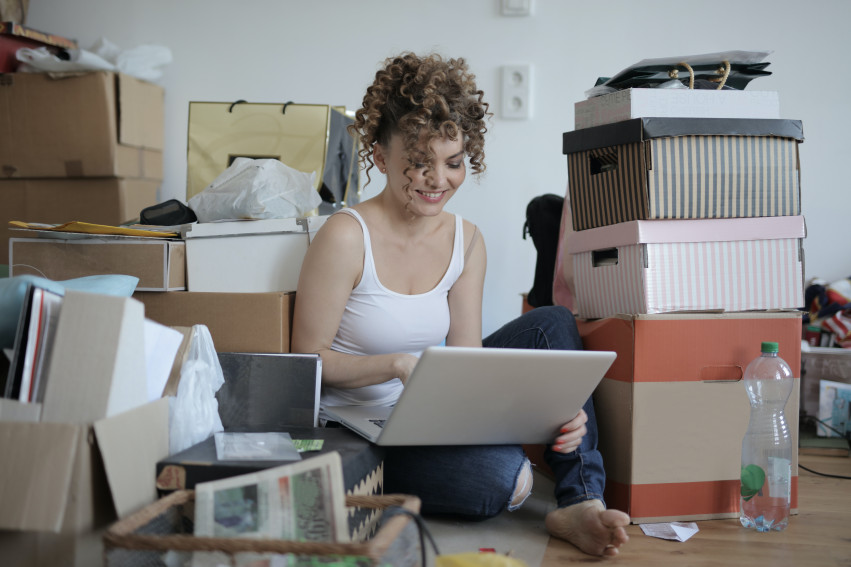 Bake Away
If you've uncovered a hidden passion for baking and cooking, then starting a home bakery or food delivery service may be the best option for you! But be wary-- food service comes with built-in risks, especially in this kind of pandemic, so prepare yourself and read up on your local insurance requirements.
Start with one or two special treats, and watch your business grow!
Start A Gift-Basket Designing Business
Being creative and artistic may be innate for some, but the majority don't have a clue. If you've got a knack for creating and designing floral, food, or gift arrangements, then starting a gift-basket designing business may be the right calling for you!
Invest in a few craft supplies like baskets, bows, ribbons, and the like. The overhead for starting this kind of business is low, so you won't need a hefty sum of money right away. Get exposure for your business from friends and acquaintances and let your delightful creations speak for themselves!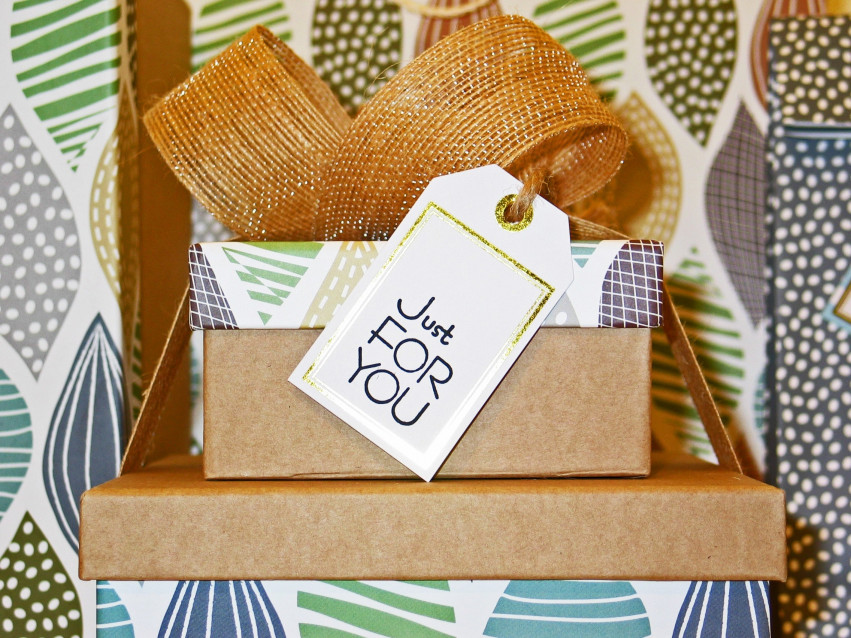 Become A Freelance Writer
If you're reading this article on a computer, it means you've got what you need to become a freelance writer-- at least in terms of equipment!
If you're qualified to do some form of writing (news articles, marketing materials, personal blogging, technical writing, etc.), there will be tons of companies out there who would pay heaps for your service! Just make sure to have a portfolio on hand, and use your idle time to practice your niche-- there's always room for improvement, we always say!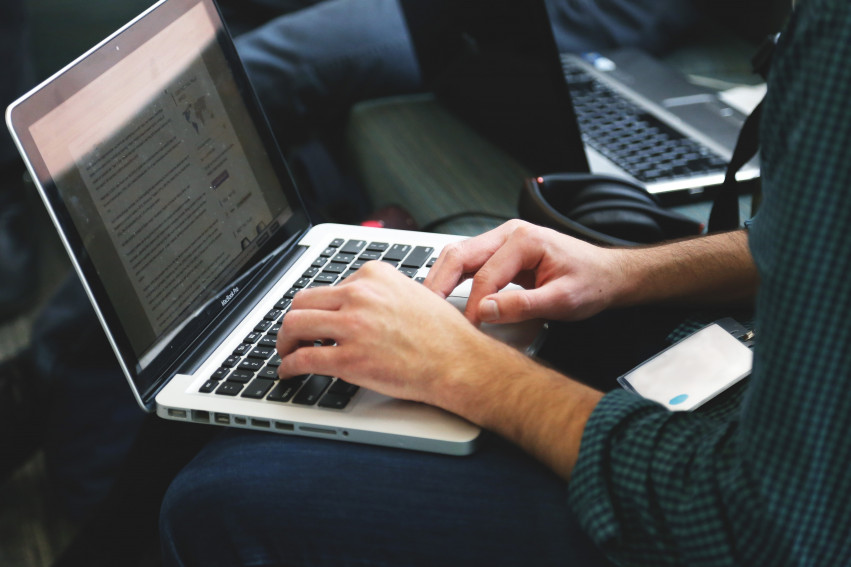 Plan Events
Are you an excellent planner and have a knack at putting on a good fete? Becoming an events planner requires organizational and client-management skills, plus a willingness to market yourself and your services to all potential customers-- and if you think you're up for it, you can try your hand at professionally planning events!
It's best to focus on children's parties first, as it's quite simple and less stressful to plan. Remember that excellent networking skills and a unique personal touch are vital in succeeding in this kind of business, so don't be afraid to be you!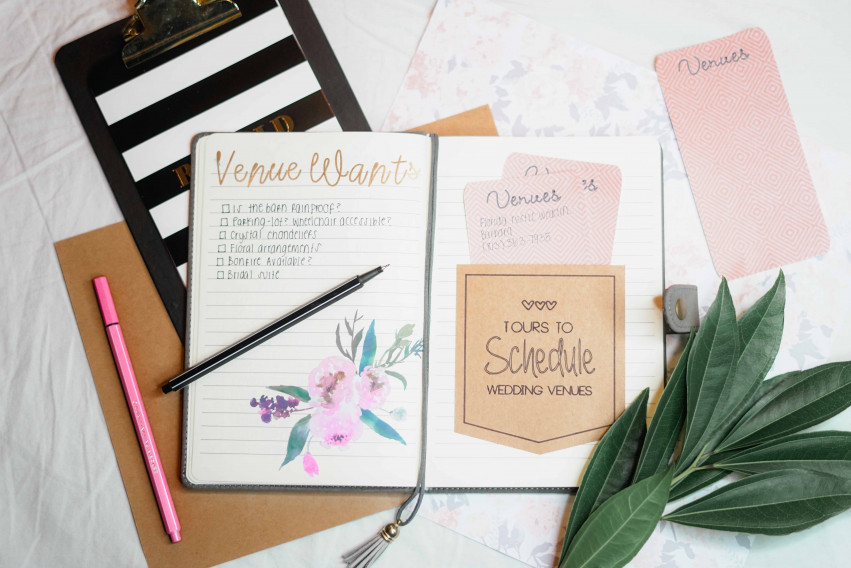 Make Unique Jewelry

Anything unique and hand-crafted is guaranteed to be a hit in the market, so might as well try your hand at making jewelry! Handmade jewelry has long held appeal for collectors and admirers alike, so establishing an interest for your product will be a breeze. Register for an online shop on sites like Etsy and eBay and run a jewelry business like no other!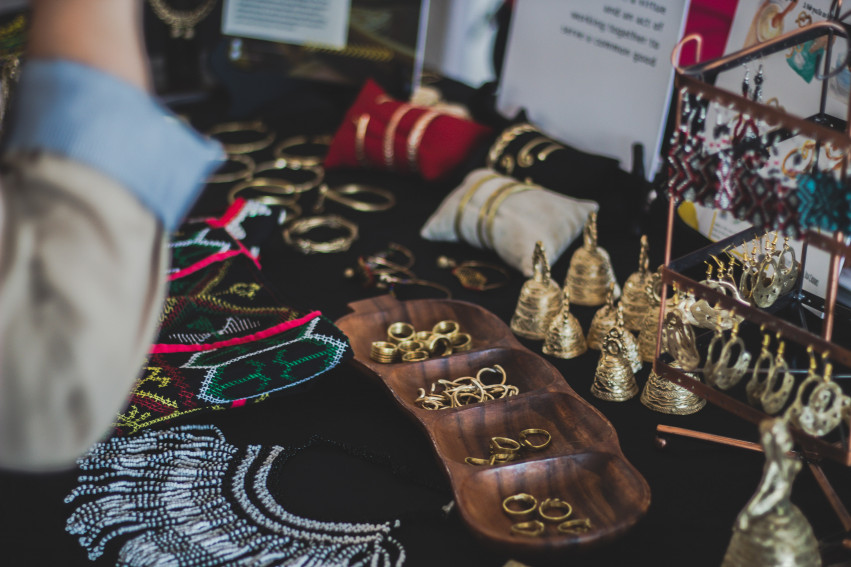 Create Scrapbooks For Others
Are you a sucker for scrapbooking unforgettable events in your life? Well, guess what? You can earn money using that skill of yours! It's a hobby that can easily become a vocation if you just put your heart into it! Plus, it can take many forms, too, from planning scrapbooks to scrapbook instructions, to making it for others yourself! You can also venture into the digital element of it by making gorgeous photo books out of digital photos!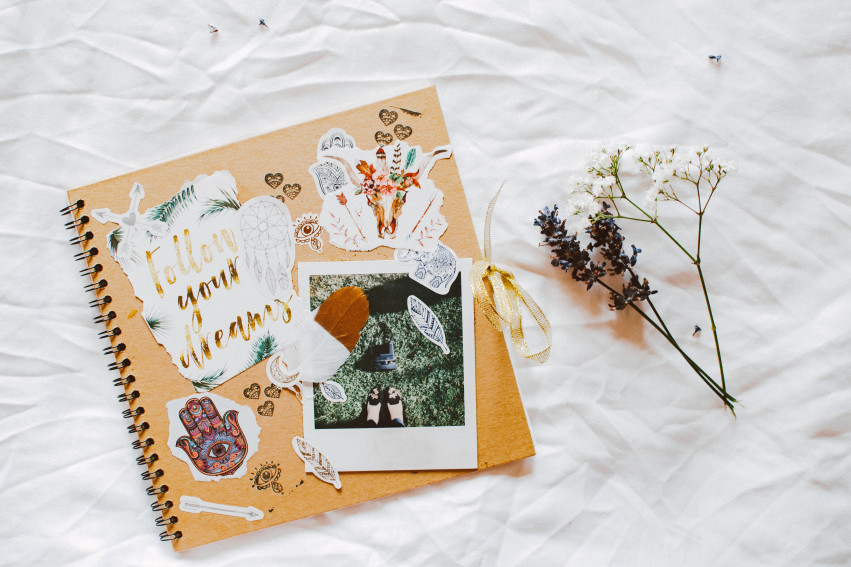 Handyman Services
Are you known as the "Jack of All Trades" in your neighborhood? Well then, feel free to offer your handyman services online! There are plenty of households who need your expertise, and when word gets around, you'll be the resident McGyver of the whole town! Can you hear that "kaching-kaching"?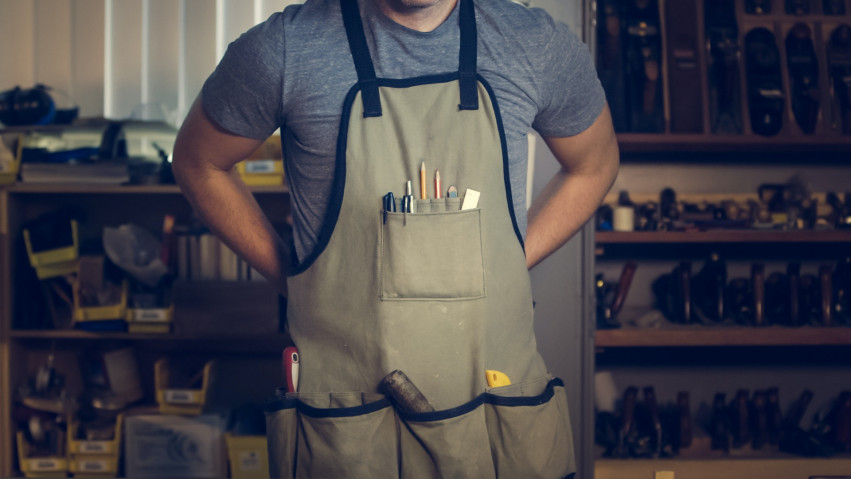 Become An Online Tutor
Some talks are circulating that schools may hold online classes for the school year 2020-2021 instead of face-to-face learning, due to the current situation. Though it's not necessarily a bad thing, some parents will surely find this a difficult feat, especially those who are busy at work to tend to their home-schooling kids. Have you ever heard of online tutoring? You may be a good fit for the job!
Find an area of expertise and learn how to market yourself and your skills. Make money by tutoring right in your own home and help children continue learning without any hassle!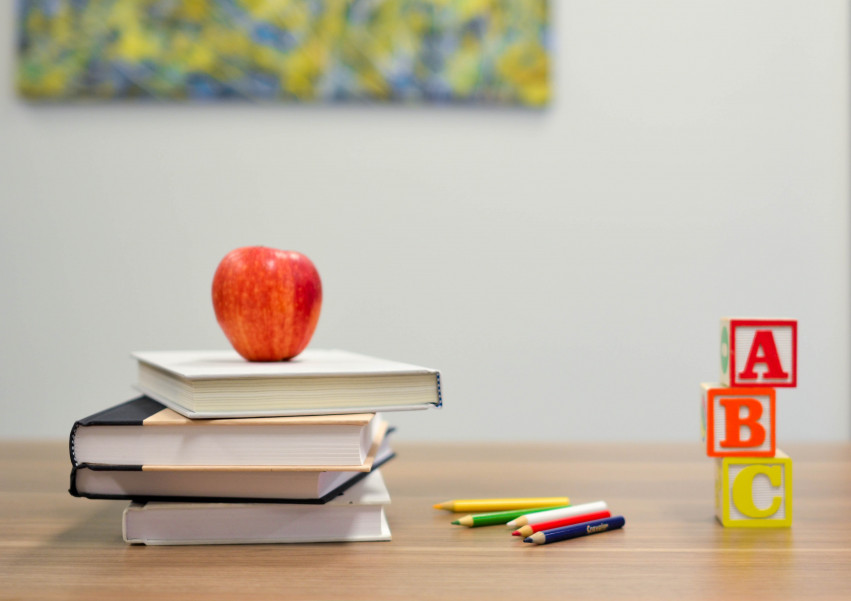 Start Your Vlogging Channel

Don't even pretend that you haven't thought about doing this! Vloggers and social media influencers are all fortunate enough to earn quite well while doing what they love the most. And if you feel that you have the right personality to spark the following and interest of millions, then starting a vlogging channel may be the big break you've been waiting for! All you have to do is find the topic you'll be able to thrive in, create your channel, spread the word through social media, and watch your subscriber count grow! By then, you'll be able to monetize your videos and make a profit out of them!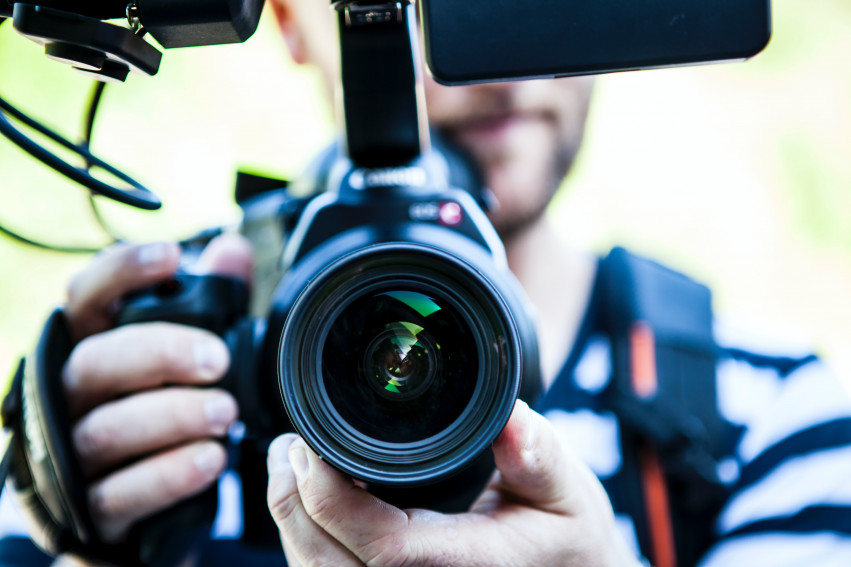 Selling Your Home?
Get your home's value - our custom reports include accurate and up to date information.
Get Home Value