Have Your Winter Vacation on Hilton Head Island
Life on Hilton Head Island always feels like a vacation-- and it doesn't matter which season it is because anytime is the PERFECT time to visit America's Favorite Island.
Now, you might be feeling a bit unsure. Where you are is probably too cold to even THINK about going outside, let alone go on a weekend trip, especially with kids in tow. But here in Lowcountry, "the cold never bothers us, anyway". Don't believe us? Here are the top 7 reasons why it's better to indulge on a Hilton Head Island getaway during Winter:
Perfect Weather ALL-YEAR ROUND
First, let's state the obvious-- winter is no match to the Lowcountry weather that we have! November to March, dubbed as the coldest season in the US, actually brings Hilton Head Island peeps the perfect temperature to be out and about, due to the island's subtropical climate. Think sunny and windy at the same time. As the average temperature rarely dips below 17 degrees celsius, it'll be a sweat-free walking trip, exploring the Lowcountry landscape!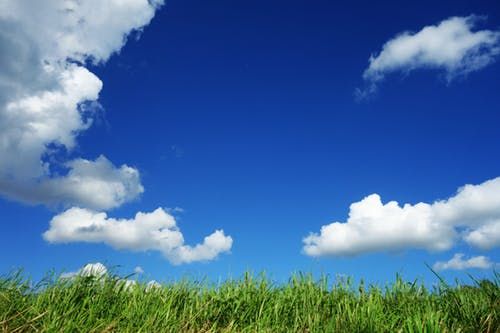 Seafood Galore!
Do you go crazy when you "sea" food? Then come to Hilton Head Island during Winter and experience the oyster season! Since Lowcountry is very famous for its seafood selections, as well as its food festivals, it's bound to be a haven for foodies and food enthusiasts. Grab a bucket of oysters, pop that bottle of beer, and enjoy the live entertainment--ahh, this is the life!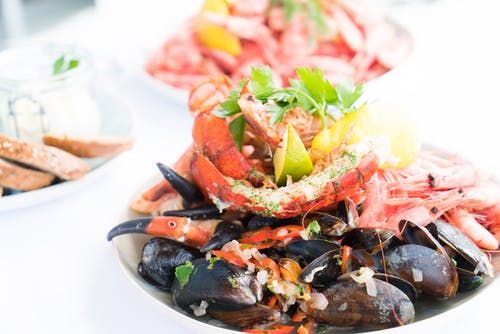 Picturesque View of Sunrises & Sunsets
Science proves that sunrises and sunsets are more vibrant during winter-- and Hilton Head Island gives you the best seat in the whole country to witness the sun's beauty! Stroll through Skull Creek restaurants, Shelter Cove, or Harbour Town for a great view of the charming sunsets, or kick yourself off the bed and do an early morning walk on the east side of the island for a divine view of the sunrise.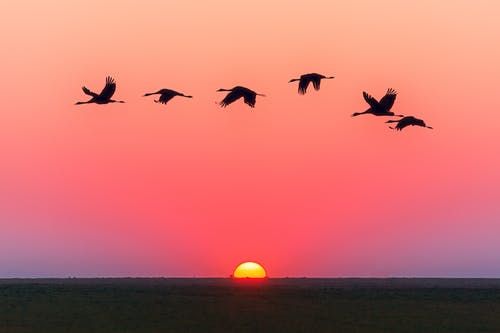 Winter Wildlife
Did you know that it's easier to spot the island's wildlife during winter? It's noticeable that most animals become more active during the cold season, and this gives us more chances of seeing them and snap pictures! They say to be one with nature, one must see the beauty of it-- and Hilton Head Island allows us to see wildlife outside of captivity. It's an experience that you wouldn't want to miss.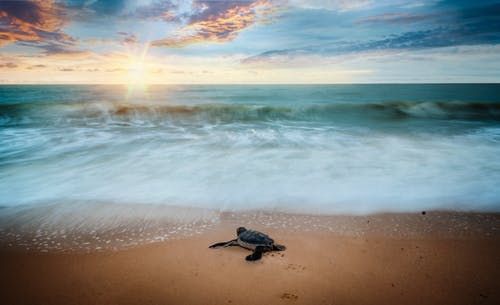 Fishing
Have you ever gone fishing as a kid? Reminisce your good 'ole days, and come to Hilton Head Island for a prime fishing experience! The island's near-perfect weather makes it the perfect spot to cast a line, especially during low-season when fishes are feeding more in preparation for the cool temperature. Flounder and redfish are common during this time of the year. If you don't have any experience in fishing, Hilton Head Island waters are very kind to beginners. Give it a shot and have the best time of your life!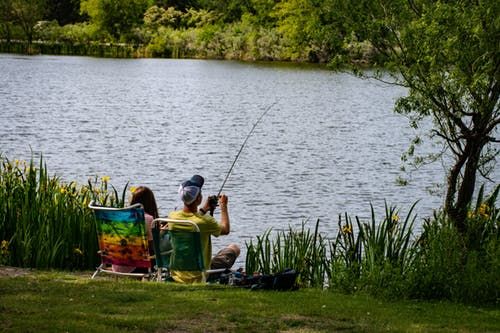 Warm Welcome for Pets
Extreme weather (too hot or too cold) may post a bad effect on your furry family member, so bringing your dog for a walk during winter is out of the question, especially for breeds that can't stand the cold like Chihuahuas and Great Danes. But in Hilton Head Island, your pals can spend the whole day frolicking in the sand-- no holds barred! There are also lots of pet-friendly accommodations near the beach, so moving around won't be much of a hassle.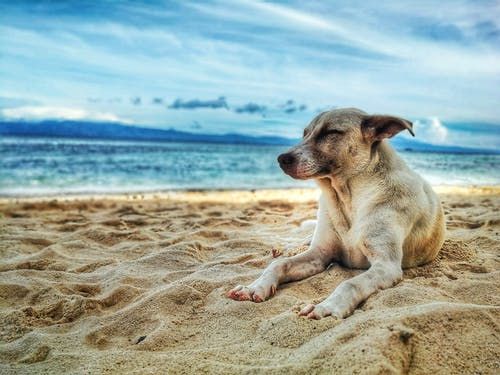 Beach During Winter?
Yes, as crazy as it sounds, you can go to the beach DURING WINTER here in Hilton Head Island! Aside from the fact that vacationers thin out during the cold season, which gives you a better opportunity of exploring the beach without the huge crowd, the crisp air and warm sunlight make lounging around in your bikini enjoyable. You can also take this time to get to know the locals and experience the famous Southern hospitality. Surely, their warm smiles can make up for the chilly weather?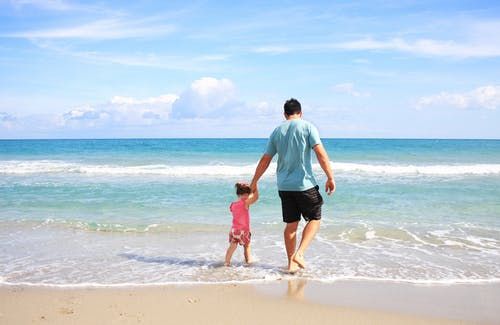 Selling Your Home?
Get your home's value - our custom reports include accurate and up to date information.
Get Home Value