10 Easy Ways to Welcome Fall Into Your Home
Happy Fall, folks! Have you already started decorating your home for the new season yet? Changing seasons may also mean new arrangements, decors, and designs for your house, and if you're looking for some tips to start, we're here to help you out! Here are ten easy ways to welcome Fall into your abode:
Start with the entrance
Hanging a fall wreath on your front door or a fall-inspired welcome mat on your door entrance makes a whole lot of difference! Decorating home interiors for the season may be what most people have in mind, but it's always a good idea to start with your home's entrance! Invite other people to welcome the new season, too, and spread that positivity all around!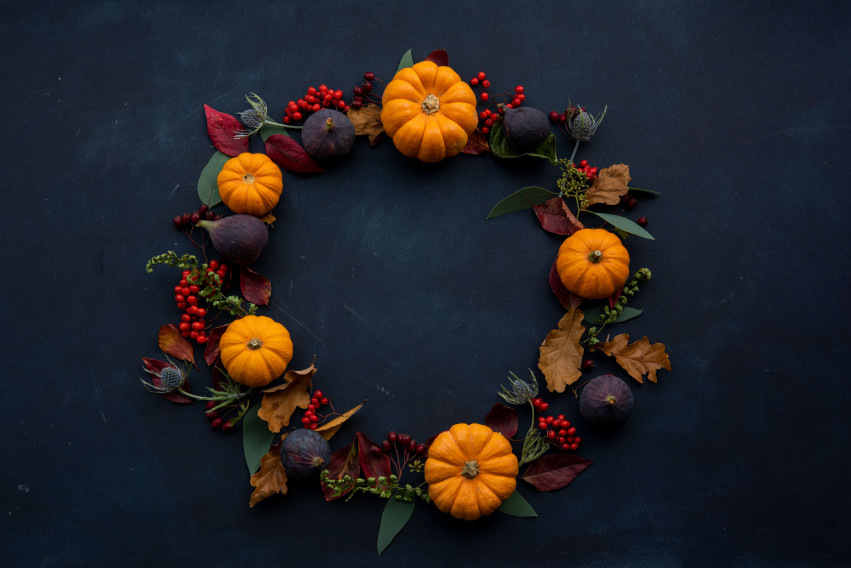 Toss some Fall pillows on your couch
Throw pillows are the easiest to style to any season, as you only need a variety of covers to match any theme. Think plaids, earthy tones, faux fur, typography, etc. One or two throw pillows can instantly fall-ify any room without a sweat!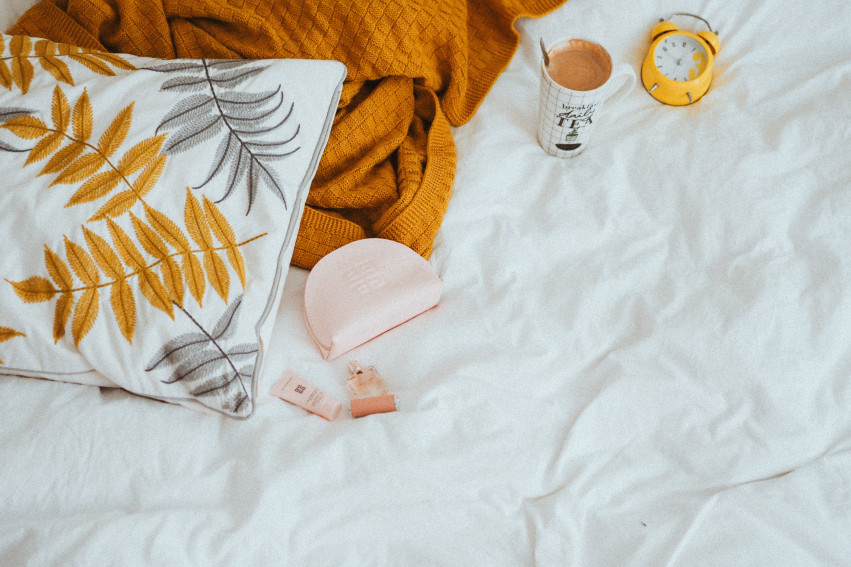 Cozy blankets everywhere
Southerners now's the perfect time to bring out those cozy blankets you've been waiting to use the whole year! Not only do blankets keep you warm from the crisp, Fall wind, but it's also great decors to use in styling your home for the season!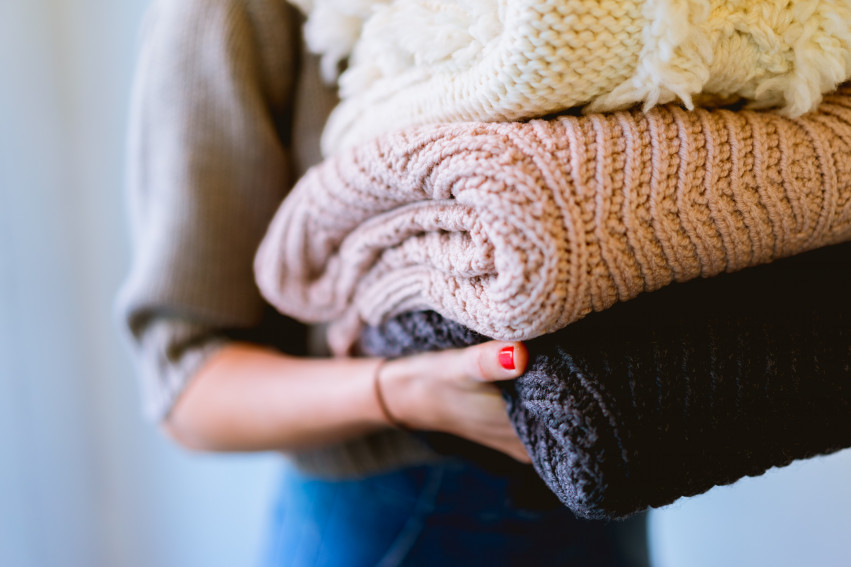 Layer your home with patterns
Fall gives homeowners the perfect excuse to layer their home with crazy patterns without any doubt! Swap your plains for some plaids, and spice your home up with textures and statement colors-- patterns and lively hues can warm up any home, and it's what you need for the season, indeed!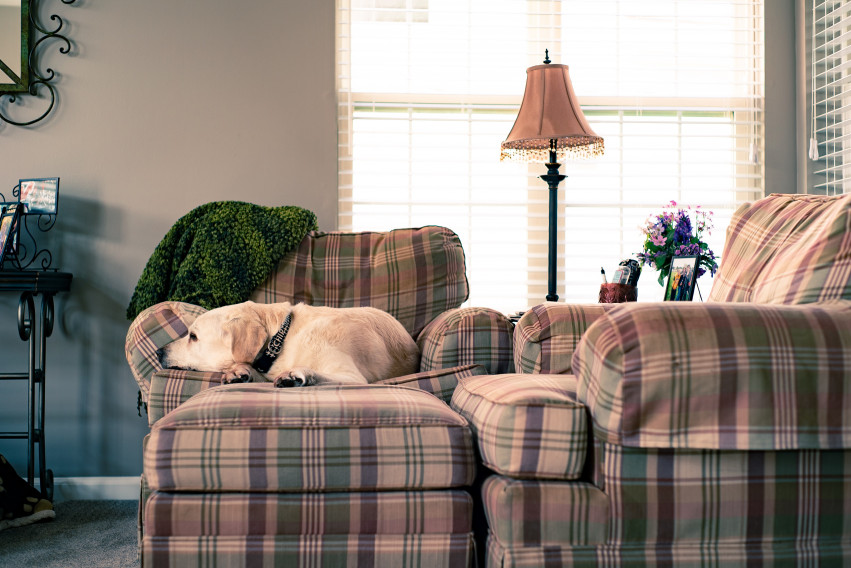 Bring the outside in!
Most people opt for floral arrangements as decors for their homes, but during Fall, bringing in natural elements of the season is one of the easiest ways to Fall-ify any part of your house. Pick up wheat, pears, apples, acorns, leaves, and mums-- these natural beauties give the feeling of Fall in the most organic way, and the good news is, most of these items are free from your yard!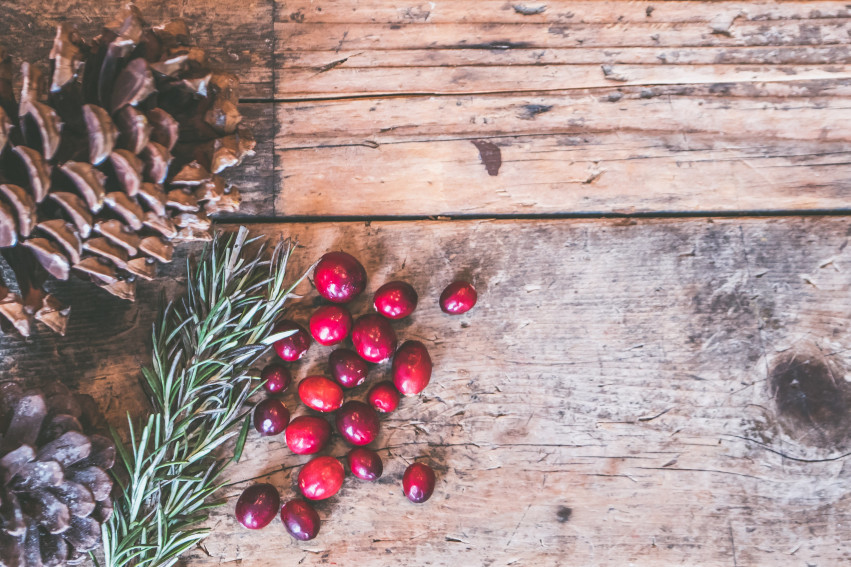 Use warm, rich metallics in your decor
Got any antiques and metallic decors cooped up in your storage? Well then, go ahead and put them all around your home! Warm and rich metallics are perfect decors for the season, as the rustic look offers a feeling of comfort and familiarity that we all crave for during cold weather!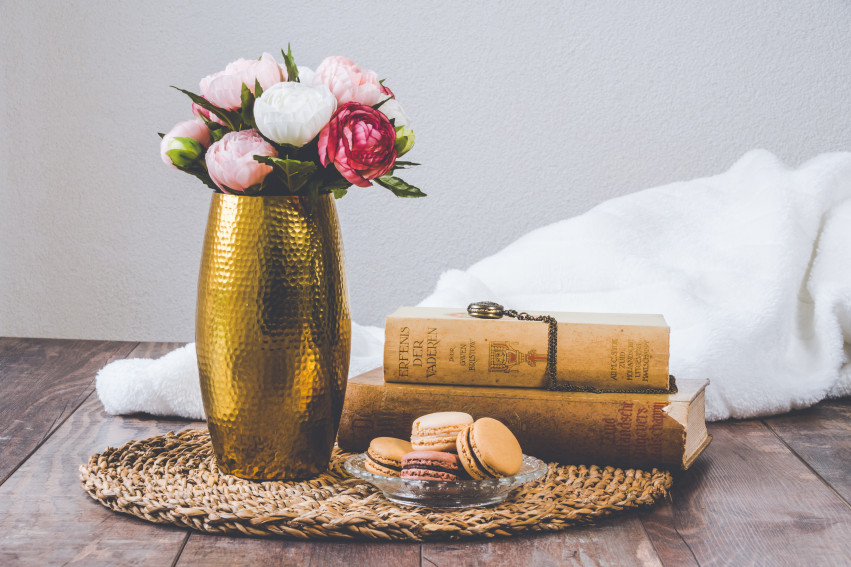 Put some earthy accents into the mix
Fall is the season for colors, most especially earthy tones, as they provide that a subdued, Fall-look that is versatile enough looks good in all types of home. So if you're not into loud colors and bold patterns, feel free to put some earthy accents into the mix! Accents maintain visual interest in any space, and it's about time we start experimenting with hues to give our home a new, exciting look!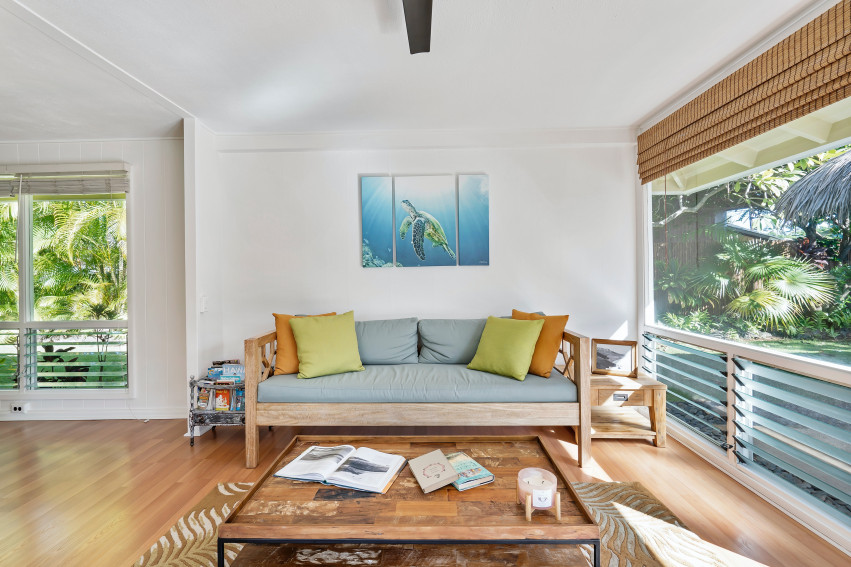 Add candles for a warm ambiance
Do you ever wonder why candles are often part of people's most intimate and special moments? It's because using candles give off a certain vibe of warmth and comfort. So for this Fall season, swap out bright lamps and bulbs for your trusty (and sometimes, deliciously-scented!) candles! Just make sure to blow off the flames before going to bed!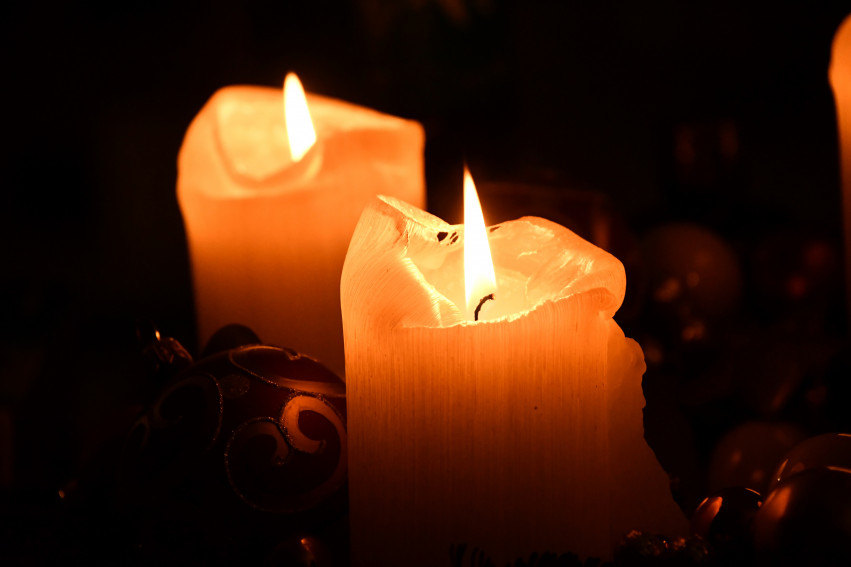 Make it smell like fall around your home
Are you almost finished decorating your home for the new season? Step it up a notch, and make it SMELL like Fall all over your house! Bake some apple pies, light up a cinnamon-scented candle, and arrange a bouquet of mums for your kitchen. Fall is a beautiful season, and smelling these incredible scents makes the experience even more memorable!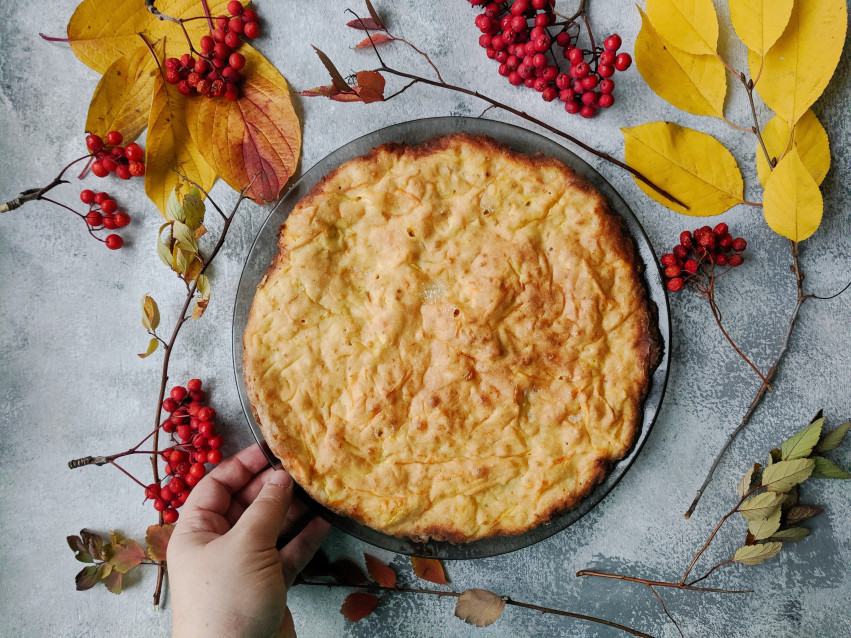 Pumpkins complete the Fall vibe
Pumpkins are a Fall staple (we all know this is as a matter of fact!), and surely, our home's Fall-inspired look wouldn't be complete without it! Grow a pumpkin plant in your garden, choose pumpkin ornaments to display around the house, or have a cup of pumpkin spice latte! Go pumpkin-crazy and enjoy it all season long!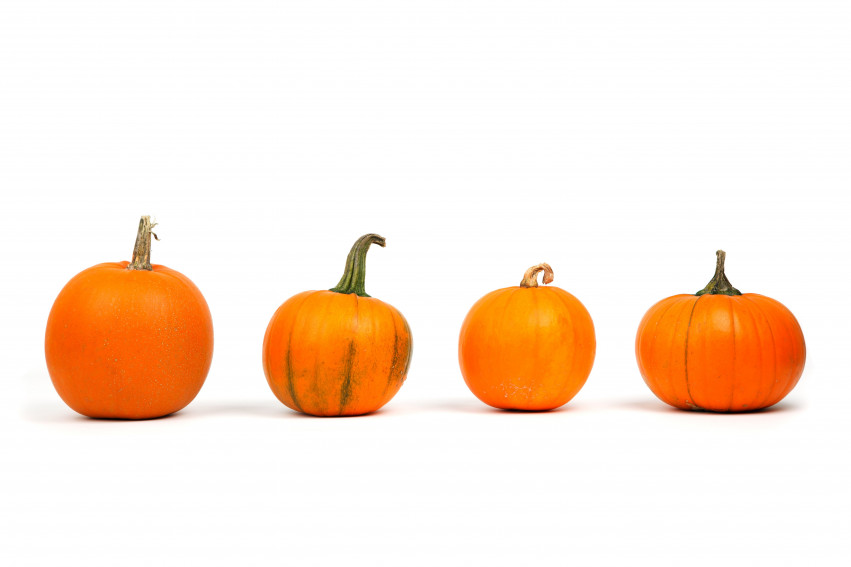 Selling Your Home?
Get your home's value - our custom reports include accurate and up to date information.
Get Home Value