Watch These Popular Movies Filmed in the Lowcountry
Are you missing the beautiful Lowcountry scenery? We feel the same way, too!
While it's true that the COVID-19 community quarantine has kept us in our homes and has put a restriction in our movements around the county, it also gave us a lot more time to spend with our loved ones-- more home-cooked meals, exploring new hobbies, and of course, binge-watching movies!
So, to hit two birds with one stone (since you miss going out as much as we do!), here are some of the most popular movies filmed in Lowcountry! Add them to your movie-night list, and have a movie night over some popcorn and soda!
The Patriot
Who can forget Mel Gibson's Benjamin Martin, a brave widowed farmer, who decided to forgo his beliefs to rescue his oldest child-- all while forming a regiment of Carolina Patriots and single-handedly raising SEVEN children?!
Yes, folks, Cypress Gardens's beautiful, swampy spot was used as the location of the Old Spanish Mission Black Swamp Militia's secret headquarters! And don't forget one of the movie's ball scenes filmed at Middleton Place, one of the historic plantation homes in Lowcountry!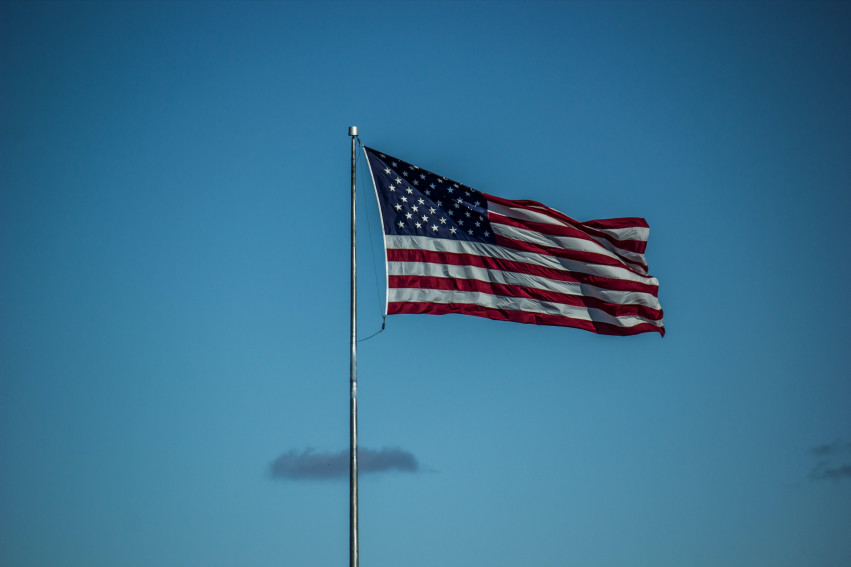 Cold Mountain
Cold Mountain is a classic story of love and devotion amidst the American Civil war, based on the best-selling novel of the same name by Charles Frazier. The movie is starred by Jude Law, Nicole Kidman, and Renee Zellweger, and it follows the struggles a wounded Confederate soldier named W.P. Inman, as he deserts his unit to travel across the South to reunite with his young wife.
The Cypress Gardens and the College of Charleston were both featured in the movie's key scenes.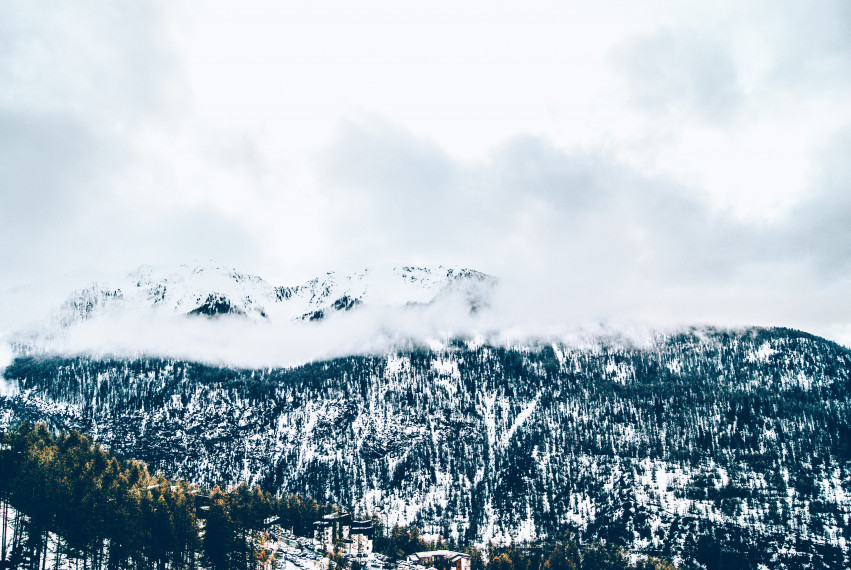 The Notebook
Ready to bawl over a chick-flick this weekend? Put on The Notebook and let your wife swoon over your movie-picking skills! The Notebook is a popular 2004 romantic drama based on Nicholas Sparks' 1996 novel. It features Noah Calhoun (Ryan Gosling) and rich girl Allie's (Rachel McAdams) undying love for each other, in a you-and-me-against-the-world kind of scenario.
Some of Lowcountry's top spots have been used to film the popular movie, including Boone Plantation, Calhoun Mansion, Cypress Gardens (again!), Rice Hope Plantation, and Old Village, Mt. Pleasant.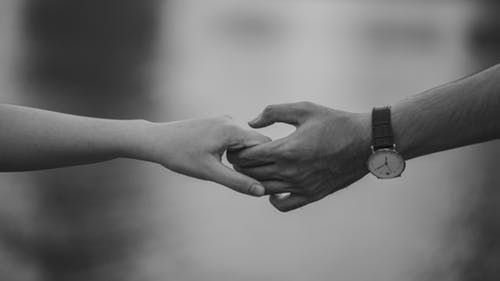 Ace Ventura: When Nature Calls
Do you need a break from all the tear-jerking scenes? Laugh out loud with your boy, Jim Carrey, and his hilarious mishaps! Join the legendary Ace Ventura, the pet detective, as he goes in for another pet-saving adventure while on a soul-searching retreat in the Himalayas! And no, the jungle scenes weren't filmed in Africa-- it was at Botany Bay Plantation! Cherokee Plantation and the old General Dynamics plant in Bushy Park were also used in some memorable scenes of the movie!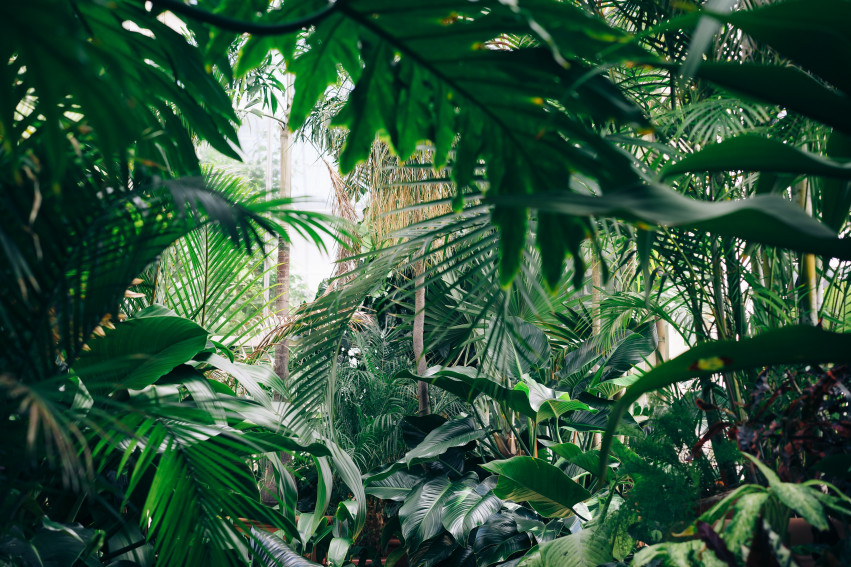 Dear John
What are you going to do when the love of your life goes through a dangerous deployment amidst your budding, strong romance? You exchange love letters, of course! Join John Tyree (Channing Tatum) and Savannah Curtis (Amanda Seyfried), as they face the struggles and consequences of a long-distance love affair, in hopes of an un-ending future together. The movie takes the top spot in featuring several beautiful places in Lowcountry, which includes:
Isle of Palms Pier

Fort Moultrie Beach

College of Charleston's Randolph Hall

Charleston Air Force Base

Bowen's Island Restaurant

Cassina Point Plantation

Lafarge Cement

The Gaillard Center

Fort Moultrie

Folly Beach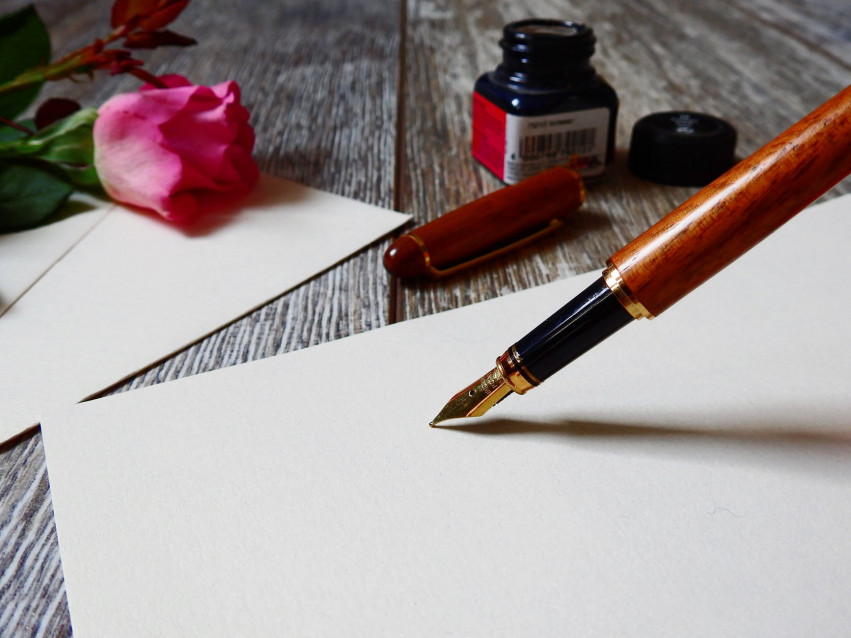 Selling Your Home?
Get your home's value - our custom reports include accurate and up to date information.
Get Home Value