Have The Sweetest Valentine's Day in Savannah
There's something about Savannah's charm that makes any occasion spent in the city extra special-- its old-time flair makes you feel like you're stepping into a time machine back to the 1800s. The graceful antebellum architecture, distinct cobblestone streets, and horse-drawn carriages add character and bring a bit of enchanted touch cut out from a children's storybook.
And if that doesn't take the cake, Savannah is also popularly known to many as a city with a split personality. It's calm and sleepy during the week, and wild with a little bit of crazy on the weekends-- a perfect balance which lets locals and visitors choose their adventure.
And now that Valentine's Day is coming up, Savannah might have crossed your list of places to visit. Buckle up and enjoy the ride--have the sweetest Valentine's Day in Savannah with your loved one. Here's how:
Have a Culinary Adventure
It's an adventure your palates will enjoy--yes, folks, go on a food trip!
The South is famous for its cooking, and in Savannah, even the food experience is extra special! From the pubs down the street to the high-class, formal dining restaurants, visitors and locals can indulge from a wide and diverse cuisine choice, depending on their mood. Treat your loved one to levels of expert cooking, from the traditional to the extremely urban taste. Crazy about sweets? Did we tell you about the DESSERT restaurant around Broughton Street? Yeah, thank us later!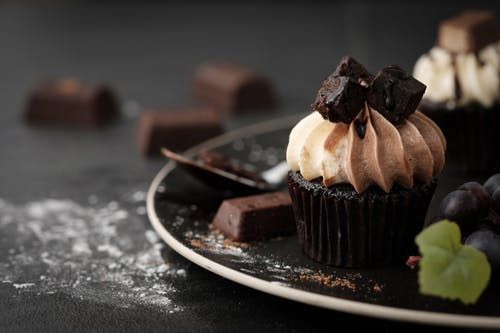 Watch A Cabaret Show
An evening date isn't complete without entertainment, more so on Valentine's Day! So surprise your special someone to a romantic evening of delicious fine dining and entertainment with the "Love is in the Air" Cabaret Show! Aside from the classic three-course meal carefully prepared by Chef Kirk Blaine, consisting of popular Southern dishes from appetizers down to desserts, guests will also enjoy the entertainment provided by the Savannah Stage Company Cabaret in between each course! An unlimited wine service will also be poured throughout the program!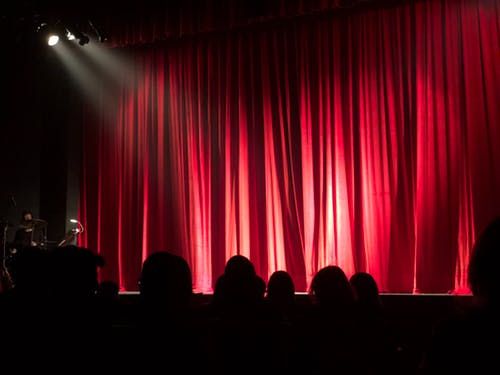 A Romantic Carriage Ride for Two!
So many Savannah love stories have started with an unforgettable carriage ride-- and you could have yours to remember! Visit the city and experience the enchanting scenic view of Savannah after dusk on a carriage ride provided by Plantation Carriage Company. Enjoy the intimate moment with your partner as you listen to the soothing sounds of nature, and breeze under old live oaks draped with moss-- a picture-perfect way to spend your Valentine's Day. Unforgettable. Enchanting. Unique.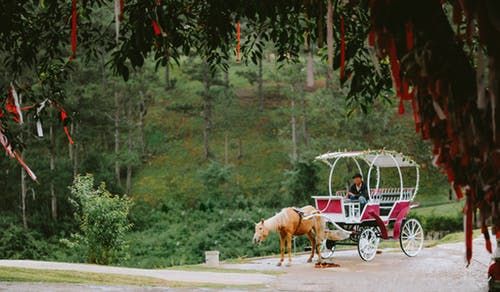 Cruise Through Love on a Savannah Riverboat Cruise
Enjoy the beautiful view of the famous Savannah River by booking a reservation for Savannah Riverboat Cruises' Valentine's Day Cruise! A special treat to share with your partner, which includes a premium 4-course plated dinner, live entertainment, a refreshing bottle of wine or champagne, and lots of dancing!
Drink in the river's beauty, calmness, and serenity while on the best seats in the house-- because a romantic day deserves an unforgettable experience.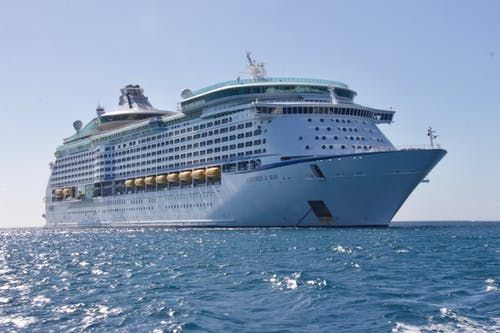 Share A Special Moment at any of the Savannah Boutique Hotels
Boutique hotels hold a special place in the hearts of the Savannah community. Though a lot more simple and smaller compared to high-end hotels, boutiques capture the true beauty and serenity of the city and show a defined character, depending on the chosen theme. Relax and sleep in-- Valentine's Day need not be extravagant and expensive. Share a moment with your partner and uncover the treasure that is Savannah. As long as your beloved is by your side, nothing can go wrong!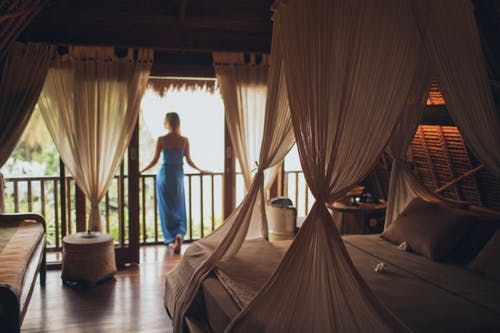 Selling Your Home?
Get your home's value - our custom reports include accurate and up to date information.
Get Home Value