Valentine's Day Escapade in Savannah
There's something about Savannah's charm that makes any occasion spent in the city extra special-- its old-time flair makes you feel like you're stepping into a time machine back to the 1800s. The graceful antebellum architecture, distinct cobblestone streets, and horse-drawn carriages add character and bring a bit of enchanted touch cut out from a children's storybook.
And if that doesn't take the cake, Savannah is also popularly known to many as a city with a split personality. It's calm and sleepy during the week, and wild with a little bit of crazy on the weekends-- a perfect balance that lets locals and visitors choose their adventure.
Now that Valentine's Day is coming up, Savannah may have crossed your list of places to visit, so buckle up and enjoy the ride--have the sweetest Valentine's Day in Savannah with your loved one. Here's how:
Have a Culinary Adventure
It's an adventure your palates will enjoy--yes, folks, go on a food trip!
The South is famous for its cooking, and in Savannah, even the food experience is extra special! From the pubs down the street to the high-class, formal dining restaurants, visitors and locals can indulge in a wide and diverse cuisine choice, depending on their mood. Treat your loved one to levels of expert cooking, from the traditional to the extremely urban taste. Crazy about sweets? Did we tell you about the DESSERT restaurant around Broughton Street? Yeah, thank us later!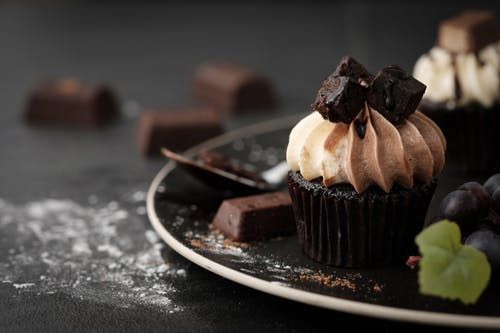 A Wine Tasting Date
Local wineries are sprawled over the city, so wine and cheese tastings are available year-round. Make a reservation to sample a variety of reds and whites and enjoy a light and fancy night with your beau, complete with a relaxing performance from live bands that some wineries host in the evenings.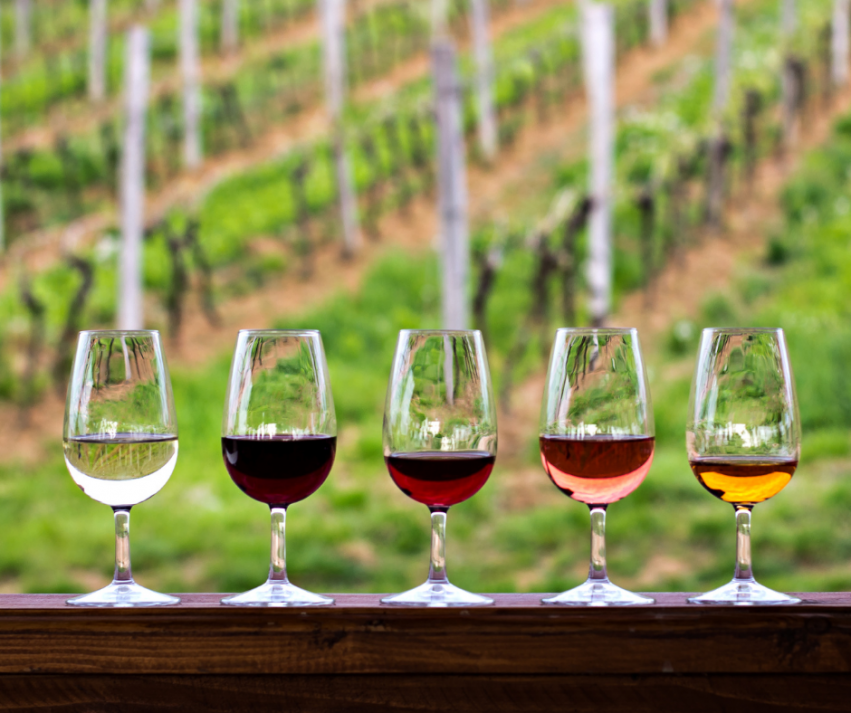 Go To A Valentine's Day Show
An evening date isn't complete without entertainment, more so on Valentine's Day! Surprise your special someone with a romantic evening of delicious fine dining and entertainment, and take her to a Valentine's Day show! There are a couple of Valentine's Day events available for reservation, and Savannah is also known for its rotating seasonal shows, so you'll have plenty of options to choose from to keep the special night fun, lively, and interesting!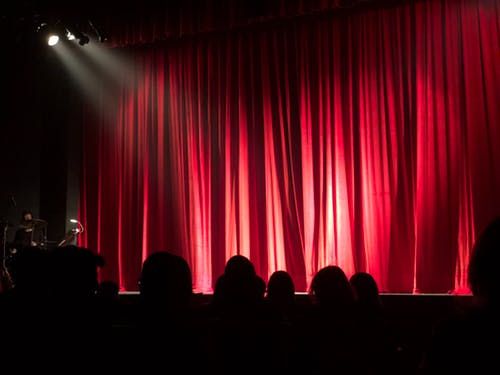 Book A Ghost Tour For A Unique Experience
Are you a thrill-seeking couple who want to veer away from the cheesy Valentine's Day norm? Explore the Historic District's "ghoulish" side and book a ghost tour date on Valentine's Day! Considered by many to be one of the most haunted cities in the US, Savannah is teeming with ghost tours and if you want to share a unique V-Day experience with your loved one, decide which one you're brave enough to try and take on the challenge!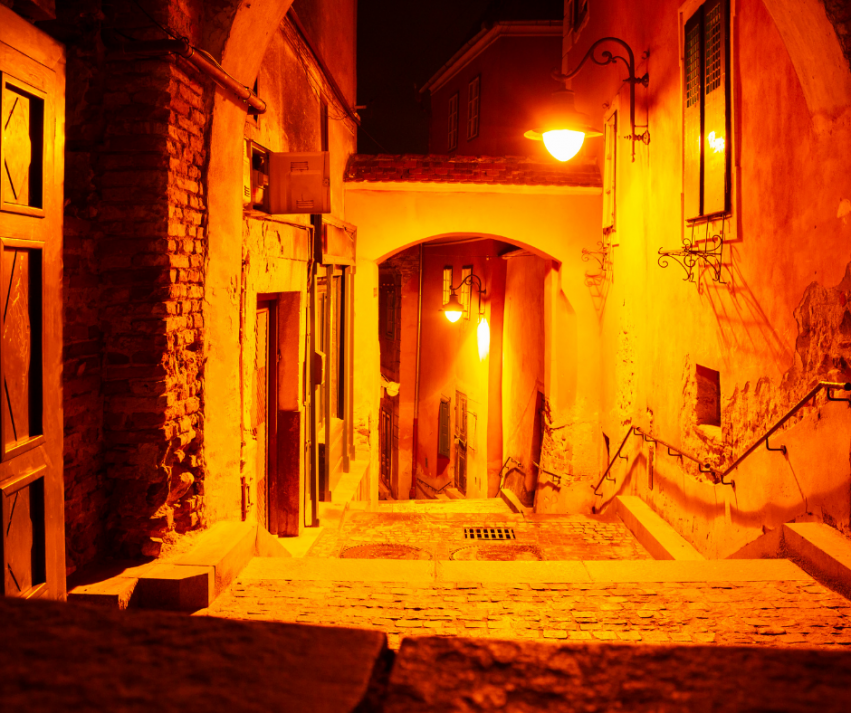 A Romantic Carriage Ride for Two!
So many Savannah love stories have started with an unforgettable carriage ride-- and you could have yours to remember! Visit the city and experience the enchanting scenic view of Savannah after dusk on a carriage ride provided by Plantation Carriage Company. Enjoy the intimate moment with your partner as you listen to the soothing sounds of nature, and breeze under old live oaks draped with moss-- a picture-perfect way to spend your Valentine's Day. Unforgettable. Enchanting. Unique.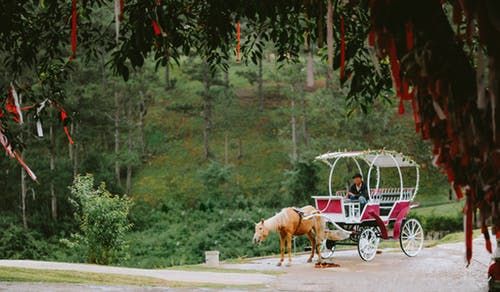 A Nature Trip For Two
Are you going to Savannah for Valentine's Day? Make it a nature trip for two and visit its famous parks filled with beautiful towering oak trees, greenery, and Spanish moss. Most of the parks around Savannah are state parks, refuges, and botanical gardens, so aside from its well-kept landscapes and trees, you'll also get a glimpse of Savannah's history and its wildlife.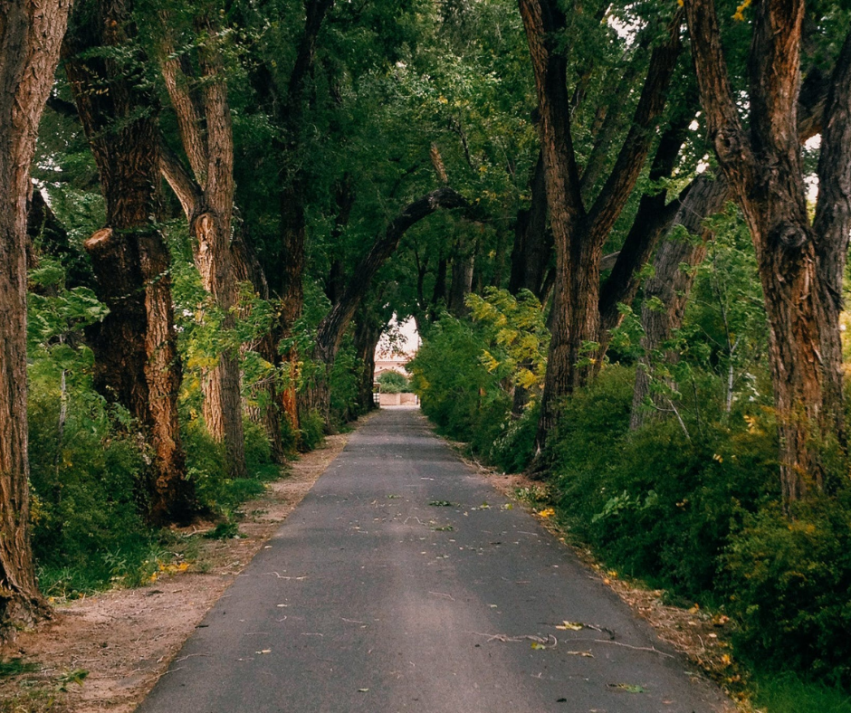 Cruise Through Love on a Savannah Riverboat Cruise
Enjoy the beautiful view of the famous Savannah River by booking a reservation for Savannah Riverboat Cruises' Valentine's Day Cruise! A special treat to share with your partner, which includes a premium 4-course plated dinner, live entertainment, a refreshing bottle of wine or champagne, and lots of dancing!
Drink in the river's beauty, calmness, and serenity while on the best seats in the house-- because a romantic day deserves an unforgettable experience.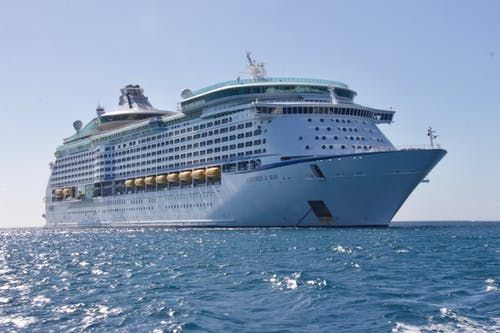 Get A Relaxing Massage
A relaxing spa date on Valentine's Day? Sounds like a plan! Book a reservation at any of Savannah's popular spa retreats and resorts and enjoy a rejuvenating escapade with the love of your life. After this trip, you're going to be ready (and willing!) to face the busy week ahead!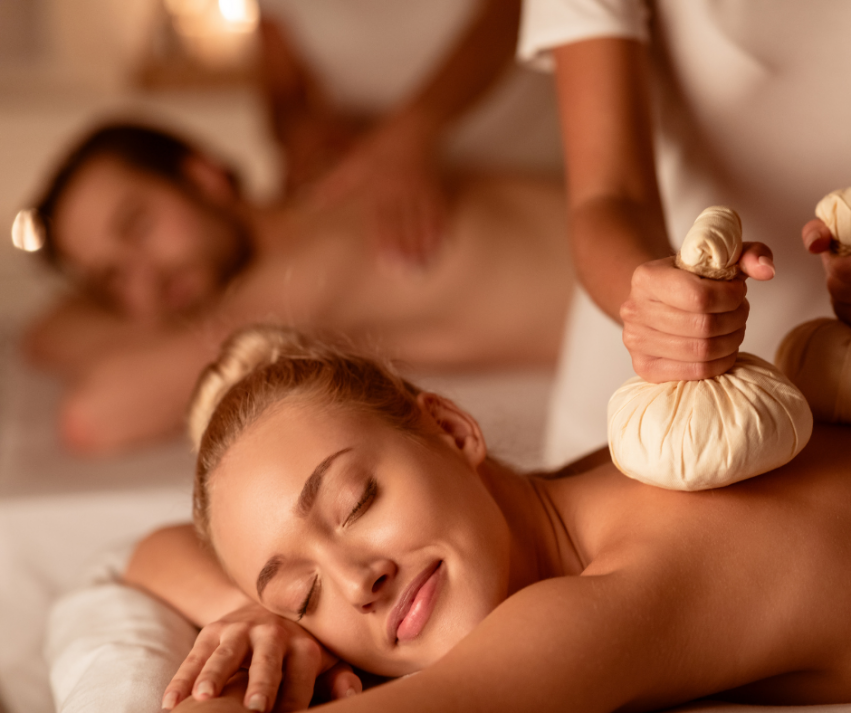 Share A Special Moment at any of the Savannah Boutique Hotels
Boutique hotels hold a special place in the hearts of the Savannah community. Though a lot more simple and smaller compared to high-end hotels, boutiques capture the true beauty and serenity of the city and show a defined character, depending on the chosen theme. Relax and sleep in-- Valentine's Day need not be extravagant and expensive. Share a moment with your partner and uncover the treasure that is Savannah. As long as your beloved is by your side, nothing can go wrong!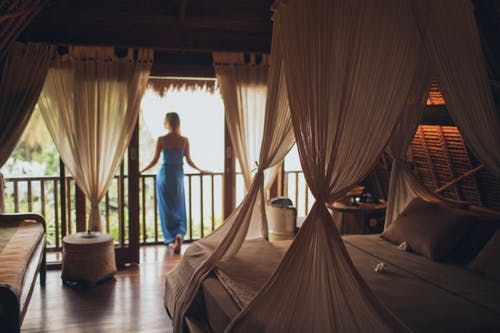 A Tybee Island Affair
What could be a more romantic way to end your Savannah trip than to watch the sunset at Tybee Island? Just a short walk from downtown, this beach haven is one of the most peaceful spots in the city, and it's even more beautiful in the winter when the tourists have dwindled. Treat yourself to a slow-paced getaway, and don't miss a Valentine's Day Tybee island experience.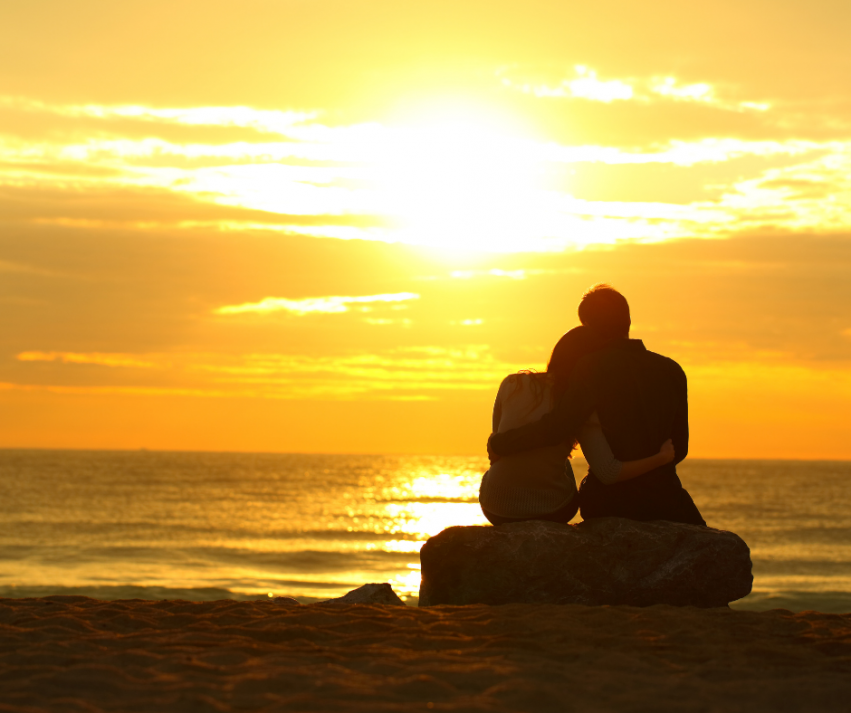 Selling Your Home?
Get your home's value - our custom reports include accurate and up to date information.
Get Home Value