Warm Your Hearts on Valentine's Day at Hilton Head Island
Valentine's Day. The sweetest, cheesiest, and most extravagant(?) day in every couples' lives-- and here on Hilton Head Island it's as romantic as it gets. I mean, where else can you get a picturesque background of the sandy seashore and iridescent blue sea just outside your doorstep? Seriously.
But, all facts aside, if a romantic dinner set-up ON THE BEACH isn't enough for you to truly express your undying love for your partner on Valentine's Day, there are still tons of great island activities you and your loved one can choose from. From the conventional to the extremely unique-- here are some fun ideas to warm your hearts on Valentine's Day, here at Hilton Head Island:
Go All Formal and Reserve a Dinner Date for Two
Clean up and get your best suit ready-- dining out at any of Hilton Head Island's top-notch restaurants is first on our list! Women love anything fancy, and they sure wouldn't say no to a classy dinner out for Valentine's day. From a delicious three (or five!) course meal to expertly-aged special champagnes and delectable desserts, a formal dinner is one of the most popular choices for a Hearts' Day date, and it has a hundred percent success rate, especially if you've chosen the RIGHT restaurant. Don't forget to read the food reviews!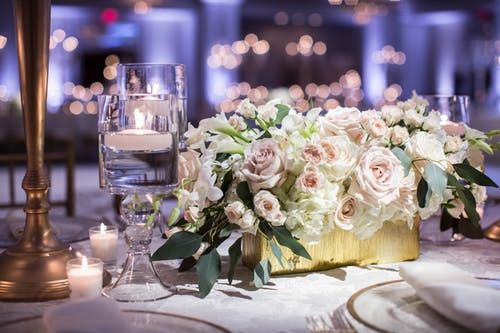 Sunset Cruise, Anyone?
Are you looking to impress your date this Valentine's Day? Go book two seats for a sunset cruise around Harbour Town!
Imagine sharing a delicious dinner while cruising the Calibogue Sound at sunset-- the view, the food, the beautiful music, and the calming effect of the dark blue waves. It's like a scene out of a romantic film, and you don't even have to go to another city to do it! And the best thing about cruises? The after-party! Celebrate the Day of Love with fellow lovebirds, and enjoy the night! Dance, sing, and drink all the delicious cocktails that you can-- a dinner cruise for Valentine's Day is a sure win!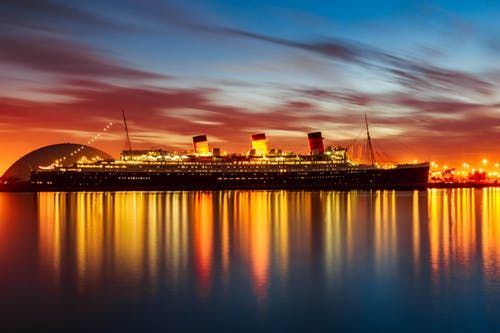 A Sugar Buffet For A Sweet Day
Are you and your partner big on sugary sweets? Valentine's Day isn't complete without a heart-shaped box of desserts, and on Hilton Head Island, you can get all sorts of delicious goodies in every corner of the island! From expertly-baked sweet pastries, cold and creamy ice-creams, and mouth-watering pralines and chocolates, Hilton Head offers is a legit dessert haven for all sugar-holics! Who says you have to eat dinner before you can get to all the sweets? Skip the dinner reservations and just go straight to dessert! Hop from one bakery to another, try out all the ice cream shops, and visit the famous fudge shops around town-- treat her to some sweets to soften up her heart. Have a (sugar) blast!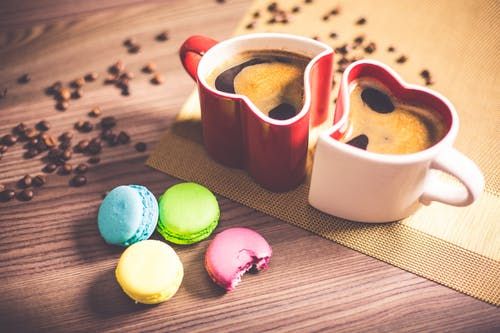 Ride Away into the Sunset (Or Sunrise!)
Fulfill your wife's fantasy of becoming a princess cut out of a storybook by going on a romantic horseback ride through the enchanting forest-- right here on Hilton Head Island! Arrange for a reservation at any of the stables on the island, and head out on a trail ride. You can even request for a more personal horseback date with your loved one by getting a private ride for an additional fee! Aside from the magical ride, you may also enjoy the perks of the preserve-- fresh air, luscious greens, and the quiet calmness of nature. A perfect way to spend Valentine's Day!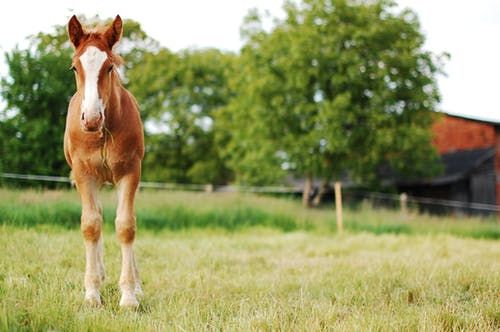 Water Adventures for your Excited Heart
Anyone up for some water sports? Yes, you read it right! Going in the water during the winter season is probably not such a good idea, but not if you're in Hilton Head! Thrill-seeking couples will have a blast going through different water activities the whole day. We're talking kayaks, paddle-boarding, parasailing, and the works! And since it's Valentine's Day, you can also head out on the Sunset Sweetheart Paddle at Shelter Cove for a guided ride launched at the Broad Creek. Get your summer groove in winter-- Hilton Head Island wasn't dubbed the summer capital of the South for nothing!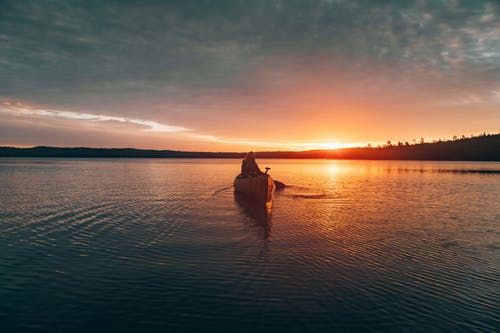 Just Stay Lowkey and Enjoy the Island's Beauty
Whichever option you choose, spending Valentine's Day in Hilton Head Island is guaranteed to be one of the most amazing dates you can share with your loved one. It's the people, the view, and the simplicity of the island that makes the whole experience special. And if ever you run out of ideas (or budget), you can always just keep it lowkey and go back to the basics-- drive by the beach, set up a simple picnic by the shore, and enjoy each other's company. With a beautiful date by your side, nothing can go wrong.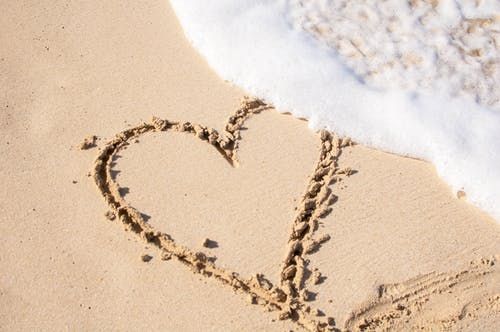 Selling Your Home?
Get your home's value - our custom reports include accurate and up to date information.
Get Home Value