Top Bars with Live Music on Hilton Head Island
Flashing lights. The big stage. Microphone stands. Rockin' instruments. A huge lively crowd - Welcome to Hilton Head Island's music scene.
Take your friends for a night out in the island and hop from one happening event to another. Spoil your ears with different genres from up and coming local artists, and dance the night away! Groove to the tunes, and sway to each beat--it's time to get the party started! Looking for the perfect party place? We'll point you to the the best bars and clubs for live music that you can visit while you're here.
1 S Forest Beach Dr, Hilton Head Island, SC 29928
Known to be one of Hilton Head Island's best beach bars, Tiki Hut renders 365 days of live music a year, with a consecutive number of acts per day. Their music calendar is composed of bands and artists favored by the public, especially those with a keen eye for the art of live music. Expect musical acts that range from exquisite genres of Reggae and Funk, Country & many more.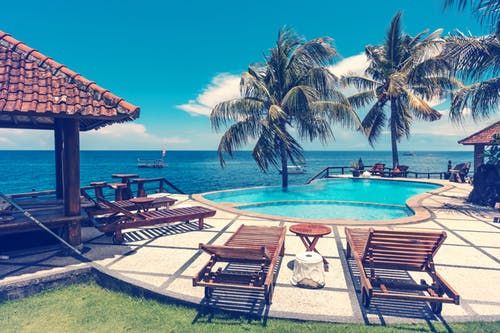 1 Shelter Cove Ln, Hilton Head Island, SC 29928
The Shelter Cove Harbour is popular for providing year-round waterfront dining, shopping, and entertainment. Enjoy a variety of water sports and tours integrated with a vast number of activities while you're here! You can also hear live music from some of Hilton Head's favorite local bands, coupled with an extensive menu of specially-priced light appetizers, wine, beer, and cocktails. The Music & Taste on the Harbour is free of admission and open to the public.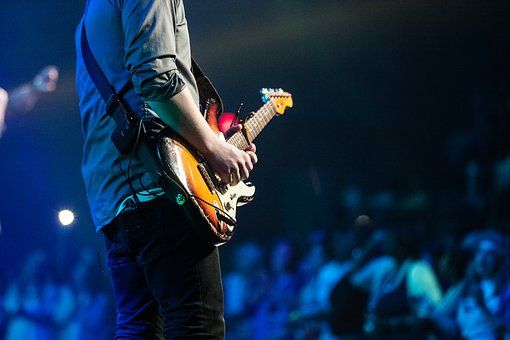 7D Greenwood Drive, Hilton Head Island, SC 29928
Reilley's Grill & Bar has continued to be a local favorite, serving up sizzling steaks, fresh seafood, and delectable pub sandwiches in Hilton Head for over 34 years. Sophisticated yet warm & homey, you're sure to get the best customer service from its employees, day and night. This grill & bar is known to emulate and reminisce an authentic Boston pub and argues to be the best pet-friendly outdoor patio in town, complete with a children's menu and some gluten-free options. Hear local bands play live from sun up to sundown, and expect the best from Reilley's!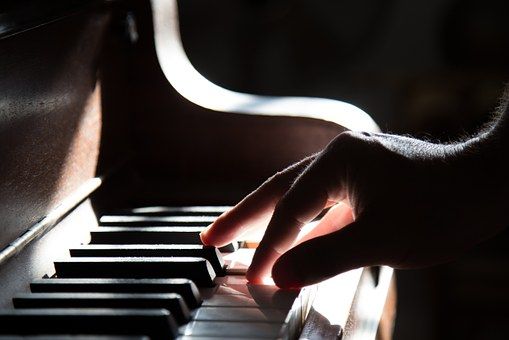 1 Shelter Cove Ln, Hilton Head Island, SC 29928
ELA's, labeled as Hilton Head Island's award-winning waterfront restaurant, is known to feature exceptional water views, serve fresh seafood and prime cut steaks within a classy and sophisticated setting. The contemporary decor, romantic garden patio, and chic bar are partnered with live music, making it one of Hilton Head's favorite destinations for events, romantic evenings, and special occasions.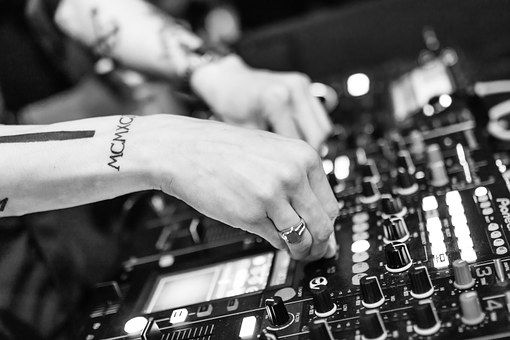 807 William Hilton Pkwy #700, Hilton Head Island, SC 29928
Santa Fe Cafe brings you to the crowded streets of New Mexico without spending thousands on a plane ticket. The atmosphere of its dining area includes the warmth of white-washed adobe walls and fireplaces. With a mix of elegance and simplicity, customers can visit and enjoy authentic yet innovative Southwestern cuisine. Unwind to live music from Santa Fe Cafe's Ranchero Guitarist from Wednesday through Saturday nights. Indeed, Santa Fe Cafe is perfect for huge gatherings, good food, and great music.
19 Dunnagan's Alley, Hilton Head Island, SC 29928
Ruby Lee's South is the island's go-to indoor & Outdoor dance party venue. Watch and enjoy performances from some of the area's best live entertainment, seven nights a week. A destiny of elegance with an artisan approach, Ruby Lee's South mimics an old sophisticated "Juke Joint" ambiance that will keep the old Southern tradition alive & breathing. Live Entertainment is offered from Monday through Sunday, along with good food & music.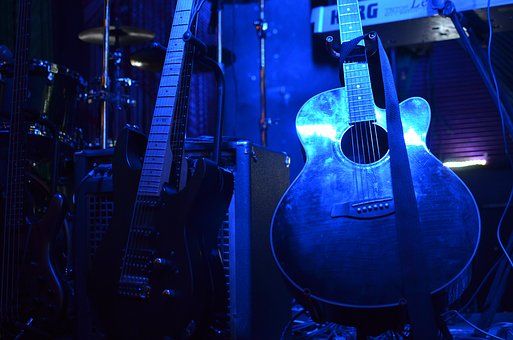 101 Pope Ave Hilton Head Island, SC 29928
Hospitality is a vital ingredient in creating an impressionable food and drink experience for customers, and The Sandbar Beach Eats offers just that and more! Dubbed as the 'epitome of South Carolina,' The Sandbar Beach Eats is a must-visit for food, delicious cocktails, the best outdoor covered patio, and fun live music from local band favorites! It's truly an ideal spot for seafood and chillin'!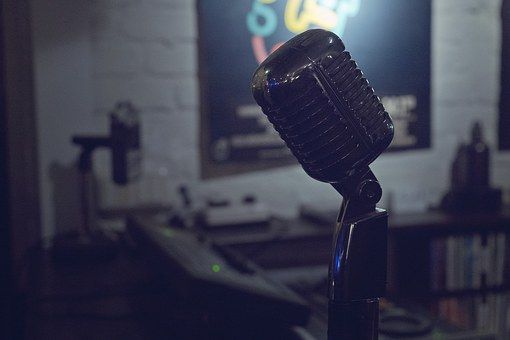 232 S Sea Pines Dr, Hilton Head Island, SC 29928
Enjoy a picturesque view from this waterfront restaurant while scarfing down various dishes from their seafood-focused menu.
Their music calendar offers various artists and bands every month, with lively themed events and activities for patrons and vacationers alike. Hear amazing music from your local entertainers by the dock, or enjoy the performance indoors for warm and cozy seating-- everything is better here at Salty Dog!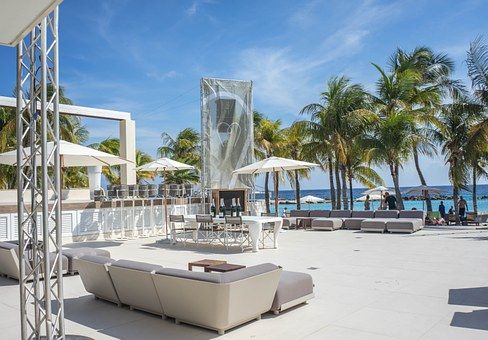 86 Helmsman Way Hilton Head Island, SC 29928
Enjoy a waterside dining experience with Hurricane Bar's signature Food Network-approved menu and get your tastebuds prepared for a roller coaster ride of flavors that will surely keep you coming back for more. Hurricane Bar is a favorite among locals and visitors for its freshest local seafood, fun happy hour promos, and seasonal live music that offers an eventful night with friends by the dock! Keep an eye out for their Hurricane Parties in the summer, Oyster Roasts in the Fall and Winter, and exciting gatherings on our pet-friendly patio.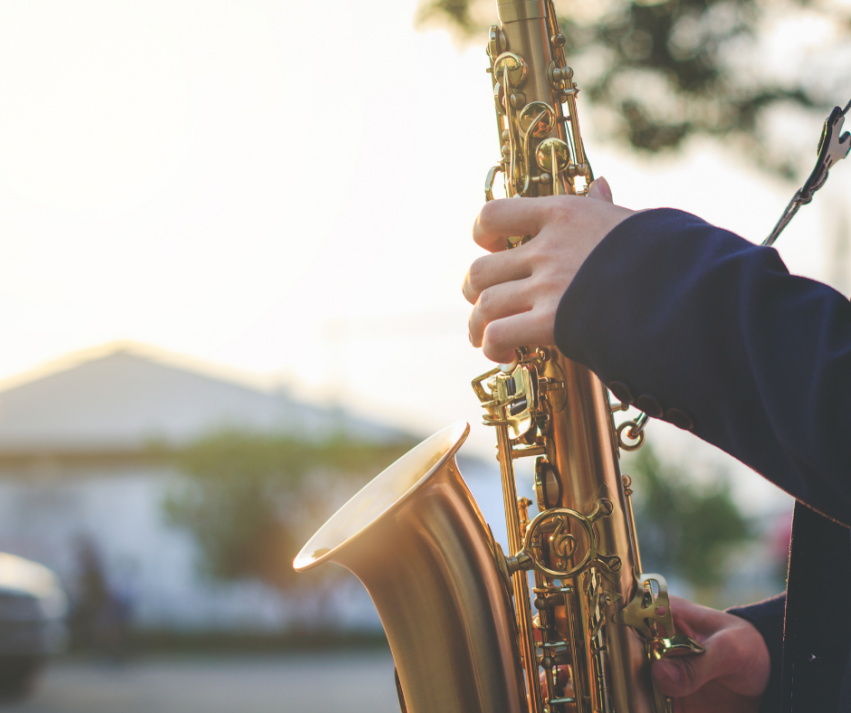 11 Simmons Rd, Hilton Head Island, SC 29926
Treat your family to a whole new dining experience at Fishcamp on Broad Creek, a popular restaurant repurposed from the structure of the historical Simmons Fishing camp that specializes in seafood, steaks, and American fare in a casual dining atmosphere! Enjoy great seafood, beautiful sunsets, and live music at their waterfront location, and have a fun night out in Hilton Head Island!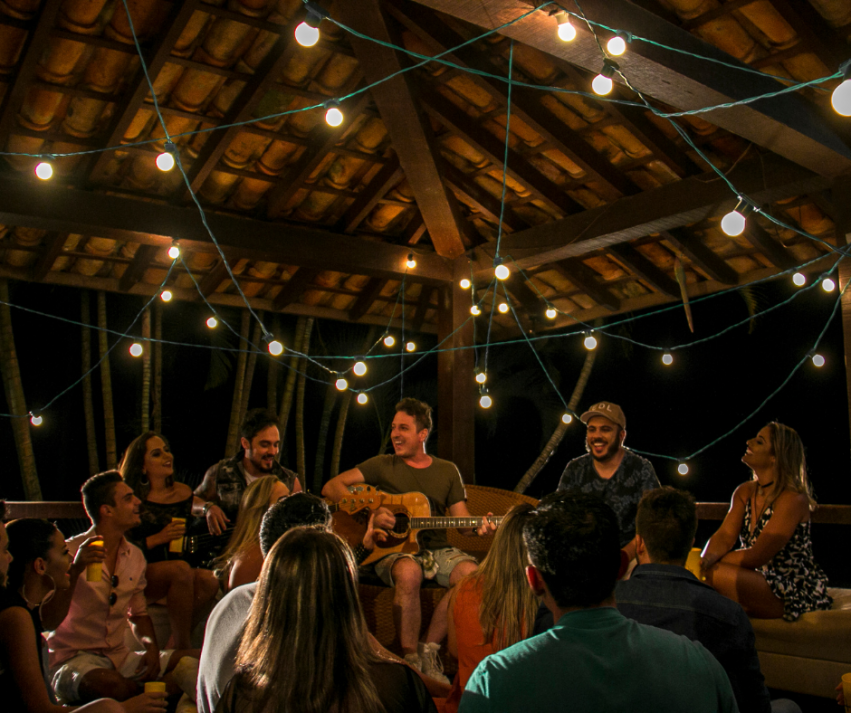 Selling Your Home?
Get your home's value - our custom reports include accurate and up to date information.
Get Home Value