Tips To Stay Cool When You Can't Get To A Pool (Or Don't Have One At Home!)
Are you feeling that heat? Well, we know it isn't officially the summer season yet, but the temperature convinces us to believe otherwise.
Wouldn't it be nice to jump in the pool to cool off? Lucky are those who are blessed with a pool in their backyards but for us folks who rely on public pools for summer heat relief? Yeah, not so much-- especially if you want to avoid the crowd AND the threat of coronavirus.
So how does one stay cool when swimming pools are not an option? Here are some tips for you:
Delicious, Cold Slurpees
Shakes, slushies, or cold Slurpees-- whichever you want to call these ice babies, the fact remains that summer isn't summer without a dose of this fruity, icy treat! Survive the heat with some homemade Slurpees, and enjoy a cool afternoon with the fam (literally)!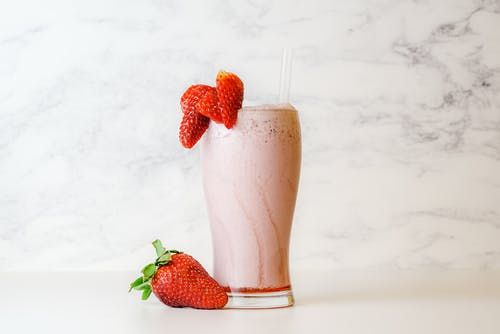 Water Bombs
When the summer heat brings us down, you'll know it's time to transform regular balloons into water bombs! Get your kids in on a water balloon fight at home and let them get wet and cool off in the heat of the sun! And with a little tweak and a few mix-ups, you can turn their water bomb fights into other great water games that will have them enjoying summer in seconds, even WITHOUT a pool!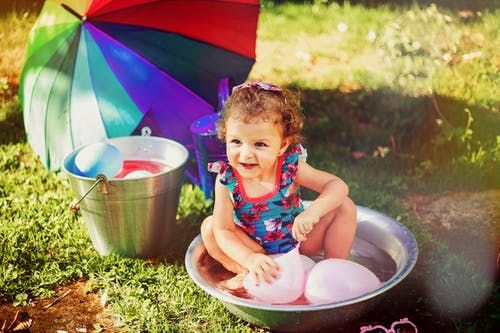 D-I-Y Splash Pads
Splash around with the kiddos in your backyard and quench your thirst for some water park play with D-I-Y splash pads! It's cheap, easy to make, and it can be easily packed when the weather turns cold! So have those tarps ready and get sewing! Buoyant polyethylene foam is also a great help in keeping the water in. Put some liquid soap on your splash pads and make things more interesting!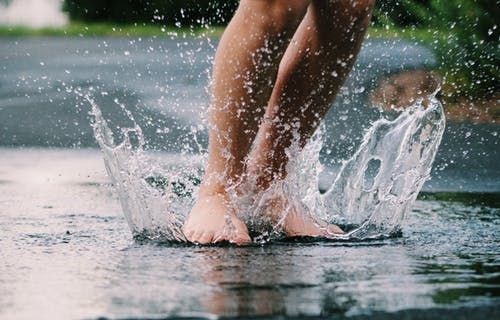 Sprinklers
Create a watery oasis in your backyard and D-I-Y some cool and fun water sprinklers for your kids! Lawn sprinklers are lifesavers, both for your grass and, well, the family, too (if you're desperate for a splash of cool water)! But if actual sprinklers are not available to you, then setting up PVC pipe sprinklers on your lawn should be the next best thing! Get creative, watch some tutorials, and get yourselves set up to beat the heat this Summer!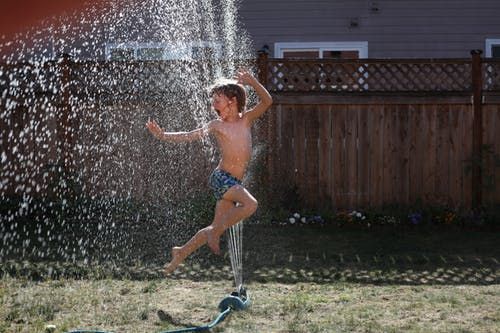 Ice Packs
Keeping yourself cool this summer should be easy as ABC-- especially with an ice pack in your hand! Make your homemade ice pack and carry it around with you during hot days! You can even have different sizes depending on which Ziploc-style bags you'll use. Place it around the back of your neck, or hold it for a while. And when it melts, throw it back in the freezer and it's ready to use again in a few!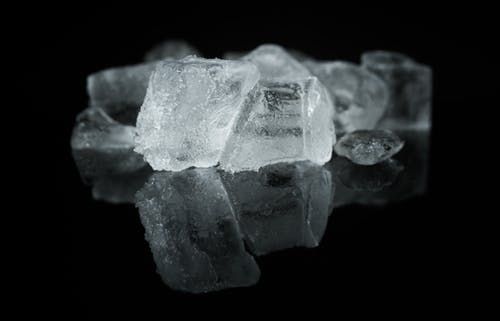 Sponge Leis
Set up a Hawaiian Luau at home and complete the theme with some sponge leis to keep you comfortable in the heat! Cut up some sponges (preferably in different colors), and let the sponges do its magic! Wet the sponge lei with some ice-cold water and wear it around your neck while you enjoy a barbecue cook-out in your backyard! Genius idea, don't you think?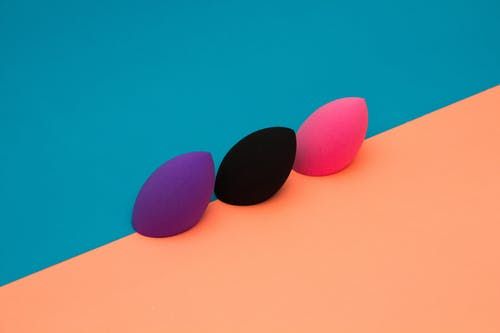 Fruit-Infused Water
Staying hydrated is key in surviving summer. It's an imperative rule that everyone should be following, but if you get bored at the thought of plain, old water, then give fruit water a try! Get creative and mix in any fruit that sounds good to you! The longer the fruit soaks, the more infused your water will taste. You could even freeze some in a water bottle and let it thaw as you go throughout your day.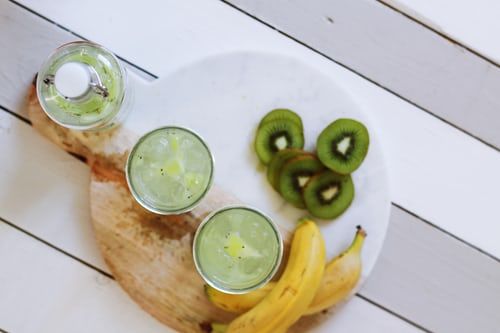 Spritz Some Mist
All-natural mists are essentials in keeping us feeling refreshed in an instant! Grab favorite essential oils or herbs and mix them up with some cold water-- fill up your empty spray bottles with the concoction and mist on!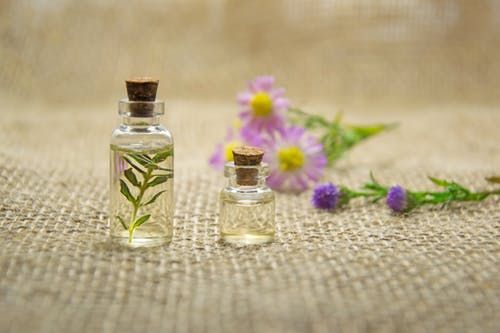 Super Soakers and Water Guns
Water games will always be a favorite Summer past-time of kids (and kids at heart!), and you can never leave water guns and soakers out of the picture! Start a fun outdoor activity and fill your water guns and soakers with cool water-- use it for squirt gun races or water tag fights and cool off the Sunday afternoon heat while having the time of your life!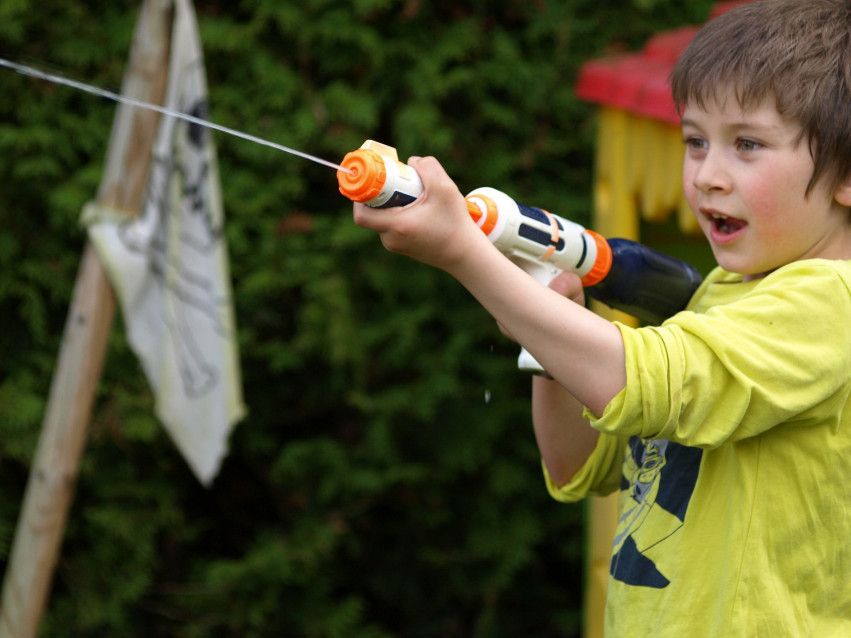 Inflatable Kiddie Pools
Of course, how can we forget about inflatable pools? The classic, first-thing-that-comes-to-mind, ultimate Summer essential for those who don't have space at home for a full-size pool! It's perfect for small yards and decks, and it even comes with cup holders and small seats, so you'll never have to leave!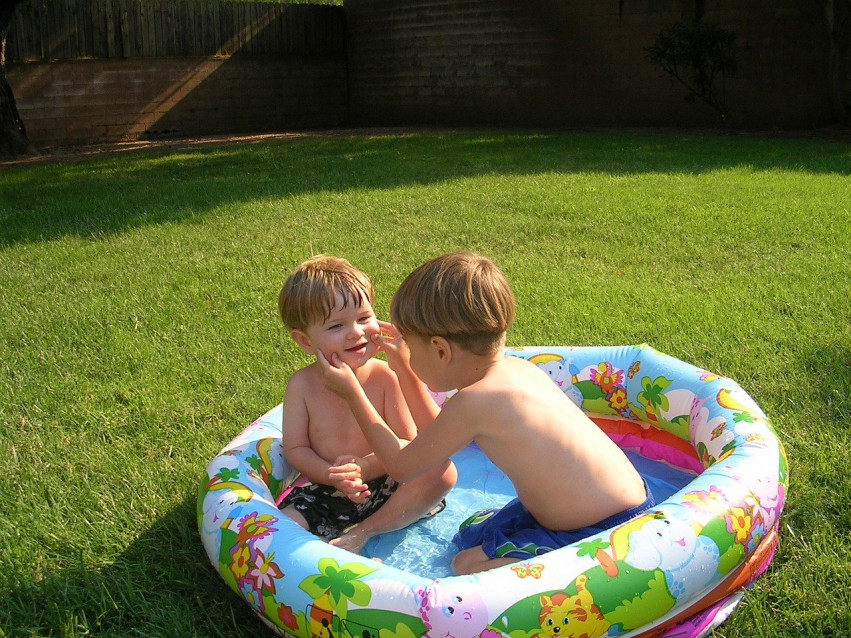 Selling Your Home?
Get your home's value - our custom reports include accurate and up to date information.
Get Home Value