Tips to Jumpstart a Fantastic School Year
It's back to school, once again, for our Savannah boys and girls!
The start of a new school year can be both a happy and dreadful thought for both parents and children. To be back in a routine can be quite challenging, especially after a long period of rest and vacation, but the fact that books and pens will now replace toys and gadgets might be a bitter pill to swallow.
Are you already anticipating the crying and kicking at the sound of the alarm? You'll be singing "Manic Monday" from now until the end of the school year if you don't prepare ahead. Here are a few tips to help your kids jumpstart a fantastic school year.
Help your kids get enough sleep
Avoid a late bedtime and make sure that your kids get at least 8 hours of sleep. Starting daily activities with a well-rested mind allows them to have enough energy to keep up with their classes. Sleeping early also helps keep the morning tantrums at bay.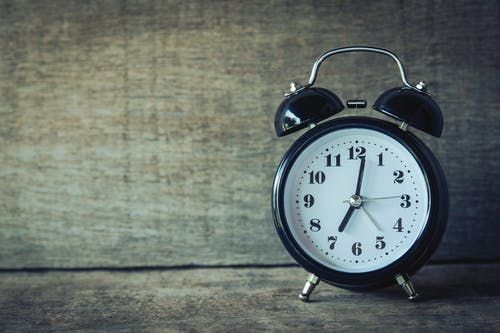 Prepare a healthy and filling breakfast
Going to school with an empty stomach usually entails a cloudy mind and disrupted train of thought. Preparing a tasty and filling breakfast for your child before taking him or her to school will help his/her behavior in school and keep his/her attention focused on her lessons and not on a grumbling tummy.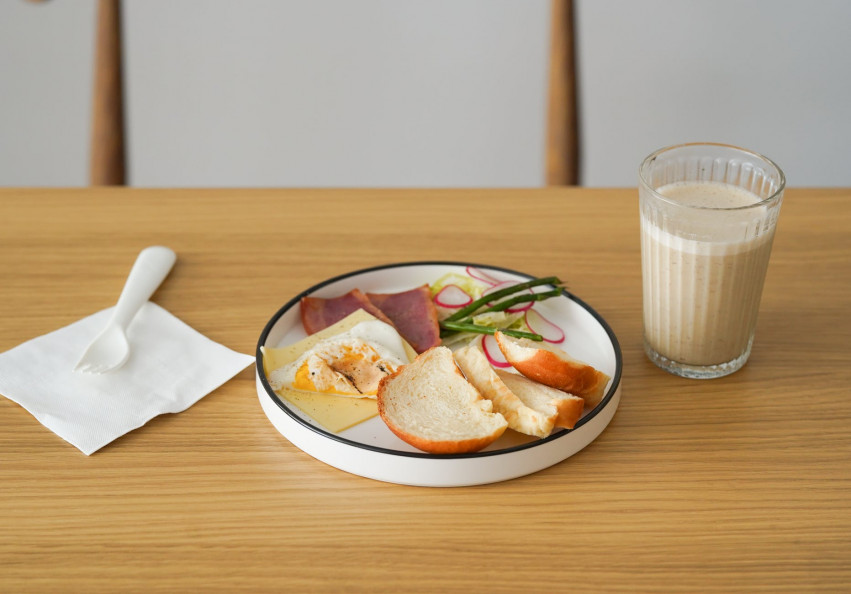 Leave a note of encouragement
Whether you're a working parent or a stay-at-home one, making sure that your child feels loved may sometimes be pushed at the bottom in our list of priorities. Boost his/her confidence and self-image by writing your child little notes to inspire and brighten up his/her day. A simple "You're awesome!", or "Listen and Learn!" will surely keep your child motivated and positive throughout the day!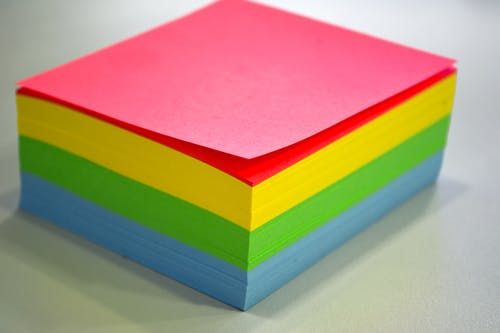 Limit screen time
It's inevitable to keep your child from using gadgets or watching tv, even on a school night. However, the most important thing is keeping track of how much time he/she spends on these. Impose a time-limit and teach your child to set her/his priorities straight. Homework and extra-curricular activities should always come first.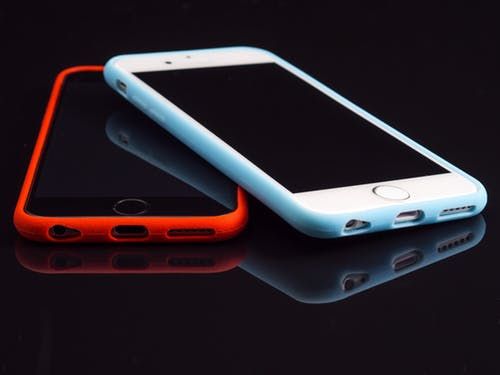 Let your kids pick out their clothes
Letting your kids choose their clothes for school is a great way to hone organization skills. At the same time, it helps us avoid the morning rush and last-minute scrambles, especially if you let them do this the night before.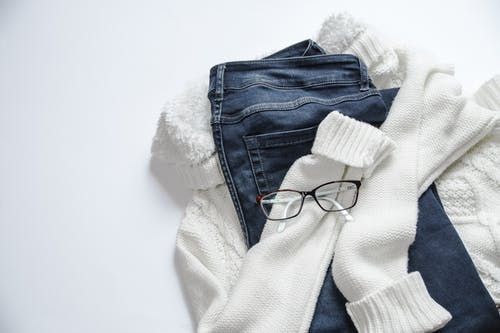 Be involved
Always ask your child how his/her day went.
Asking will translate into caring-- that's the message that we want our child to perceive. Make sure to earn your child's trust and remind him/her that you'll always be there no matter what. Develop the foundation of your relationship and let your child know that he/she can tell you anything under the sun, be it about homework or heartbreaks.
Don't forget to maintain family bondings
Plan a fun activity for you and your kids during the weekends. Students also need some time off to relax and unwind. Play some ball at the park or watch an old movie at the family den. Always allow a day or two of family bonding to be with the people close to your heart.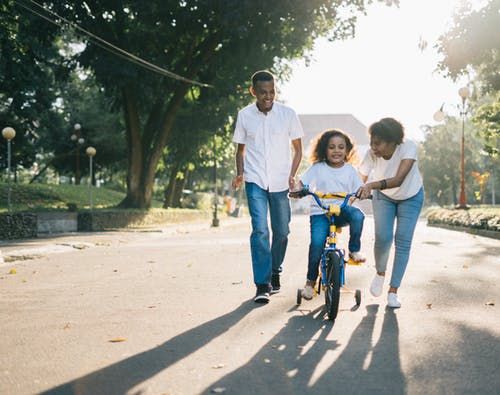 Selling Your Home?
Get your home's value - our custom reports include accurate and up to date information.
Get Home Value