Tips for a Beautiful Savannah Home in 2020
A new day, A NEW YEAR, and perhaps a new home-style, too? Yes, in a few hours, Savannah will be bidding goodbye to 2019 to welcome the year 2020 with open arms! And what better way to start the new year with a BANG than with trendy, contemporary home decors and designs!
For the year 2020, the spotlight is on designs and styles that highlight individuality and uniqueness. Style your humble home according to what makes your heart flutter--anything goes this new year!
Here are some of the stylish trends for your Savannah home this year 2020:
GO FOR SUSTAINABILITY
Nowadays, people are going for a more eco-friendly lifestyle, and with this comes the importance of sustainability. But, did you know that you can incorporate it in home decors, too? Welcome warm, earthy elements to your choices, and put them in every corner of your home. Rattan and acacia fixtures add a woodsy-feel and feature comfort and style!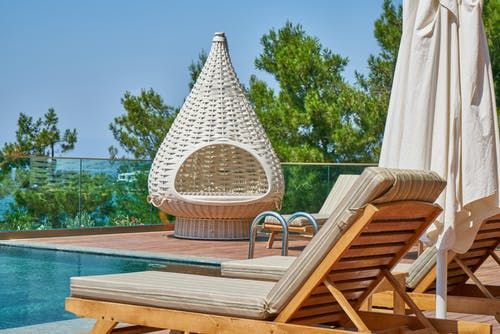 Funky RUGS ARE A NICE TOUCH
Tropical prints, interesting, and unexpected materials in rugs will become a hit in 2020. It was obscurely-shaped rugs and carpets in the year 2019, and the trend will continue with the addition of rugs with unique one-of-a-kind materials. Choose art-like rugs to bring vibrancy and life to any room. Be creative and bring out your personality!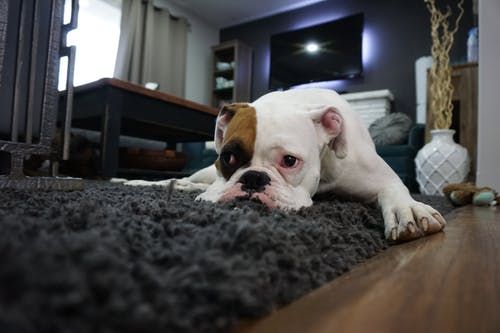 COLORS ARE IN
Veer away from the safe and boring this coming year-- neutrals will now be replaced with warm, saturated, and jewel-tone hues! Think soft, peachy corals and terra cotta, or golden yellow tones in buttery fabrics for your living room or on your bed. Sophisticated shades of pink, in particular, will be a strong palette for 2020. It looks like it's going to be a colorful abode for you this 2020!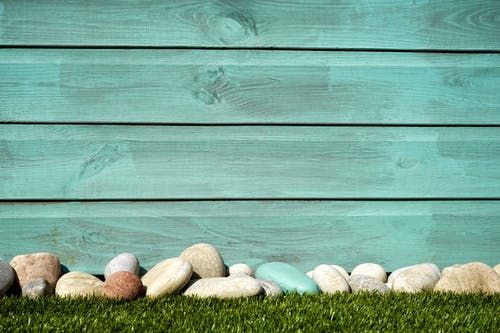 SIMPLICITY WITH A KICK
The typical farmhouse look is not the way to go this 2020, but you can still pay homage to your roots--with style! Countryside chic will be big this coming year, with designs and decors leaning towards a sophisticated, European-inspired look. Push for variety and mix patterns with patterns, antique with contemporary decors, and vibrant colors with muted tones-- have a fresh take on a British farmhouse and perfect that look!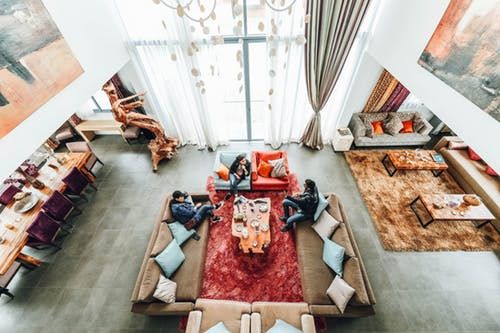 You do you.
Create a beautiful reflection of your personality and style through your home design. This coming year, anything unique and funky, highly crafted, or decors with unusual materials will be trendy and in, but anything that makes your heart flutter will do. This 2020, the highlight is YOU!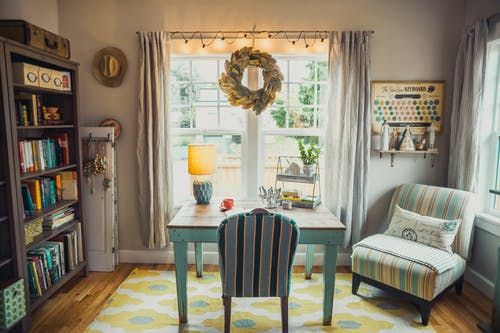 Selling Your Home?
Get your home's value - our custom reports include accurate and up to date information.
Get Home Value