10 Clever Hacks To Make The Most Of Your Tiny Bathroom
Some of us aren't lucky enough to get that spacious and luxurious bathroom we've always dreamed of, and we all know that a small-sized restroom coupled with A LOT OF CLUTTER spells a COMPLETE DISASTER!
So make the most of your tiny bathroom and follow these ten clever hacks! Maximize every square inch, and be amazed at how much your life improves!
Add A Frame To Your Bathroom Mirror
We all know that mirrors can create a visual trick that increases the amount of light and space in a small area, but adding a frame on your mirror can also immensely improve the feel of your itty-bitty bathroom! Use molding and paint it whatever color you like best, or use basic trim if you're not into the traditional look.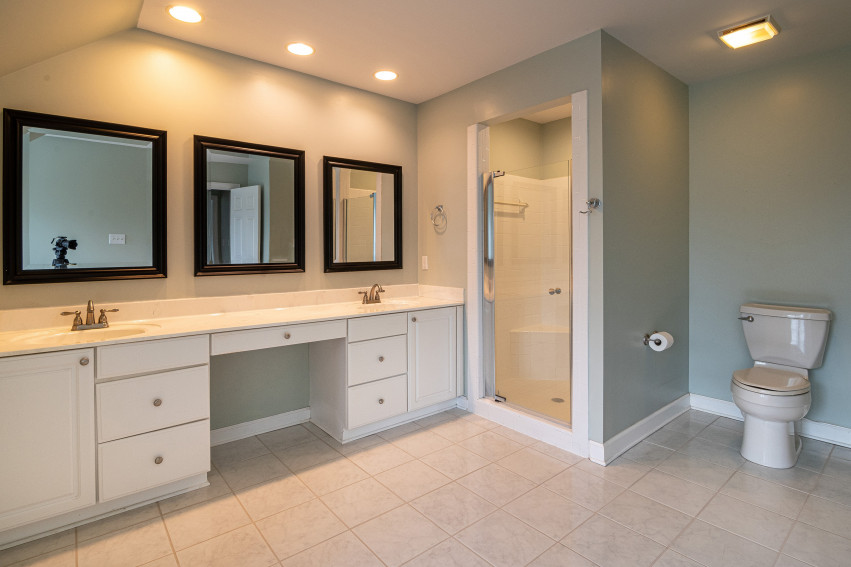 Mount A Towel Rack
Using your vertical space can help clear out space in your bathroom storage, and a wall-mounted rack with individual open cubbies is perfect for extra towels, washcloths, and bathroom essentials! Make sure to roll larger towels, so they fit inside the small slots and look neat, as well.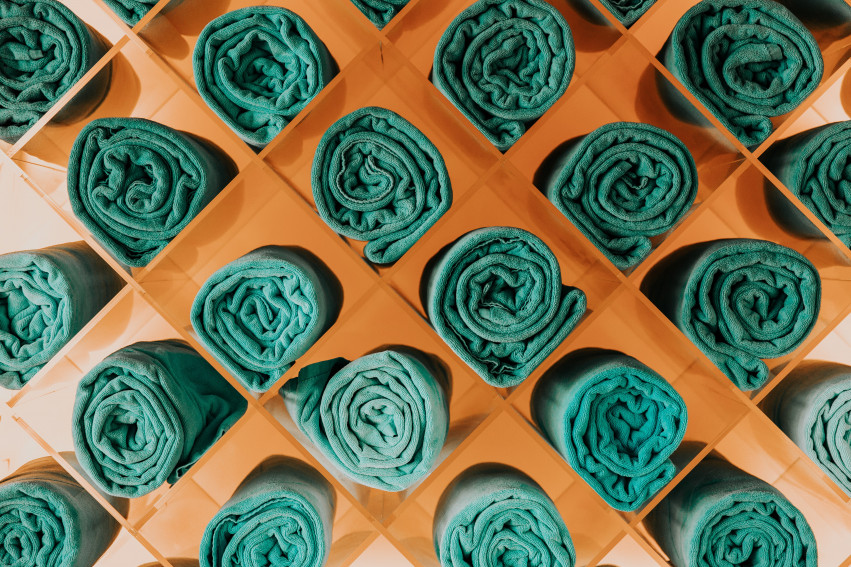 Baskets Make A Difference
Baskets are classy, stylish, and inexpensive storage solution for your small bathroom! Mount them by sticking nails through the basket's weave and hammer it into the wall. The baskets' open tops provide easy accessibility for your essentials and bath products like lotions, makeup, etc.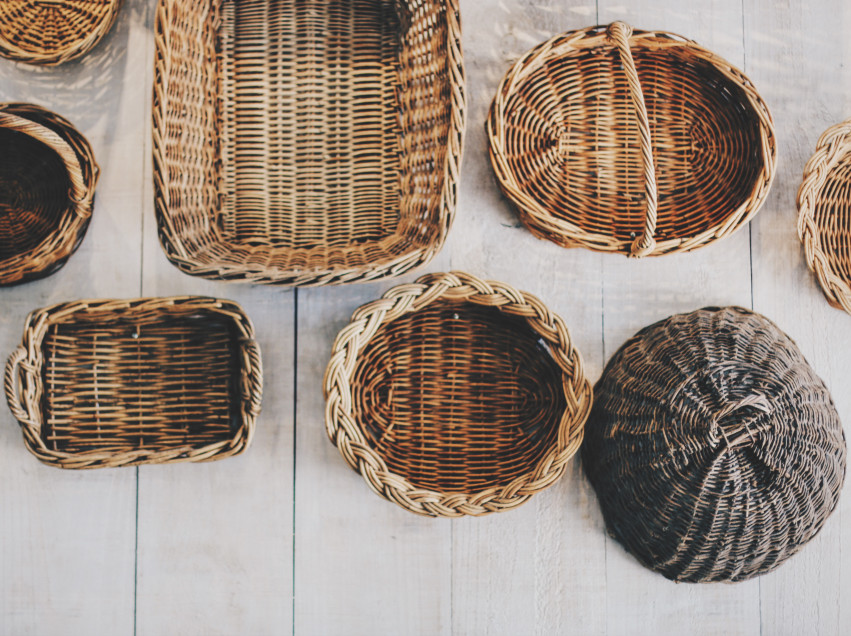 Draw Visual Attention To A Single Space
Make your shower the most attractive thing in your bathroom, and keep everything else simple! This hack creates an illusion of a bigger space, putting visual attention to your focal point, which is, in this case, your shower area. For example, hang two curtains instead of one, and use a basic color scheme.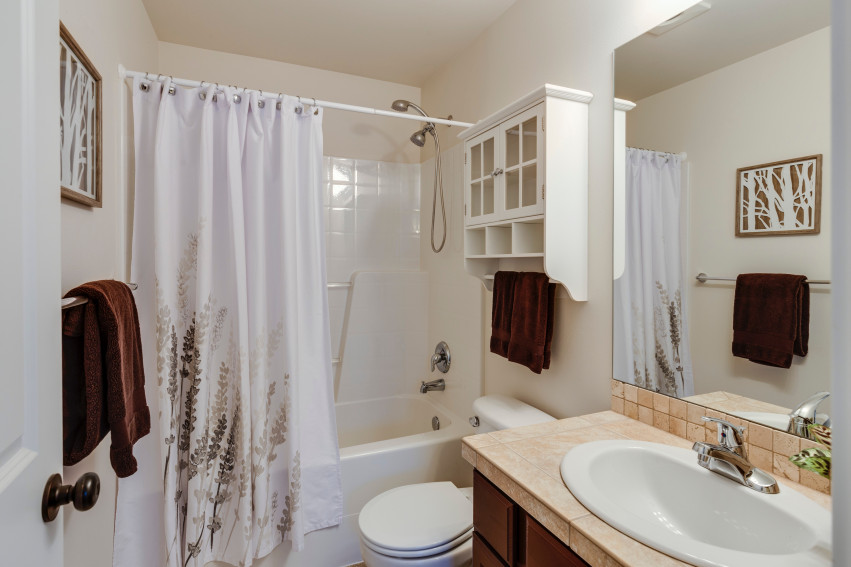 Mason Jars To Store Little Things
Cotton balls, cotton buds, and makeup sponges are little things that can be eyesores when not stored properly and neatly. Mason jars are great storage to keep these small essentials organized and tidy.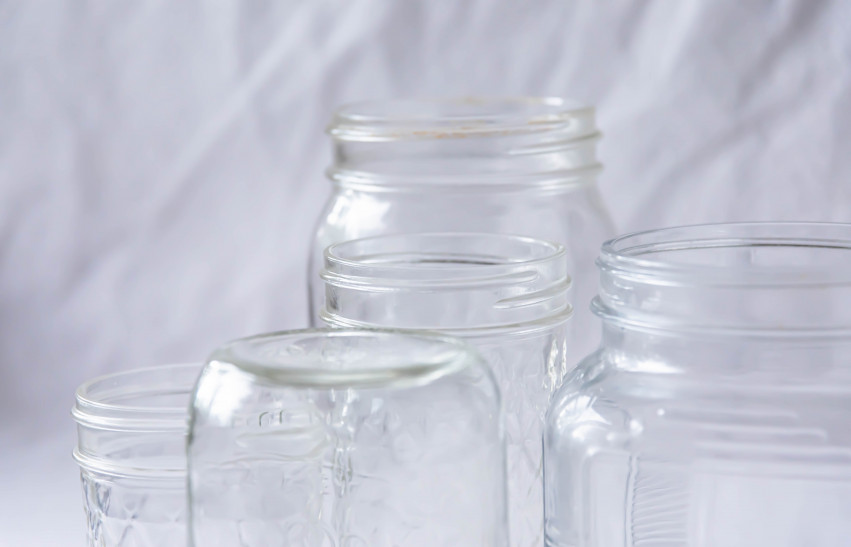 Store Cleaning Supplies Under the Sink
You can never have "too much" space-saving storages, especially in a tiny bathroom, that's why most people take advantage of the space under the sink. Invest in a sink skirt if you're too tight on budget, or DIY a sink cabinet to store your bathroom cleaning supplies and extra essentials!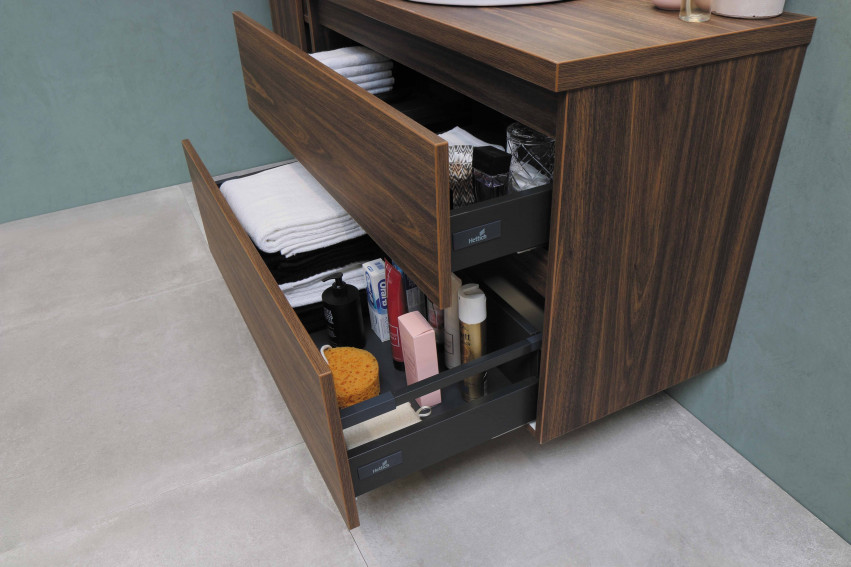 Maximize Your Bathroom Wall
Buy a storage ladder and maximize your bathroom wall! A ladder provides a spot to hang used and unused clothes, towels, baskets, and other bathroom stuff, and it doesn't protrude much, making it ideal from slim spaces!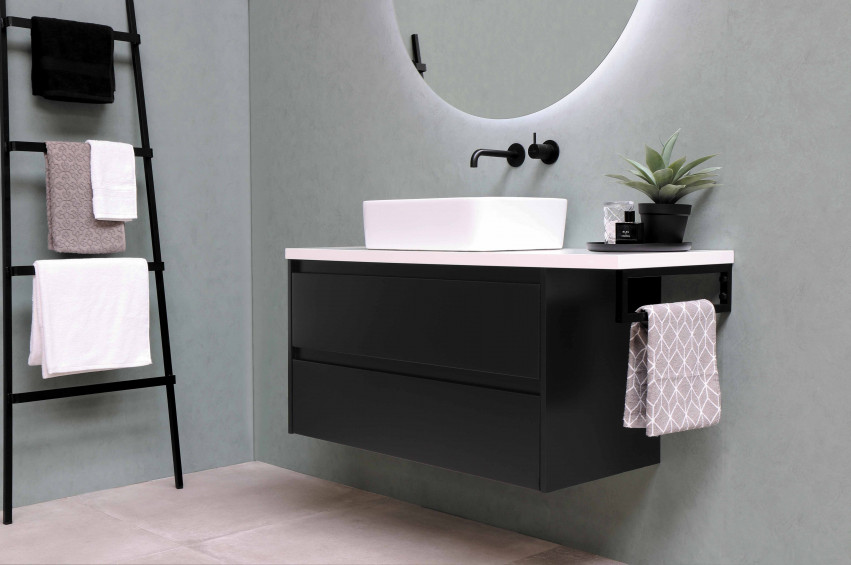 Spice Racks Are Your Friends
Re-purpose kitchen items like your spice racks and hang them inside your bathroom to organize your hair products and lotions! Add a coat of paint or stain if you want to color-coordinate them with the rest of your bathroom.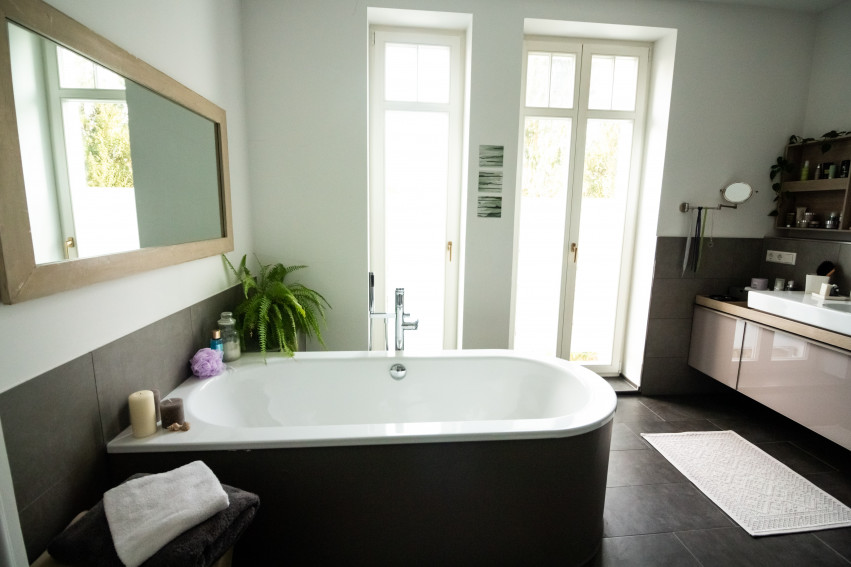 Over The Door Shelves Are Key
We've talked about maximizing every square inch of your tiny restroom, so you better not forget the space over your door! An old bookshelf serves as an ideal accessory over your door for extra storage--gather additional products, towels, and cleaning tools in a pretty bin, and put it in this high-shelf for future use!
Take Advantage of Cabinet Doors
Don't forget the back of your cabinet doors! Attach some space-saving bins and keep your flat irons, blowers, brushes, and hair accessories out of sight!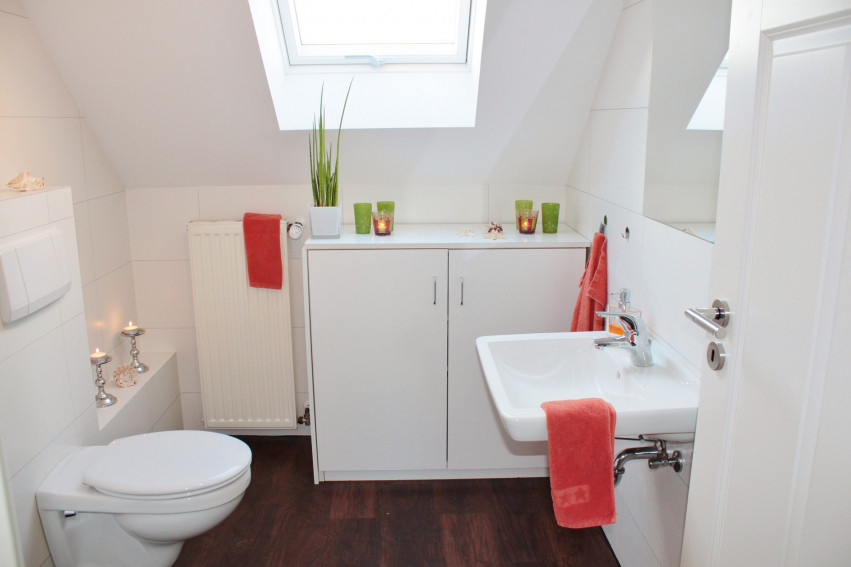 Selling Your Home?
Get your home's value - our custom reports include accurate and up to date information.
Get Home Value