Mothers: The Real Frontliners in Every Home
Another Mother's Day has gone by-- and this time's turned out to be pretty different from the last. Due to the rampant spread of COVID-19 around the globe, most people are choosing to keep their doors shut from the outside world. There are no hugs, no pecks on the cheeks, no warm handshakes, and no grand celebrations. And if you're one of the many families spending Mother's day apart, we hope you've sent out a "socially-distanced" greeting for your mom on this special day.
Let's all show our appreciation for the first ladies in our lives by listing down the top 10 reasons why mothers are the real frontliners in every home:
She's the last one to sleep and the first to wake up
Have you ever noticed that no matter how late your mom sleeps, she will ALWAYS be the first one to wake up the next morning? She'll be the last one to go to bed, making sure that every nook and cranny around the house is tidy and well-kept before sleeping, but she'll never fail to wake you up before your alarm clock rings so you won't be late for school. And just when you thought that was inhumanely possible, she'll even have breakfast ready for you before the bus picks you up! AMAZING!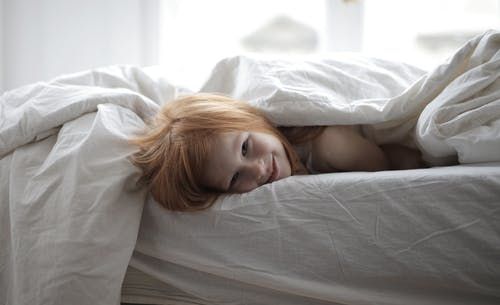 She cooks the best meals
She can cook your most favorite dishes with her eyes closed. She'll be the busiest person in the kitchen, whipping up the family's breakfast, lunch, and dinner menus, and she's the first one you call when you have questions about a recipe. You'll be copying her cooking style, which will be passed on from generation to generation. She's your own Gordon Ramsey-- and she'll always know that the best way to your heart is through great food. ONLY her home-cooked meals.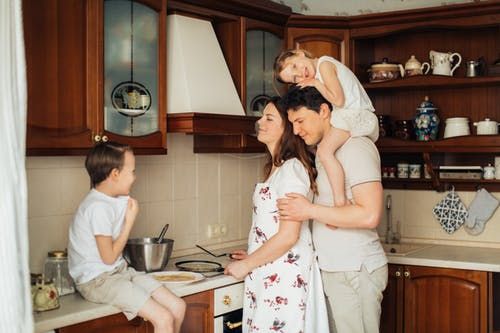 She's the keeper of Lost and Found items
"Mom, did you see my cap?"
"Honey, did you see where I put my glasses?"
Ah yes, the keeper of all things lost. She's our lost item investigator, and she's never failed, not even once. She'll do whatever it takes to find the things you've misplaced, no matter how difficult the feat (or how hard it is to crouch to look under the bed), but be ready to hear a mouthful before you can get it back!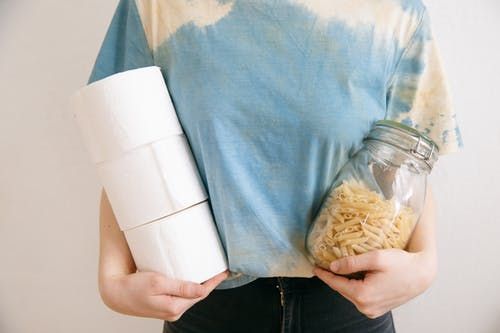 She takes care of everyone when they get sick
As the resident doctor and nurse of your home, Mom is the only person who knows how to make everyone feel better. She can cook a mean chicken noodle to ease your headache, or give you the warmest massage for your aches and pains. She's your voodoo master and chemist, too, with her secret oils and herbal concoctions! And with a little bit of that "mommy magic", you can be sure that you'll get better, sooner than you expect!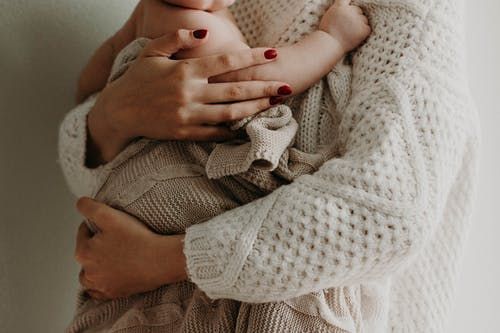 She's a multi-tasking expert
You see her juggling household chores left and right every single day. She takes care of the kids while breastfeeding the little one, and she can be your cook, driver, stylist, counselor, referee, personal shopper, and playmate rolled into one. She's the multi-tasking expert you have always strived hard to be, and she's the perfect example that there's nothing a WOMAN can't do. Step aside, Superman! SuperMOM just entered the building.
She's your personal cheerleader
She's there to cheer you on whenever you need to be encouraged, and she'll never leave your side 'til you reach your goal. She's there to watch every baseball game, and she'll proudly shout and grin, even if it's a bad pitch. Mothers will always be our permanent cheerleaders-- and you can be sure yours will always have your back!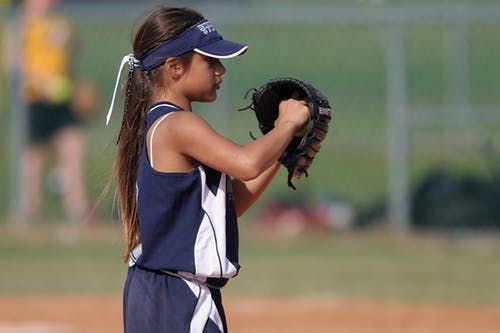 She's your first teacher
Her first lessons for you weren't about the ABCs-- it's about compassion, love, and your well-being. She taught you how to say please and thank you, which shows humility and appreciation. She taught you how to apologize, to share, and to respect others, which helped you become a better person. She's there to guide you in the first years of your life, and she will continue to support you as long as you need her to.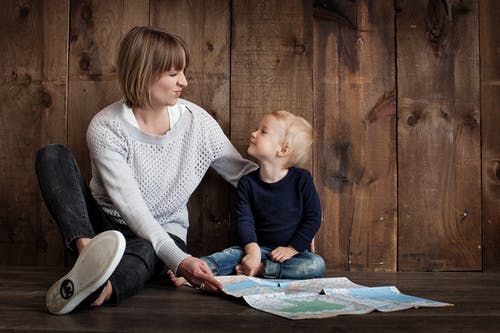 She knows all of your secrets
From your first Hollywood crush down to your favorite jellybean flavor, there's no sense in hiding anything from your mom. She's great at sniffing out lies, and she can read you like a book. But without a cast of doubt, she's trustworthy enough not to tell a soul! You can count on her for some useful and sensible pieces of advice, too!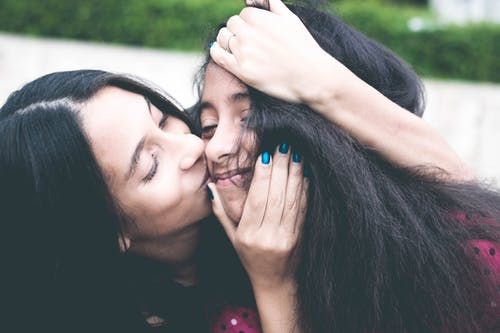 She's the first one you run to when you're down
Do you remember the first time you fell off your bike? Did you feel a sense of satisfaction when mom kissed your wounded knee? That's how it's always been with mothers. They have a way of making everything better. From a small bruise to an unexpected breakup, mothers will always know what to say to calm you down and make you feel comfortable. She's dependable, she's your shoulder-to-cry-on, and you can be sure she'll still love you at your worst. She is MOM.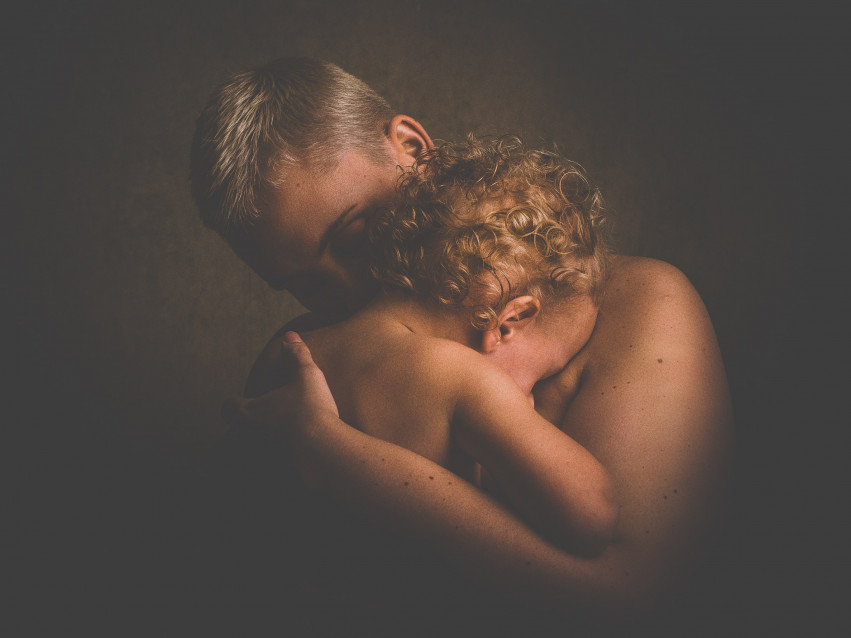 She's your ultimate best friend
A mom is someone who can listen to all of your doubts and fears without casting any judgment. She's always beside you to push you on, and she will be there to pick you up whenever you've hit a bump on the road. She takes care of you every day, making sure to check on you even when you already have a family of your own! She's there to wipe the tears away, and she can make you laugh with her silly mom jokes. She's your first and ultimate best friend-- a real-life superhero and the true front-liner in your home.
Happy Quarantined Mother's Day to all the mothers out there! WE APPRECIATE YOU!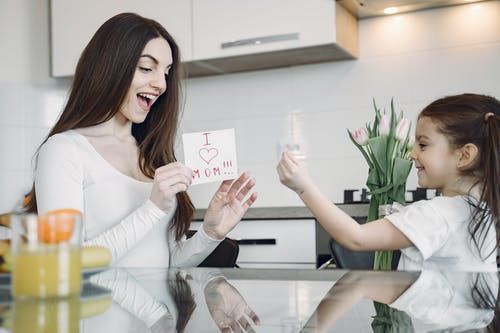 Selling Your Home?
Get your home's value - our custom reports include accurate and up to date information.
Get Home Value