The heat is on! Summer activities in Hilton Head Island
The island of Hilton Head is located somewhere along the southeast coast of the country. It features a wide array of activities that are well suited for summer vacations especially with our friends and families. Have you planned for your next summer trip? The sky really is the limit with Hilton Head Island, it's teeming with fun and amazing activities that can and will be enjoyed by adults and children alike. It's a great place to bond with your family and friends if you're planning to go somewhere to chill out and just enjoy the great outdoors Hilton Head Island is definitely the place for you. You'll likely run out of time before you get to try out all the neat stuff, you owe it to yourself to visit and have fun.
Here are some things you can do in Hilton Head this summer.
THE BEACHES
Want some time with the family under the sun? The Beaches of Hilton Head Island are one the best in South Carolina. Frolic on the sand, surf on the waves and bask under the sun of more than 12 miles of beach. It's no surprise that many people have their vacation right here on this stretch of land. Fine sand? Gentle breeze? An amazing view of the sunsets? Its got it all!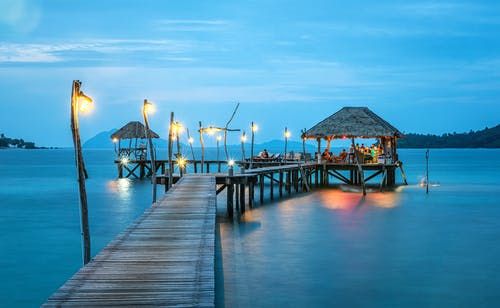 GOLF COURSES
Golf anyone? Enjoy the finest golf courses in all shapes and sizes. Golden Bear Golf Club, Old South Golf Links, Heron Point to name a few, just tee off and get a hole in one on your visit!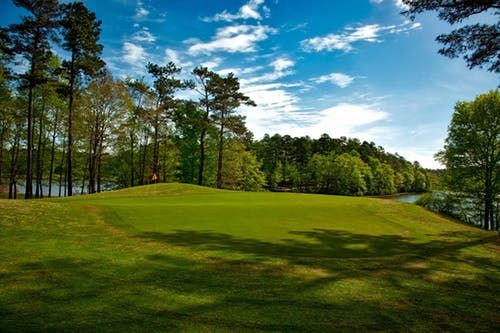 CYCLING COURSES
Well not to brag but at Hilton Head Island, everything has nature in it. Needless to say, the bike rides, along with the trees and beaches with the sea breeze, are quite enjoyable. This is proven when it is rated "Gold Level Bicycle Friendly Community by the American League of Bicyclists". Bike rentals are available with over 15,000 bikes in total, which is perfect if you have a couple of peers to join you and appreciate the nature around you.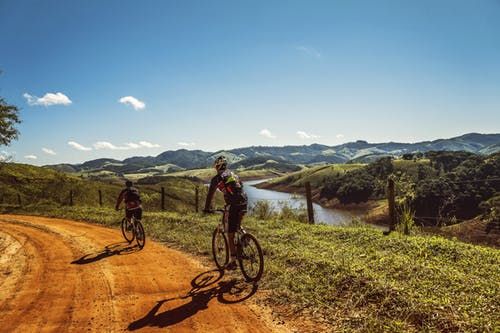 KAYAKING
Want to learn more about kayaking? It's one of the great water activities to be experienced at HHI. The calm and relaxing waters are best-enjoyed kayaking with friends and family.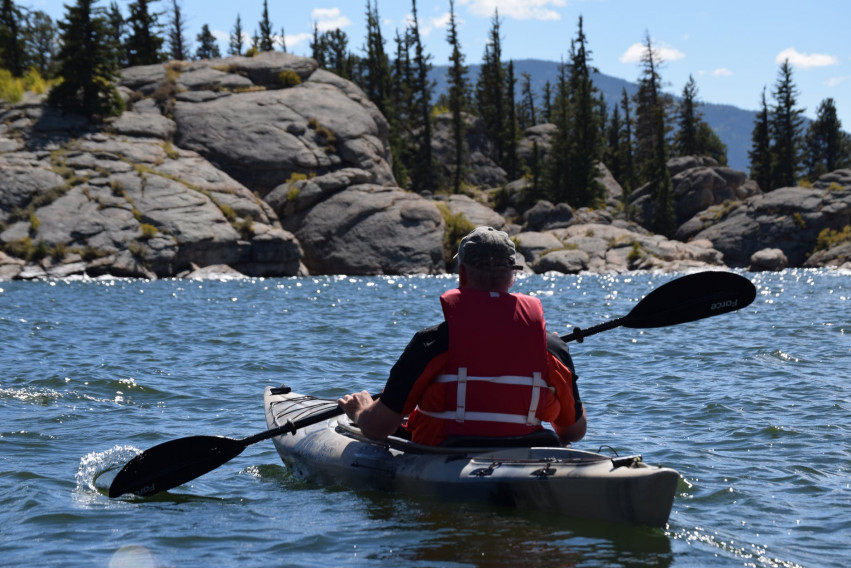 PARASAILING
Parasailing and other water activities are also a top-rated activity in Hilton Head Island. Soar up to 500 feet and get a bird's eye view of the island. Island Head, Sky Pirate Parasail, H20 sports and more lets you have a unique water experience as you try it out on these top shops who offer the service at Hilton Head Island.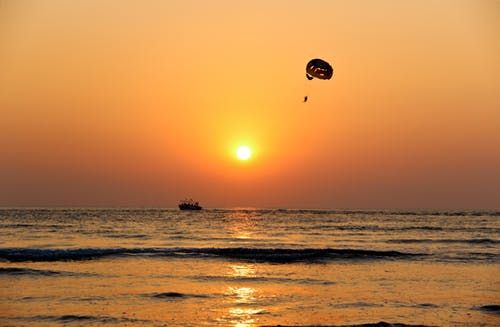 There are many more activities you can do all year round such as experiencing the Wildlife Reserves, Spa, Shopping, Guided tours around the Island, Catching different types of fish, Feeding a dolphin, Tennis, Museums and Galleries, which feature amazing art, Pet accommodations and once its all down enjoy a night out of dining and dancing, catching your favorite sports game or have a laugh at the comedy bar which is all located beachfront. Enjoy Hilton Head!