Spruce Up Your Home for Thanksgiving
Are you thinking of taking a pass at celebrating Thanksgiving this year? We know a lot is going on this time of year, especially since the pandemic is still not entirely out of the picture, but that doesn't mean we have to stop living. And even though gatherings may be smaller than usual or may include just your immediate family, freshening up your home for Thanksgiving will have a noticeable impact on our, rather, weak holiday spirit.
Here are ten ideas to get you started:
Skip raking the leaves
Let the leaves cover the ground with a dusting of gold, and get an instant dash of Thanksgiving hues on your front lawn. Dried leaves and grass clippings will break down to act as a natural fertilizer anyway, plus and you'll have an easy Fall look on the outdoors without even trying! Remember to sweep the pathway, or else everything will just look unkempt.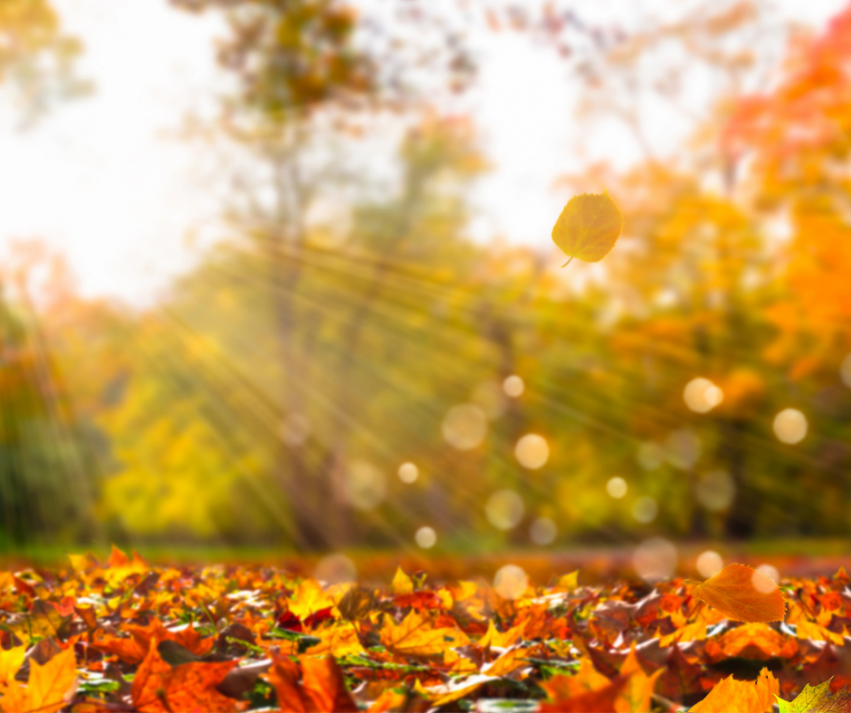 Fuzzy throws add a comfy look
It's been mentioned a thousand times over how throws can boost the level of coziness in any room, and we all know that both Thanksgiving and the Fall season are all about luxury and comfort. Go for sheepskin (real or faux) or faux fur throws for a plush feel, and soft chenille, cotton, fleece, wool, and cashmere throws for a cozy touch.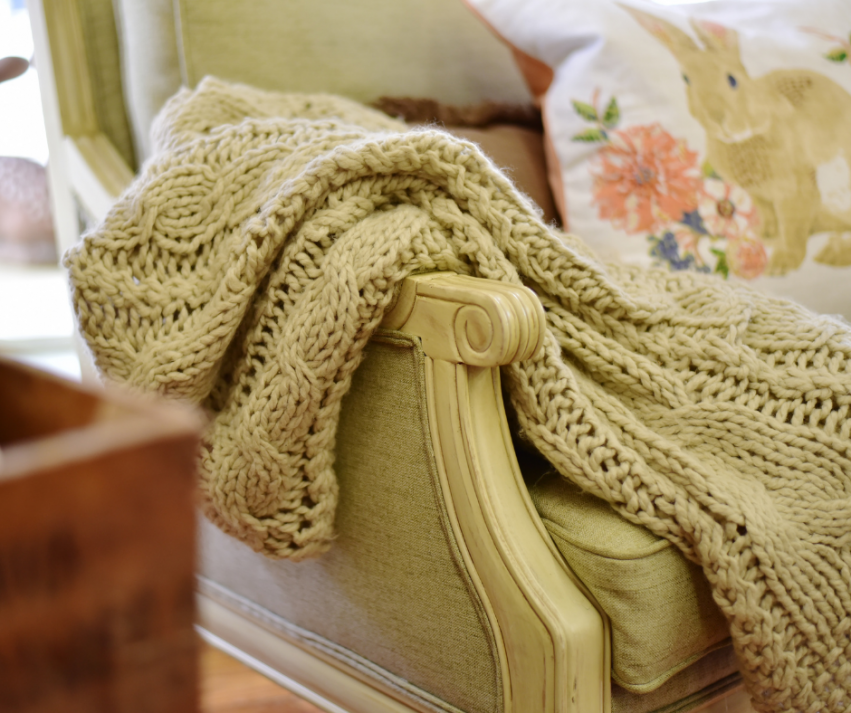 Pick up some mums
Skip the planting for now and pick up a pair of potted mums for your Thanksgiving home styling. Simply plunk them down into existing ceramic pots outside your doorstep, and plant some in garden beds once you have more time after the holidays!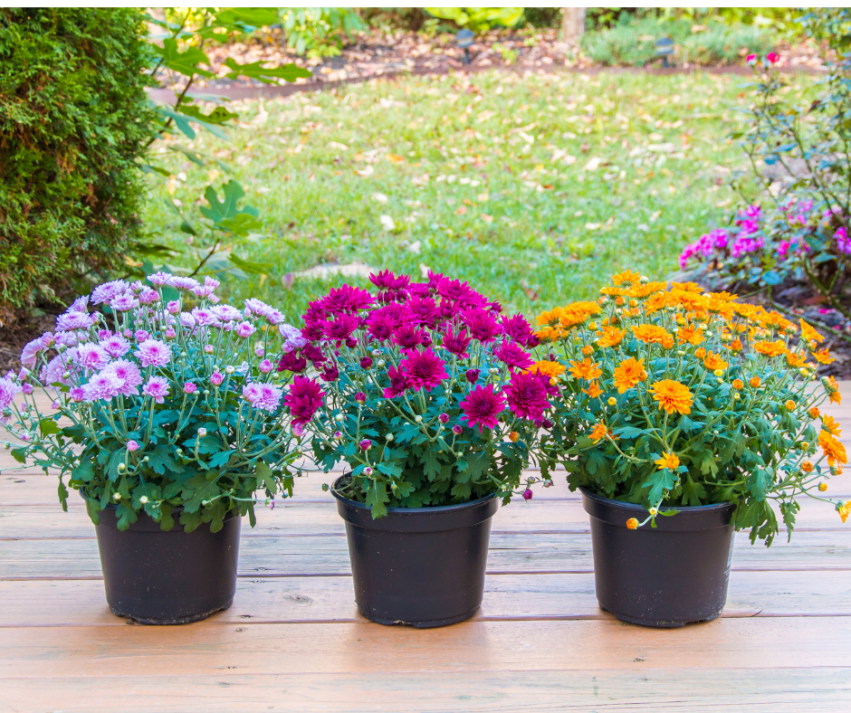 Fill up your home bar
Get started on decking out your home bar now, so you'll have time to relax and enjoy a drink during the holidays! Keep things simple and interesting by getting the fixings for a featured drink based around one type of alcohol and have a few other options of spirits (just in case your guests ask for something else!).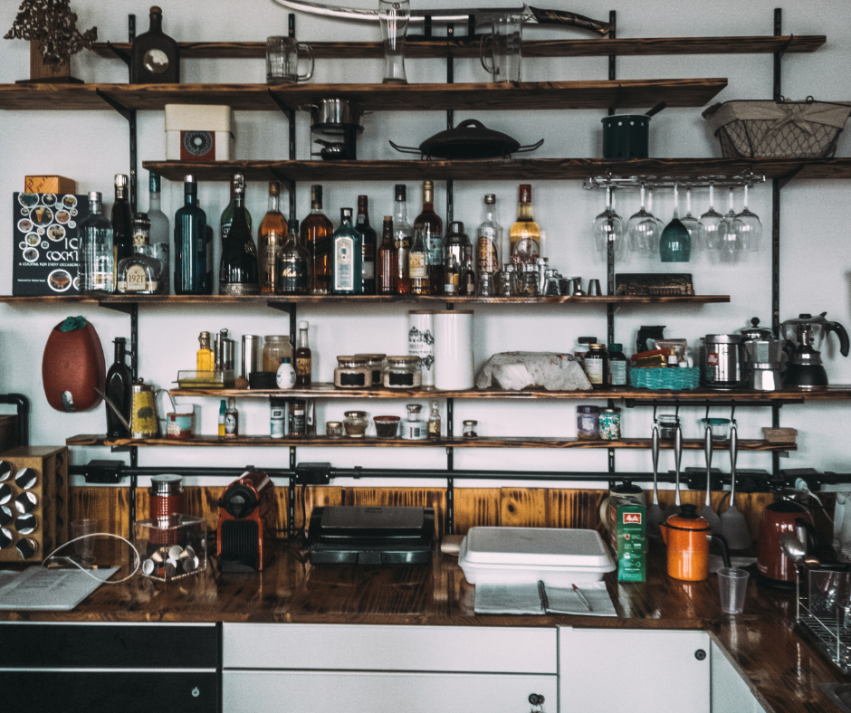 Build entryway cheer
The entryway is the best place to display Thanksgiving home decor because, well, it's the first thing your guests will see! Go for an autumnal color palette, and choose a style that fits your taste!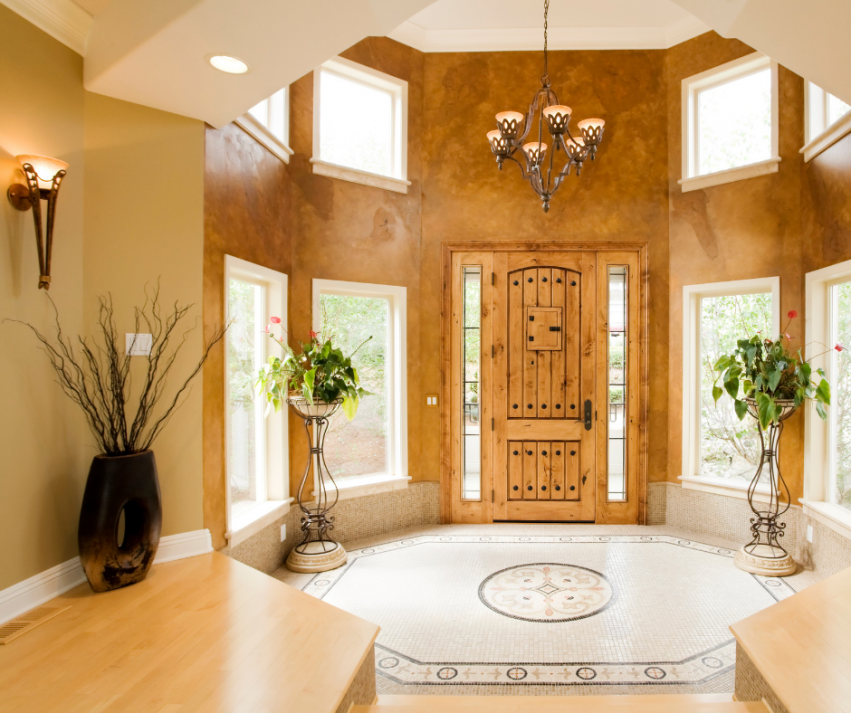 Natural decor is recommended
Thanksgiving is the only holiday that allows you to use natural decor like pumpkins, acorns, dried leaves, and whatnot, so have a go at it! It's also the perfect opportunity to get crafty and creative so let your kids in on all the work!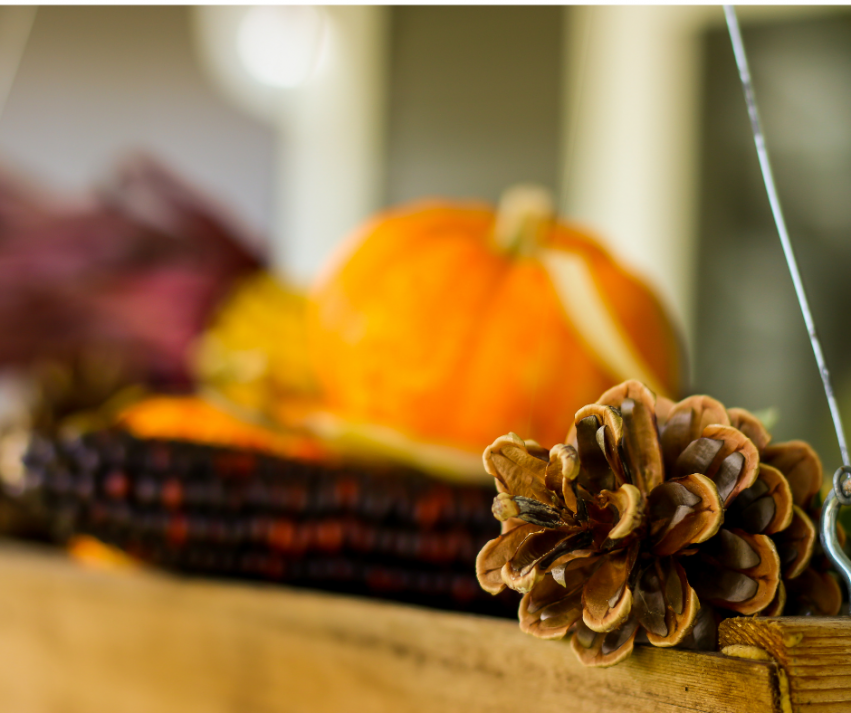 Go for some candles
Choose candles of different heights and display them around the house for a cozy, festive Thanksgiving look. Not only will your home look fancy and made up, but it will surely smell great too!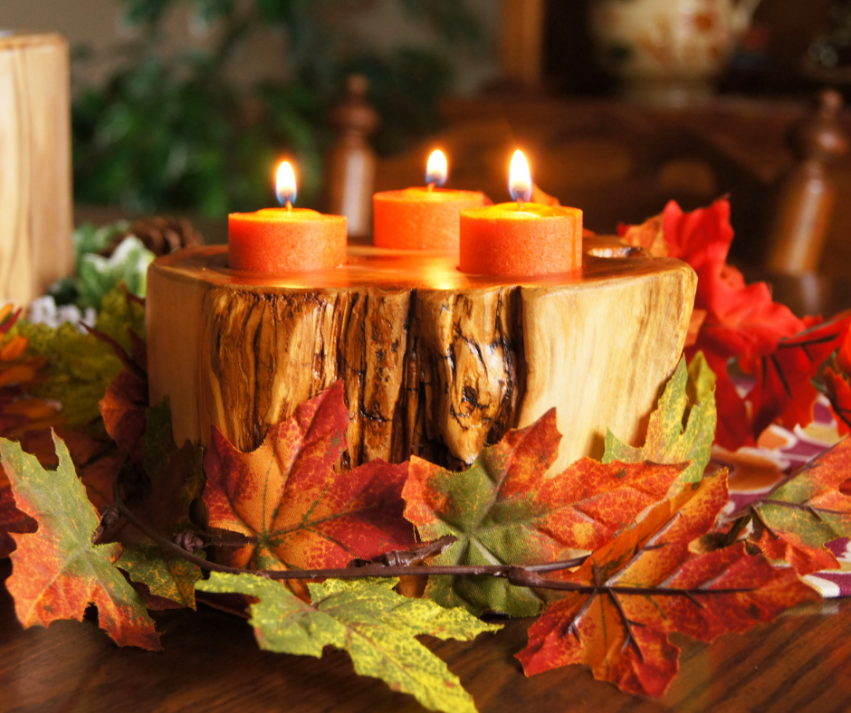 Pay attention to your Thanksgiving table
All the chatter, toasts, and celebration come alive around a swoon-worthy Thanksgiving table, so make sure to pay attention to it when you style your home. Surprisingly, it doesn't take much to put together a breathtaking Thanksgiving table your guests will love-- get away with using seasonal produce, ambient lighting, and a few blooms to set an incredible table.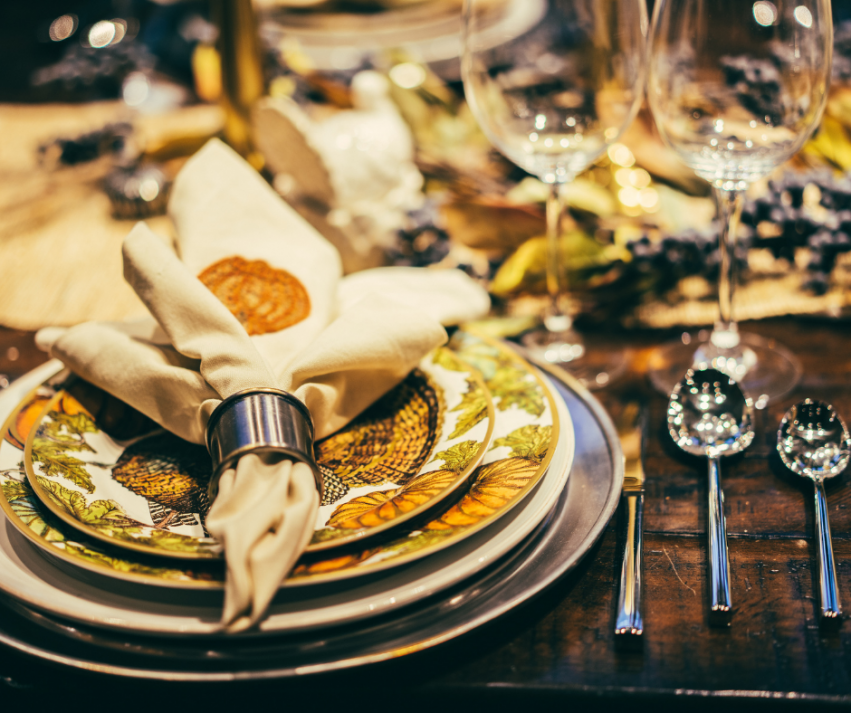 Liven up the staircase
Wrap some garland around the railing of your staircase and make your home instantly festive! Everything looks more refreshing with a little greenery, even a kitchen!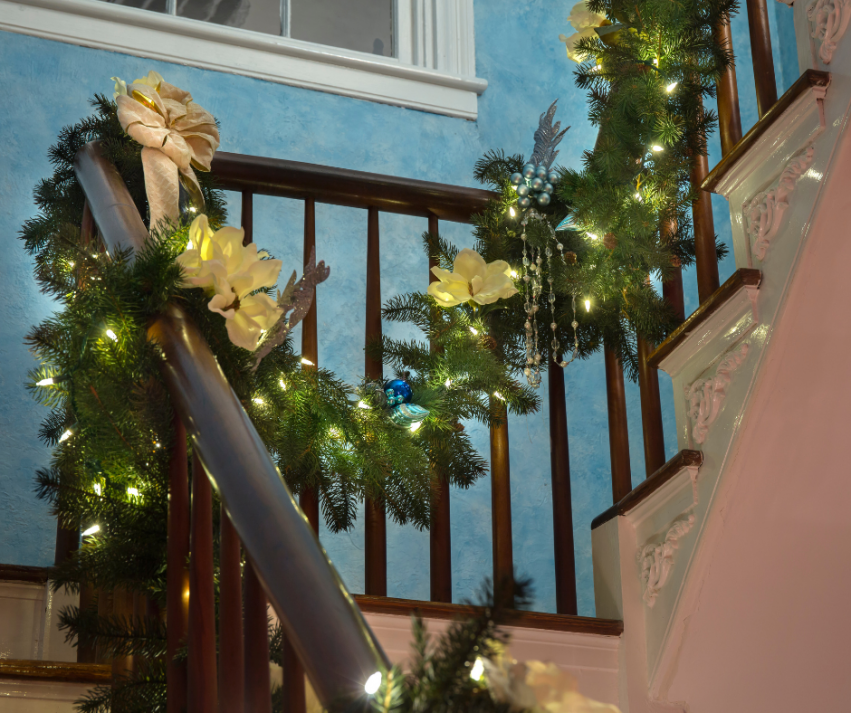 Hang up your vintage family photos
Get your old family photos out from storage and hang it up! Bring some sentimentality to your home and celebrate family members who are no longer with us. It'll be a good idea to use a polaroid camera to make new memories with your guests, too!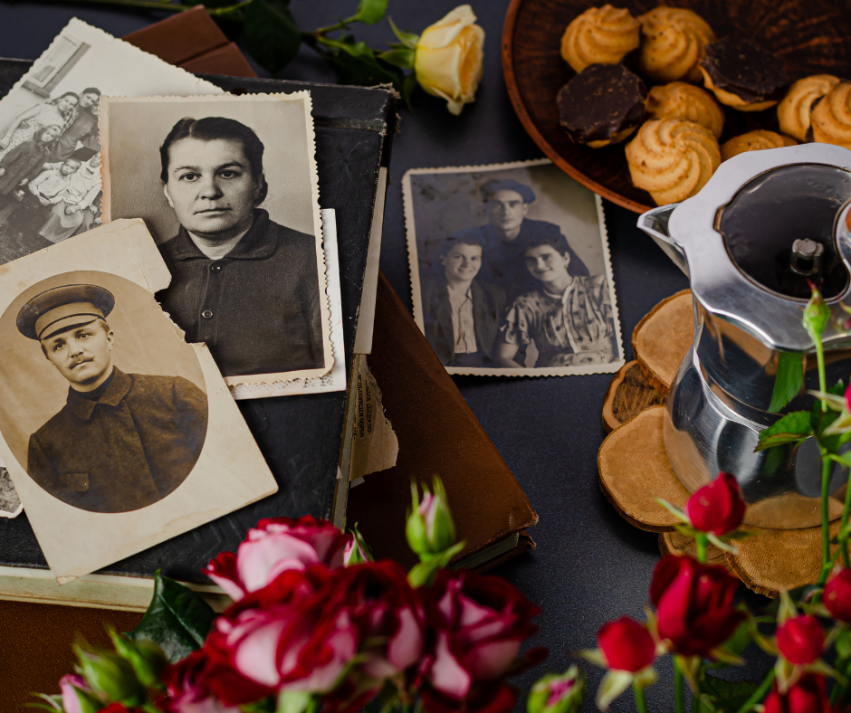 Selling Your Home?
Get your home's value - our custom reports include accurate and up to date information.
Get Home Value