Hosting A (Pandemic) Thanksgiving Celebration At Home
Gatherings during the upcoming holidays are a perfect opportunity to reconnect with extended family and friends. But with COVID-19 throwing us off the loop this 2020, Thanksgiving is going to look a lot different this year, just like with our (demised) summer vacation plans and all the holidays that have passed since it started.

The rise in the number of COVID-19 cases globally is, indeed, disheartening, and it may be enough for some to consider postponing their Thanksgiving plans. But, if you're looking for tips on how to arrange a safe and pandemic-friendly Thanksgiving celebration this year, then you've come to the right place!

Here are some quarantine-friendly Thanksgiving ideas to help you host a fun Turkey Day celebration for your family and friends:
Ask guests to avoid contact with people outside of their households for 14 days before the gathering
Finalize the guestlist for your simple celebration a few weeks in advance, so you can ask your invitees to avoid outside contact for at least 14 days before the actual party to ensure a safe COVID-19 free gathering.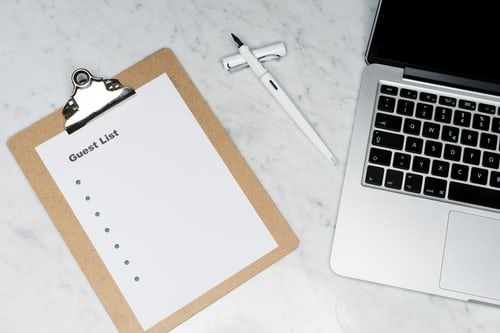 Host outdoor gatherings instead
Research suggests that holding outdoor gatherings are much safer than indoors, especially when it comes to potentially transmitting or contracting COVID-19. However, the types of interactions that you have when you're outside is also important, so make sure that you maintain physical distancing and wear protective gear at all times.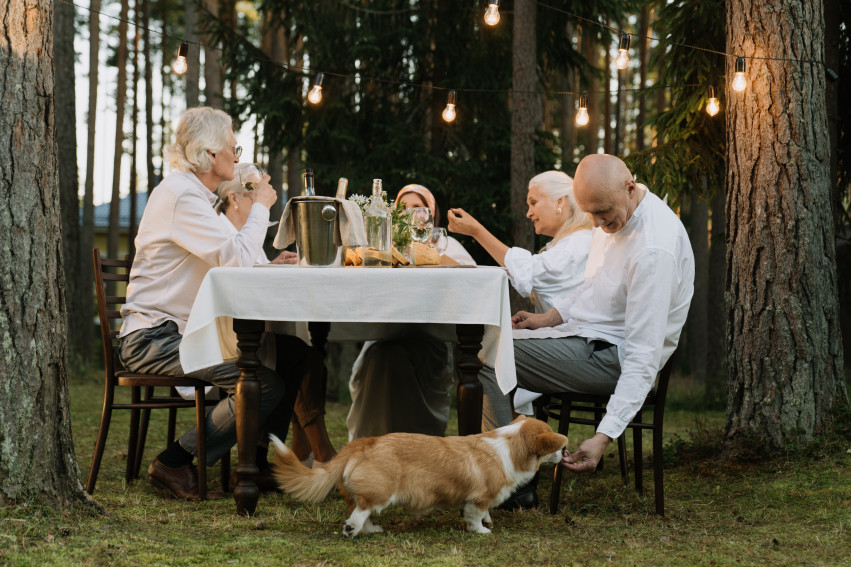 Avoid buffet-style servings
More hands-on the serving ware means more germs, so instead of going for buffet-style servings for Thanksgiving, go for an ala-carte dinner and pick a designated person to serve up turkey and sides onto individual plates.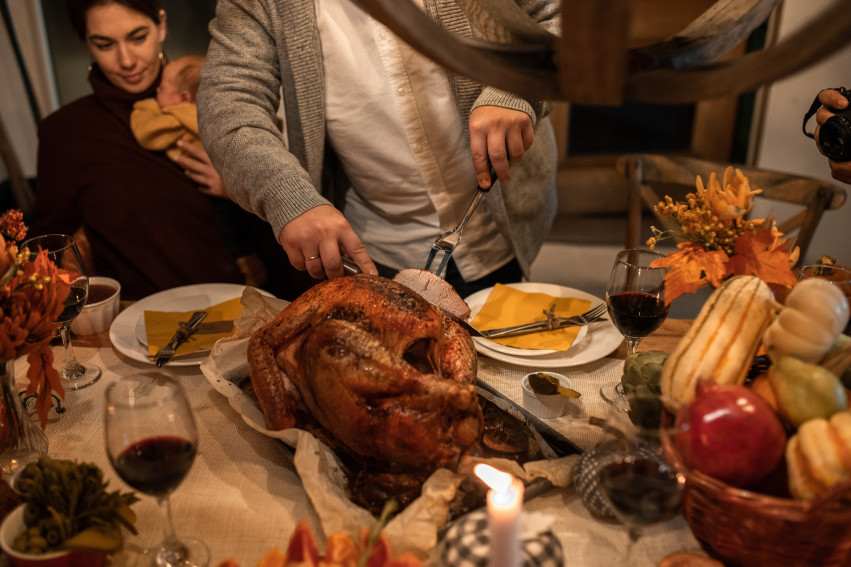 Limit the number of attendees
Large gatherings may pose a difficulty in maintaining social distancing, so make sure to keep your Thanksgiving party intimate for now so that everyone can remain 6 feet apart at all times.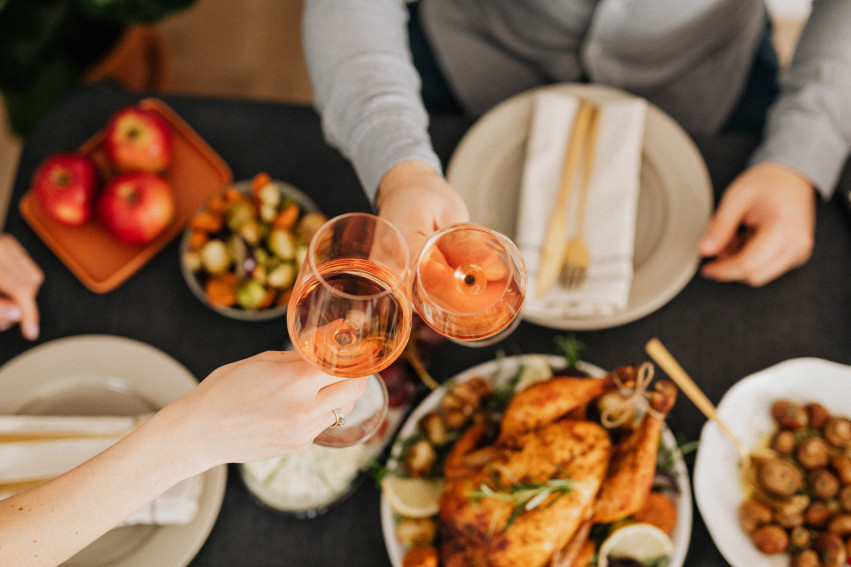 Mask up!
Require everyone to wear masks that cover both the mouth and nose, and make sure they keep it on, except when eating or drinking.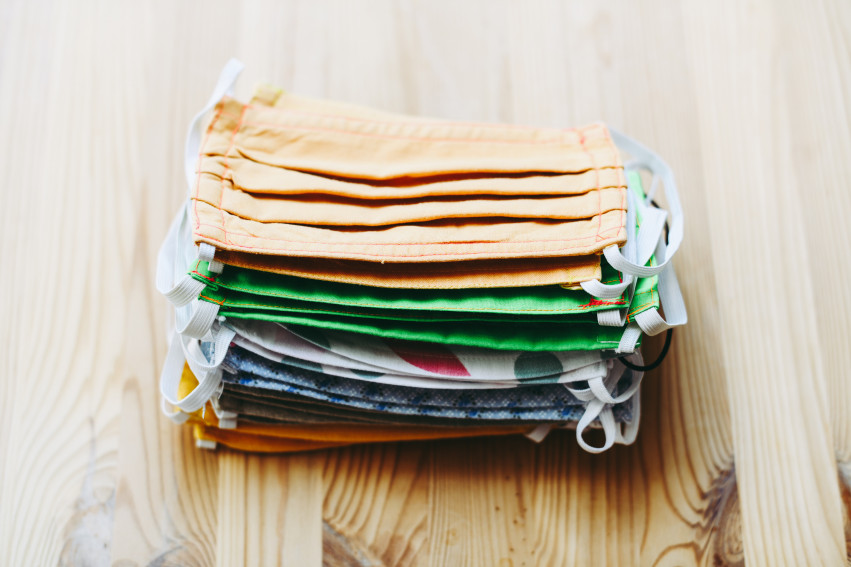 Clean and disinfect commonly touched surfaces and any shared items between use when feasible
Use EPA-approved disinfectants when cleaning and disinfecting commonly-touched surfaces like doorknobs, tables, chairs, etc., to avoid the spread of any germs and viruses. It's important to be pro-active and alert: always wipe and disinfect after every touch or use.
Increase ventilation or place central air and heating on a continuous circulation
If the weather doesn't permit an outdoor gathering, make sure to add extra ventilation around the venue. Place central air and heating on continuous circulation to keep the air flowing. (or open doors and windows!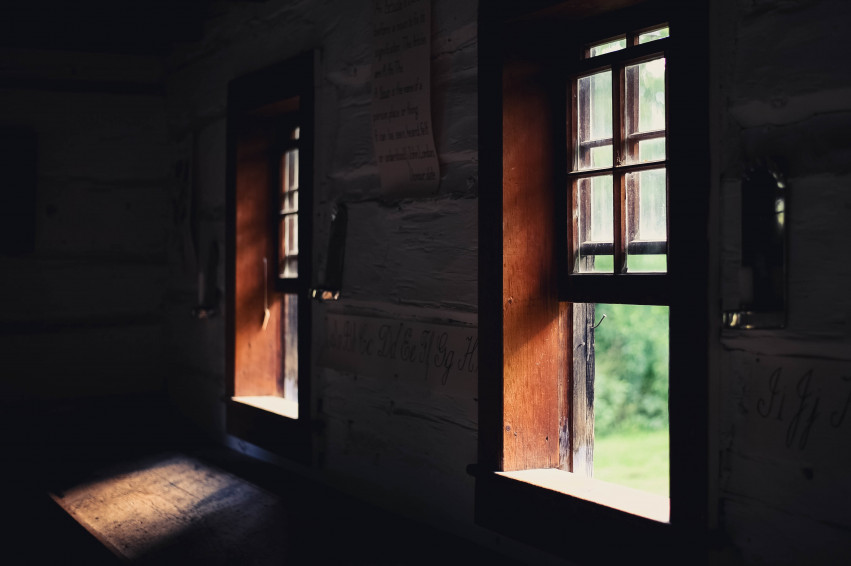 Avoid hugs, handshakes, or any physical contact
We know you missed seeing your friends and family, but any physical contact is STILL a no-no, especially when trying to avoid COVID-19.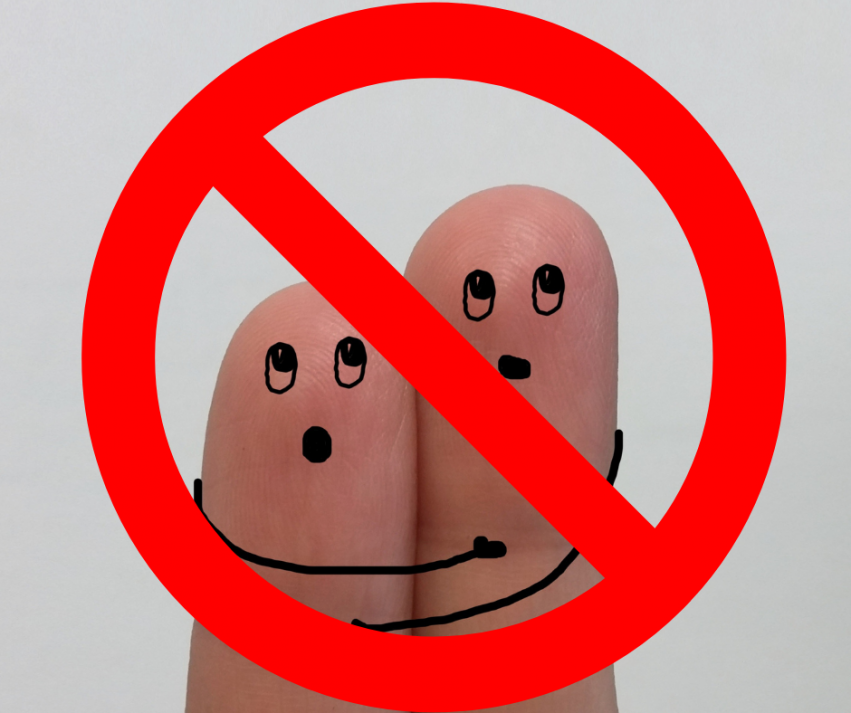 Have sanitizers and alcohols within reach
To make sure that everyone's keeping clean and sanitized while each other's company, have sanitizers and alcohols within reach. Place spray bottles and sanitizer pumps in strategic locations so that the spread of any virus can be avoided and contained.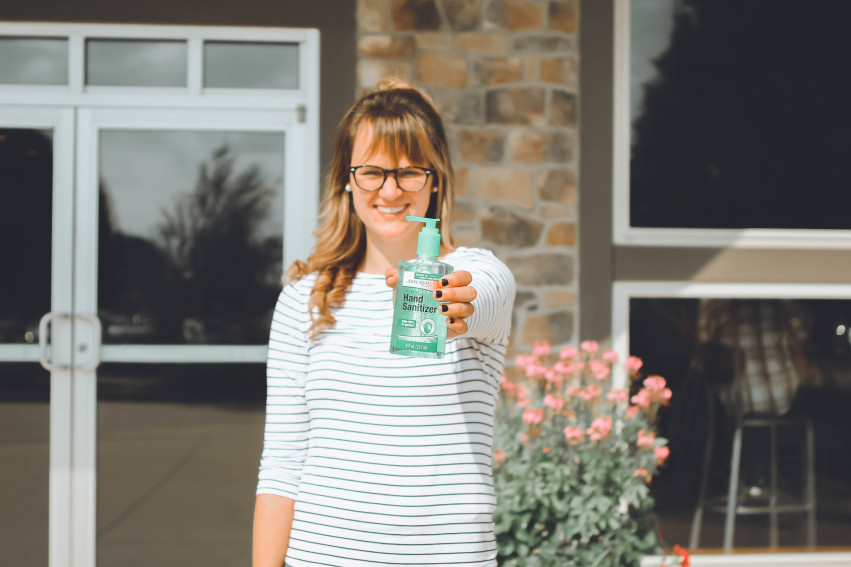 Have a virtual Thanksgiving party instead
Keeping a party safe and enjoyable amidst the threat of COVID-19 can be both meticulous and exhausting, so if you're looking to spend Thanksgiving stress-free, then do a virtual one instead! Share recipes ahead of time and host a virtual dinner over Zoom, Skype, or Facebook Portal, so you can still spend time with the people you care about most while indulging in a special, home-cooked meal. Keep things fun and interesting by playing games, toasting with a signature (or any) cocktail, and sharing what you're most thankful for this year.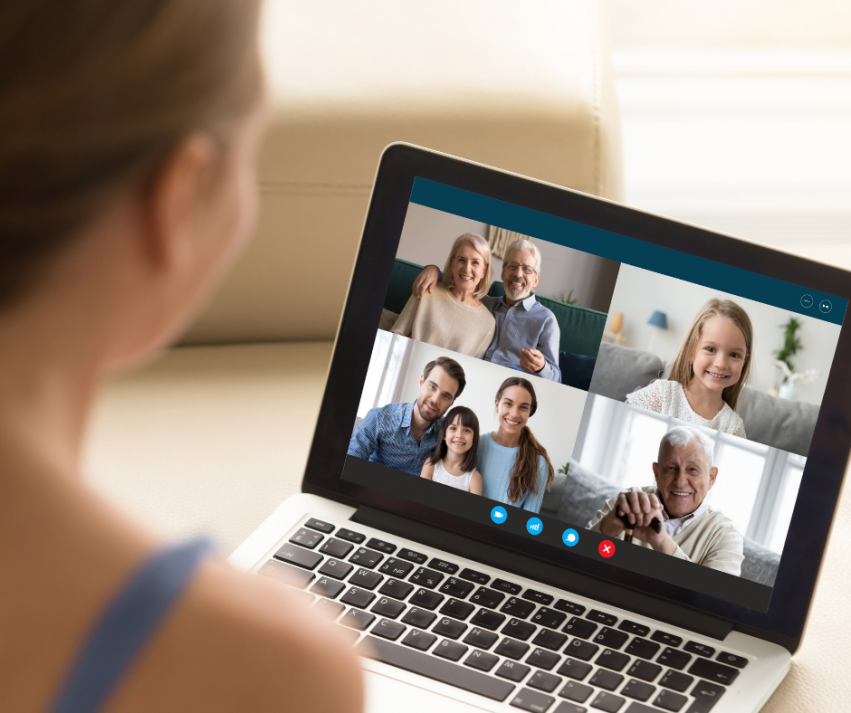 Selling Your Home?
Get your home's value - our custom reports include accurate and up to date information.
Get Home Value