Summer House Cleaning Made Easy With These 10 Simple Tips
Now that we're finding ourselves choosing to stay home almost every day, it isn't a bad idea to keep our safe space clean, sanitized, and spotless-- even if it isn't Spring season yet! The summer heat, humidity, and mold can take a toll on your abode, not to mention the on-going threat of bringing the virus home every time you step outside your house, which is why keeping clean is so important during our sunniest season.
So how do we start with such a tedious task? Here are some quick and easy tips in cleaning your home out for the summer:
Create A Cleaning Checklist
Everyone knows it's quite hard to start anything without a concrete plan-- even in cleaning your home! Make things easier for yourself (and for the people who'll be helping out!) by writing a cleaning checklist for the day or the whole week! Creating that list will keep tasks more organized and systematic, which will eventually lead to everyone getting things done a lot faster.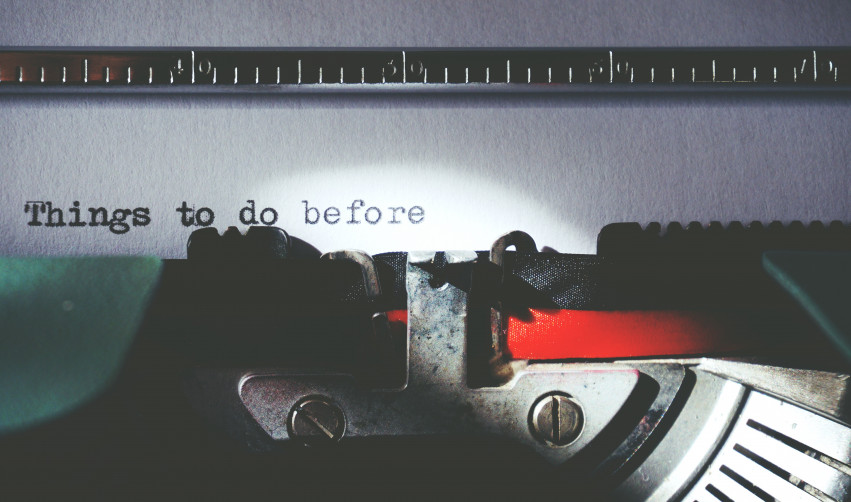 Own A Cleaning Caddy
Carry all your cleaning supplies and tools with ease by getting yourself a cleaning caddy! Owning one makes it easier to move from room to room when cleaning, thus saving you time and effort, and makes everything quicker and more efficient! It also prevents you from misplacing your cleaning materials, as you'll have them all in one basket!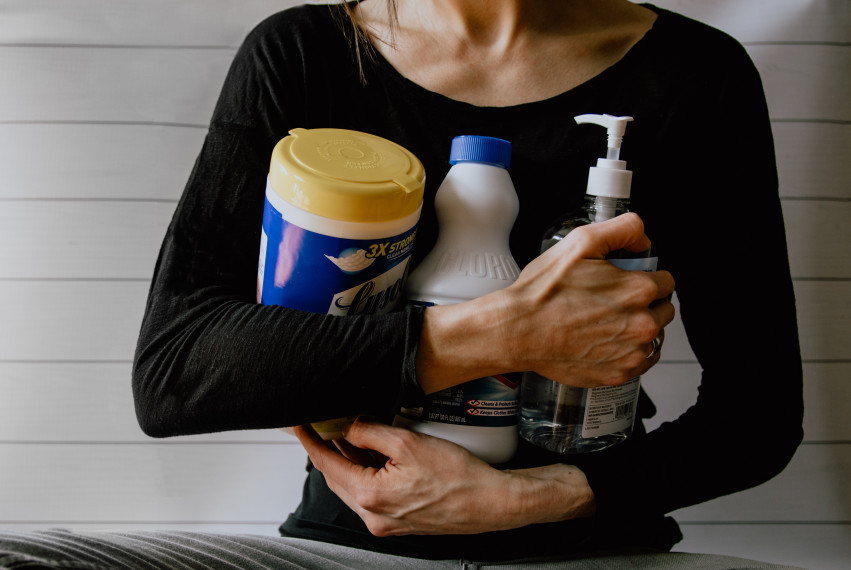 Start With The Dirtiest Areas
Anyone who regularly cleans homes, professionally or otherwise, knows that the dirtiest areas of a house are the kitchens and the bathrooms. These areas are also two of the most important parts of the house (aside from our bedrooms), as the kitchen is where we cook our food and store our utensils, and the bathroom is where we clean ourselves and do our daily hygiene routines. Keep in mind that we're still in the middle of a health crisis, and we can't stress enough how important it is to keep these parts of our home tidy, neat, and sanitized-- for our own sake.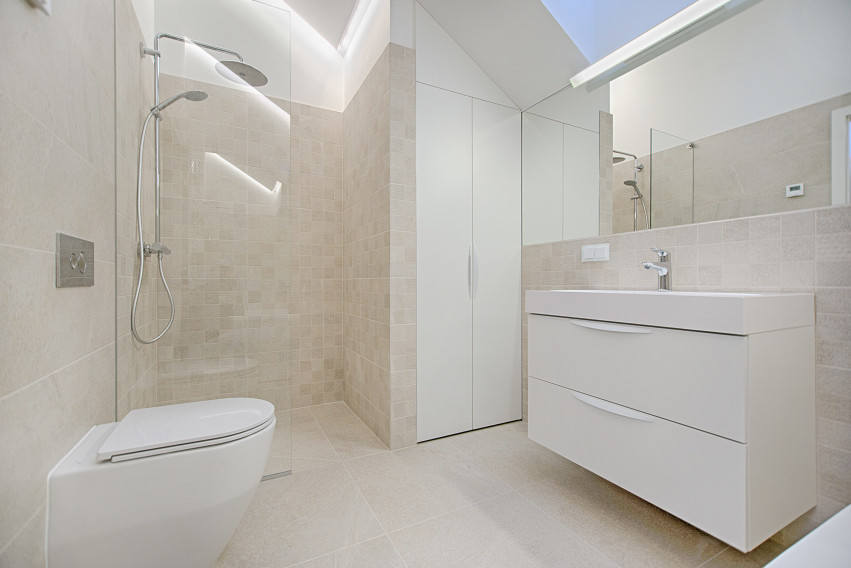 Keep The Kitchen Cabinets Squeaky Clean
Kitchen cabinets are often opened and closed frequently by dirty and sticky hands, so it's best not to miss out on cleaning these storages now that we have enough time on our hands. Just dip a cloth into some cleaning solution and wipe cabinet fronts, making sure to pay close attention to the areas around the knobs. Get those greasy residues off your cabinets!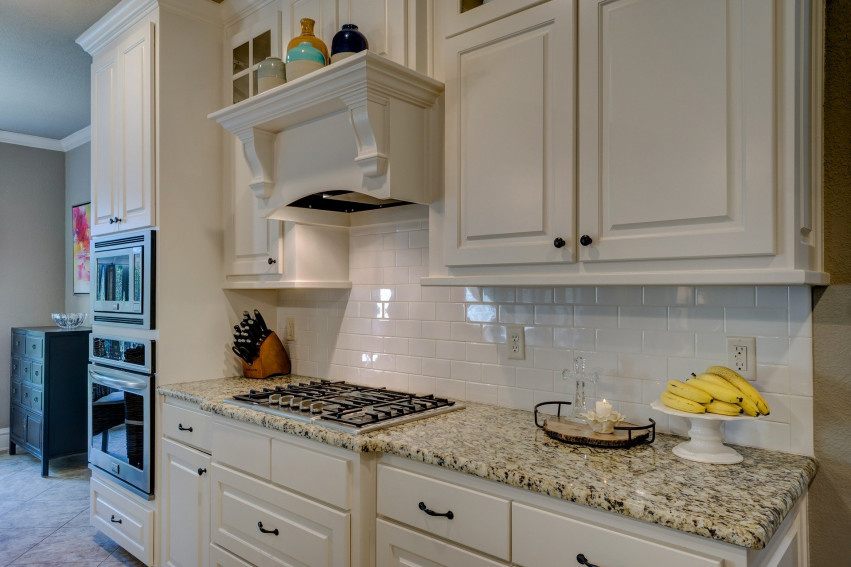 Tidy Up The Grilling Gears
Summertime is grilling time for most Americans, so we can't possibly forget about keeping our grilling gears tidy and ready for the next barbecue session! Clean grill grates so remnants of previous meals don't transfer to food your grilling. Remember to avoid using metal brushes, as the bristles can break off and get into your meal!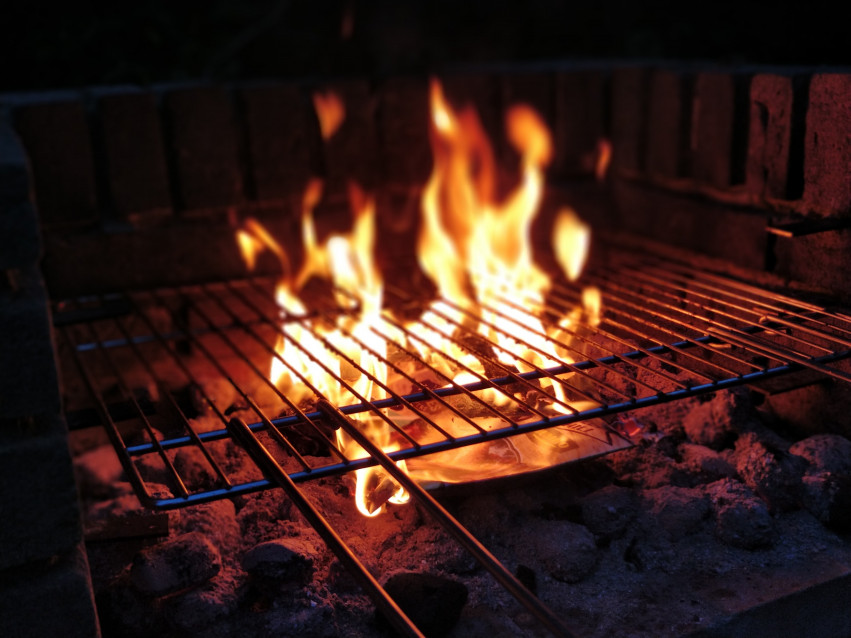 Leftovers Are Your Friends
Save your leftover produce like lemons to clean stainless steel fixtures and faucets! Rub it over the areas you would like to clean and wipe it down with a microfiber cloth. It's a cheap and organic alternative to chemical cleaning solutions, and best of all, it's safe and effective!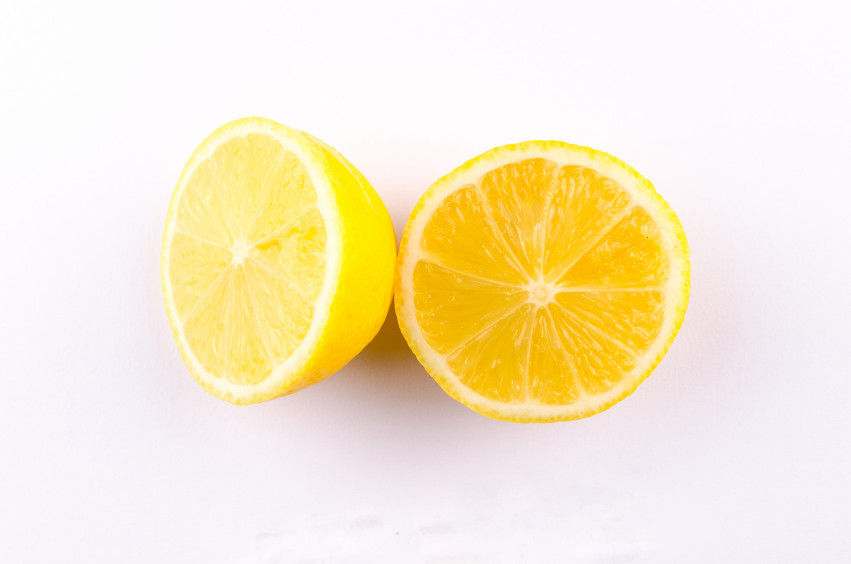 Banish Those Odors
The hot and humid weather not only brings us sweat and tears-- it also comes with unpleasant smells in sinks, trash cans, and recycling bins! Use some bleach and water to soak your sponges and dishcloths to keep them clean and germ-free. You can also pour some white vinegar down your kitchen and bathroom drains to banish the odors, and wash out garbage bins on trash day!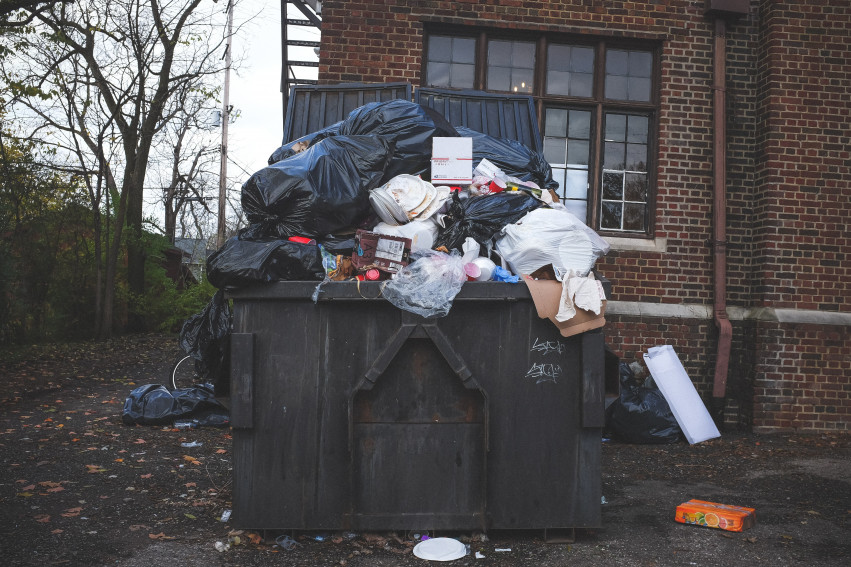 Refresh The Garage
Our garages are where we store summertime playthings, patio furniture, and grilling tools. And now that it's summertime, we're pretty sure all of these been moved outside for the season. So pay special attention to your garage and check if it needs a little tidying up (we're sure it does!). Throw out or donate unwanted tools, building materials, and other no-longer-used items. Give the floor, walls, and ceiling a good sweeping. Now's a perfect time put up racks and shelves to stow some practical and recreational trappings!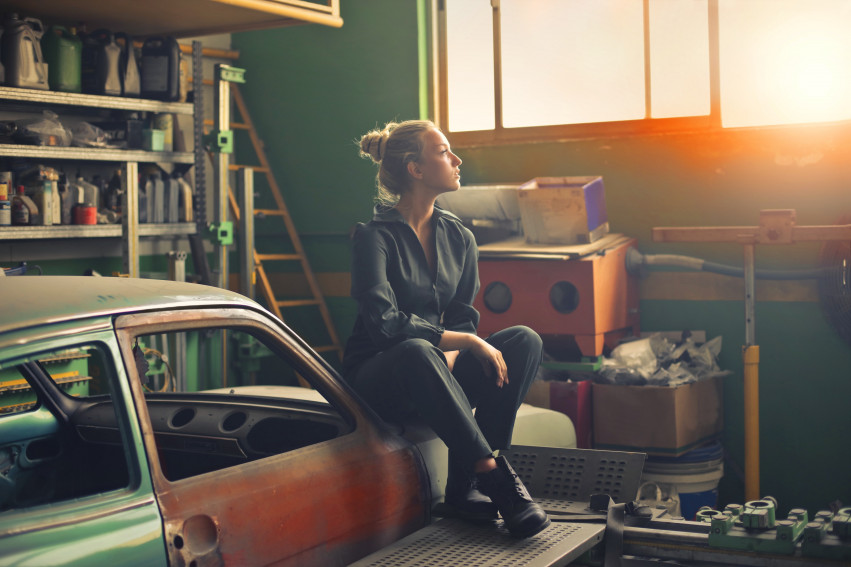 Keep The Cool Air Flowing Freely
Our air-conditioning systems are our best friends during the summer heat, and having a heating-and-cooling expert check and clean it is ideal before temps rise to intolerable, hellish levels. Keep your cooling system in good enough shape to keep you cool and satisfied through the summer.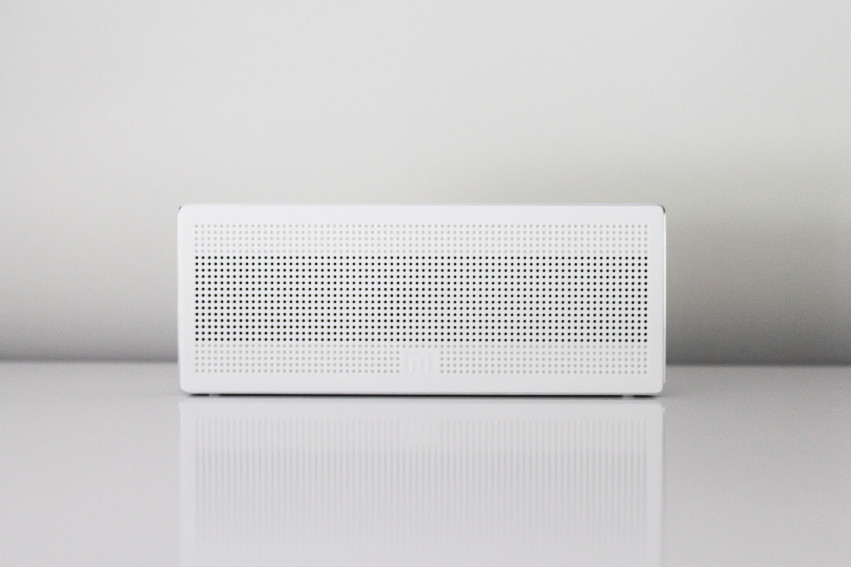 Don't Forget The Doormats
Did you know that our doormats (especially the ones outside) don't just "welcome" our visitors but dirt, debris, virus, and germs, too? Regular cleaning of our doormats ensures that you keep the dirt and debris to a minimum and helps it continue to work as intended. Clean and sanitize it every day if you can, especially if you have a lot of people coming in and out of your home.
Selling Your Home?
Get your home's value - our custom reports include accurate and up to date information.
Get Home Value