Summer Fun: 8 Family Friendly Things to Do in Savannah


Savannah is a great destination place for families and it offers a more than ample amount of attractions that would entertain young visitors and bring their adult companions back to their childhood. And since we know it can be confusing to keep digging for great things to do in and around the area, we have decided to collate a list of enjoyable things for you and your family to do. Here's to awesome Savannah summer days! Enjoy!
1. Savannah Children's Museum


Address: 655 Louisville Road, Savannah GA
Phone Number: +1 912-651-4292
One of the perfect places to go for kids to learn through play. This two-level, outdoor museum encourages kids to make noise and use their hands to explore their surroundings. Currently entirely outdoors and located in the old Georgia Railway Carpentry Shop, the Savannah Children's Museum features more than a dozen exhibits such as an underground archaeology table, imagination playground, giant building blocks, a maze that features giant Lego panels, an interactive garden and a misting station that keeps kids cool on hot days.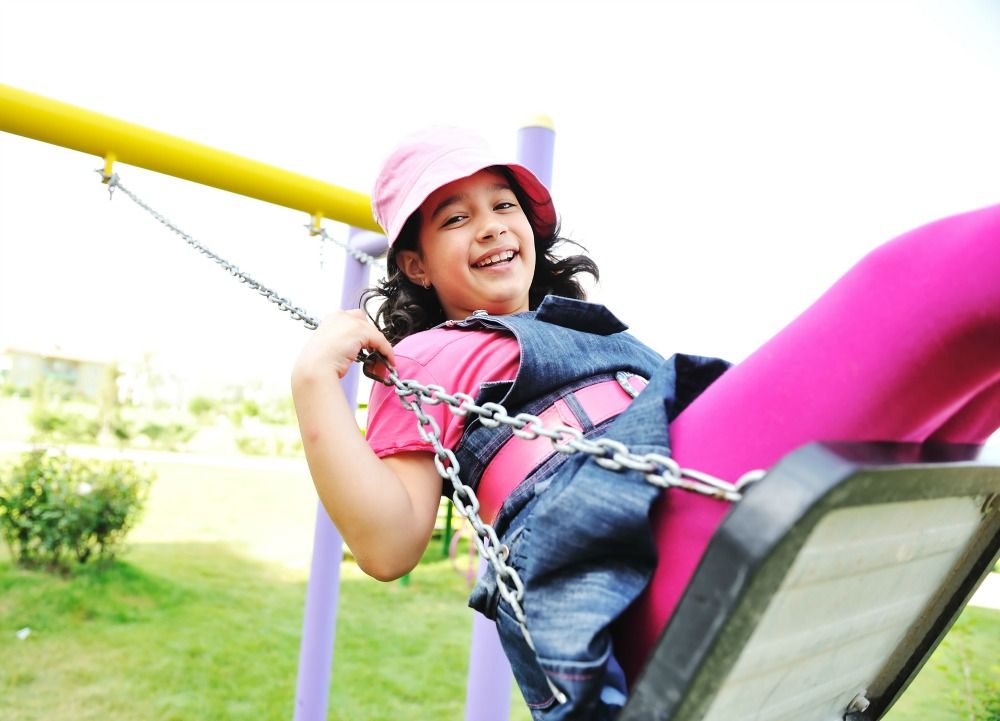 2. Leopold's Ice Cream
Address: 212 E. Broughton Street, Savannah GA
Phone Number: +1 912-234-4442
Always a winner in the kids books when it comes to sweltering heat cure, ice cream! This retro ice cream parlor would also be a fun place to take the kids to for a time travel trip with their old fashioned soda fountains, a jukebox, and soda jerks. Enjoy their perfected secret formulas of in house ice cream using family recipes handed down from generation to generation.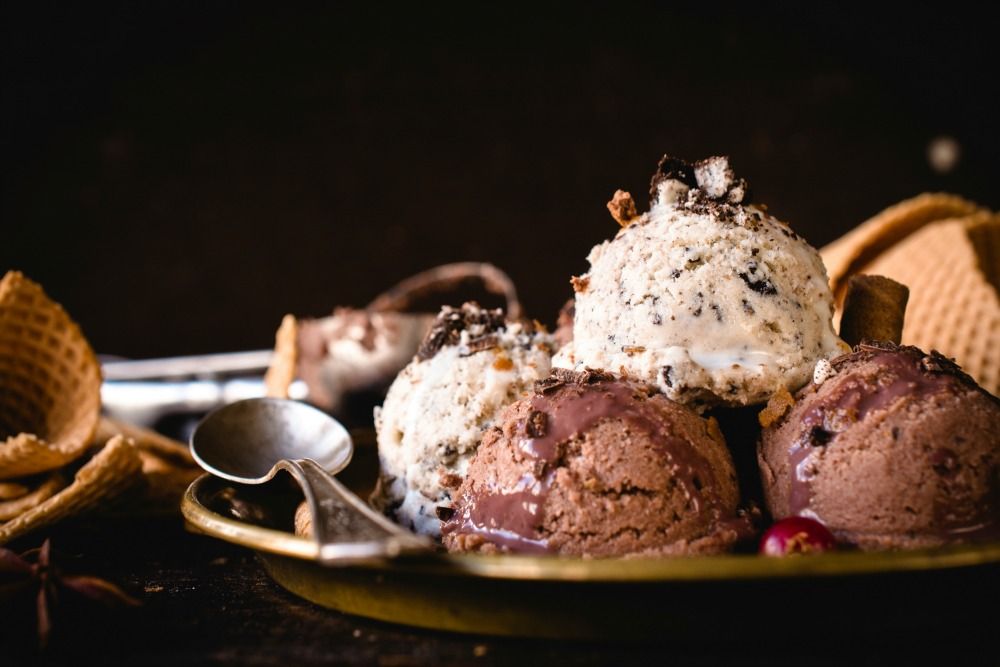 3. Surf Lagoon Water Park
Address: 130 Towne Center Drive, Pooler GA
Phone Number: +1 912-988-1801
Website: www.surflagoonpooler.com
On days when you are struck with the "lazies", your swimsuits and the kids into the car, take a short, 18-minute drive, and while away the hot summer day at the lazy river of a water park. This park offers more than just a lazy river, for your more energetic kids, the park has 2 tube slides, 2 body slides, and a kid splash zone area.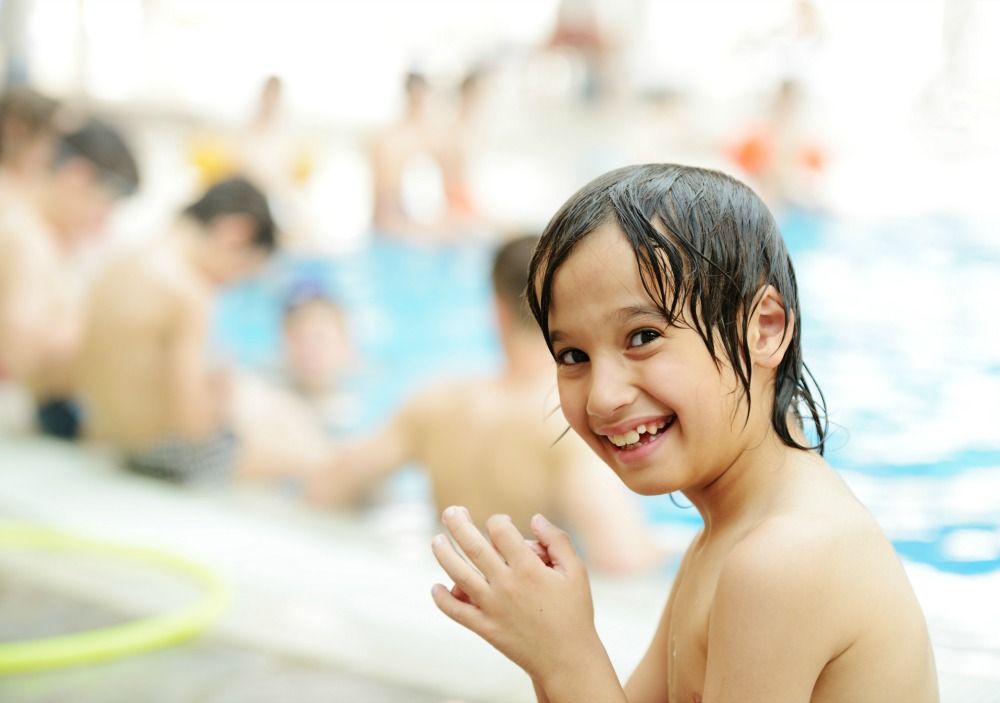 4. The Pirates House
Address: 20 E Broad Street, Savannah GA
Phone Number: +1 912-233-5757
Perfect spot for family lunch outs. Their lunch buffet is great and includes some of the restaurant's best food on the menu, great value for money. The kids would definitely get a kick out of their kid-friendly pirate tour, wearing little pirate hats, hearing about the ghost stories, and discovering the tunnels.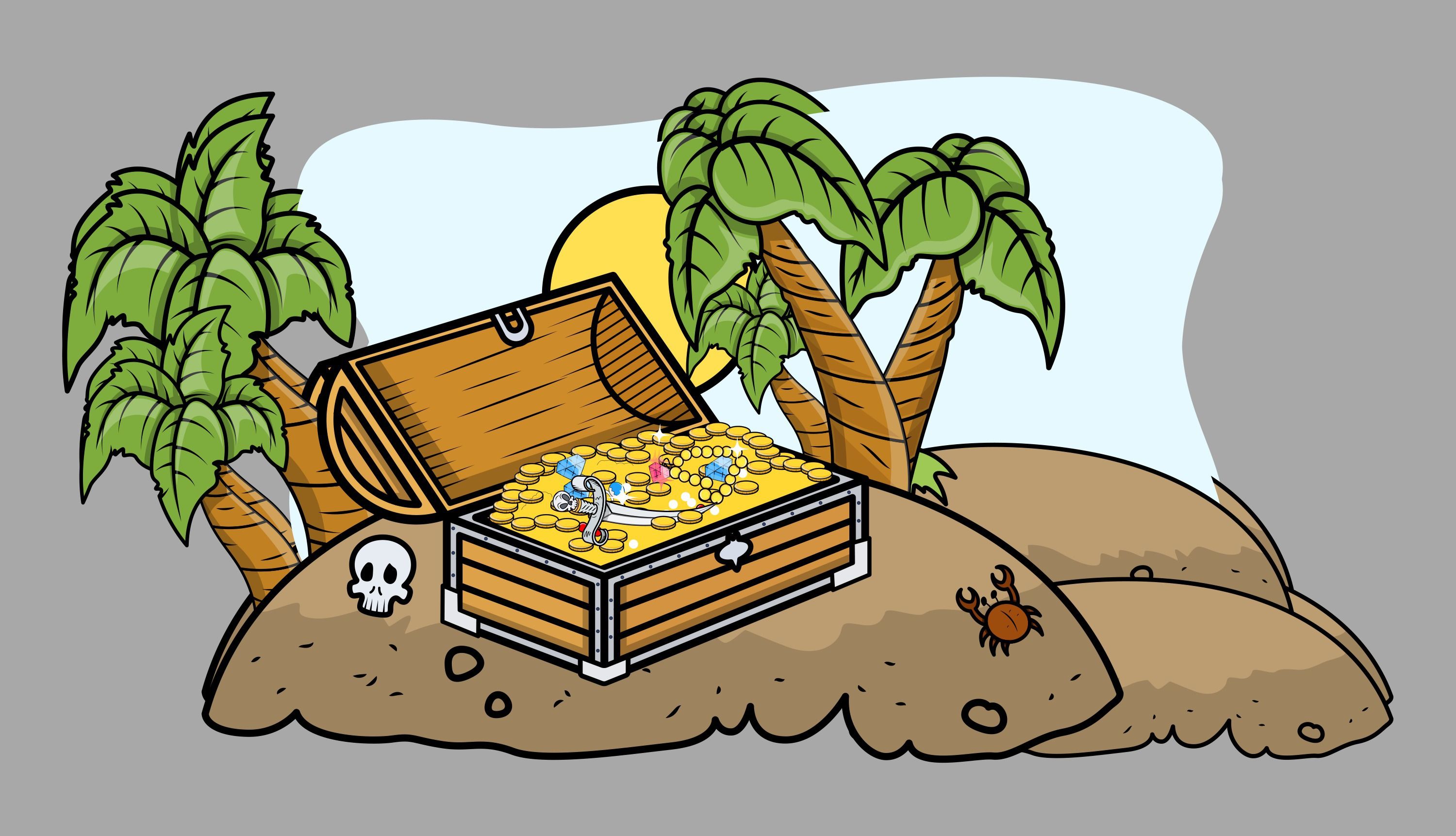 5. University of Georgia Marine Education Center and Aquarium
Address: 30 Ocean Science Circle, Savannah GA
Phone Number: +1 912-598-3474
There's something cooling and calming about being inside the aquarium on a hot summer's day, surrounded by marine life and the general calmness that the ocean brings sans the sun and the sand. The University of Georgia Marine Education Center and Aquarium is a great place to bring the kids and learn about the diverse marine life indigenous to the area. It is the first saltwater aquarium in the state and features 16 exhibit tanks that showcase a variety of Georgia's marine life. You can also explore the beautiful grounds which boasts of walking trails and a boardwalk over the salt marsh.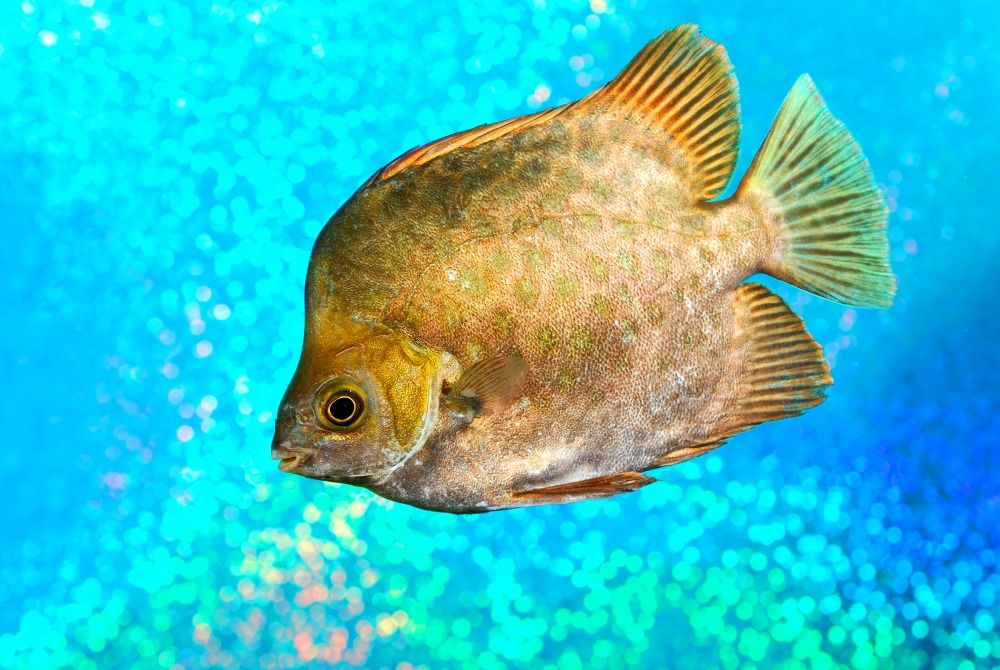 6. Oatland Island Wildlife Center
Address: 711 Sandtown Road, Savannah GA
Phone Number: +1 912-395-1212
Check out this compact, zoo-like reserve where you can get an intimate wildlife experience and make an unforgettable outdoor adventure for your family. The Oatland Island Wildlife Center is set along a two-mile trail amidst tranquil marshes and maritime forests where your family can discover spacious enclosures and get to know some of the awe-inspiring creatures local to Georgia like the bald eagle, bobcats, falcons, cougars, red foxes, bisons and gators. Kids especially love the farm area and the "Wolf Wilderness" exhibit where they get face to face with gray wolves.
Image Source: Oatland Island Wildlife Center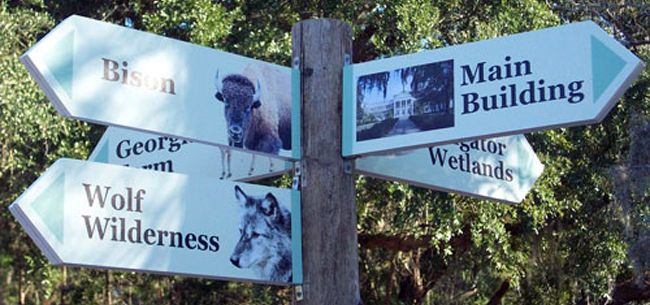 7. Lovin' Spoons
Address: 7400 Abercorn Street, Savannah GA
Phone Number: +1 912-355-2723
Another one of those spots where you can run to on really hot days and cool down with something that the everyone in the family would absolutely love - Frozen Yogurt!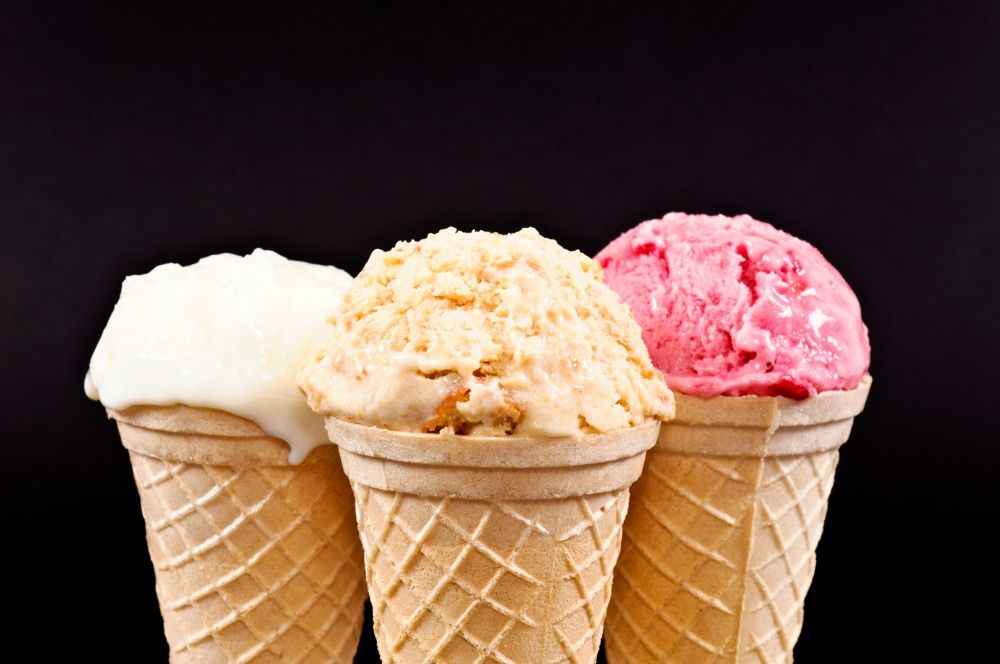 8. Forsyth Park
Address: Drayton Street & W Gaston Street, Savannah GA
Phone Number: +1 912-351-3837
Website: Wikipedia
Visit what is one of the well-known icons and quite possibly the most photographed attraction in Savannah, the Forsyth Park fountain. Let the children burn off their energies while you lounge around in your picnic blankets, the 30 acre park boasts of two playgrounds, large expanses of grass perfect for frisbee throwing or sunbathing. And on Saturdays, you can drop by the Forsyth Farmer's Market for a few of your staples or a treat or two!