Summer Activities in Dataw Island
Summer is here! After long months of planning and anticipation, everyone's favorite season is finally within arms' reach! Are you looking for a perfect summer getaway?
Located in the heart of the sea islands, just East of the historic waterfront town of Beaufort is Dataw Island - a private gated community which offers upscale luxury and quiet scenery, a treat for those who want to get a well-deserved R&R. One of the smallest islands of South Carolina's Sea Islands, Dataw welcomes vacationers with open arms and a variety of activities to entertain us this summer.
Explore nature
Experience island living in Dataw, and take advantage of the endless maze of saltwater marshes and winding tidal creeks, which cut both through and around the island. Truly a gorgeous natural scenery from almost every island vantage point. Indulge in its beauty and explore the greens and blues while taking your much-needed vacay. Who needs a park when you've got a whole island?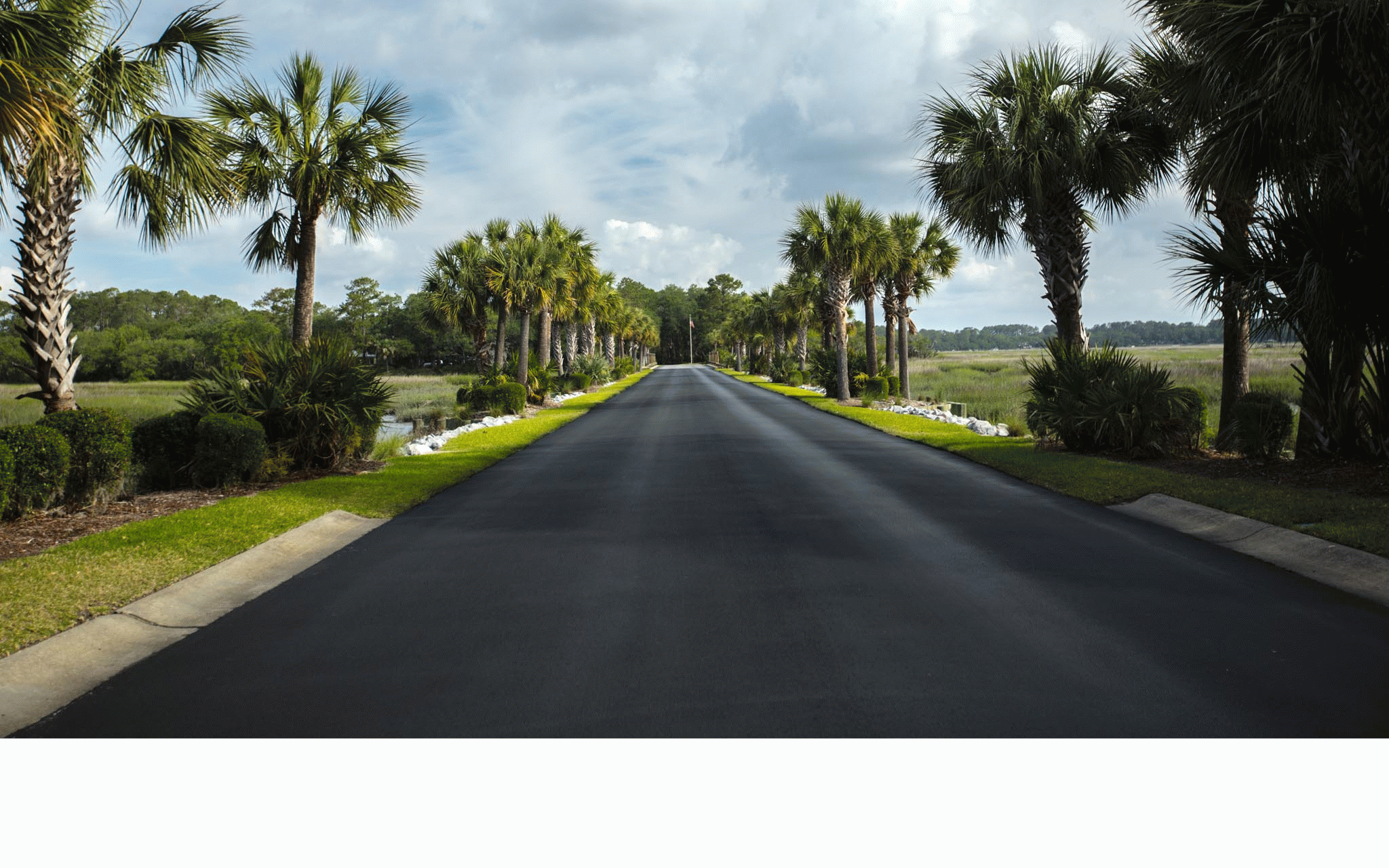 Enjoy limitless sports
Known to be a haven for golfers, Dataw Island provides us with two golf courses that expand the entire length of the island. The Cotton Dike Golf Course, and its counter-part, Morgan River Course, both designed by notable architects, ensure a pleasurable round for golfers of all abilities. Not to mention the beautiful natural surroundings that come along with it!
Another popular spot in the community is their expansive clubhouse which houses many amenities- a fitness center, an outdoor pool for a refreshing dip, and croquet and tennis courts for other recreational activities with the family.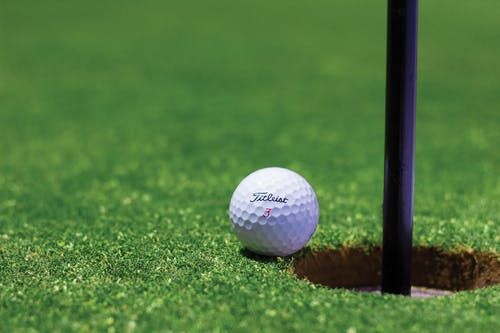 Eat like a King
Enjoy scrumptious food options for all occasions here in Dataw. Whether its just for casual dining at the Dataw Island Pub, or a fine dining experience for two at Tide's Edge Grille, Dataw Island offers freshly-made, local cuisines perfect for vacationers and locals alike. Hop from one food spot to another, foodie, choices are endless!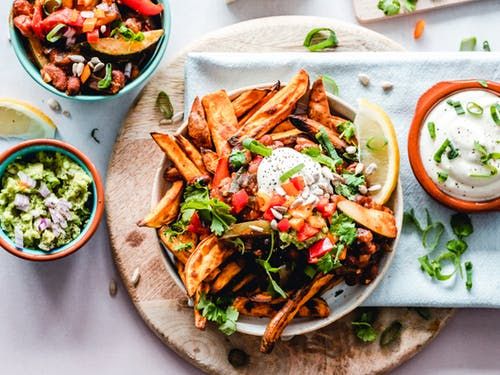 Indulge your soul
Catching fresh fish, launching kayaks, exciting sailing adventures, and regattas--a lifestyle that one can enjoy in Dataw Island. Catch a sunset in one of the community docks or ride a boat and marvel at the coastal waters of Dataw. The simplicity and rawness of the island will catch almost anyone's attention.
There is luxury in the scenic beauty of this place, and living here will be like a summer vacation for a lifetime.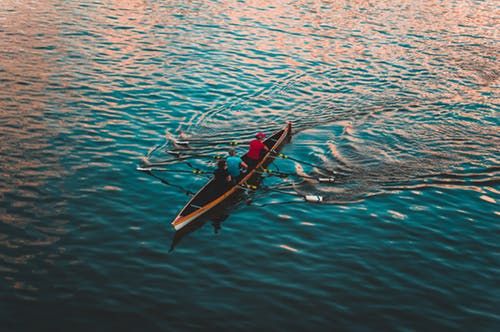 "For those who are called by the water, Dataw Island keeps you close to the sea"
Experience Dataw Island this summer, and get a meaningful take-away for your vacation this year!