10 Ways to Stay Stress-Free (National Stress Awareness Day 2020)
Whether you're part of the working class or a stay-at-home parent, a senior adult or a millennial, it's inevitable to have some sort of pressure in your life: pressure to provide enough for the family, pressure to perform at work, to produce results, to make tough decisions. And chances are, while you're trying to juggle all of these responsibilities, you're experiencing some level of STRESS right now.
While it's true that stress is a normal part of life, it can vary hugely from person to person and differs according to our social and economic circumstances, the environment we live in, and our genetic makeup. And a lot of times, stress becomes excessive and too much to deal with that it causes us to feel overwhelmed and unable to cope. And that, my friends, can post an impact on both our physical and mental health.
Stop yourself from succumbing to stress-- practice these ten tricks to calm yourself down and stay worry-free ( or at least'til the official election results come in!):
Exercise
I know, I know. Most people don't really have time to spare, especially for something as physical and rigorous as a workout. But many do not know that regularly doing exercises is one of the best ways to relax your body and mind, and it also helps in improving your mood! Go for brisk walks in the morning, swim in the pool if you can, or go to the gym if it's more convenient. Focus on setting fitness goals you can meet so you don't give up, and always remember that doing any exercise is better than none at all!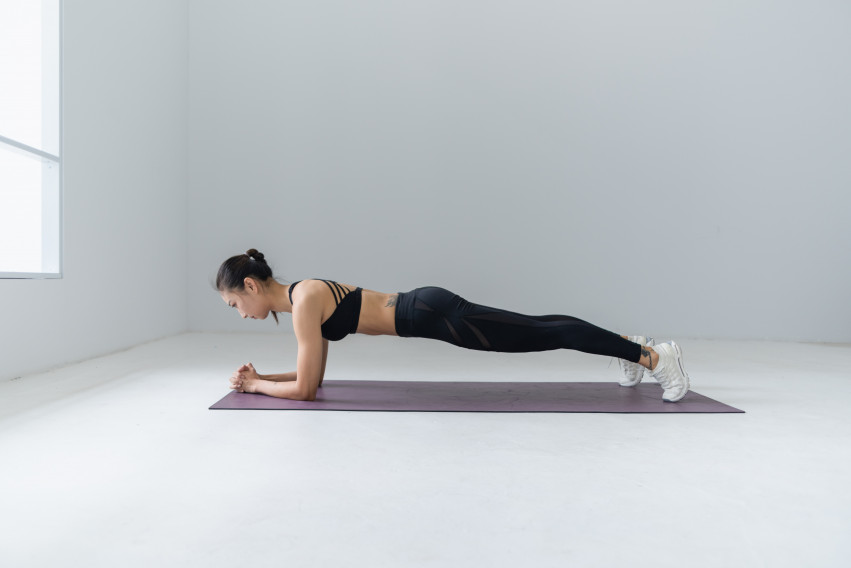 Relax your muscles
Your muscles get tensed when you're stressed, so help loosen them up and refresh your body by doing some stretching, getting a massage, taking a hot bath or shower, and or getting a good night's sleep (or just do all four!).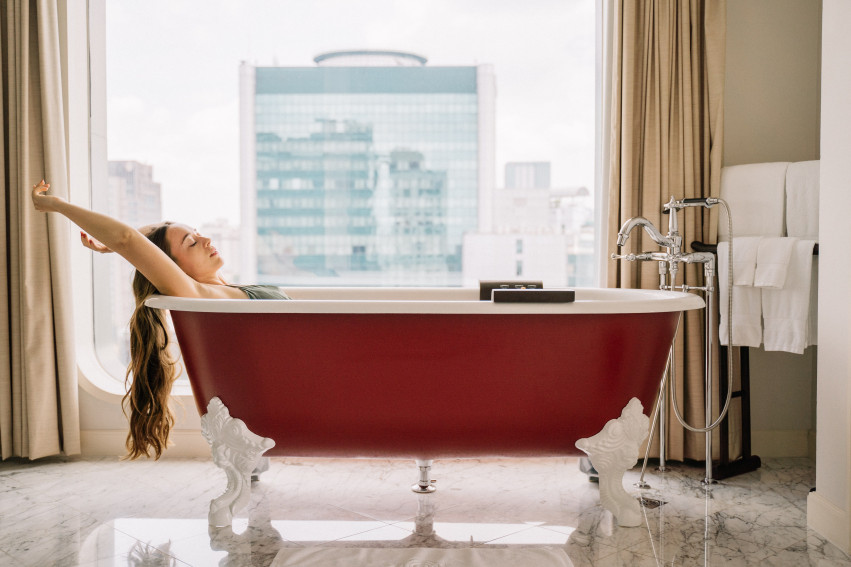 Practice deep breathing
Taking deep breaths can take the pressure off you right away, and we can't stress this enough (no pun intended). Just follow these five steps and try doing it regularly to maximize its effects:
Lie down.

Close your eyes.

Imagine yourself in a relaxing place.

Take slow, deep breaths in and out.

Do it for 10 minutes at a time.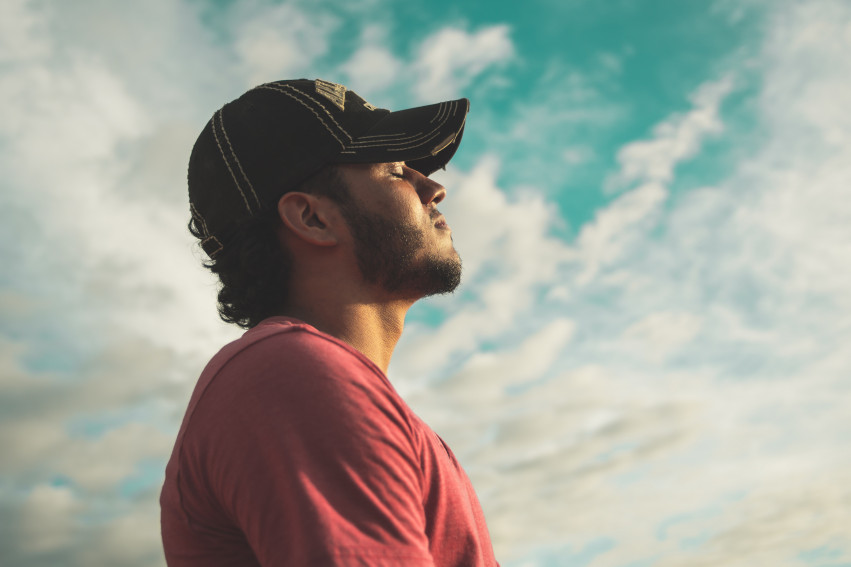 Chew gum
Pop a chewie! Chewing gum helps relieve anxiety, improves alertness, and helps reduce stress, too! Not to mention, the taste and aroma of peppermint also help you perform better while reducing your stress!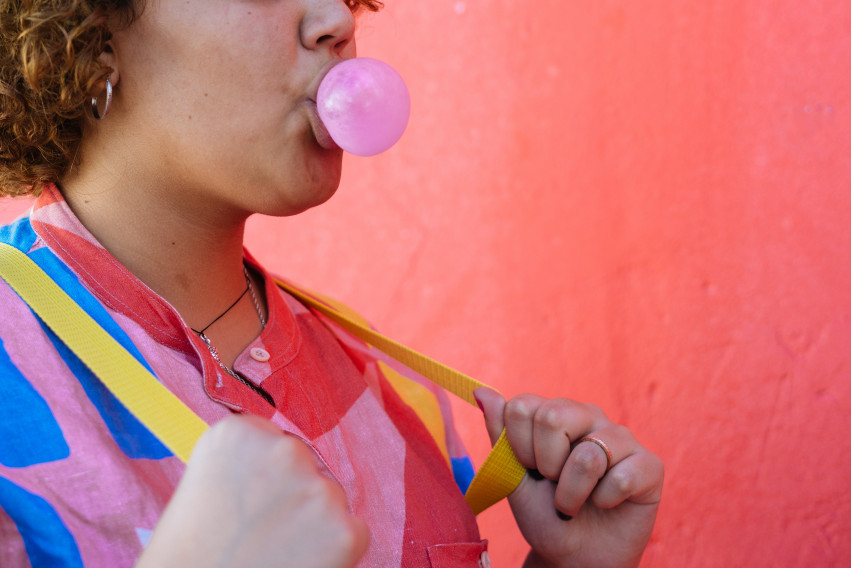 Listen to music
Turn up the tunes if you need to! Classical music has been found to lower blood pressure, slow your pulse down, and reduce stress hormones. Aside from this, music, no matter which genre, is also known to increase dopamine, which will immensely help relieve stress!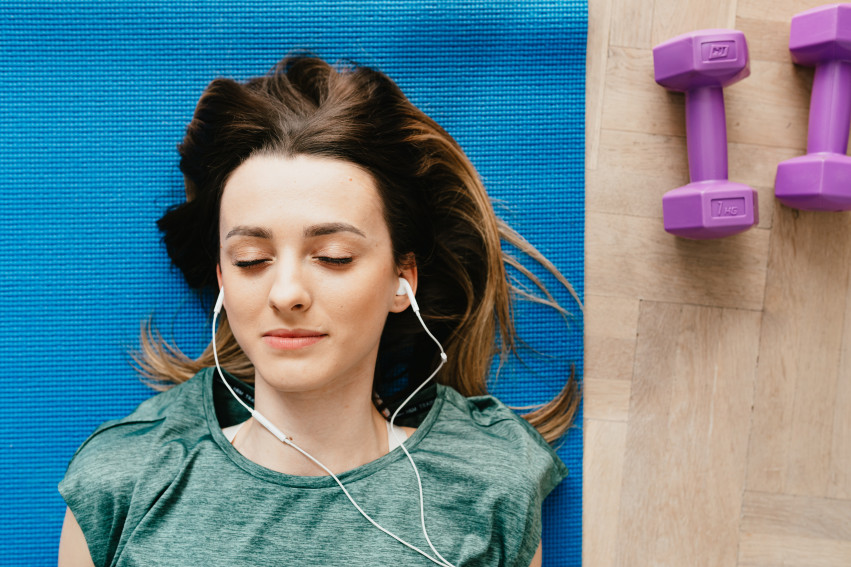 Make time for a new hobby
Be kind to yourself and set aside time for the things you enjoy. Make sure to do something that makes you feel good every day to help relieve your stress and anxiety, like reading books or doing puzzles! Relaxing hobbies don't even take too long, even just 15 to 30 minutes will do!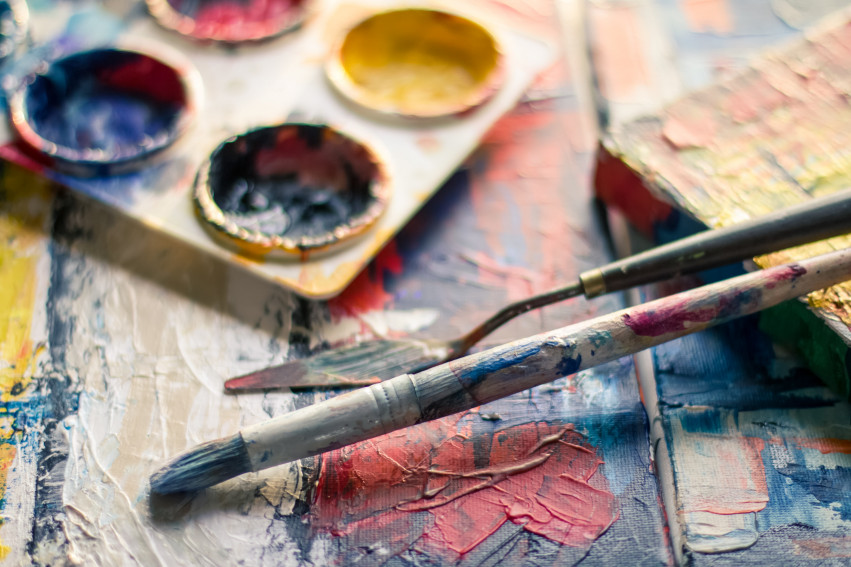 Talk about it
Acceptance is key. If things are bothering you, talking about it can help lower your stress. Do yourself a favor and give a trusted friend, family member, doctor, or therapist a chat. You can also do positive self-talk and pep yourself up to stand tall and move forward.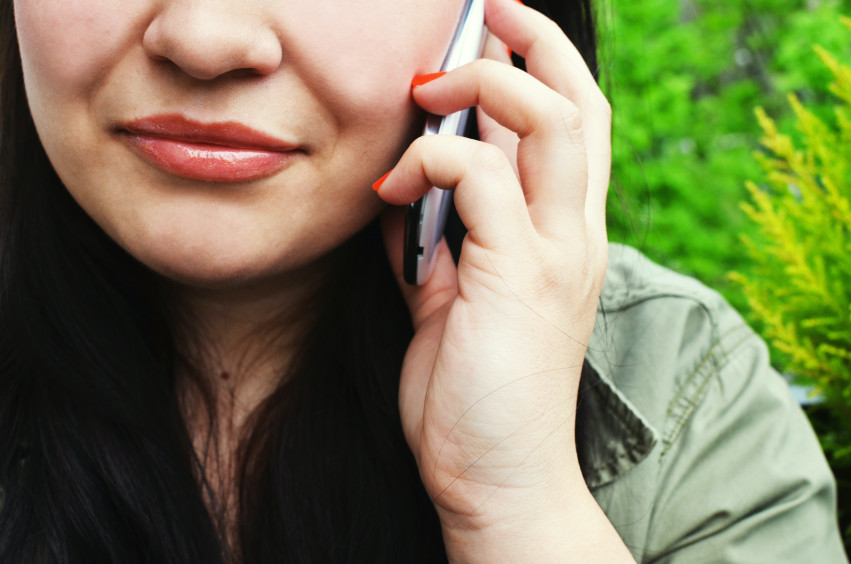 Eat healthier
Having a regular, well-balanced meal not only helps you feel better in general, but it may also help control your moods. Skipping a meal can increase your stress, so don't even think about it! Pack up your body with vegetables, fruits, whole grains, and lean protein, and you'll be ready to conquer your fears and anxieties head-on!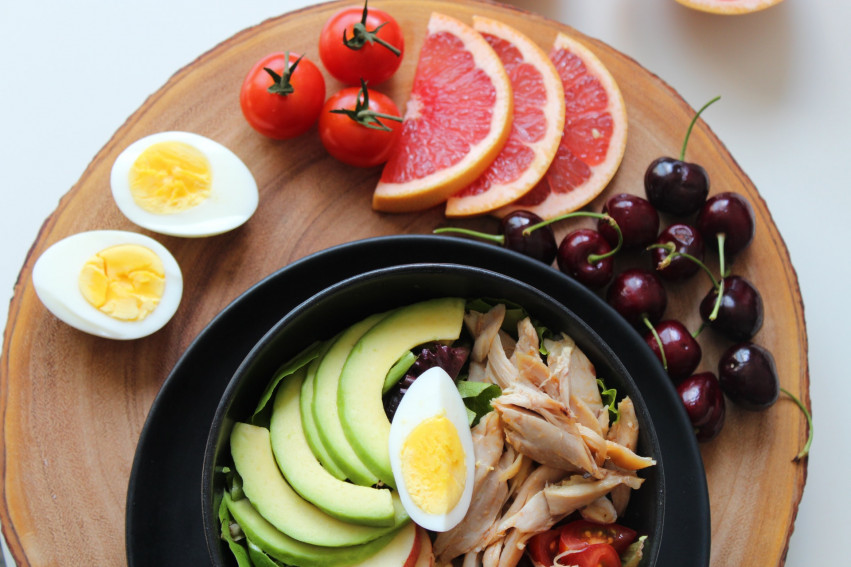 Think happy thoughts
Visualize whenever you feel overwhelmed. It's a simple technique that you can do anywhere to help improve your mood and de-stress your mind. Make yourself comfortable, close your eyes, and think of beautiful places and happy moments, or better yet, visualize accomplishing a future goal to help you feel relaxed and motivated.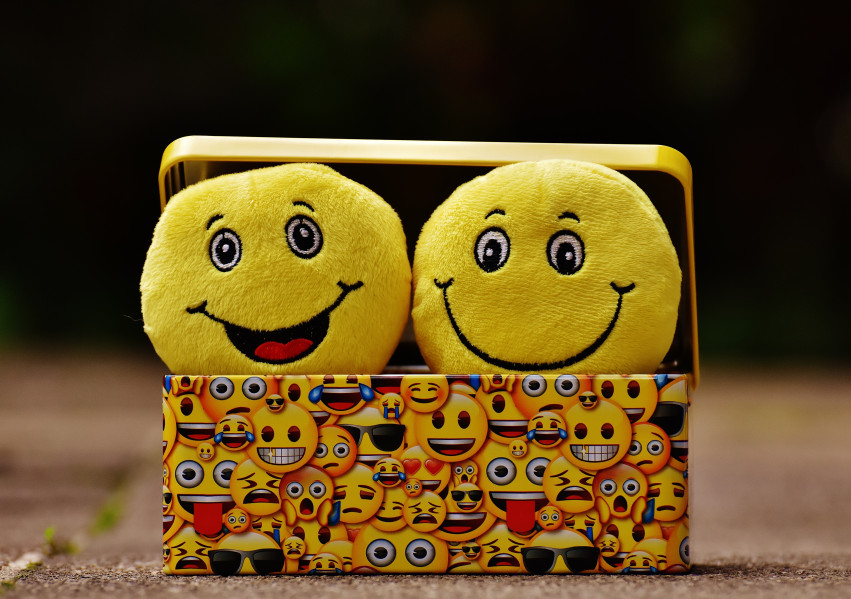 Give your pet some lovin'
Remember that furry little guy standing by the door, waiting for you to come home every day? Give him some lovin'! It's been found that petting animals can increase your levels of serotonin and dopamine, which are neurotransmitters that contain calming properties!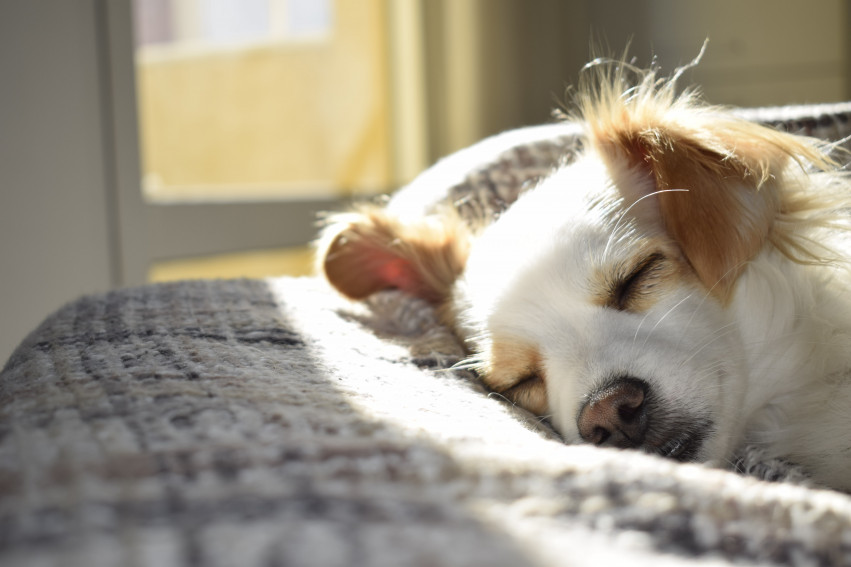 Selling Your Home?
Get your home's value - our custom reports include accurate and up to date information.
Get Home Value