Spring Cleaning Hacks For Your Savannah Home
As the Spring season commences, a mammoth housework marathon is anticipated. Spring cleaning is an annual major house clean-up where homeowners do the household chores that they can't and don't have the time for on a daily. We're talking about washing curtains, clearing dust and dirt from every nooks and cranny, and turning the house inside out to wipe the unreachable spaces. It can be quite overwhelming and time-consuming, but I think we can all agree that there's nothing more satisfying than living in a clean, well-kept home.
Are you ready to roll up your sleeves and get down and dirty? Here are some easy and practical tips for your Spring cleaning:
List and Create a Schedule
First thing's first-- assess the state of every room and figure out which one needs the most attention. You need to divide your time according to how messy each part of your home is. For example, the kids' playroom probably has a lot more stuff and clutter than the other rooms and the kitchen might be the greasiest, and so on. Create a schedule depending on the preferred duration of your Spring clean up, and write a task list per day. Nothing beats being organized and sticking to the route you've planned!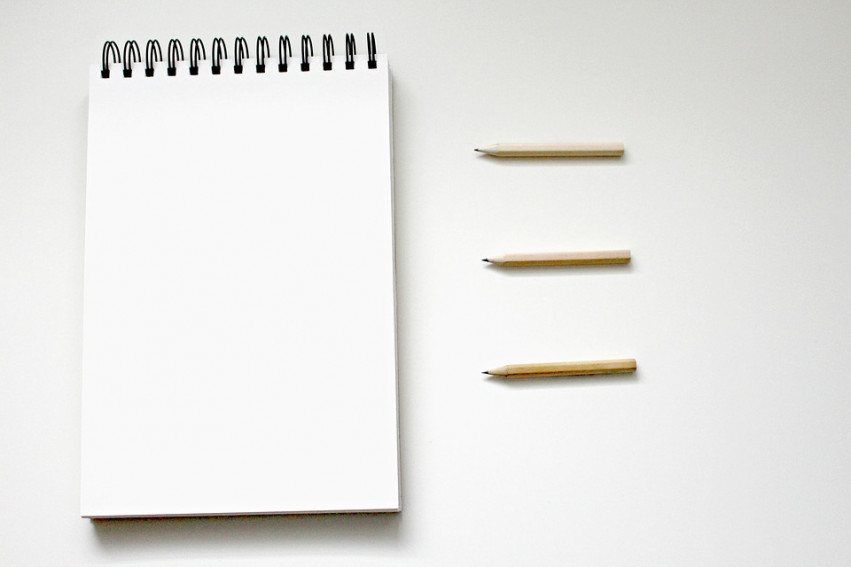 De-clutter the Things You Don't Need
Half of the stuff you keep in your storages are things YOU DON'T NEED. It's the reason why its in boxes and cabinets, anyway! So stop being too sentimental and gather all the clothes, old toys, piles of unimportant paperwork, unused kitchen tools, etc., and determine which ones are still okay to sell and donate. Do a Marie Kondo and keep only the things that bring joy. Make room for new clothes, things, even furniture (if you have the budget!)! It's Spring, and it's the season of change and new beginnings-- it's high time to let go of unnecessary clutter, do you agree?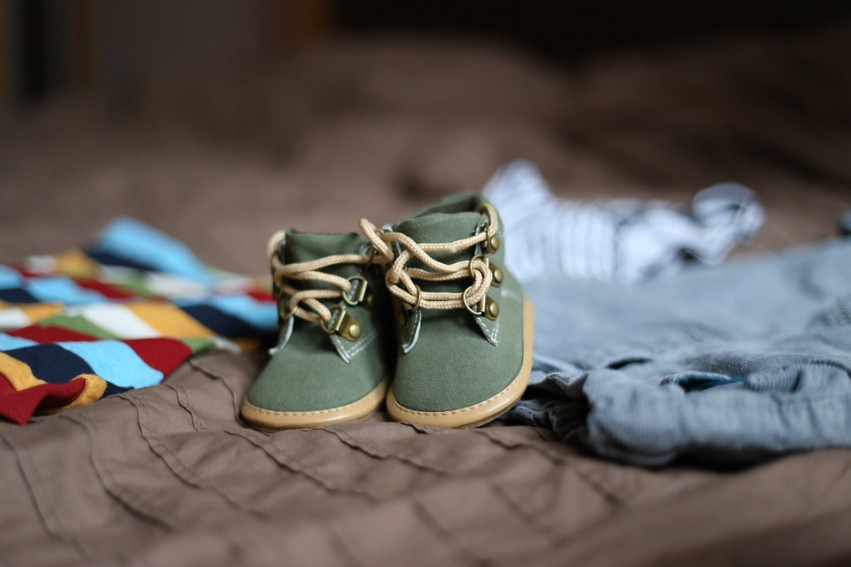 Start from Top to Bottom
You have a packed schedule, and having to re-clean a space is something you can't afford-- which is why it's best to work your way from top to bottom! Adapting this way of cleaning helps get things done faster. It will force debris downward, and spare you from wiping and vacuuming all over again! Choose a cleaning tool that will help you reach stubborn cobwebs and clouds of dust from the ceilings, like a vacuum with an extended hose, then dust your furniture before sweeping it off your floors. Now, wasn't that a quick one?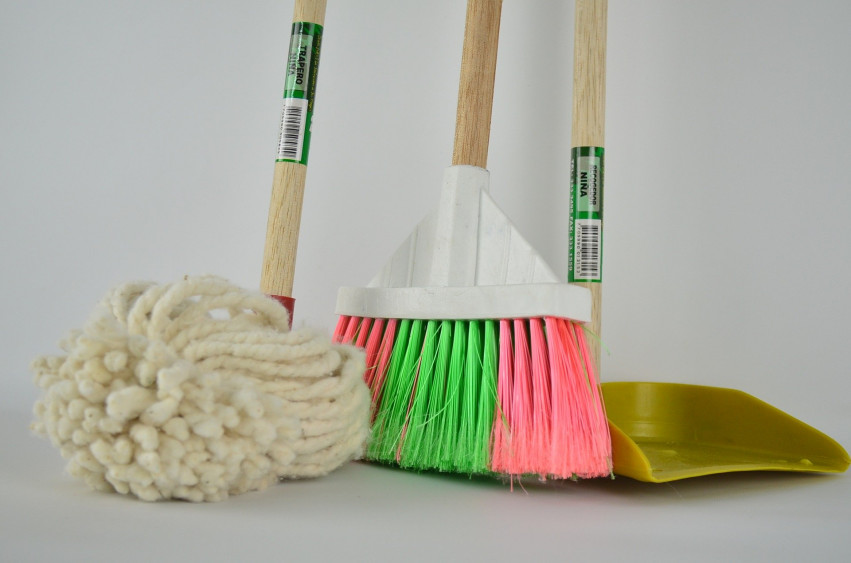 Take Care of Your Air
Hey, homeowner! Don't forget about your air!
Sometimes we get too tired from cleaning, wiping, mopping, and dusting that we overlook one important aspect of our home: HVAC filters and furnace! Air filters are small but vital in catching smaller, irritating particles that may turn out to be hazardous to your health and well-being. And now that the COVID-19 virus is rampant over the globe and its transmission is yet to be determined, it's always BETTER TO BE SAFE THAN SORRY! Replace your standard filters with more robust pieces with a higher MERV rating and shield your family from harm!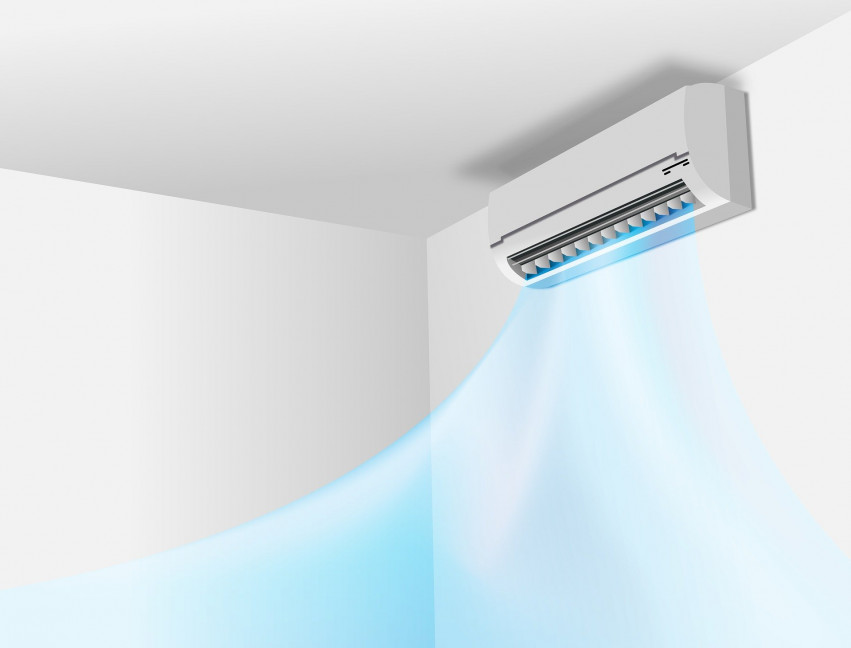 Don't Forget to Sanitize
And if it hasn't been stressed enough, one way of helping contain NCOV and other nasty viruses is by washing and sanitizing religiously. Yes, it means your home, too! Wipe some antibacterial products and cleaners on key spots like tabletops, counters, remote controls, bathrooms, doorknobs, etc., and let it air-dry. If you'd like to keep it green, use your DIY non-toxic solutions like a mixture of alcohol (vodka) or vinegar and water, or if you're feeling fancy, add some drops of tea tree essential oil, and spray it around your home.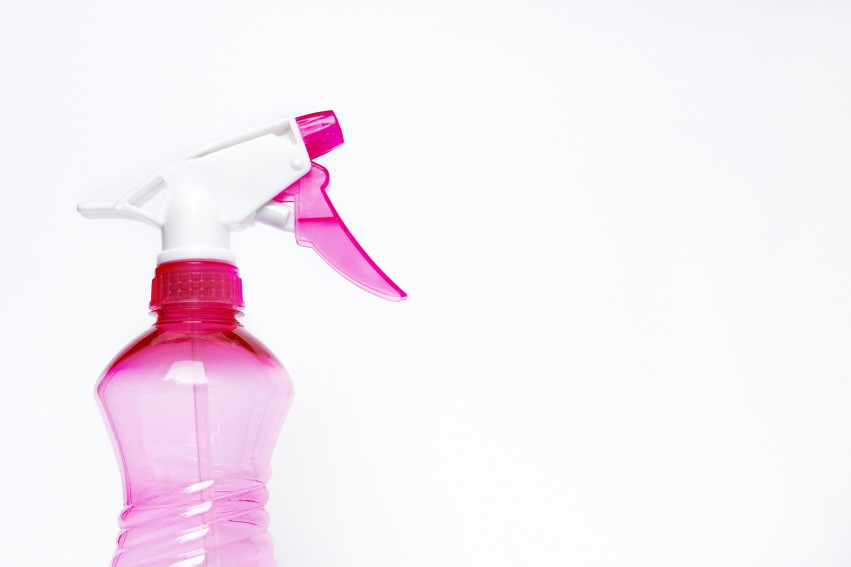 Selling Your Home?
Get your home's value - our custom reports include accurate and up to date information.
Get Home Value