Spend A Thanksgiving Holiday in Savannah
Have you already started your Thanksgiving countdown? Everyone from around the country is busy preparing for years-old Turkey day traditions, including a wide-spread of decadent Thanksgiving dishes, and THE big reunion with close friends and family.
And though this highly-anticipated celebration is all about family traditions, change is inevitable. Sometimes, we need to break the chain and start something new-- and spending Thanksgiving on a holiday vacay sounds like a plan!
Savannah's warm community partnered with its quirky and vibrant lifestyle might be your best Thanksgiving holiday destination. It offers a low-key getaway and a chance for a family bonding extravaganza, plus some local Turkey day events the whole gang can enjoy! Here are some of the Thanksgiving events and activities that you can go to while you're here:
Wednesday, Nov. 27, 2019 - 7:00 PM, onwards
Basils Pizza & Deli, 216 Johnny Mercer Blvd, Savannah, GA 31410
Pizza is always good news-- and when you mix it with some fun music, it can be a great way to start your Thanksgiving celebration!
Drop by Basil's Pizza & Deli this Wednesday, and enjoy a Pre-Thanksgiving party featuring Individually Twisted band! Get busy with festive drink specials, and wear your dancing shoes for a dance marathon with your friends and acquaintances.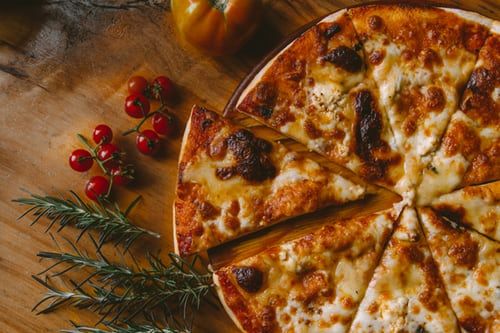 Thursday, Nov. 28, 2019 - 9:00 AM to 10:15 AM
Revolution: Savannah's Yoga Studio, 204 W Victory Dr, Savannah, GA 31405
Thanksgiving revolves around acknowledging the blessings that we have received for the whole year and celebrates the spirit of generosity that we share with others.
Attend the special Thanksgiving yoga session hosted by Revolution: Savannah's Yoga Studio this Thursday, Happy + Whole: Thanksgiving Day Gratitude Practice, and be a part of the 75-minute donation-based class led by Maggie Hayes! Aside from moving and strengthening your bodies (just in time for a huge pig-out in the evening!), it aims to support a recently launched Mindfulness program led by our studio owner Ashley Kendrick, in conjunction with the Savannah Chatham County Public School System's Elementary School Suspension Program.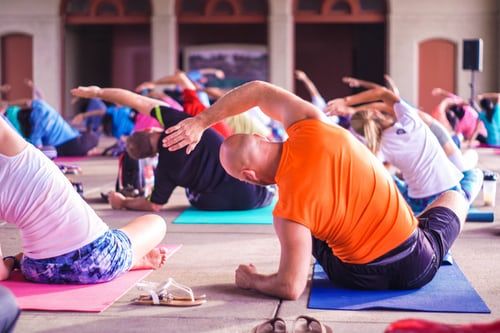 Thursday, Nov. 28, 2019 - 9:00 AM, onwards
Franklin Square, Montgomery, and W. Bryan, Savannah, GA 31401
Savannah offers locals and tourists a unique way to start the Thanksgiving festivities with Amazing Scavenger Hunt Adventure! Participants turn Savannah into a giant game board, all while going through an interesting three-hour city tour! Make your way among well-known and overlooked gems of the city, and solve clues to complete the challenges that this scavenger hunt adventure brings! Pretty cool, huh?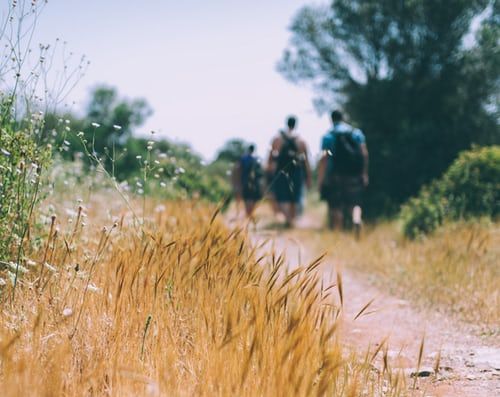 Thursday, Nov. 28, 2019 - 12:30 PM to 2:30PM, 5:00 to 7:00 PM
Savannah Riverboat Cruises, 9 E River St, Savannah, GA 31401
Spare your females from slaving in the kitchen, making the family's Thanksgiving dinner! Join Savannah Riverboat Cruises as they host a Thanksgiving Day Dinner Cruise, complete with a delicious Traditional Southern Holiday buffet and live entertainment for the whole family! Enjoy a few hours of dancing, and cruise up and down the beautiful Savannah River while you gobble up delicious food from the buffet-- a perfect way to spend a relaxed Thanksgiving holiday!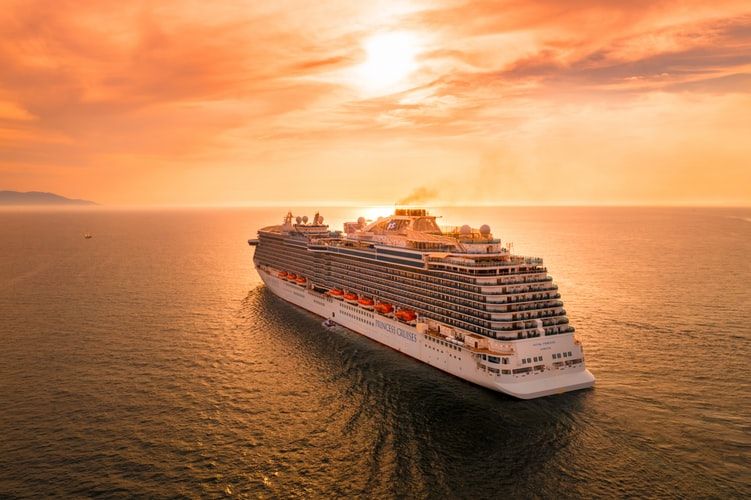 Thursday, Nov. 28, 2019 - 9:00 PM to 11:00 PM
Monterey Square, Monterey Square, Savannah, GA 31401
Who's ever heard of a Ghost Haunted Tour on a Thanksgiving night? In Savannah, anything is possible, and if you're looking to close the night with a little thrill, then you've come to the right place!
Grab some tickets for The American Tour Company's 13 Ghosts Haunted Tour happening on Thanksgiving. Join the whole team as they visit history and haunts throughout Savannah, and discover unknown paranormal activities-- truly a unique way to spend your Turkey holiday!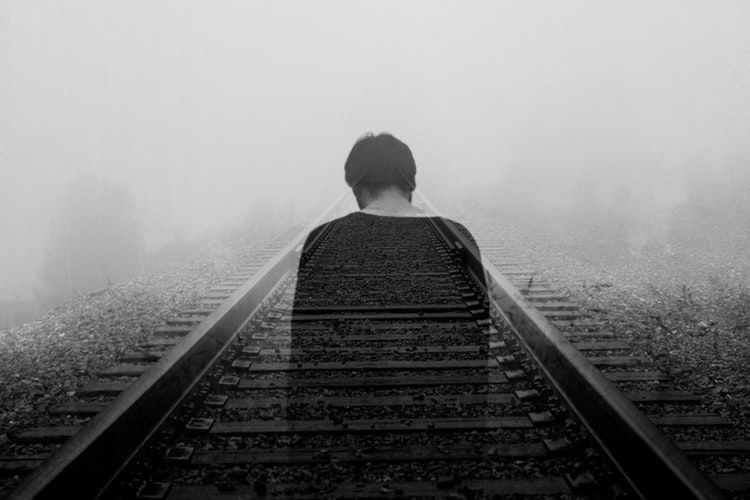 Selling Your Home?
Get your home's value - our custom reports include accurate and up to date information.
Get Home Value