Set Up A Mini Savannah Music Festival Inside Your Home
Due to local and national governments' mandate to prohibit large events and gatherings around the country, Savannah's most anticipated musical gathering, Savannah Music Festival, dedicated to presenting world-class musical artists and productions annually, has been canceled. The supposed 17-day springtime festival boasts thousands of attendees each year, and its absence will surely leave a significant impact on the community. We think it's safe to say that it's an event everyone will truly miss.
In the meantime, jazz up your home and set up a mini Savannah Music Festival for your family! Here are some ideas to get started:
Have A Grill Party In Your Yard
Food is essential in any gathering, and it's also something we look forward to at The Savannah Music Festival, apart from being amongst music lovers and friends, of course! So take out your cookbooks and get busy in the kitchen! Whip up some food to grill, lay out a blanket on your lawn, and treat your family to a picnic! Everyone loves the laid-back vibe that the Sav Music Fest brings, and you can replicate it at home in the company of the people who matters most!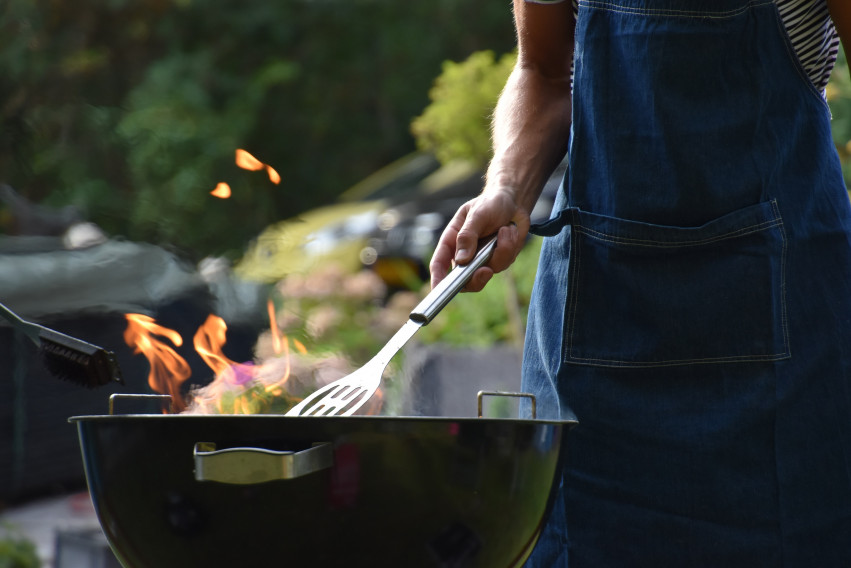 Pump Up the Volume
The Savannah is all about celebrating the local and national music industry and showing love to budding artists. And what better way to do that than to play their singles throughout the day? Arrange a special playlist on your laptop, and blast some tunes from your favorite local bands. It's a great way to set the mood for your mini-Savannah Music Festival and a sure treat for music lovers, too!
Group performances With The Fam
Share your love for music with the whole family and invite them to a mini-karaoke showdown! Divide the family into groups and plan your showstopping performance! Sing songs from your favorite local artists, and play some instruments (if you know how) for a realistic touch! Aside from paying tribute to the local and national music industry, hosting a mini-concert with your family is also a great way to discover hidden talents, and a perfect bonding activity the kids will truly enjoy!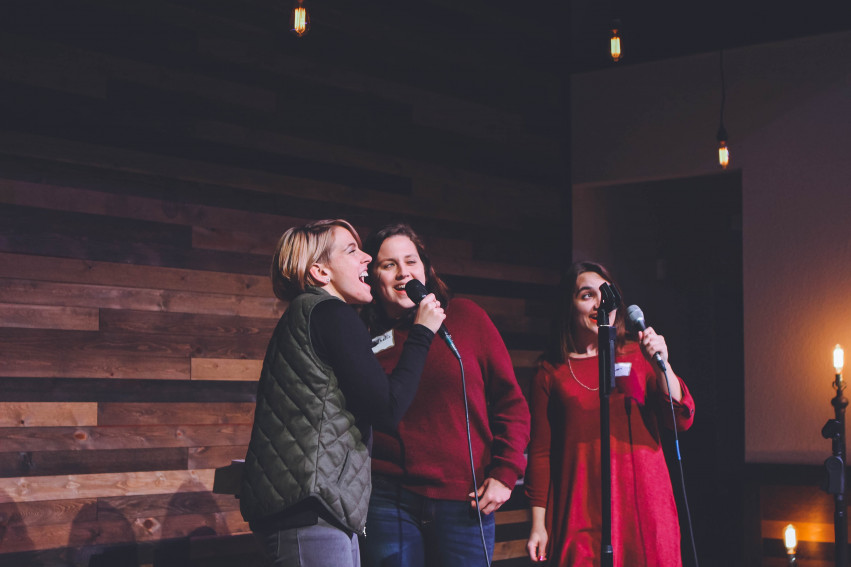 Start A Music Video Marathon
There is always something positive that turns up in a negative situation. Social Distancing prohibits us from going to parties and meeting up with friends, but it brings us closer to the most important people inside our homes-- our families!
The Savannah Music Festival might be a great bonding experience for the whole gang, but setting up a music video marathon in your family den is a great alternative, too! Dim the lights and take some comforters and pillows-- invite the whole family to an all-nighter and watch music videos from your favorite local artists! It's going to be a great prelude to a family movie night and the perfect excuse to binge on popcorn and chocolates!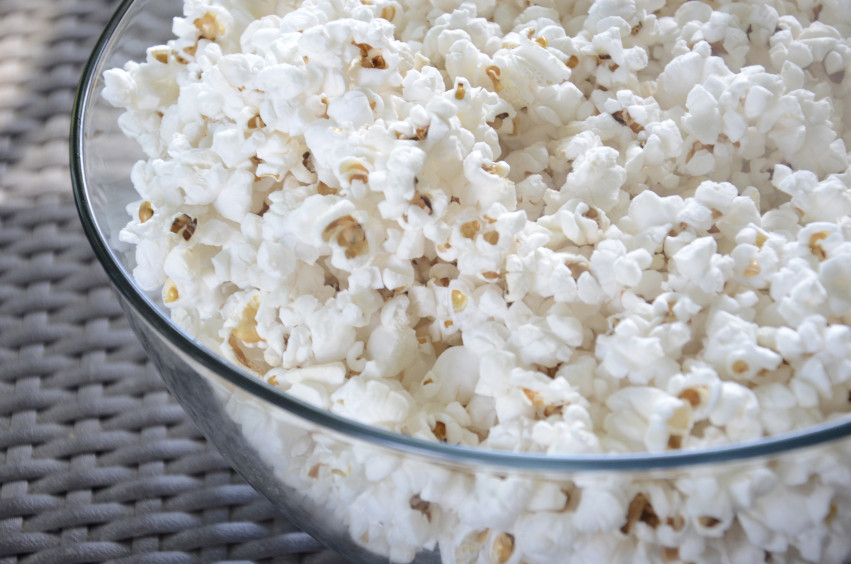 don't forget the beer
No festival is complete without a bottle (or three-- who's counting?) of beer! And while it's true that celebrating The Savannah Music Festival at home can't compete with the actual event, treating yourself to a couple of cold beers will surely make a difference! Tuck the kids to bed, play some soft local music in the background, and invite your partner to an impromptu beer date-- savor the moment and make lasting memories for Savannah Music Festival 2020!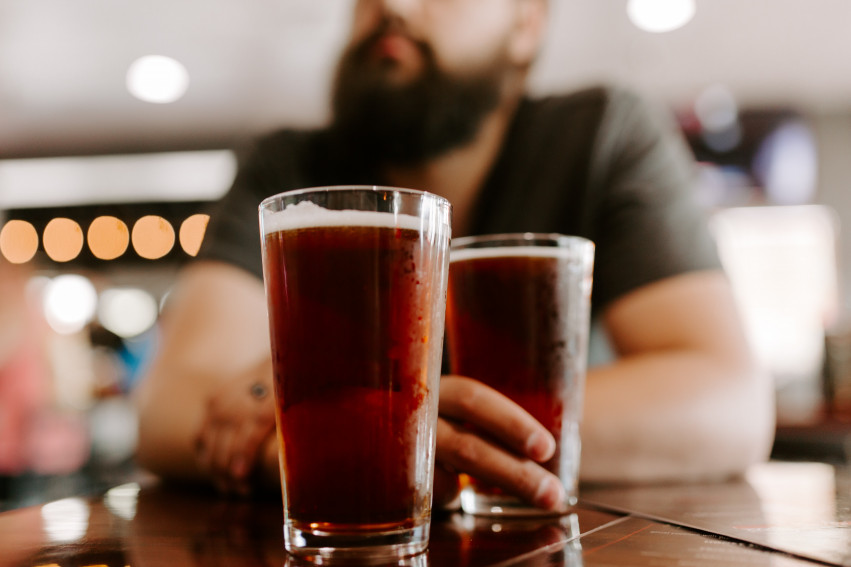 Selling Your Home?
Get your home's value - our custom reports include accurate and up to date information.
Get Home Value