Savory Steak Houses in Savannah
How do you like your steak? Well, if you ask us, whether it's cooked rare, medium-rare, medium, or well-done, this thick slice of meat is a warm, hearty meal considered as one of the most popular comfort foods all over America and beyond!
And though it's a bit heavy on the pockets, many deem it to be worth the price-- it's easy to eat and cook, deliciously melts in your mouth, perfect to pair with wine, and it fills you up the whole day. Yes, steaks are the simplest way to a man's heart (or to anyone's heart for that matter!)
Are you craving for a bite of steak now? We've got you covered! Here are our favorite steak stops in Savannah-- try any of these out while you're here!
2224 Bull St., Savannah, GA 31401
Step into a beautiful Puerto Rican atmosphere when you dine at 787 by Chazitos!
787 by Chazitos is a Puerto Rico Street restaurant that serves authentic Boricua cooking, and also specializes in quality Puerto Rican-flavored steaks! Excite your tastebuds with unique spices and go on a culinary trip to the Caribbeans without the hefty plane ticket-- try dining at 787 by Chazitos and find your new go-to dining spot!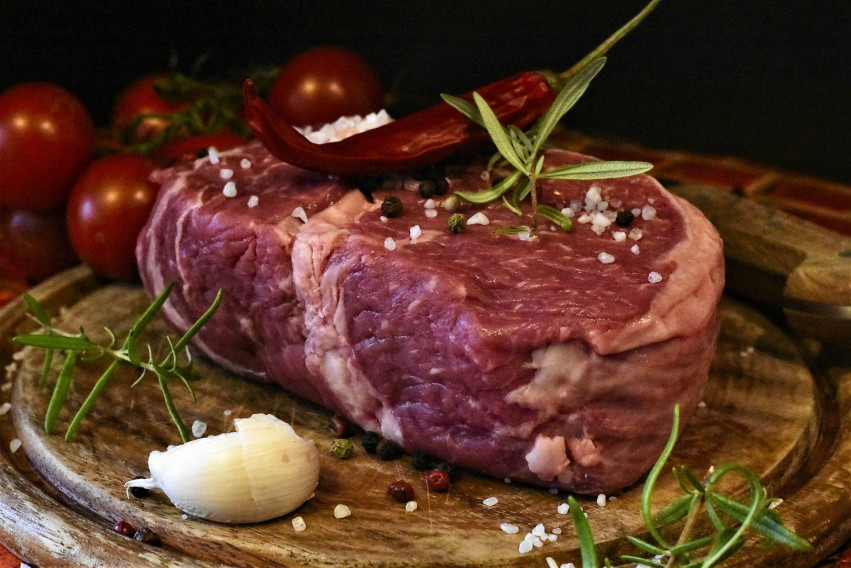 202 W Bay St., Savannah, GA 31401
Get to know Savannah on a whole new level when you dine at Chart House! Famous for their spectacular waterfront view of the pristine Savannah River, Chart House is a fine dining restaurant that serves a wide variety of seafood dishes, and of course, steaks! Catering to the community for over 50 years, Chart House may be considered as a big part of Georgia's Southern history--but the newly remodeled interiors are anything but old!
Try their fine southern Low Country menu, and experience authentic Southern cooking-- feel at home while you're away from home, only at Chart House!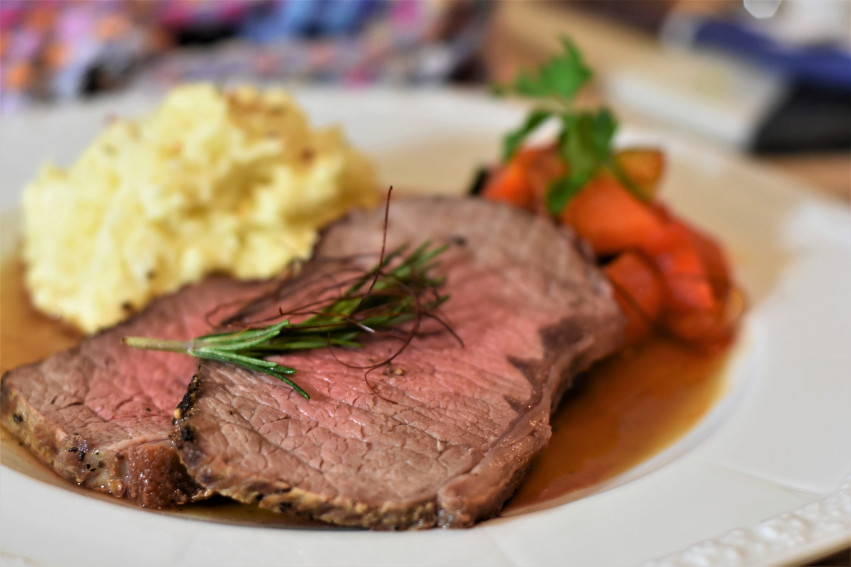 111 W Bay St., Savannah, GA 31401
Located in the heart of historic Savannah is a century-old former Savannah Morning News building that is home to one of the most popular steak houses in the South-- Ruth's Chris Steak House! It's a casual dining spot accompanied by live music featuring local artists several nights a week. Ruth's Chris Steak House also boasts a glass-enclosed wine cellar filled with exquisite brands of wine for guests to purchase and enjoy. Expect a wide variety of expertly-seasoned steak cuts, as well as other food options everyone in the family will love!
315 W St Julian St., Savannah, GA 31401
Another fine dining restaurant with superb food selections and exceptional customer service, Belford's Savannah!
Experience the South's finest cuisine at this historic restaurant and enjoy some of Savannah's best seafood dishes, wines, and juicy steaks. Its reputation as one of the best restaurants in the Hostess City is unmatched, and eating at this beautiful restaurant is even considered to be one of Savannah's well-loved traditions. Visit Belford's and find out why it's consistently ranked as one of the city's gems!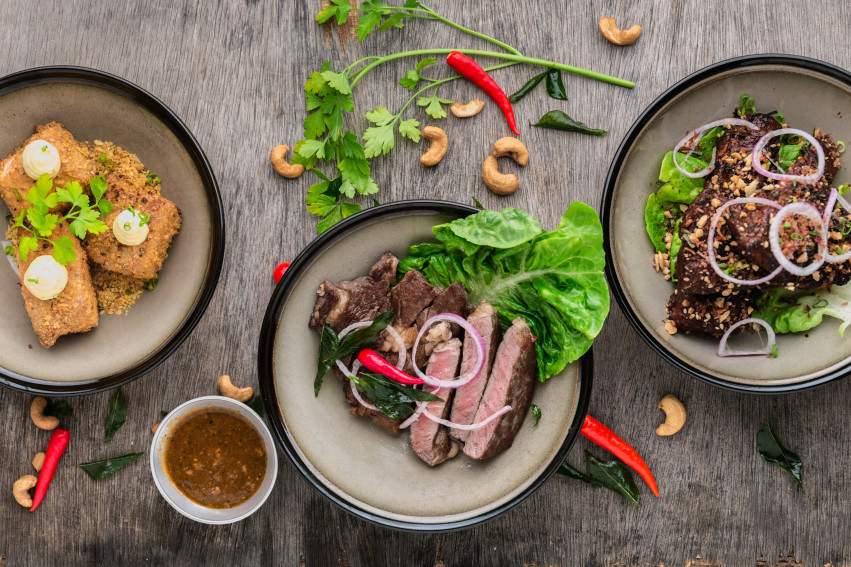 110 Eisenhower Dr., Savannah, GA 31406
Enjoy traditional American cuisine, Toni's Steakhouse, a family-owned restaurant located at the heart of Savannah. Toni's gives you a menu of steak varieties from lamb to beef, plus some additional dishes that can be perfectly paired with your meat. Toni's also has a separate kids' menu in place, so you won't have to force kiddos to finish their plates. Choose from a delicious selection of desserts to cap-off the hearty meal!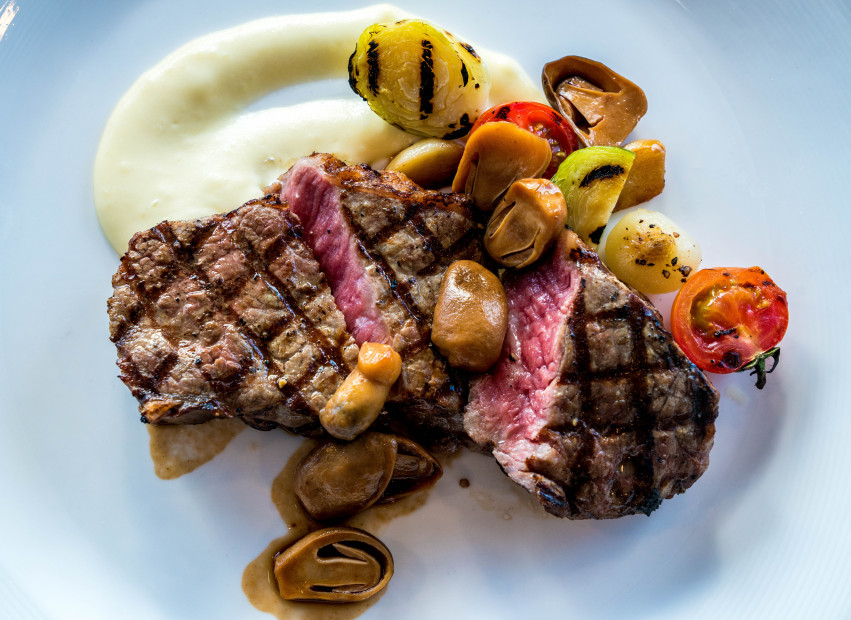 7000 La Roche Ave., Savannah, GA 31406
A closely guarded seafood haven nestled in the heart of Sandfly, Pearl's Saltwater Grille is located far from the bustle of the Historic District, and is a local favorite deemed to be a seafood lover's paradise. But do not be fooled by its reputation-- many do not know how delicious their steaks are! Enjoy a surf-and-turf type of meal by pairing up one of their famous seafood dishes with a steak, and devour it while taking in the panoramic views of the Georgia coast. Indeed, it's heaven right here on Earth!