Savannah's Beautiful Trails
Oh, Savannah! Your manicured parks and beautiful historic buildings have made a mark in society. Locals and visitors alike fall in love with your Southern charm and the colorful and vibrant lifestyle you offer.
If you know this city by heart, you already know that Savannah is better lived outdoors, with its picturesque views and scenic walking trails that showcase its abundant nature. Be one with Mother Earth and take an easy and quick hike at our favorite nature trails in Savannah.
2 W Gaston St, Savannah, GA 31401
It's hight-time for you to experience an unforgettable Savannah run, here at this level-elevation trail around, and through the historic Forsyth Park. Get a scenic backdrop as you take sweaty steps--a popular running loop of both locals and visitors.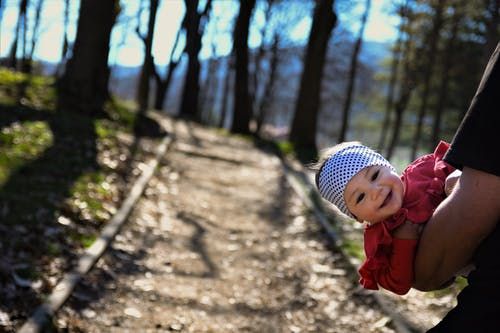 52 Diamond Causeway, Savannah, GA 31411
Run or hike through a variety of hiking/running trails here at Skidaway Island State Park! Choose from the two-trail combo, or a big ferry trail to see the most popular tourists spots in Skidaway Island: Skidaway River and the two islands, and an observation tower. Don't dare to miss seeing the stunning sunset up close, or catch a glimpse of dolphins swimming!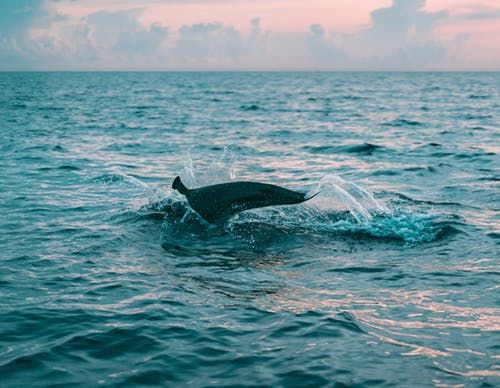 7601 Skidaway Rd, Savannah, GA 31406
The Battery Trail in Wormsloe Historic Site leads up to the beautifully-framed Oak Avenue, where you'll see 400 gnarled, moss-draped oak trees, a distinct feature of this historic city. Afterward, you can continue exploring Savannah's oldest ruins, and feast your eyes on the gorgeous views of grassy salt marsh.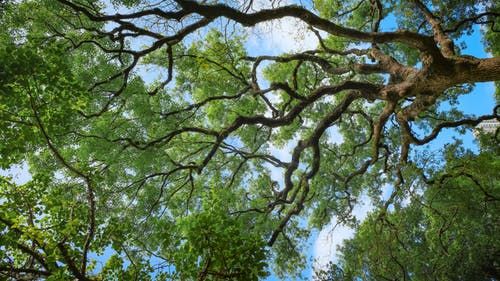 681 Fort Argyle Rd, Savannah, GA 31419
Savannah Ogeechee Canal Society boasts several routes to follow in the park. These routes lead to the different featured historic places within the vicinity. Visit the museum, the canal filled with wildlife, a gazebo, and the hidden woods enthusiastically named "Laurel Ridge" trail. A meaningful walk through these trails will let you forget about the difficult feat, and focus on the rich history of Savannah.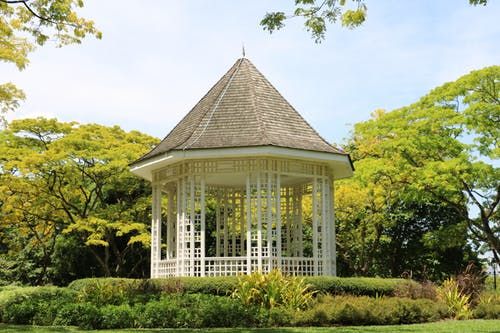 100 Tom Triplett Road, Pooler, GA 31322
Let the birds serenade you as you go through the bike trails around the woods at the Tom Triplett Park. Get some exercise while you stroll through this nature ride, and don't forget to pass by the pond to watch beautiful geese and turtles enjoy a quick bath. There's also a track around the lake where you can do your morning run, with scenic serenity as your background.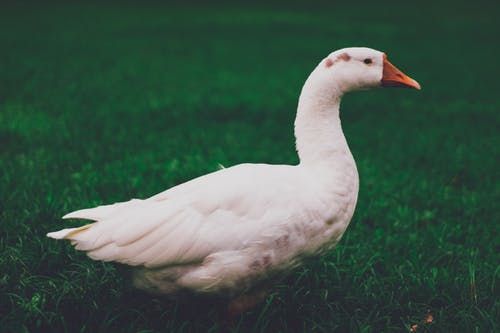 Johnny Mercer Blvd, Savannah, GA 31410
Whitemarsh Preserve offers a handful of walking trails, plus a bike trail that you can hike, fit for all skill levels! Options are so many, that the probability of getting lost is high, but not a cause of danger or concern. If you're looking for a trail that's easy to navigate, you'll find it here in Whitemarsh Preserve.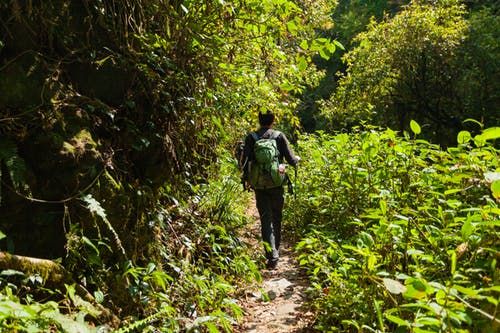 E River St. Savannah, GA 31401
Savannah Riverfront is a 2.6km heavily trafficked out and back trail featuring the famous Savannah River. It's a beautiful historic riverfront walk, where you can see ships of all sizes pass by, from gigantic container ships to paddlewheel riverboats to small watercraft. It can be accessed from any point along the way, but we prefer to take River Street so you can be close to numerous shops, restaurants, and pubs while you enjoy the view. Although it only promises a casual stroll and not an intense hike like some of the city's trails, the Riverfront is surely the best way to see the beauty of Savannah!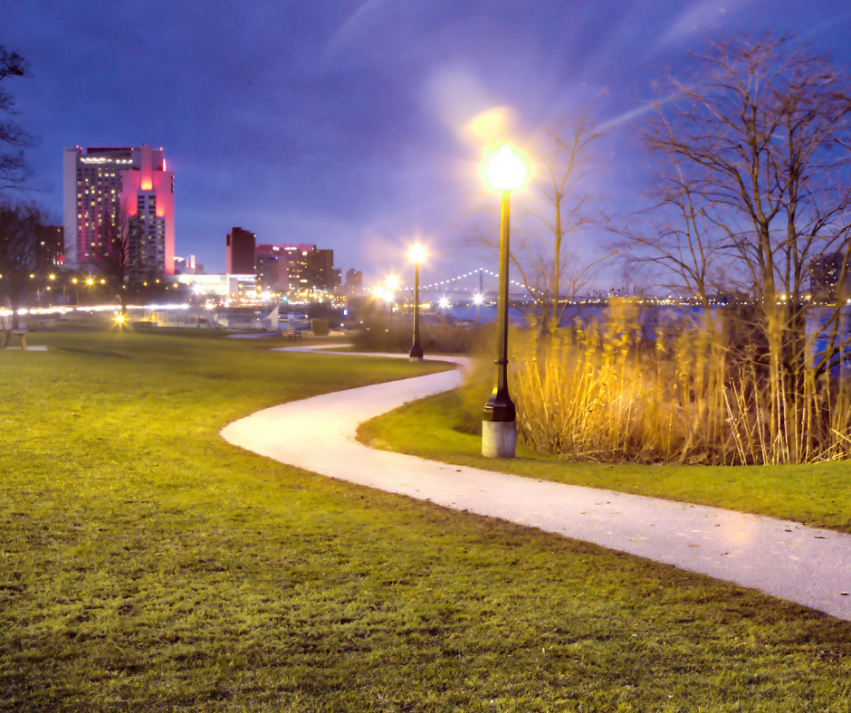 1850 E Montgomery Cross Rd, Savannah, GA 31406
Enjoy an easy 2.4km loop around the lake and the park's cushioned running track besides its paved path. Lake Meyer Park Loop promises a simple, easy paved trail perfect for a quick run or a day out with the kids and their bikes.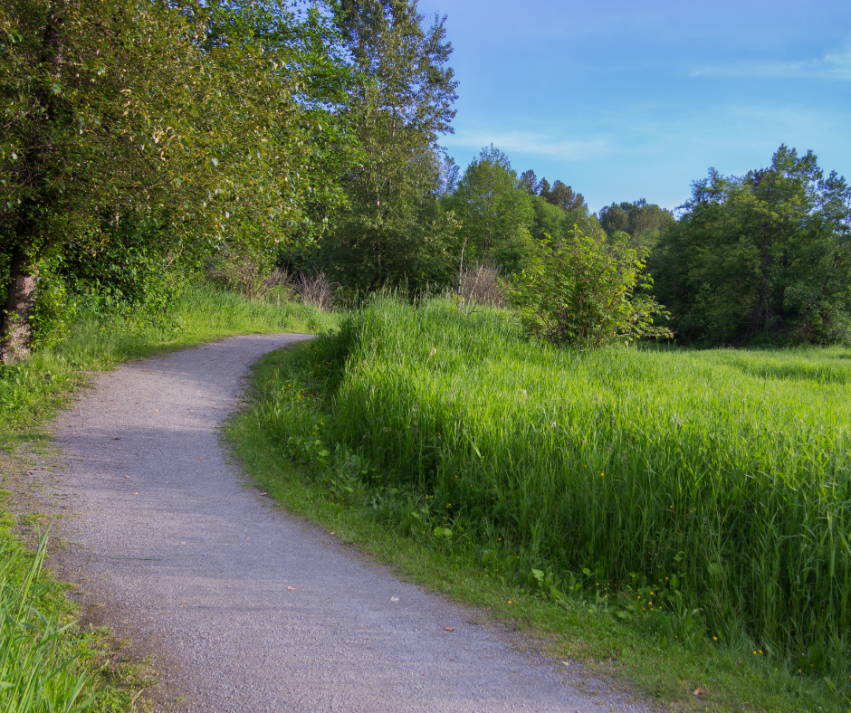 1000 Hampton River Club Marina Dr, St Simons Island, GA 3152
Enjoy miles of beautiful moss-draped maritime forest, gorgeous marshes brimming with wildlife, and seven miles of dreamy beaches on Little St. Simons Island, a secluded island only accessible by boat, near Savannah. Explore the island and discover its wonderful trails, all while booking a stay at one of the 16 comfy, modern-rustic lodge rooms (or a historic cottage) the island's all-inclusive eco-resort offers!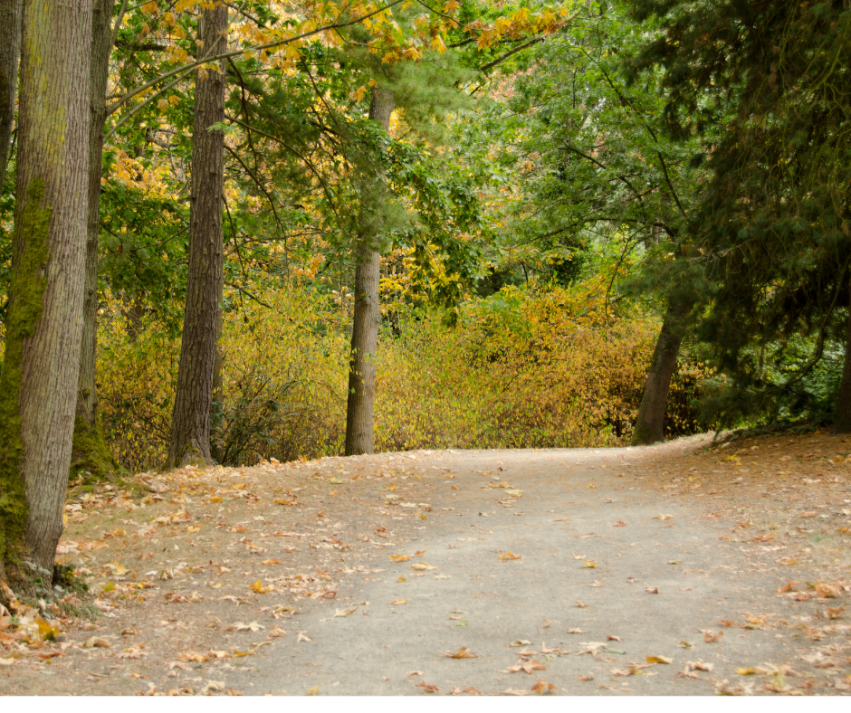 Plum Orchard Dr, St Marys, GA 31558
Feast your eyes on another hidden gem located at the south of the city! Cumberland Island National Seashore is a small island that boasts a long stretch of sandy, undeveloped beaches, wild horses grazing near Carnegie mansion ruins, wide marshes, and its own area where you can backpack, set up a camp, or hike (of course!). Cumberland Island is also home to over 9,800 acres of Congressionally designated wilderness, so you're sure to get in on all the 'action' during your stay!