Alas, the busy schedules, business trips, and meetings are finally over. No more alarms, late-night stays at the office, and boardroom presentations-- you're finally moving in retirement.
While it's quite convenient to stay close to civilization where everything is within arms-reach, the thought of living somewhere peaceful and secluded also sounds appealing, especially when you've been hustling and bustling through the busy streets for a long time. Peace and Calm V.S. Amenities and Convenience? Do you really have to choose?
Just recently, Savannah was picked as one of the best places to retire to by Kiplinger, a trusted source for business forecasts, investments, retirement advice, and more., both online and in print. And if you are among the growing number of people looking into moving to retirement who hasn't found the perfect location yet, here's why you should consider Georgia's coastal city.
Savannah gives you a little bit of everything
The city with no limits-- Savannah offers a variety of neighborhoods fit for you and your families needs.
Downtown Savannah caters to people looking to stay close to all the action. From shops, restaurants, amenities, and entertainment, the lively and vibrant downtown area will provide your dose of movement and activity, plus all the essentials of day-to-day living. The south side, on the other hand, exudes that unique Southern charm and has everything at a much slower pace. Midtown gives you the best of both worlds; a countryside vibe with full access to all the excitement. Here in Savannah, there will always be a place for everyone.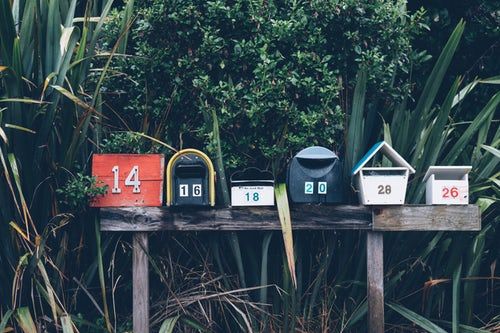 georgia is a Tax-Friendly state for retirees
Since Georgia excludes retirees' Social Security income from state taxes, people with ages 62 to 64 can expect up to $35,000 exemption, while people over 65 are entitled to an exemption of $65,000 per tax payer. This stays true to the residents of Savannah, as the city is under the same state. The Georgia Law also allows reduced property taxes if specific requirements are met.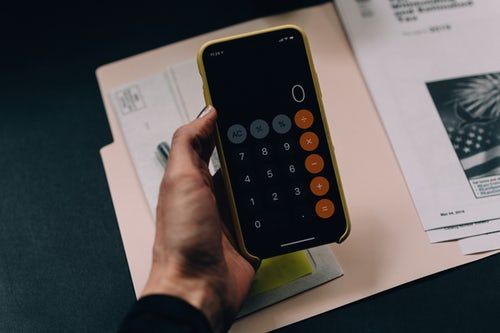 More time to look at the flowers and the bees
Life is too short to be worrying about the potholes in the road-- retirement is about relaxation and self-love.
Moving at a slower pace helps us appreciate things in detail. Life in Savannah is a bit more laid back-- its natural and built beauty is one of its cornerstones of life. Walk around town and see a beautiful park in every few blocks; see families having picnics or playing yard games in squares. Swim at Tybee beach during the hot summer days, or take your bike out to buy some ice cream. Enjoy the breathtaking scenery and see beautiful Southern architecture almost everywhere. Simplicity is beauty, they say, and everything is a tad simpler in this city. Despite the modernity and evolution around us-- Savannah gives pulls us back to our humble beginnings.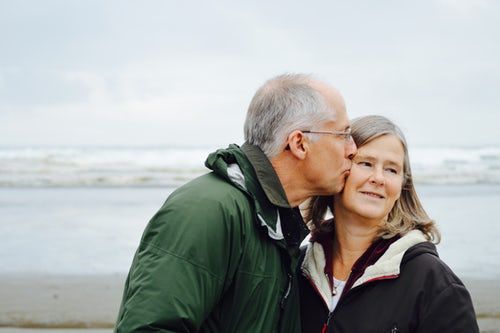 Great weather
A great weather means more opportunity to explore and meet new people. Savannah boasts gorgeous weather all-year round, with a warmer temperature compared to other areas, even during winter! Savannah summers are long and winter season is generally shorter, which is an advantage, especially for retirees and senior citizens. Spring and fall temperatures are the most comfortable with beautiful festivals and events coming in from left and right, plenty enough to keep people busy for the rest of the season.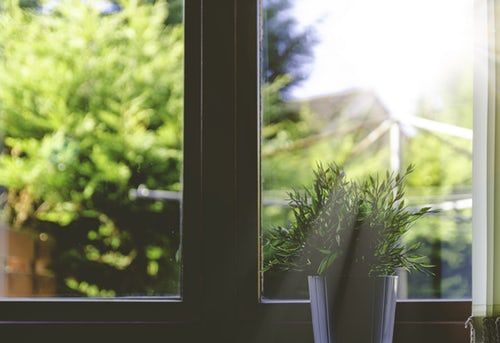 Savannah is teeming with history
"But you don't need to sit in a classroom to learn history here, because it's all around. Savannah, founded in 1733, has one of the largest National Historic Landmark Districts. " - Kiplinger, 12 Smart Places to Retire (https://kiplinger.com/slideshow/retirement/T006-S002-12-smart-places-to-retire/index.html)
You never stop learning no matter how old you are, and here in Savannah, you don't need to be inside a classroom to learn something new.
Savanna proudly houses both Savannah State University and the Armstrong Campus of Georgia Southern University; two public institutions that offer free tuition for residents age 62 and older. This gives our retirees another chance at finishing their studies, or taking up a new course to add to their list of educational attainments. But if you aren't too keen on going through with another school year, then you don't have to! Since Savannah is the only city in the South that was spared from the damages of the Civil War, most of its history is still intact. See various historic areas and buildings unharmed and spread out across the whole city, and gain additional knowledge about our country's good old days every single day.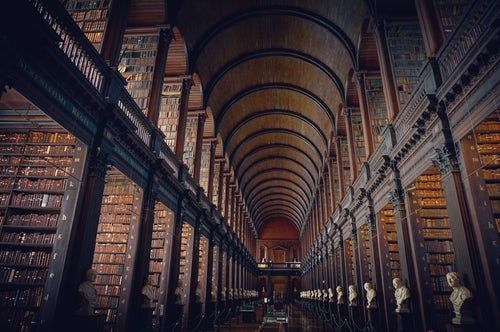 "Life is always a vacation here in Savannah"
Selling Your Home?
Get your home's value - our custom reports include accurate and up to date information.
Get Home Value