Restaurants in & around Dataw Island
Island of Dataw
The Island of Dataw is located just east of historic waterfront town of Beaufort, South Carolina. Dataw Island offers an astounding amount of different amenities ranging from golf courses, tennis courts, a water marina for docking boats, gracious waterfront homes and all the pros of a casual lifestyle can be found in this beautiful island of South Carolina. Among its great features is that it is now a successfully growing community with over 1100 properties giving its potential residences a chance at one of the best coastal island living. Just when you thought it wouldn't get any better, it does. You can find many different varieties of restaurants just outside the Island, serving out scrumptious meals left right and center.
Here are 10 restaurants around the Island:


Gullah Grub Restaurant
802 Sea Island Pkwy Saint Helena Island, SC 29920
USA
The Gullah Grub Restaurant is a food joint just south of the island. It serves barbeques, gumbos, soups and a couple of desserts to come along with it. Gullah Grub gets its ingredients from the local farmers around the area, this ensures fresh and organic dishes coming straight out of the kitchen to your dining table.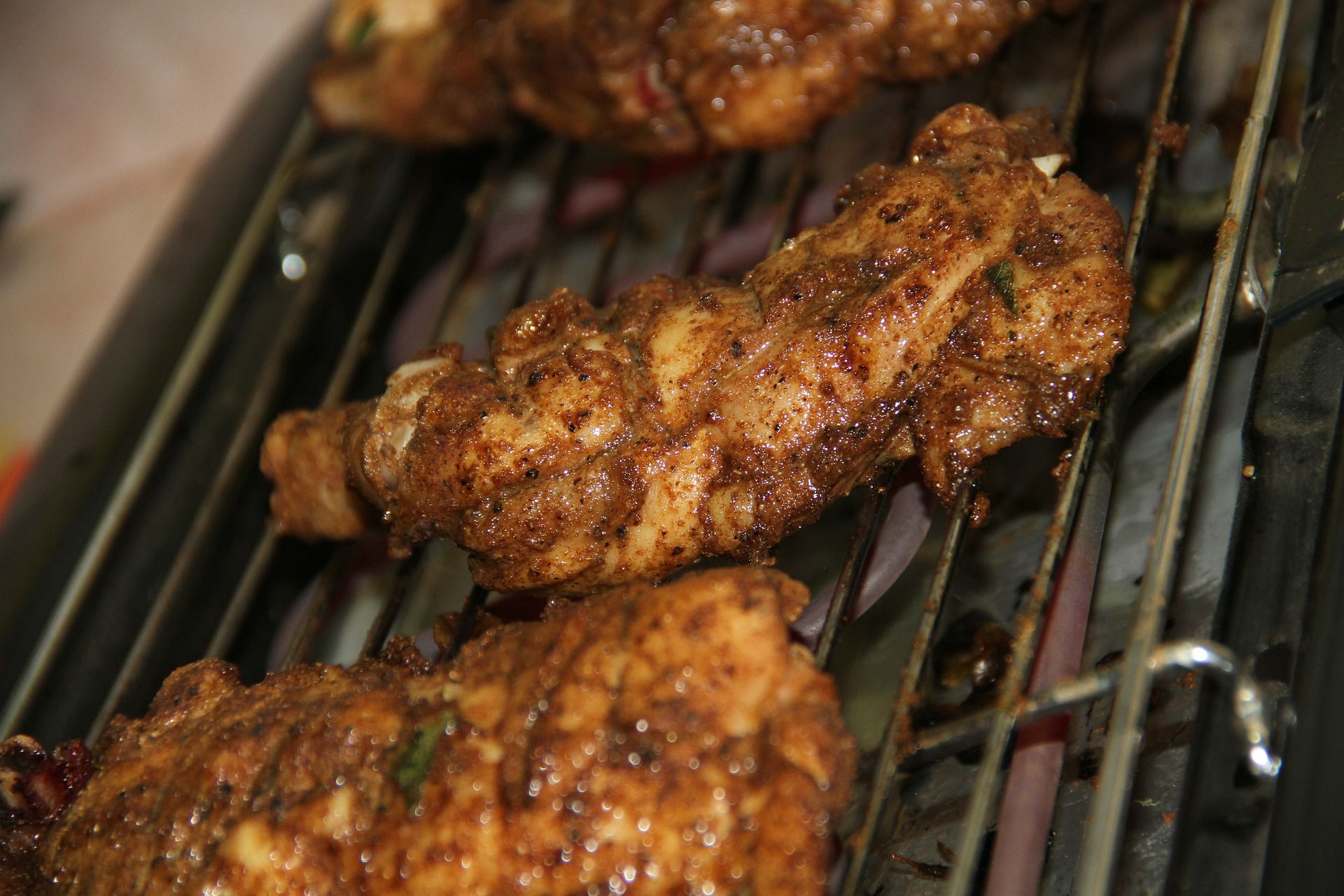 The Dog House Restaurant
381 Sea Island Pkwy, Beaufort, SC 29907, USA

Known for its amazing sausages and well, hotdogs. If you're up for some classic hotdog dishes this is without a doubt, the best place for you. Not only that but there are many varieties of sausages like kielbasa, Italian sausage, bratwurst, andouille and more. Seafood such as lobster and shrimp are also served, the best part is that most of their dishes are under 10 bucks, how cool is that!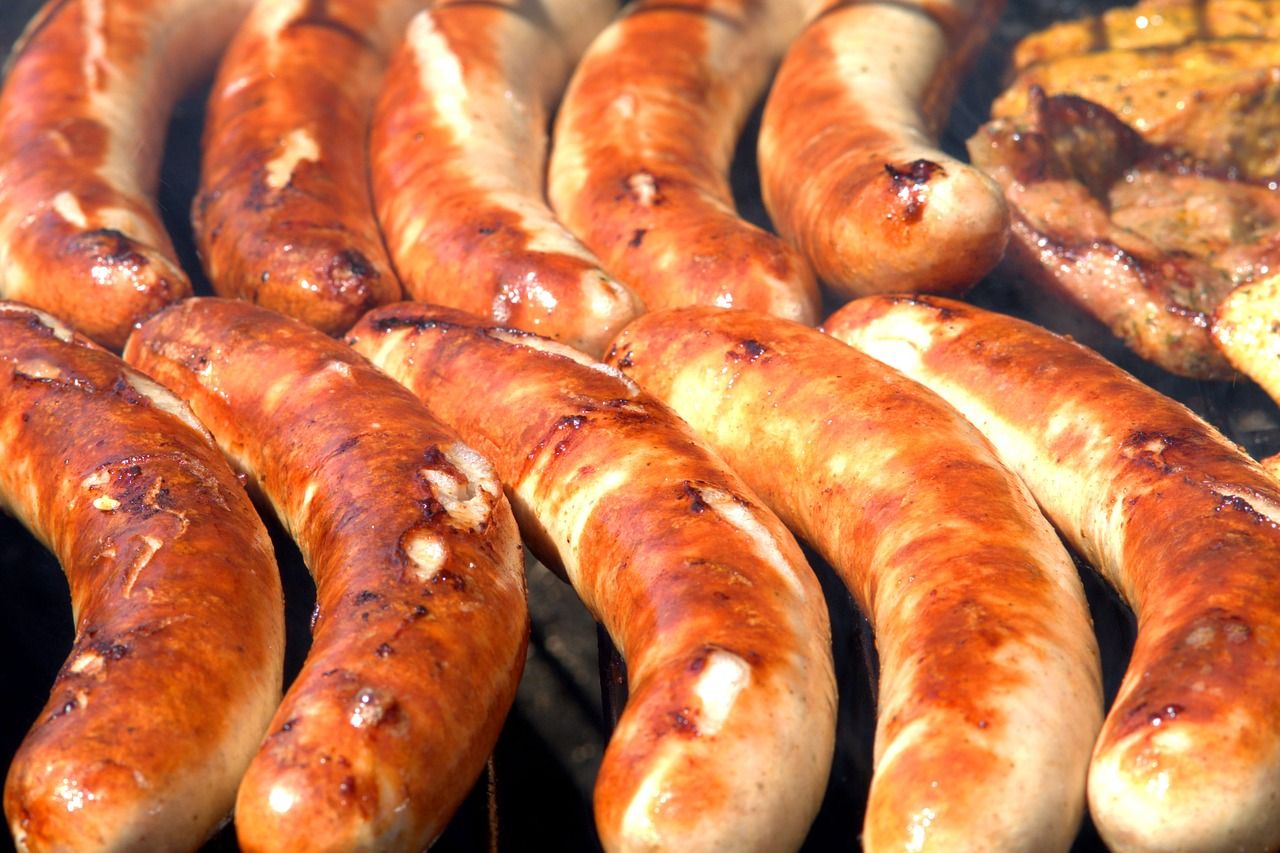 Foolish Frog
846 Sea Island Pkwy, St Helena Island, SC 29920, USA
Yes, they are serving frogs, and yes it can be a little unusual at first. Once you're inside though you'll be greeted by welcoming servers and an outside dining experience overlooking a green marsh. The food features seafood delicacies like scallops, oysters, calamari, shrimp and tuna, a couple veggie dishes and yes, you guessed it fried frog legs. Most people say it tastes like chicken, and regulars say that they had an amazing time at this restaurant.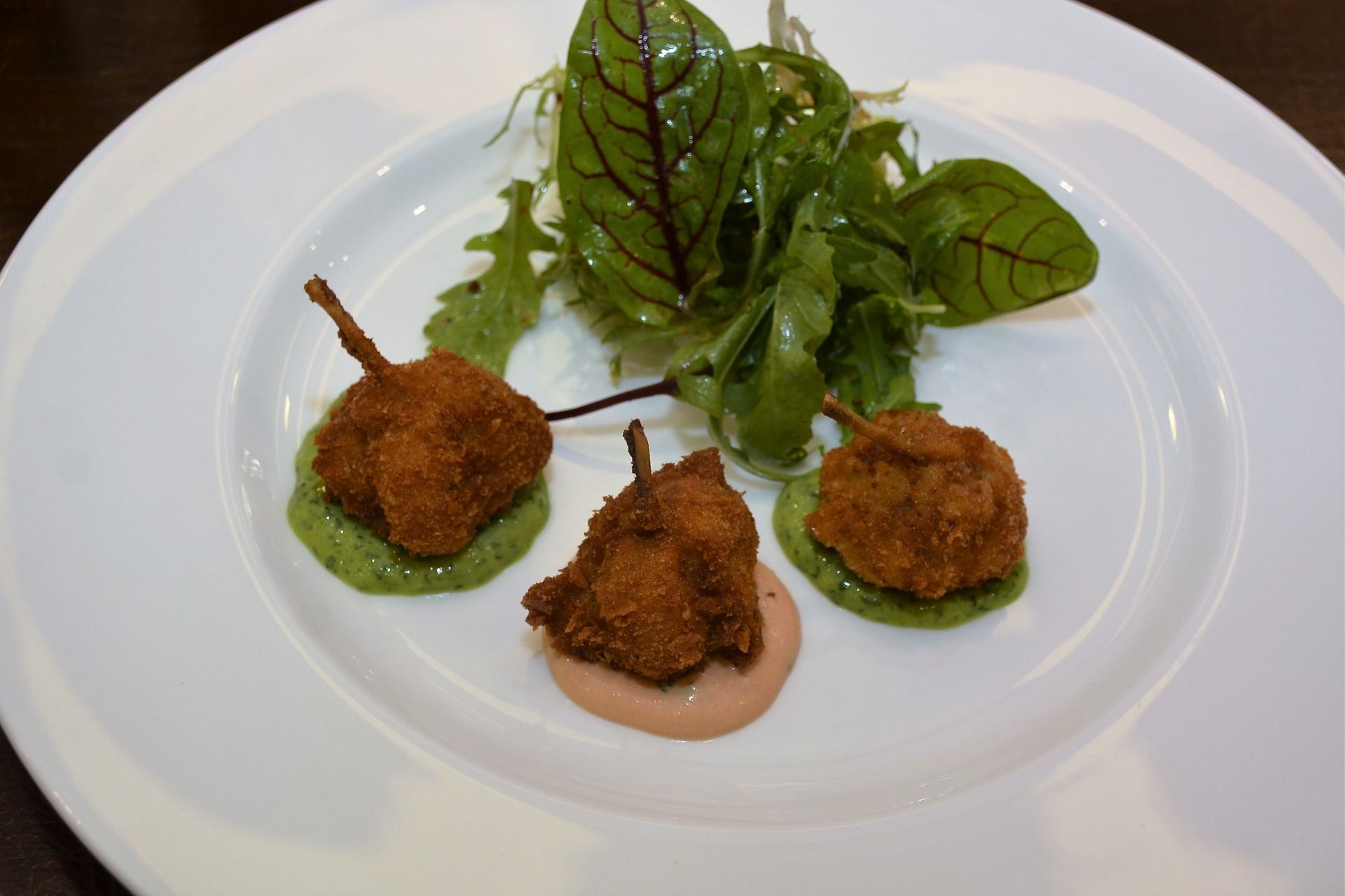 Bella Luna
859 Sea Island Pkwy, St Helena Island, SC 29920, USA
Bella Luna is an Italian Restaurant outside of Dataw Island. It serves many of the classic italian dishes we all know and love, such as pizzas, lasagnas, pastas, risotto and the like. There really is something special when it comes to having a dining experience at some of the most well known cuisines in the world.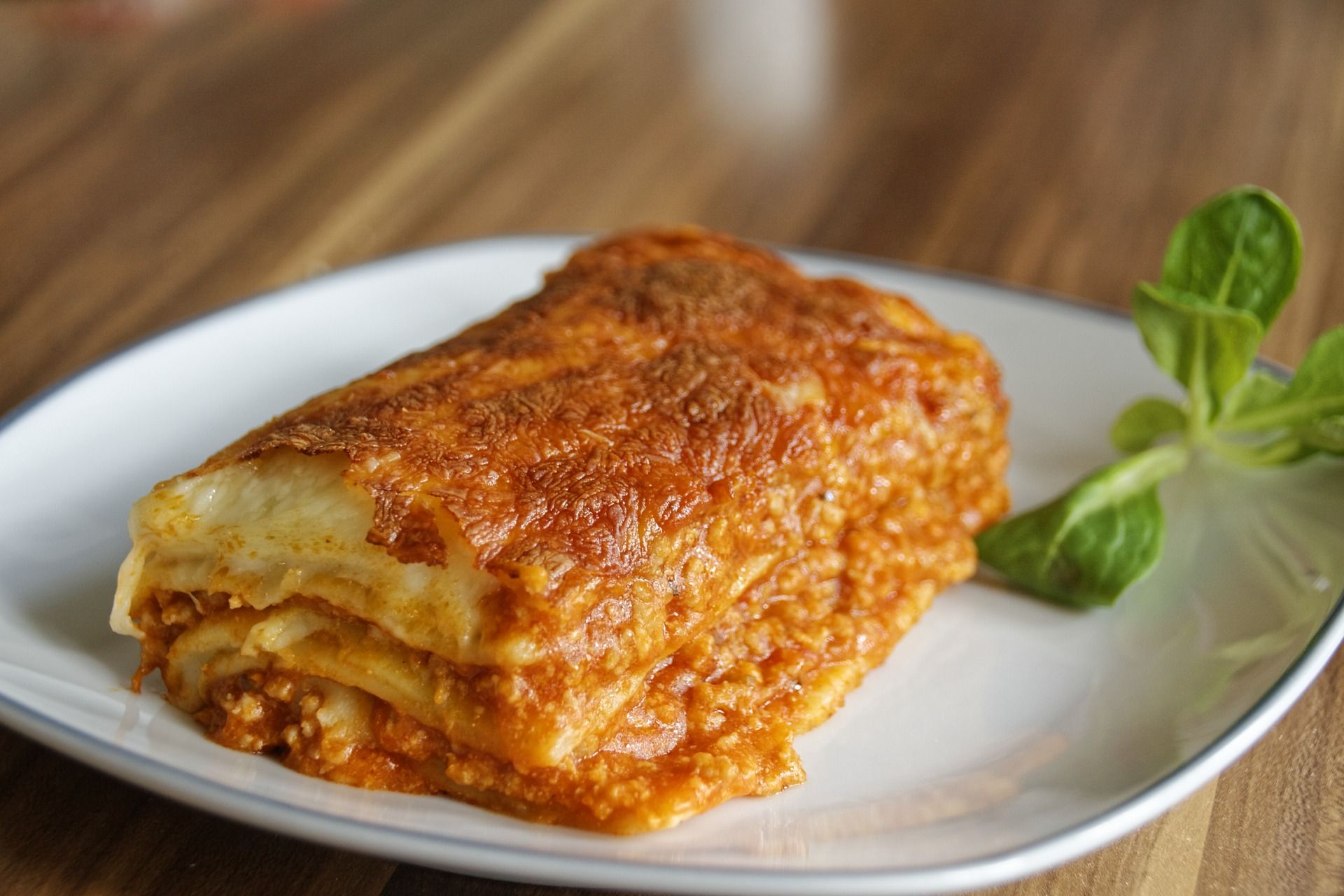 Peking Gourmet Chinese Restaurant
10 Sams Point Rd # 3, Beaufort, SC 29907, USA
If you're for asian food this is the place to be. It's got great atmosphere, amazing comfort food and they even have a buffet that offers a wide selection of chinese favourites. But if you prefer not having to eat inside the joint, you can opt for take-out, which is also a strong point of this place.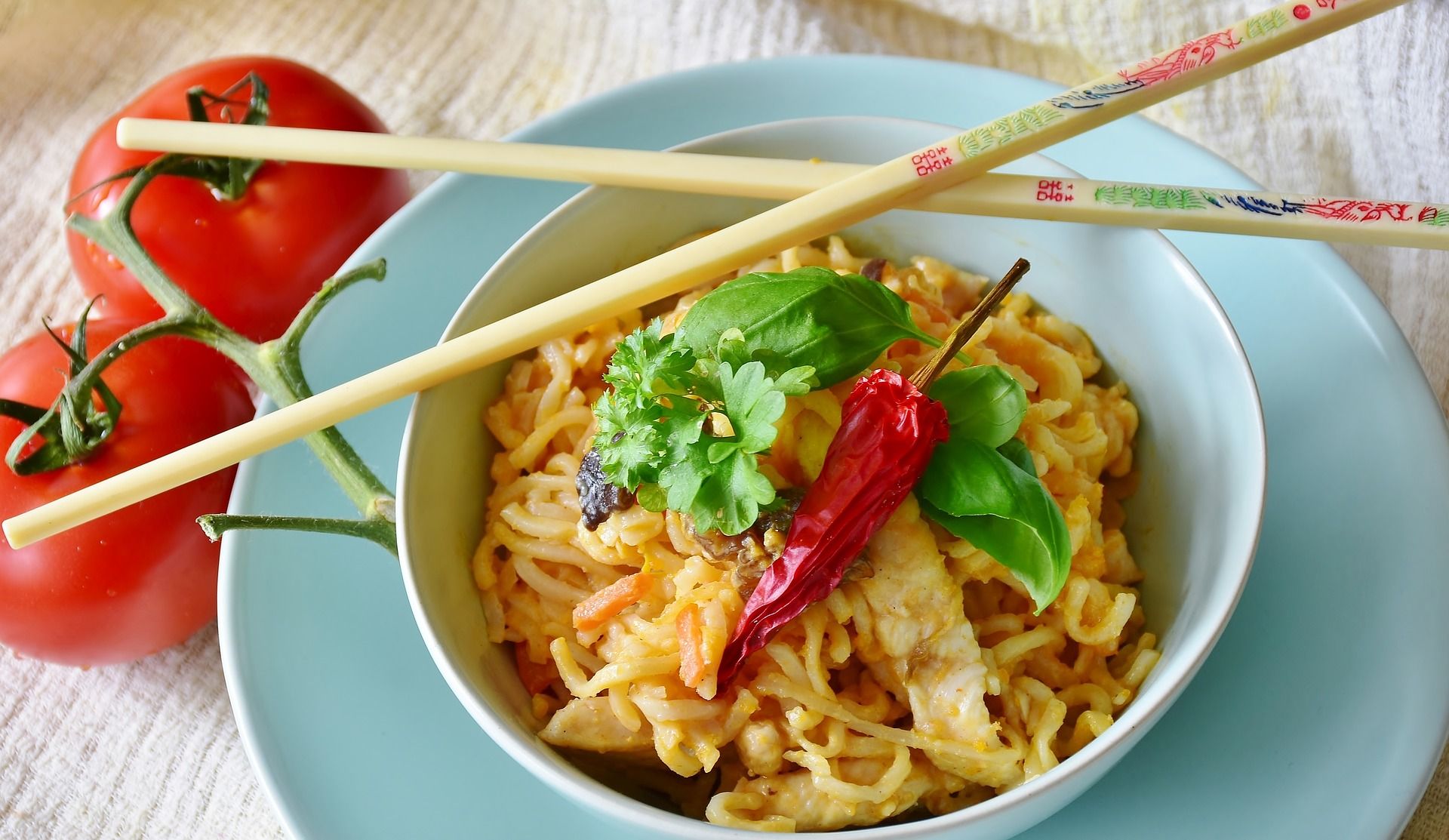 La Nopalera Restaurant
5 Sams Point Rd, Beaufort, SC 29907, USA
The name says it all, La Nopalera is a mexican joint east of the Beaufort County Airport. They offer tacos, burritos, tortillas along with dips, fried rice, and a killer chili sauce, once you're done with all of that. You can wash it all down with a pint of beer or any other beverage you prefer.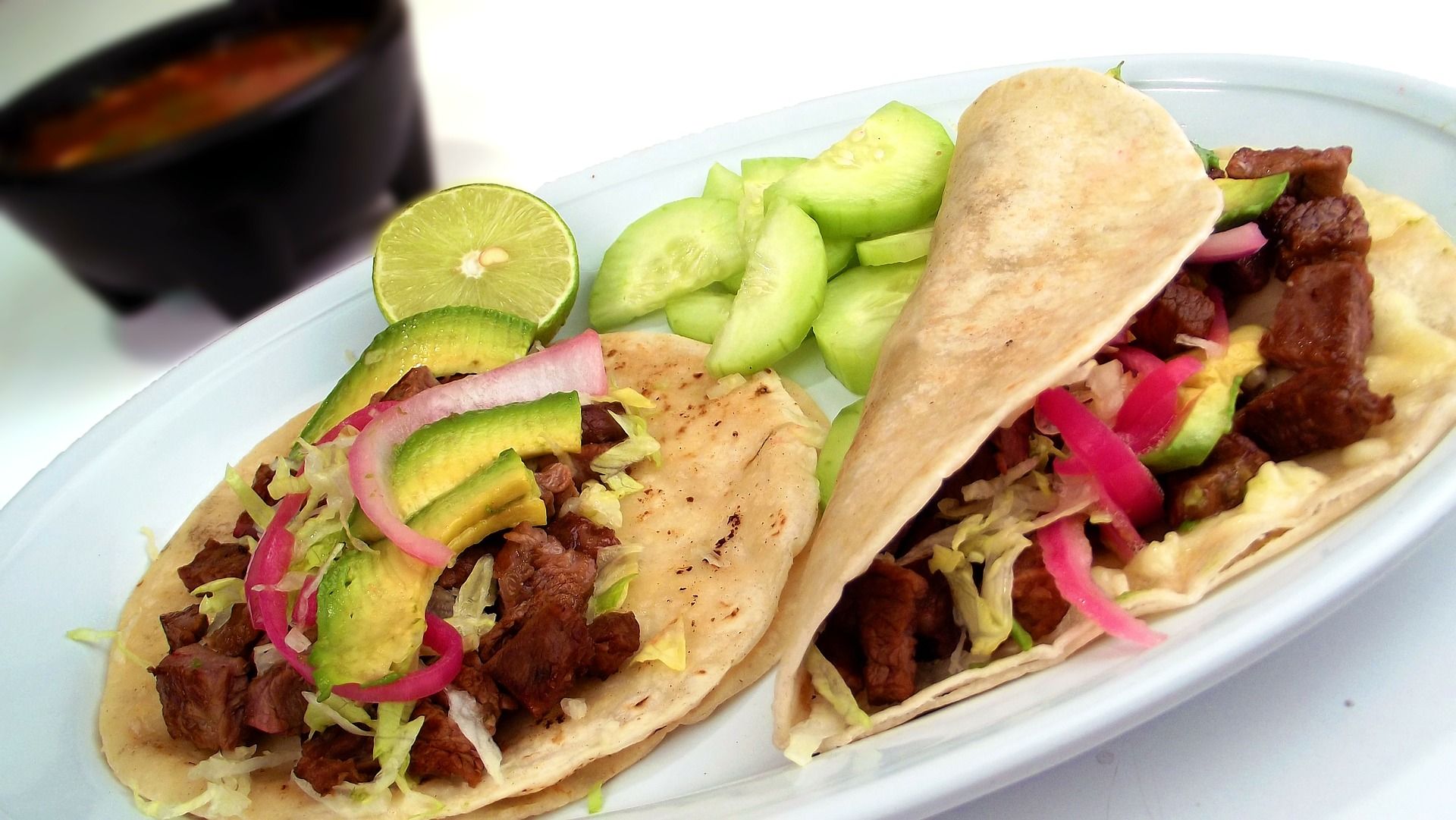 Island Fish Market
520 Sea Island Pkwy, St Helena Island, SC 29920, USA
Serves alot of barbeque dishes from steak, chicken, pulled pork sandwiches and po'boys, its no wonder this restaurant has consistent high star ratings. It doesn't end there, seafood baskets comprised of fried fish and shrimps are also on the menu, along with a couple of desserts like red velvet and chocolate cakes. A visit will surely make your mouth water.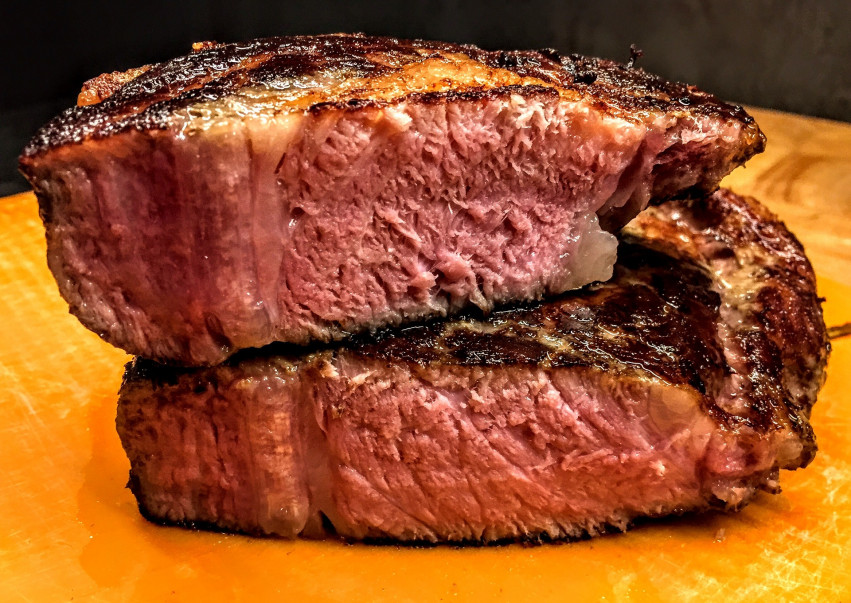 Sweetgrass Restaurant and Bar
100 Marina Dr, St Helena Island, SC 29920, USA
Sweetgrass is a seafood restaurant located North of Dataw Island, along the upper coast of Dartha Island. It serves fresh caught food ranging from salmon, shrimp, scallops and even crab cakes. Since its along the coastline you get to enjoy a view of the creek while enjoying your meal. This is also the nearest food joint from the island.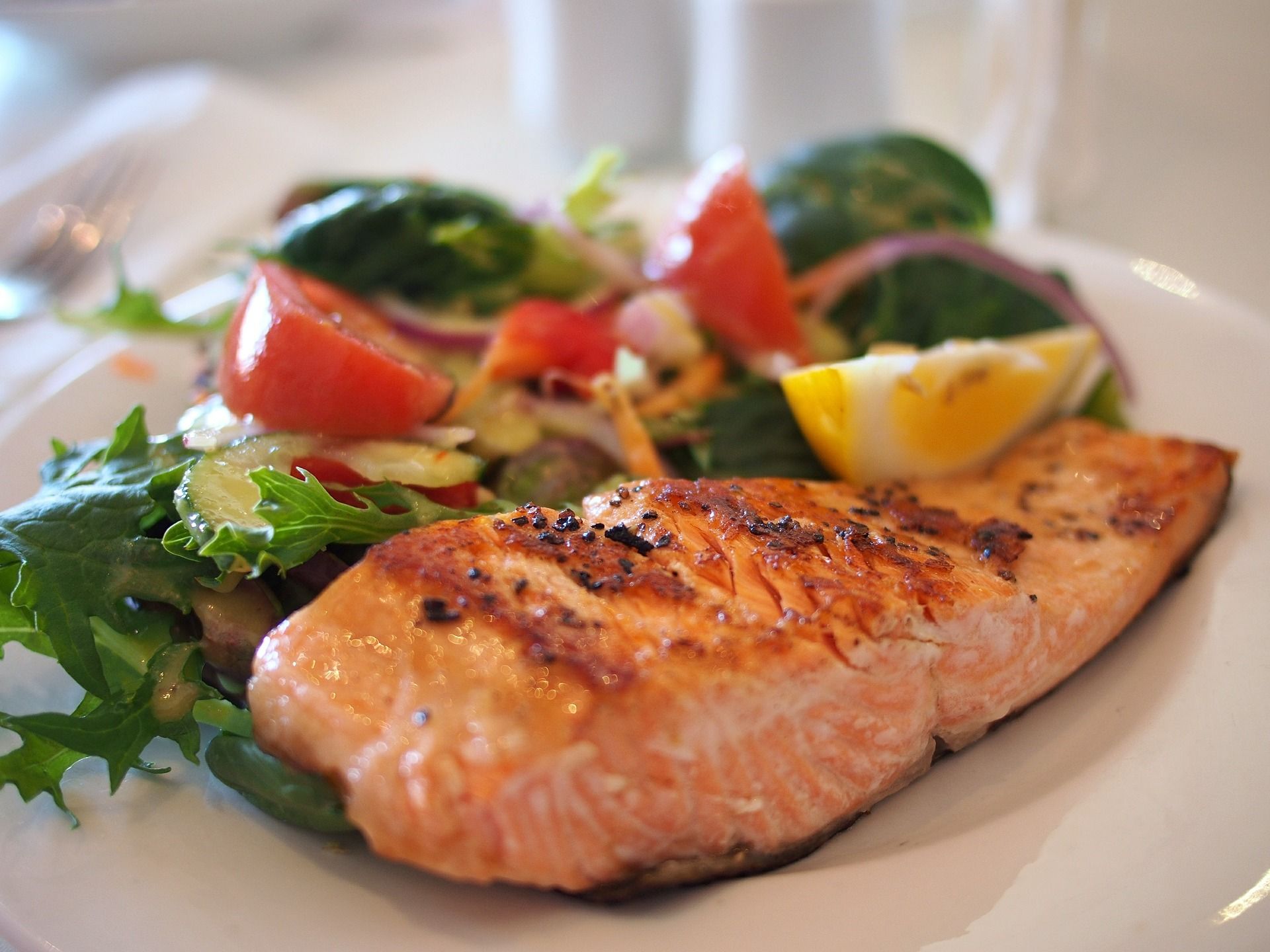 Piace Pizza
8005, 1 Merchants Ln, Beaufort, SC 29907, USA
Piace Pizza offers mainly italian food to its customers. Pizzas are loaded with different tasty toppings and it's crust can be of any type you want, calzones with crispy shells and a stringy mozarella stick as a side dish. Apart from that, it present a retro vibe from the dining set-up along with the wall decorations.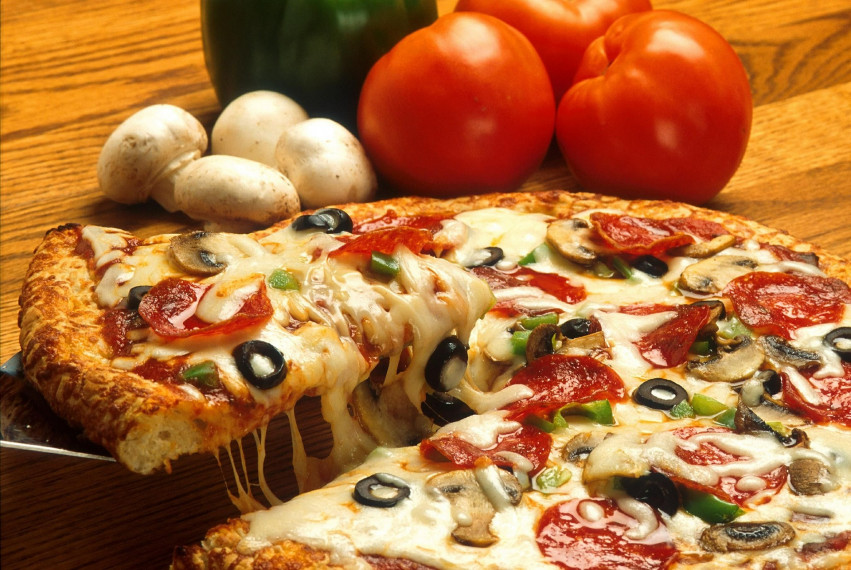 Dairy Queen Grill & Chill
115 Sea Island Pkwy, Beaufort, SC 29907, USA

Along Sea Island Parkway you'll likely come across this particular joint. It's a fastfood restaurant, serving the the last thing you would expect from DQ, burgers, sandwiches, fries and chicken. Yup, that's right this isn't your everday DQ with soft serve ice cream. Cheeseburgers are the main takeaway here, and almost everybody loves fries, so its a win-win combo for everyone!