Relaxing Bed & Breakfast Inns in Savannah
There's always something quite special and mysterious about bed and breakfast inns. Unlike the contemporary and commercialized feel of luxurious hotels, being inside a bed and breakfast feels homey and warm, like opening a box full of history and secrets. It also always feels more personalized, like you're more of an important guest rather than a customer. And don't get us started on the great prices-- the rooms may be quaint, but amenities are almost all free, and you even get an instant tour guide (a.k.a. B&B host)!
Whether your travelling to Savannah soon, or thinking of planning a "staycation" in your own city, you're sure to find the perfect bed and breakfast inn here! Below are some of the top rated B&B inns in Georgia's gorgeous coastal city:
118 E Waldburg St, Savannah, GA 31401
Situated in the historic downtown district is Catherine Ward House Inn, one of the most popular bed and breakfast places in Savannah. Step inside and see a row of rooms, all uniquely decorated and themed. This inn is a 2-minute walk from Forsyth Park, which is convenient for tourists and guests who wish to explore and unwind.
Get a full breakfast with your overnight stay in this gorgeous inn, and treat yourself to a romantic weekend.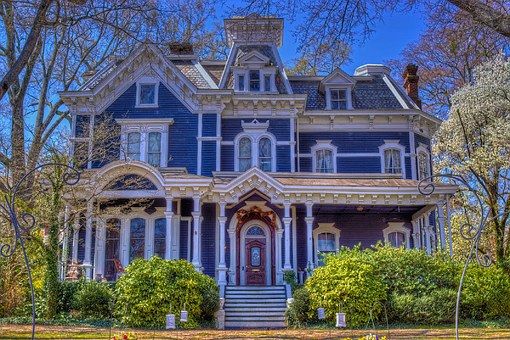 304 E Huntingdon St, Savannah, GA 31401
Ready your hearts for the most romantic getaway ever, here in Savannah.
McMillan Inn is a lovingly restored 1888 Italianate Revival Inn, located in the Historic District which is just walking distance to all the restaurants and attractions. Relax and enjoy a secluded trip with your loved one, may it be your mother or your partner, and experience a homey feel away from your own home.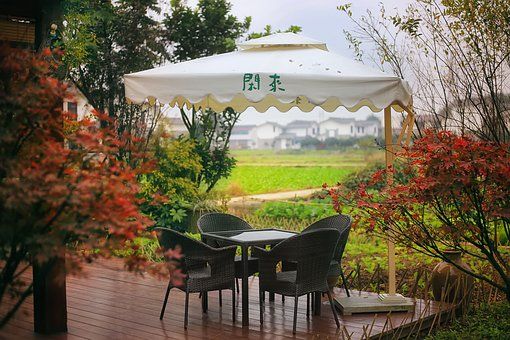 123 Habersham St, Savannah, GA 31401
Experience luxury in this exquisitely restored 1892 mansion, Kehoe House, and marvel at the most frequently photographed historic mansions in Savannah. From private elopements and honeymoons to anniversary celebrations, take advantage of their romantic packages for budget-friendly prices.
Two rooms in this inn have private balconies, and are the best options for your celebrations and intimate gatherings.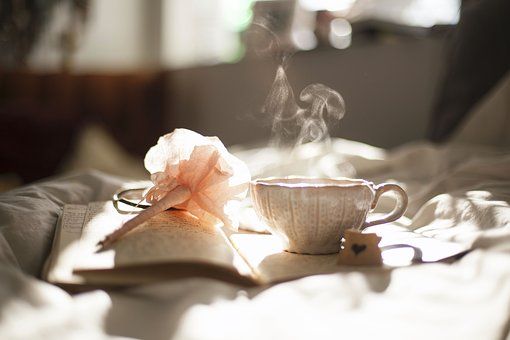 14 E Oglethorpe Ave, Savannah, GA 31401
Escape to an upscale luxury bed and breakfast here in Savannah-- Ballastone Inn. This romantic inn is rated 5-star and has been chosen year after year as Savannah's most distinguished inn.
Ballastone Inn features an antique bar showcasing a great selection of wine, beer, champagne and other refreshing drinks. Breeze through their beautiful courtyard for an ultimate relaxing experience, and check in at their mood rooms and see why everyone loves staying at Ballastone's.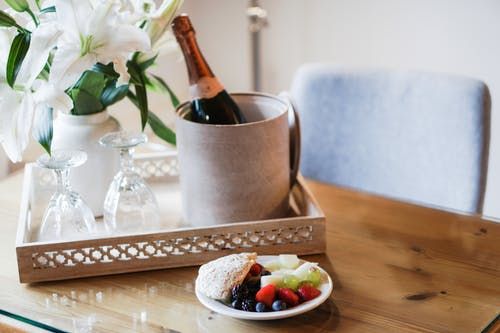 220 E Gaston St, Savannah, GA 31401
Voted as TripAdvisor's Traveler's Choice for the Best Bed & Breakfast in Savannah, The Gastonian is located just blocks from Savannah's beautiful Forsyth Park, and consists of two adjoining luxury Regency Italianate-style mansions built in 1868. The Gastonian, rated AAA Four-Diamond, boasts a stellar reputation as an award-winning, boutique bed and breakfast.
The Gastonian offers convenience like no other- a perfect destination for those who are interested in tours and sight-seeing.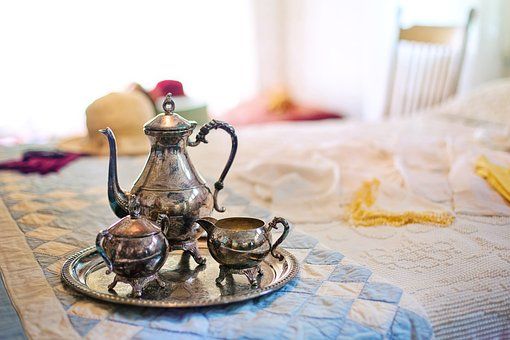 225 E President St, Savannah, GA 31401
Visiting Downtown Savannah soon? Well then, President's Quarters is your best bet!
A reputable inn with an incomparable approach to luxury, the President's Quarters is nestled in the heart of historic Savannah, where countless activities, restaurants and famous sites can be found. Savour every moment in the quarters with outstanding amenities and gracious Southern hospitality. Expect some afternoon wine and hors'd-oeuvres to be served around 5:30-6:30 PM.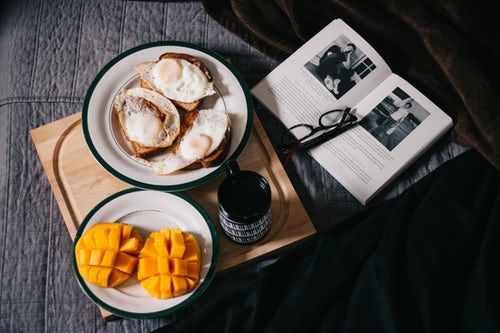 508 E Factors Walk, Savannah, GA 31401
Your Pet-Friendly Hotel- Old Harbour Inn was an old warehouse remodeled into a boutique located between Factors Walk and River Street, Savannah's most vibrant locations. It effortlessly combines its modern style with its historic roots, which date back to 1812. A bluff-side warehouse turned to a visitor's dream.
Looking for a creepy adventure? Roam the haunted halls of Olde Harbour Inn and hope to encounter "Hank", a spirit of a worker who died in one of the blazes. Guests have reported smelling cigar smoke when no smokers were present, experiencing things moving around, coins dropping on the floor, and other spooky shenanigans. Boo!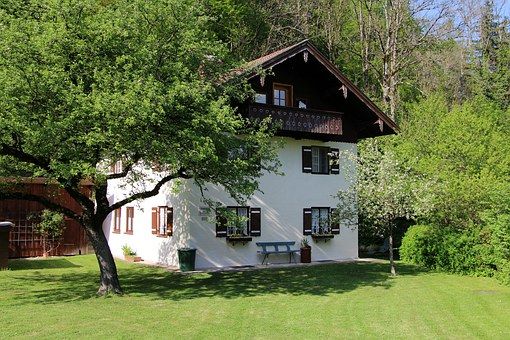 5 W Jones St, Savannah, GA 31401
A private and peaceful retreat just a short walk away from Savannah's most popular historic attractions, shopping, dining, and more-- welcome to Eliza Thompson House!
Enjoy a delicious southern-made breakfast casserole dishes, traditional southern grits, bacon, eggs, sausage, fruit, and a choice between juice or coffee-- a true deluxe continental breakfast which you can savor in their beautiful courtyard. A huge coffee junkie? Get a cuppa from their partner, Blends, a coffee boutique providing hand-selected and locally roasted coffer, fresh and hot.