Popular And Practical Gift Ideas To Give During A Pandemic
How many birthdays and events have you missed to spend together with your close friends and family since the whole COVID-19 situation?
It has been a few months into this health crisis, and most Americans are slowly finding their way to adjust to the "new" normal. Admittedly, life still goes on, even amidst a pandemic. For the lucky ones, work continues at home-- and birthdays, anniversaries, and special occasions still happen.
Make these trying times easier for the one you love by giving them thoughtful, practical, and useful gifts! Here are some ideas:
Plants
Gardening has been one of the most popular past-times almost everyone has been doing since the start of the pandemic. Planting greens have given people something to look forward to and has brought them a sense of comfort in this difficult situation. Give your loved one a potted plant that you can grow together and let him/her know that there is hope, and a second chance at life, after this global health crisis.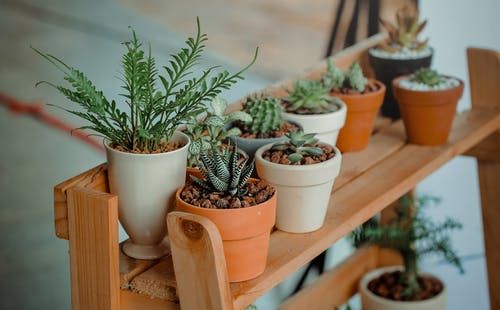 Gym Essentials
Engage your loved ones to stay fit and healthy by giving them some gym essentials to use inside their homes! Although some close-contact establishments like fitness centers have already been re-opened to the public, it's still a good idea to have a designated spot inside your house where you can do your exercise routines, so you'll have an option to stay safe at home without compromising your health and fitness. Send them a yoga mat, some light weights, and a jump rope! "A few minutes of cardio a day keeps the doctor away", we always say!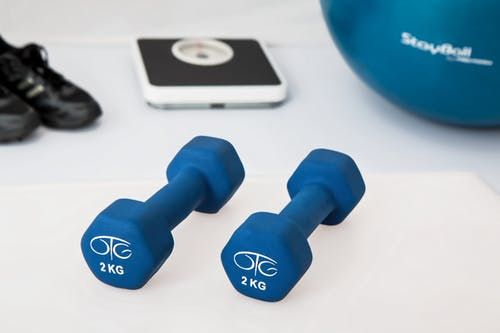 Smartphones
Long-distance communication is now both possible and convenient through the help of the internet and technology. Smartphones introduce an easier way of staying in touch, especially in this kind of pandemic, where social distancing is encouraged. Send your loved one (especially the elderlies) a smartphone and ease their worries and anxieties with a video call, or a funny text message. Let them know you're there for them, even when you're miles away.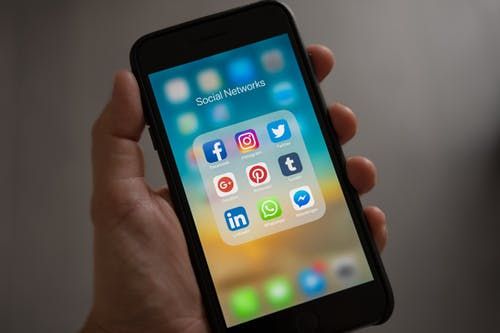 Monthly Subscriptions
Since out of the country vacations and quick road trips are out of the question, most people are keeping themselves busy through binge-watching movies or piling up e-books to read. Get your special someone a monthly subscription to audiobooks, meal kits, international treats, and teas, or free movies, and ease their quarantine blues away!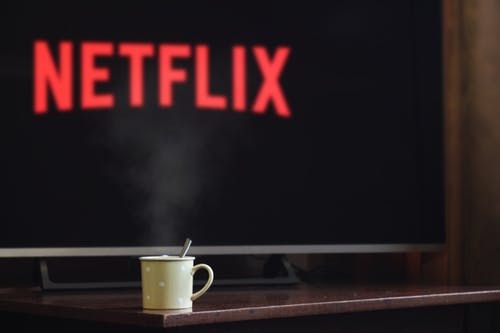 Gift Vouchers
Gift cards and vouchers will always be a great gift idea, no matter the occasion. And in this pandemic that we're in, where every penny counts, giving your friend or loved one a gift voucher will certainly help them save a few dollars! Grab a few gift vouchers from a store they love and let them shop 'til they drop-- over the internet, of course!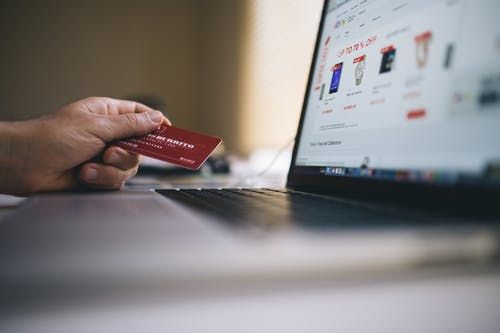 Hygiene Kits/Grooming Tools
Since visiting salons and barbershops still won't be an option for some, gifting them with hygiene kits and grooming tools will be most appreciated! It will help them keep their haircuts in check, and keep them from using the garden shears for their beards (we're kidding-- or not!)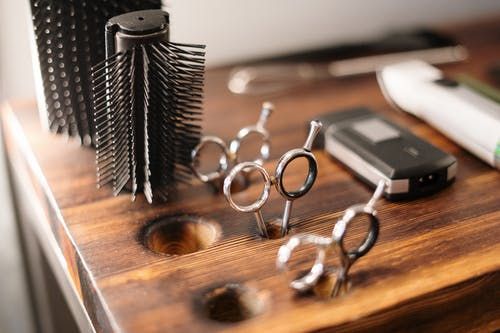 Pampering Essentials
Ladies, put your hands up if you miss going to the spa! Yes, we all deserve a deep pampering session after everything we've been through (or are still going through!), and no health crisis can stop us from giving our bodies the love it deserves! Gift your girls with a set of pampering/spa essentials like body scrubs, lotions, bath bombs, and the like, and let them live the luxurious life amidst the COVID-19 pandemic!
Cookbooks/Cooking Classes
Who's been keeping their hands busy in the kitchen since the COVID-19 outbreak? We bet almost everyone has had their chance to practice their MasterChef skills-- because well, at one point, they didn't have a choice! And if your loved one has developed a liking for cooking, now's a great time to sign them up for some cooking classes or send over some great cookbooks! Not only will it help them hone their cooking skills and tap their inner-Gordon Ramsey, but it will also keep them busy for weeks!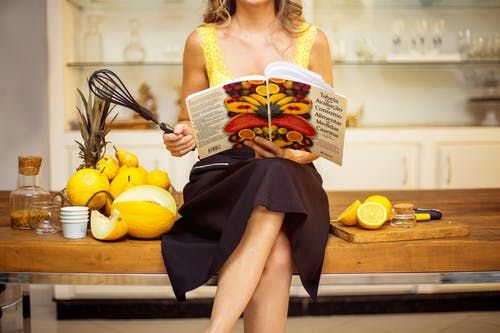 Games/Gaming Consoles
Puzzles, board games, or gaming consoles-- whether you're gamer or not, anyone would LOVE to receive a gift that will help them pass the time. So treat your kids (and the kids-at-heart!) to a new set of games, or buy them a new video gaming console! Various game options will keep everyone entertained while stuck inside the house, and even create a great bonding opportunity for the whole family (hurray for GAME NIGHT!)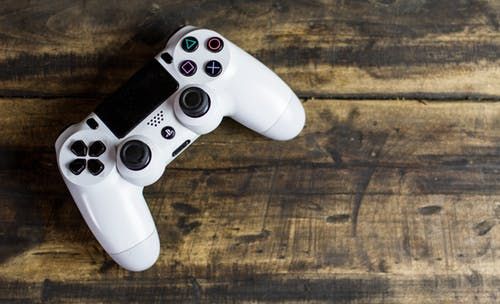 Art Materials/Craft Materials
Kids are obsessed with arts and crafts, and now that schools will be closed until further notice, art materials and crafting tools will be great gift ideas to give while they stay safe at home! Creating art boosts young children's ability to analyze and problem-solve, and it hones their fine-motor skills, too! Teach them self-expression and coordination through art, and keep them learning, even while they're on an indefinite school vacay.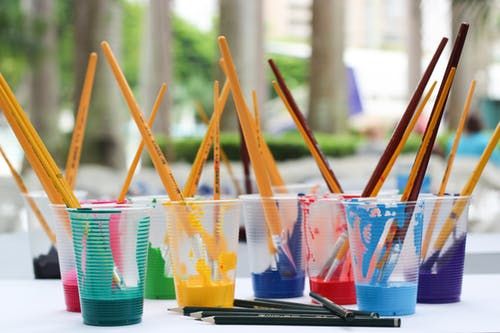 Selling Your Home?
Get your home's value - our custom reports include accurate and up to date information.
Get Home Value