Most would agree that beer is never absent in any occasion. It's the most popular alcoholic beverage around the world, and it's the third most favored drink, next to water and tea. We crave for it when we're down and worn out, and we share it with friends and family when we're at a party or celebration. It's somewhat a comfort drink, something that's familiar, no matter which country our path leads us.
And here in Savannah, Georgians take their lagers and ales SERIOUSLY. Their craft beers are unique and out of this world, with each sip offering just the right kind of buzz to keep us in the mood the whole night. So drive down Georgia's oldest city and check out our favorite places in Savannah, where you can pop a bottle of ice-cold, satisfying, and delicious beer.
217 1/2 W Broughton St., Savannah, GA 31401
✅Takeout - ✅Sit-down dining - ✅Virtual tasting sessions
Get your cocktails and regional beer with a little attitude and an extra layer of depth at The Ordinary Pub!
Come by the popular gastropub with your buddies and enjoy a reimagined pub fare, served from the kitchen to the bar during brunch, happy hour, and dinner! The Ordinary Pub gears more toward an adult experience, so it's ideal for parties and night outs, and if you're looking forward to a kid-free date with your partner. The pub also holds a casual dining setting where you can order from a variety of dishes, ranging from the classic comfort foods to some Asian, French, and Mexican-inspired meals. Expect delicious food options and hearty servings, a perfect starter to a fun night ahead!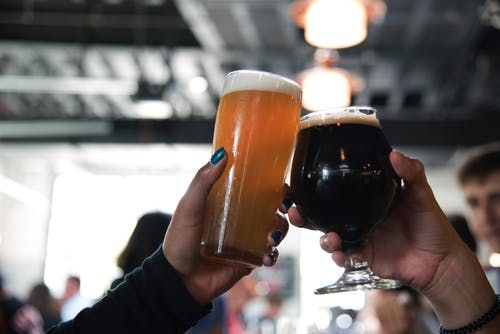 301 W Jones St., Savannah, GA 31401
✅Outdoor seating - ✅Takeout - ✅Sit-down dining - ✅Curbside pickup
There's nothing like the classics-- and Savannah's oldest restaurant is still serving up happiness and satisfaction to locals and visitors alike, to date!
Crystal Beer Parlor opened in 1933 during the Great Depression, and since then, it's been a favorite spot for great food and drinks, especially for burgers and 80 beer flavors! And though the trusty parlor's a little off the beaten path, it still earns patrons and loyalists, mainly due to their customer service and the presence of Savannah's history that lies within their interiors.
Enjoy the unique and limited-release craft beers, and fall in love with a different one each time-- now is the perfect moment to get to know the real Savannah, and it's best to start at Crystal Beer Parlor!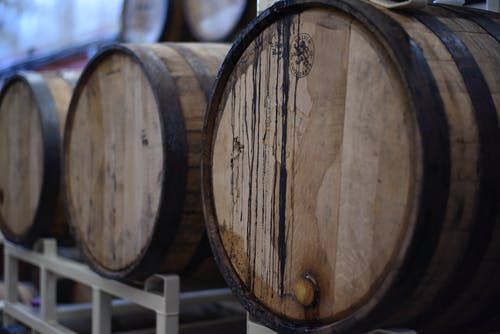 574 Indian St., Savannah, GA 31401
✅Sit-down dining
If you're looking for a straight-up beer haven, then you're in luck-- Savannah proudly homes Service Brewing, a veteran-owned and operated craft brewery!
Visit the authentic American craft brewery that focuses on high quality and local ingredients. Service Brewing brews large scale beers year-round while making sure to come up with innovative batches of experimental brews. There's nothing you won't love about this inspirational and charming brewery, so don't forget to put it on your list of stops the next time you visit the city!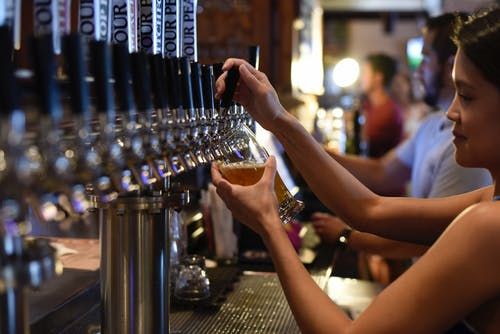 12 W 41st St., Savannah, GA 31401
✅Outdoor seating - ✅Sit-down dining
From the traditional to a more modern take on brewing our old-time favorite drink, Two Tides Brewing Company lets you in on a newer approach to beers.
Established in 2018, Two Tides specializes in small batches of handcrafted beers, with a focus on modern styles, and a twist of the classics. And don't let us get started on the interiors of the venue! Inside, you'll find a broad collection of clean and artistically decorated painted rooms, and some balconies you can sit on, too! It's a relaxing and comfortable sit-down place, where you can enjoy your deliciously unique brew and just hang out with the crew.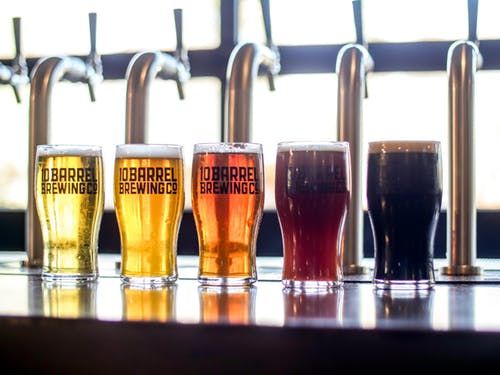 115 E Bay St., Savannah, GA 31401
✅Delivery - ✅Takeout - ✅Sit-down dining
Treylor Park is a unique mix of upscale and comfort, located within the heart of the historic district in downtown Savannah. Armed with the motto, "Quality over Quantity", Treylor Park makes sure that each item on the menu, whether a dish or beverage, is made and served only with the best and quality ingredients.
The one-of-a-kind space offers a modern and classy cocktail bar inside with restaurant-style seating if you're in the mood to be sassy, and a cozy beer garden if you want to let loose and relax with your buddies. It's a good combination of sophisticated and familiar, and a Savannah stop you wouldn't want to miss when you visit!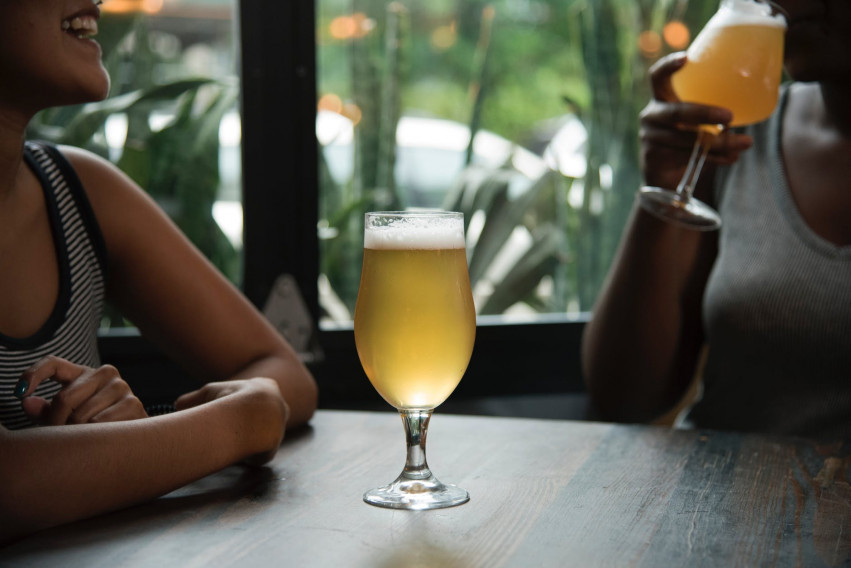 1207 Bull St., Savannah, GA 31401
✅Curbside pickup - ✅Sit-down dining - ✅Outdoor seating
Who's ever heard of an ACTUAL craft beer store? White Whale Craft Ales is the first tasting room bar and craft beer package store located near Forsyth Park, offering local beers from around the globe! Their bottle selections are varied and refreshing, and you can expect the staff to make intelligent recommendations depending on each customer's preference. The shop is very upfront and simple, which means there'll be no distractions while you enjoy your bottle (or bottles, who's counting?) of beer!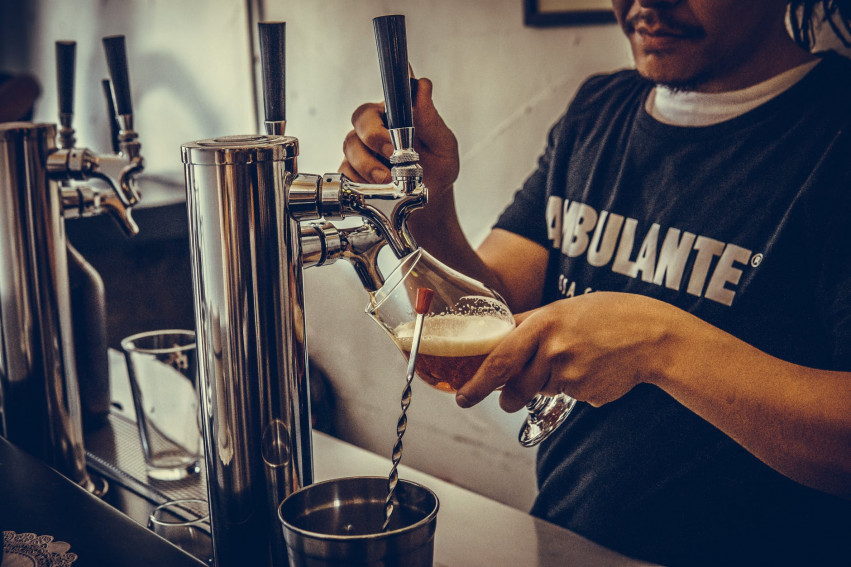 Selling Your Home?
Get your home's value - our custom reports include accurate and up to date information.
Get Home Value