Plan An Unforgettable Trip to Savannah This Fall
Summer is long gone and a new season has come in its place. Say hello to a cooler and calmer temperature, clear skies, and countless festivals--it's the Fall season and the best time to visit Georgia's first city.
Now, planning a trip to Savannah during an off-peak season does not only mean cheaper flights and accommodations; it also means fewer crowds of vacationing families and more opportunity to explore and experience the city. Here are a couple more reasons why we're obsessed with Savannah in the Fall.
Gorgeous Autumn Weather
We can't stress it enough-- the days are sunny, the temperature is perfectly crisp and cool, with the leaves and trees in orange and golden hues. Indeed, the Fall season is ideal for exploring and sight-seeing in Savannah.
Imagine yourself in comfortable shoes, going on a peaceful stroll through the stunning city--complete with cobblestone streets, picturesque gardens, and the must-see Historic District. Sounds amazing, right?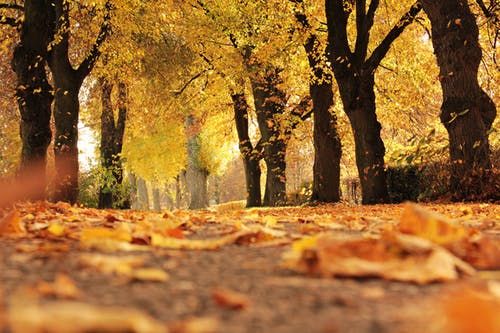 OYSTERS!
We don't even need to explain this! Fall means Oyster season, and Savannah oysters are known to be delicious, no matter how you serve it. Get yours roasted, steamed, grilled, or raw on a half shell-- each Savannah restaurant offers an oyster specialty that you need to try. Give in to your cravings and dine on this coastal delicacy!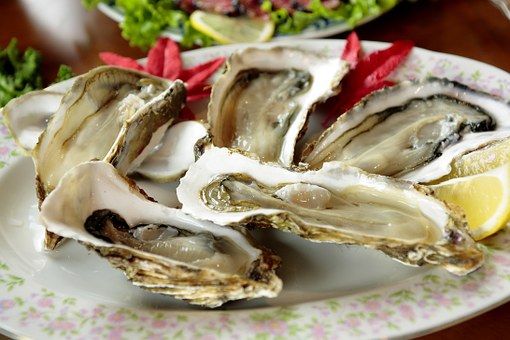 Get Spookified in Savannah
October brings the spookiest holiday of the year--and where better to spend it than in one of America's most haunted cities?
Experience Savannah's hauntings in the fall and join ghost-hunting experts, stay in a haunted hotel, and celebrate the Halloween festivities--who knows? The unseen might party with you, too!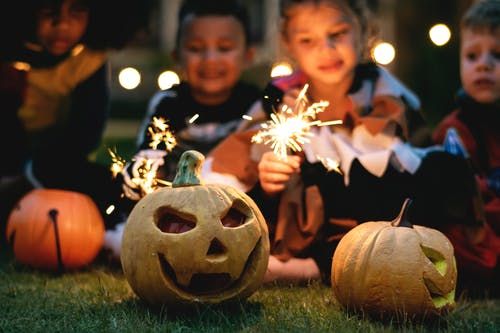 Festivals, Festivals, And More Festivals
An abundance of festivals is what Savannah promises you if you decide to visit in the fall.
Enjoy different festive celebrations, such as the Savannah Food and Wine Festival, the Savannah Film Festival, and the Picnic in the Park, among others. Feast on local and foreign cuisine, mingle with people from different races and dance to your heart's content. Take a trip to Savannah in the Fall and experience new cultures while you have the time of your life!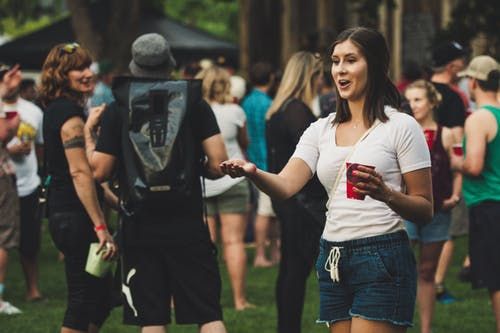 Tybee Beach in the Fall
Who says you can't enjoy a quick beach trip in the Fall? Summer might have come to an end, but the wide, sandy beaches of Tybee Island remains as inviting as ever, especially in autumn! Enjoy the island's events, gorgeous pavilion and pier, and its superb coastal cuisine. Have a flawless Fall vacay in Savannah!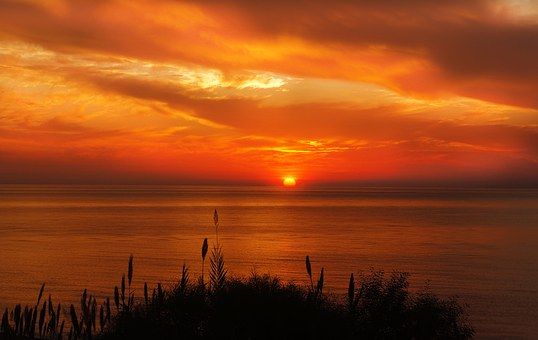 Selling Your Home?
Get your home's value - our custom reports include accurate and up to date information.
Get Home Value