A Pandemic-Appropriate Bucket List for Summer 2020
In a few days, we'll be welcoming the Summer season with open arms (and sweaty 'pits!), but this year's going to be quite different from the previous summers we've been used to.
While it's true that face masks, sanitizers, and a lot of social distancing can cramp your sunny vibe, this Summer can still be YOUR season, and you can still make the most of every day-- with this pandemic-appropriate Summer bucket list we've got for YOU!
Are you ready to check items off our 2020 Summer Bucket List? Achieve your BEST SUMMER EVER and start going through the list now!
Freshen Up Your Home
We know you're familiar with Spring cleaning, but let us introduce you to Summer cleaning (A.K.A. transforming your abode into a summer-friendly oasis you deserve!) Update darker home decors to more colorful accessories and make minor upgrades with of-the-moment trends you've been seeing on Pinterest! Add a colorful print on the wall, or simply put fresh flowers in your vases and display it around the house-- making your home feel more summery doesn't have to be complicated. Simple (and affordable!) changes and alterations can make all the difference!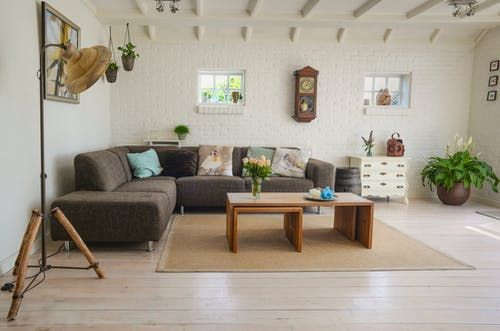 Grow A Plant
Urban gardening has been an ongoing trend since the start of the pandemic, and it continues to be a sustainable hobby for most people around the world. So if you haven't started to grow a plant yet, put it on your Summer bucket list this year! You can choose easier plants first, and work your way onto building an actual vegetable garden in your backyard. It might sound far-fetched, but believe us when we say growing a plant can become addicting!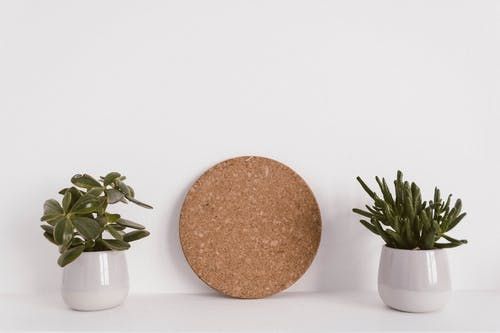 Spend A Day Tech-Free
Even before the pandemic blew up, it has been noticeable how tech-dependent human-kind has become. Gadgets and the internet have become a part of our lives, and it has taken over our households, our schedules, and sometimes, even the time spent with our loved ones. For this Summer, let's look back on the simple things that matter. Let's put down our mobile phones and tablets, and let's stop browsing through websites and Netflix. Spend a full day tech-free and break free from the chains of technology and social media-- even just for a day!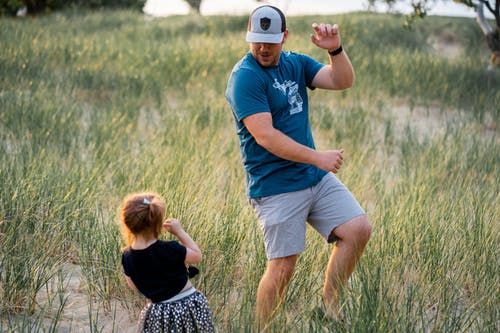 Explore New Book Titles
Aside from spending the whole day tech-free, you might also want to add more books to your reading list this Summer! Explore different genres and research upcoming authors-- bury yourself in a new title and go on a trip to an unknown world (without leaving your home!)!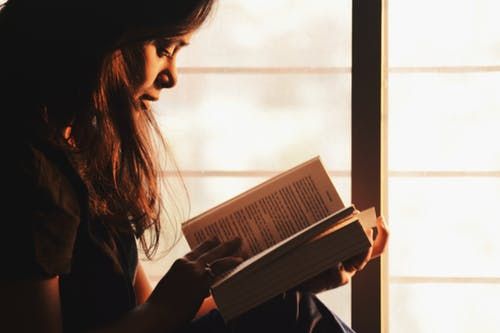 Learn Mindfulness Meditation
Mindfulness meditation is achieving a state of alert and focused relaxation to thoughts and sensations without judgment. And this practice is what most of us need, especially in trying times like this. For this Summer, let's all tick meditation off our bucket lists, and let's allow our minds to refocus on the present moment while releasing all our worries and anxieties away.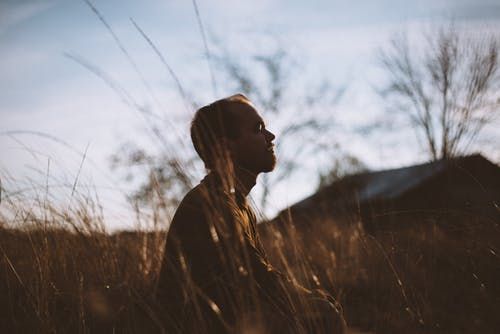 Try A New Haircut
After everything that has happened during this pandemic, don't you think it's time for some major makeover? Try out a new haircut and live a little! Cut it into a pixie or shave the whole lot! Or if you're not comfortable cutting it short, try a new hair color! It's all about taking a step towards a new you, and the Summer season is the PERFECT time to do it!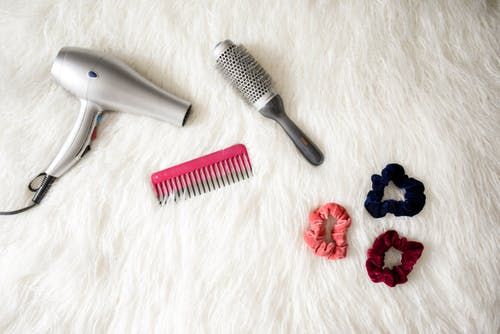 Have A Backyard Party With The Family
We know you've missed hanging out with extended family. And now that the government has started loosening up movement restrictions, setting up a backyard party with them will now be allowed! So take out your thinking caps and plan away! Just make sure to follow strict protocols regarding gatherings and celebrations, and don't forget to wash your hands and wear your masks! Have a blast!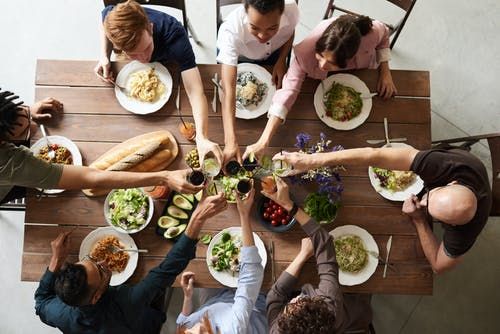 Go To Garage Sales
Garage sales are usually big this time of the year, and it's where you'll find unique and vintage items you won't see in malls and shops. This Summer, tap into your thrifty and practical side and save for the rainy days-- instead of splurging in shops for things that you won't keep, check out garage sales instead! It'll let you get your chosen items for less, and show your support for your neighbors, as well!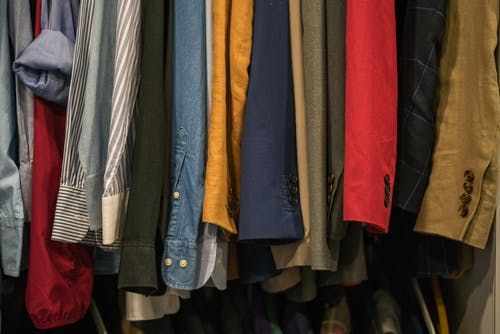 Fly A Kite With The Kids On The Beach
Summer wouldn't be complete without a trip to the beach, and luckily, the local government has allowed us to do so. Make beach trips more fun and interesting by flying a kite with the kids along the shores! Flying kites were our favorite past time as kids, and it'll be a great activity to share with your children! Teach them how to make their own and let them spend the whole afternoon running around the beach with their beautiful, Summer-inspired kites!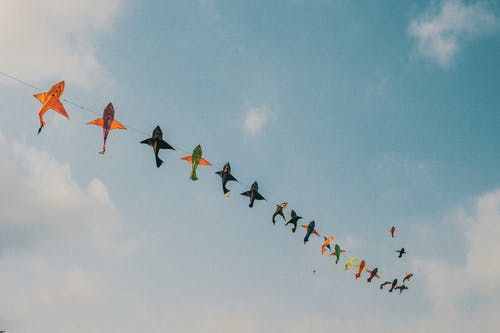 Bike Around The City
Summer mornings are best spent biking outdoors, and for this year's Summer bucket list, why don't you become a tourist in your city, and explore on your bikes? Despite living in the county for as long as you can remember, we're pretty sure there are places around the area that you've never been to. So, as a treat for yourself and your family this Summer, go on a bike trip and roam the city-- surprise yourself with Instagrammable spots, friendly faces, and new experiences!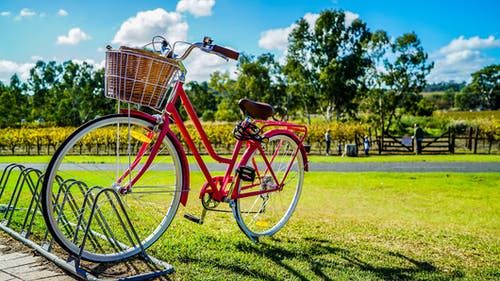 Selling Your Home?
Get your home's value - our custom reports include accurate and up to date information.
Get Home Value