Your Checklist for November
And just like that, we're down to two months before we close off 2020! It was a bumpy ride for sure, and it may seem like it's not going to get better anytime soon, but with the right mindset and a generous dose of positivity, we can make it through the end, unscathed.
To most, November is an exciting month that usually goes by pretty fast, and with this whirlwind of current events and issues happening on the side, it's hard to slow down and enjoy the last leaves fall on this beautiful autumn we've had.
We've got you, busy bee! Let's all enjoy the new month and write this checklist on your November calendars:
Commence the holiday shopping
Have you already got jumpstart on your Christmas gift list? Things can get a little crazy by the time the holidays roll in, and deliveries online can also get a bit delayed, so it's nice (and good for your sanity!) to start shopping earlier so you'll have more time to browse and find thoughtful gifts. It also means more time for sipping eggnog and chilling come Christmas time!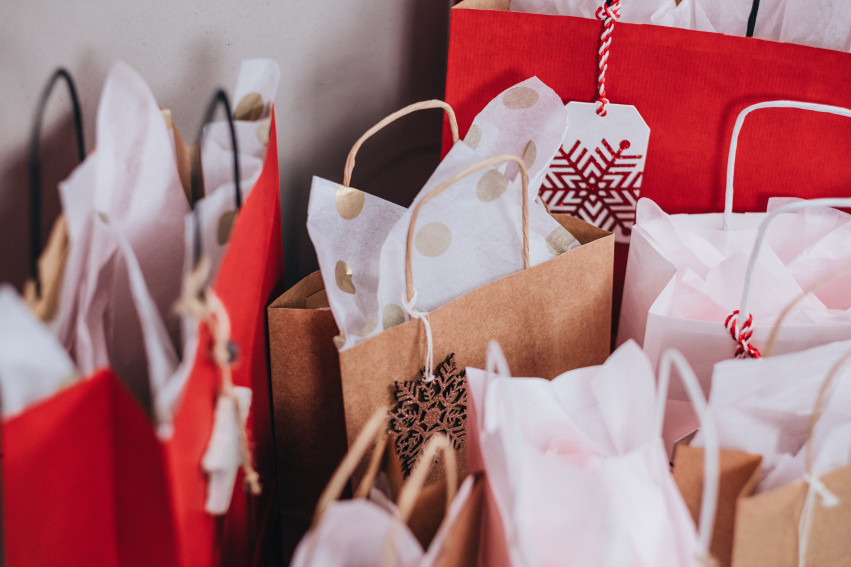 Don't forget to change your clocks
Daylight savings time ended yesterday, November 1, which means an extra hour for our everyday! Don't forget to change your clocks to avoid any delays in going to work or school (even if it's just online!)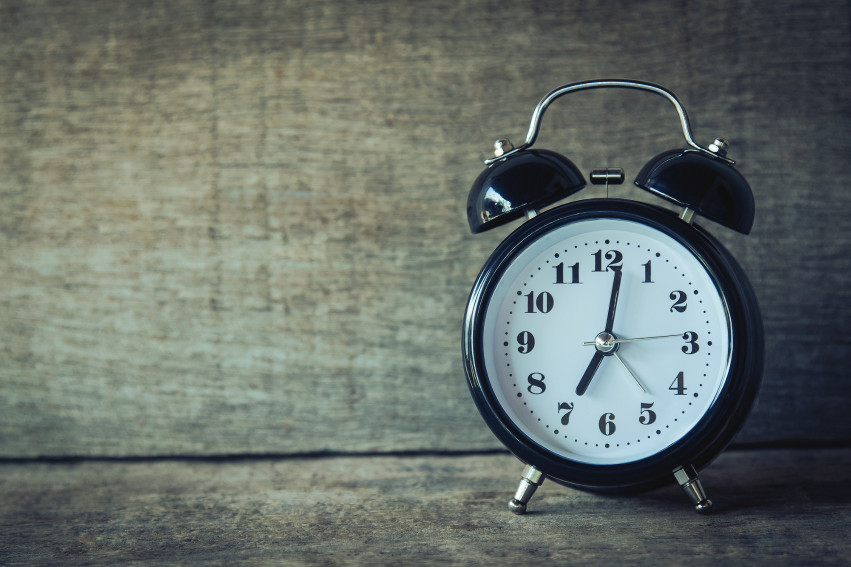 Pick up some nice throw blankets
Time to get your favorite throw blankets out from the back of the closet! Now that we're moving into the colder months, these comfy 'babies' are our haven. And if you've got some cash to spare, getting a new one or two will come in handy!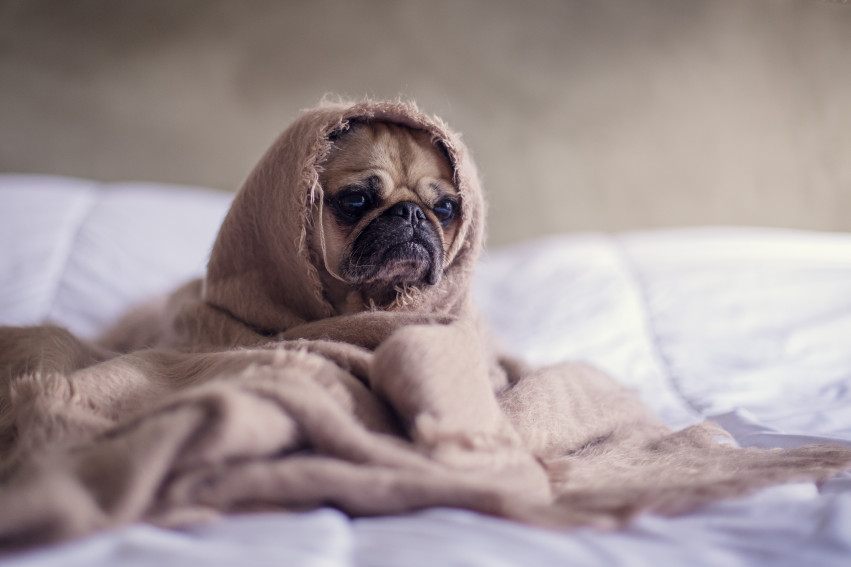 Slow down and take deep breaths
The first Wednesday is National Stress Awareness Day, and it's a great reminder to take a deep breath, step back, and do anything that keeps you stress-free! You owe it to yourself!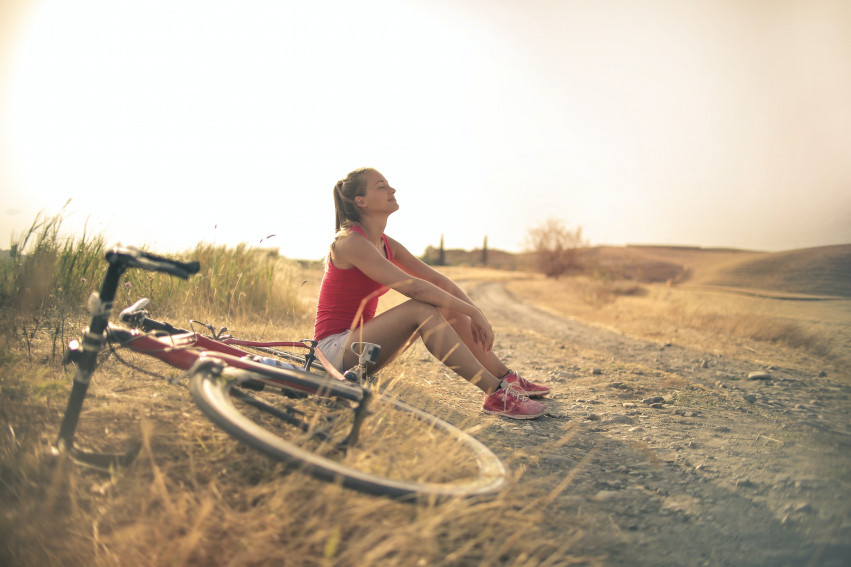 Start the holiday movie marathons
Starting your holiday movie marathon is ALWAYS a good idea because we all know that one month is not nearly long enough to watch all the best holiday films. Invite the whole family to pitch in their favorite Christmas movies so you can create the perfect movie marathon list!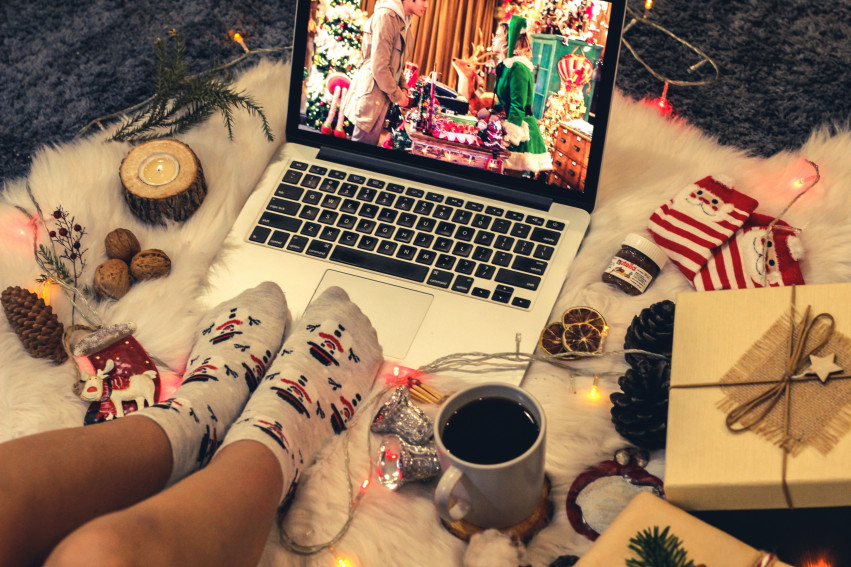 Arrange some family photoshoots
Are you blasting Christmas cards and holiday social media posts yearly? Now's a great time to start planning for a family photo shoot session, whether you're looking to hire a professional or going for a DIY one. Doing the shoot earlier gives you more time to choose the best pictures and lets you re-do it completely if needed.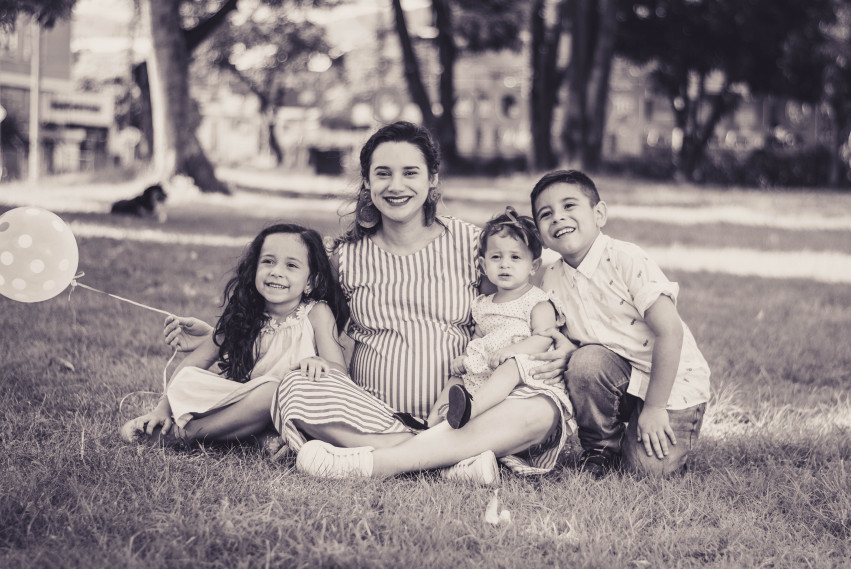 Visit farmers' and handmade markets
Who's excited about fresh vegetables, food trucks, crafty decorations, and unique gift ideas? As the holidays draw near, more bazaars and markets open in different areas, and if you're looking for great decorations, fresh ingredients, and extraordinary finds, it's the place to be! Support local craft makers, farmers, and entrepreneurs, and don't forget to drop by each one!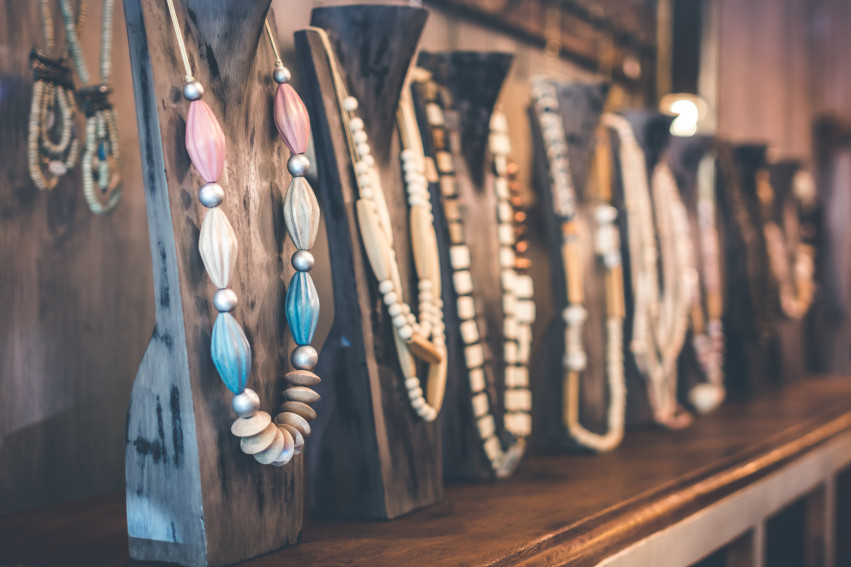 Try out some Thanksgiving recipes
The month of November is the best time to try out a whole bunch of Thanksgiving recipes to avoid any mishaps on the actual game day! Experiment, be adventurous, and know that you've got a lot of time on your hands to perfect the best-tasting holiday meal that'll surprise your whole family!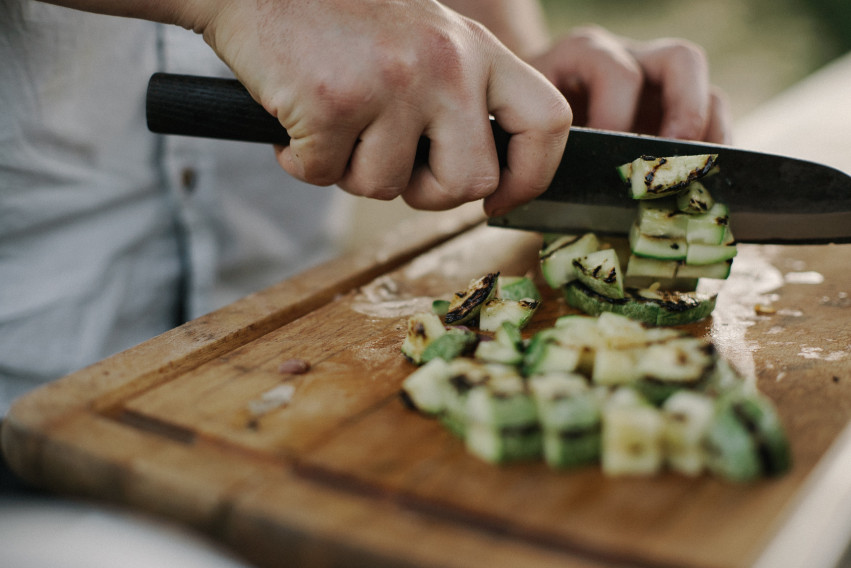 Decorate for Christmas
If you've made it this far without putting up any holiday decorations, now is your last chance to go for it! With everything that's happening, Christmas serves as a reminder to make time for joy and happiness, and decorating the whole house will spread this positive vibe and energy-- amongst our family members and everyone who'll see it! Go crazy with fun and unique ornaments and allow yourself to give in to the Christmas fever!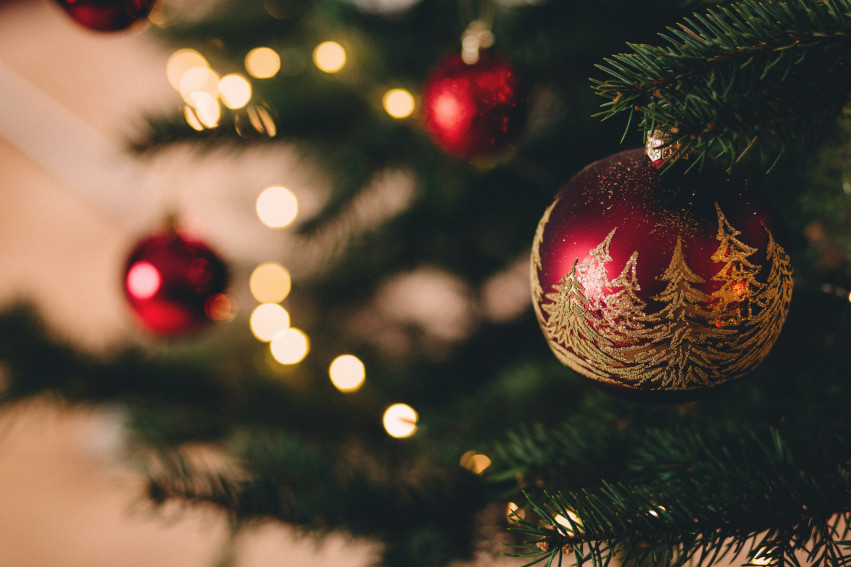 Be extra kind
World Kindness Day is celebrated every 13th of November, and it's the perfect opportunity to be extra kind to everyone we meet. Take over someone's chores, bring something tasty to the office, or share a smile with the person next to you-- kindness should be overflowing and never-ending, and we all know the world badly needs it right now.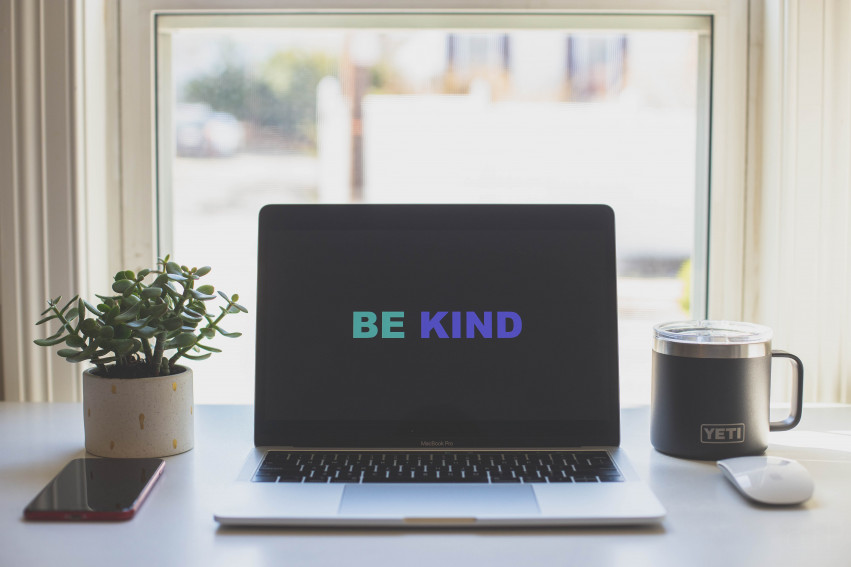 Selling Your Home?
Get your home's value - our custom reports include accurate and up to date information.
Get Home Value