10 New Year's Resolutions for Homeowners
Last 2019, around 30 percent of Americans made their list of New Year's resolutions. This year, there's not a doubt that millions more will continue the tradition of setting goals for the incoming year. Yes, weight loss, more exercise, and getting finances in control maybe some of the most common New Year's resolutions, but for homeowners, making a home improvement resolution might not be such a bad idea. After all, your home is one of your largest assets and the place where sweet memories happen.
Are you clueless about where to start? Here are ten home improvement resolutions to consider. Make them stick by breaking them down into smaller, manageable steps before jotting them into a calendar. Cheers to 2021!
Do a monthly check-up of your furnace filter
Keep your indoor air clean by conducting a monthly check-up of your furnace filter. The furnace filter keeps dust, allergens, and other yucky stuff from entering and damaging your furnace, so monthly maintenance is important. You may also need to swap out your furnace filter once a month, depending on the size of your house or if you have a pet.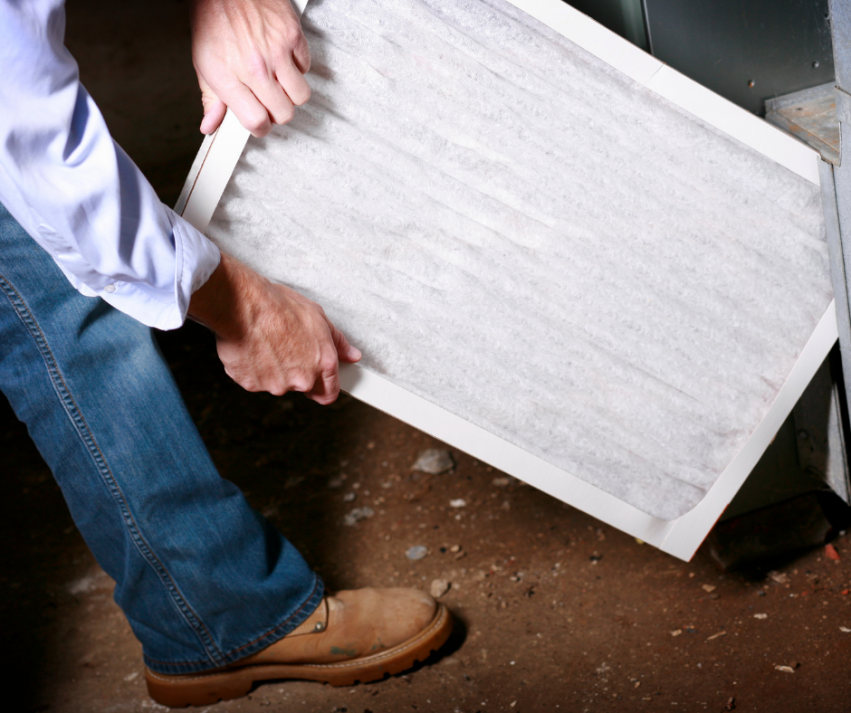 Don't forget to survey your foundation
Carefully survey your home's foundation for any possible openings. A crack or opening in your foundation provides rats, mice, and other unwanted pests easy access to enter your home, and nobody wants unexpected (and unwanted!) guests in the house.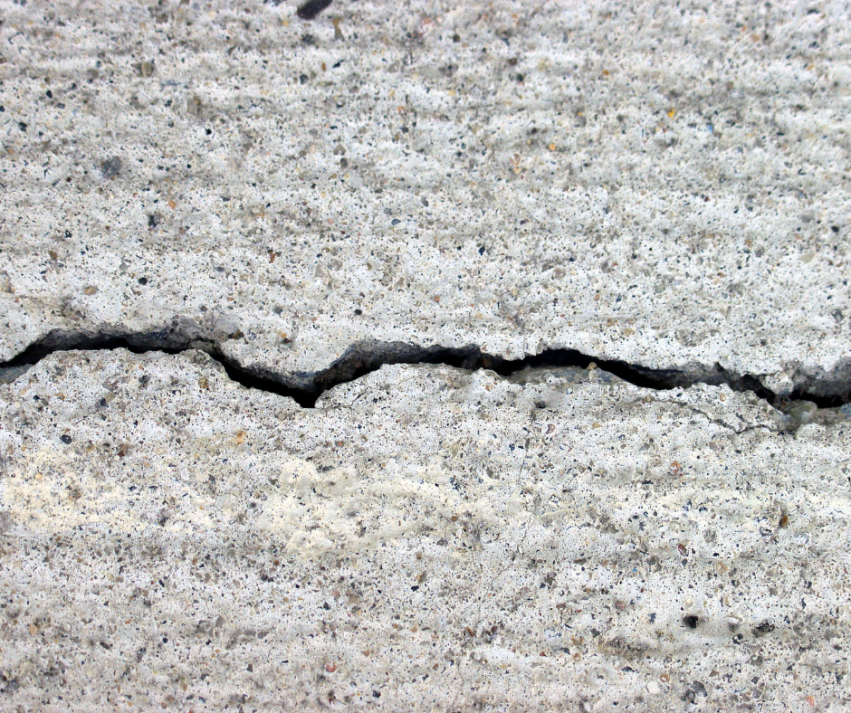 Do a soil test
Get an idea of what kinds of nutrients your soil lacks by doing a soil test. Knowing which type of fertilizer you should be using on your lawn helps keep your grass, plants, and trees healthy, and it's especially important if you've moved to a new house, thinking of expanding your garden, or if your plants aren't growing well.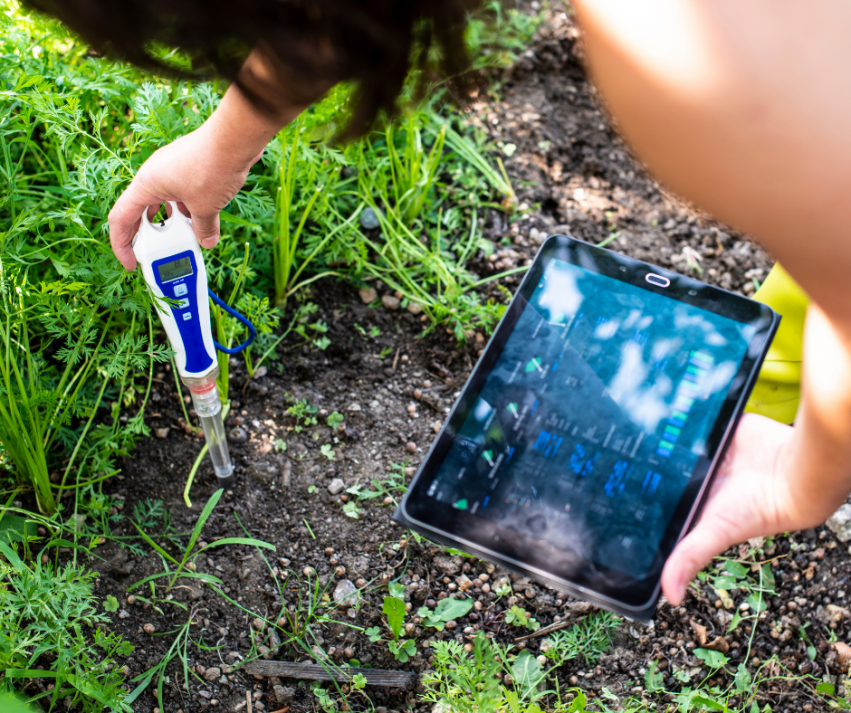 Always test your water
Give yourself peace of mind by doing a water test to know if your water is free of harmful substances such as lead, bacteria, and more. Homeowners with a private water supply are also advised to do a water test because their water isn't regularly monitored and tested, unlike a public water supply. Depending on the results, you might consider filtering your water.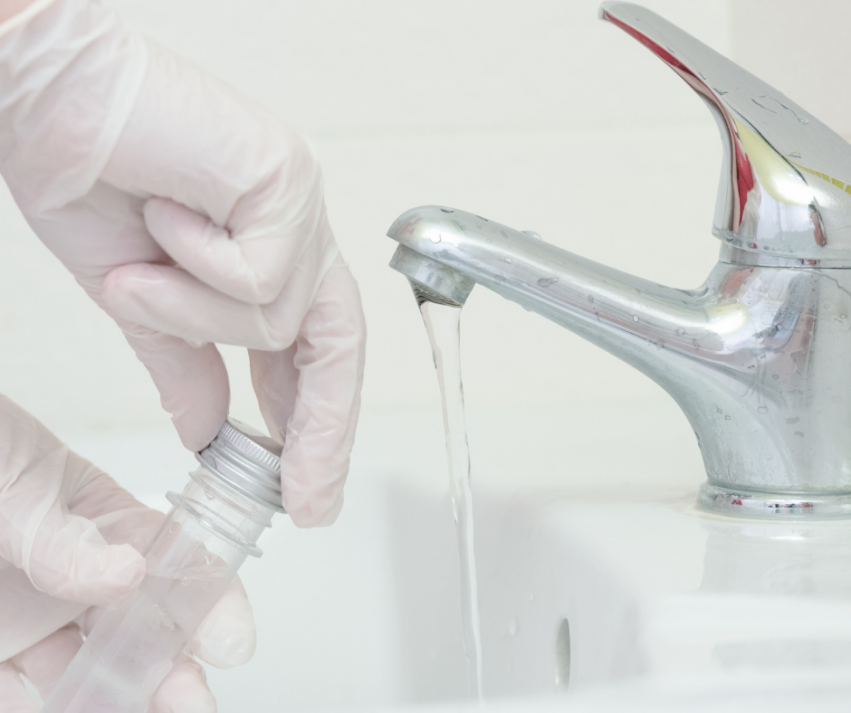 Organize that junk room (or drawer!)
Who doesn't own a drawer (or an entire room) filled with random, unorganized junk--ehem--items. And while collecting things and memorabilia has probably become a guilty habit, the truth is, we DON'T need all that stuff. Make 2021 the year you create order out of chaos by decluttering and organizing your junk drawer (or room) once and for all so that when the time comes to locate important items, it won't be impossible to find them.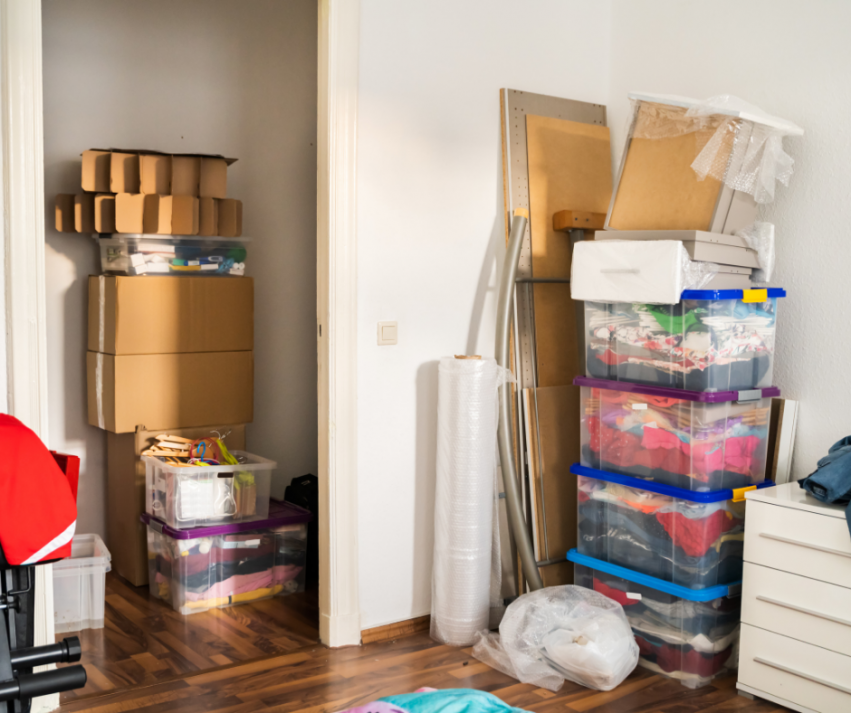 Clean forgotten areas
Do you recall the last time you cleaned your refrigerator coils? What about your dryer vents? Cleaning neglected areas like these aren't usually at the top of our list, but doing them will keep your home running better for a long time. Start tackling those cleaning chores that tend to fall under the radar and show your home some love.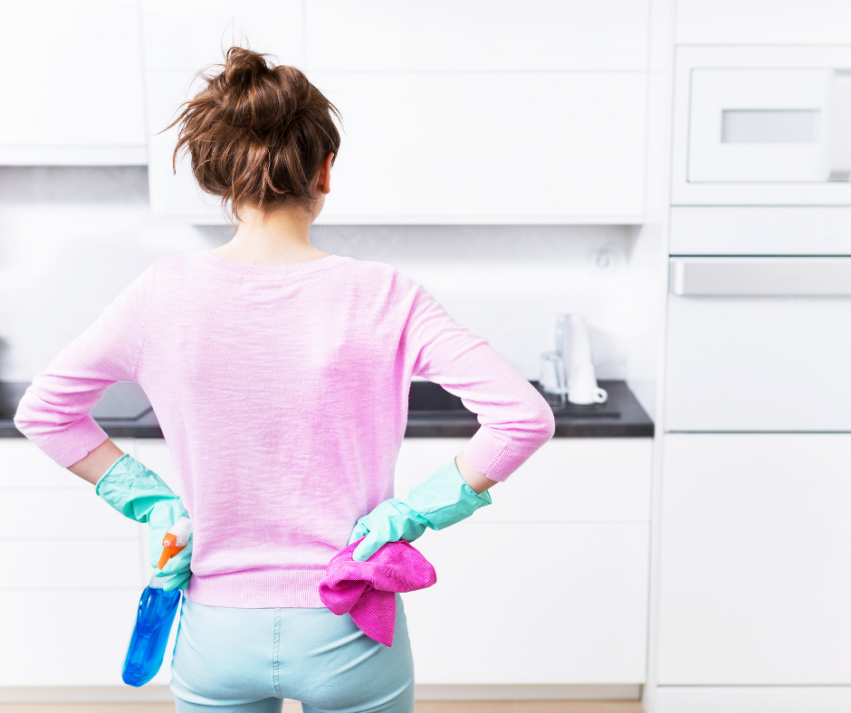 Start a curb appeal project
Curb appeal is the attractiveness of your home from a street level, and boosting it will give you a newfound pride in your home and may even increase its value! Some easy curb appeal projects include painting the front door, planting some attractive fast-growing plants, installing path lighting, and placing welcoming outdoor furniture on your front porch.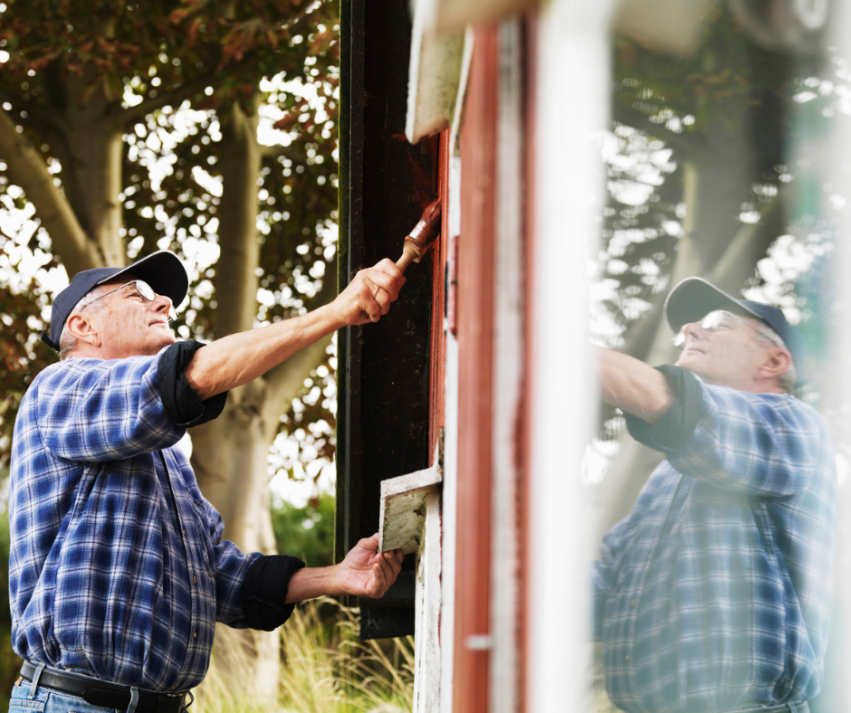 Take your fire safety to the next level
Did you know that home structure fires happen every 93 seconds in the US? Sounds scary? Fortunately, there are several steps you can take to keep your home from becoming a statistic. Start properly testing and maintaining your smoke alarms. Buy fire extinguishers and store them at the right places. Lastly, avoid unnoticeable fire hazards in your home and follow fire safety tips from various sources.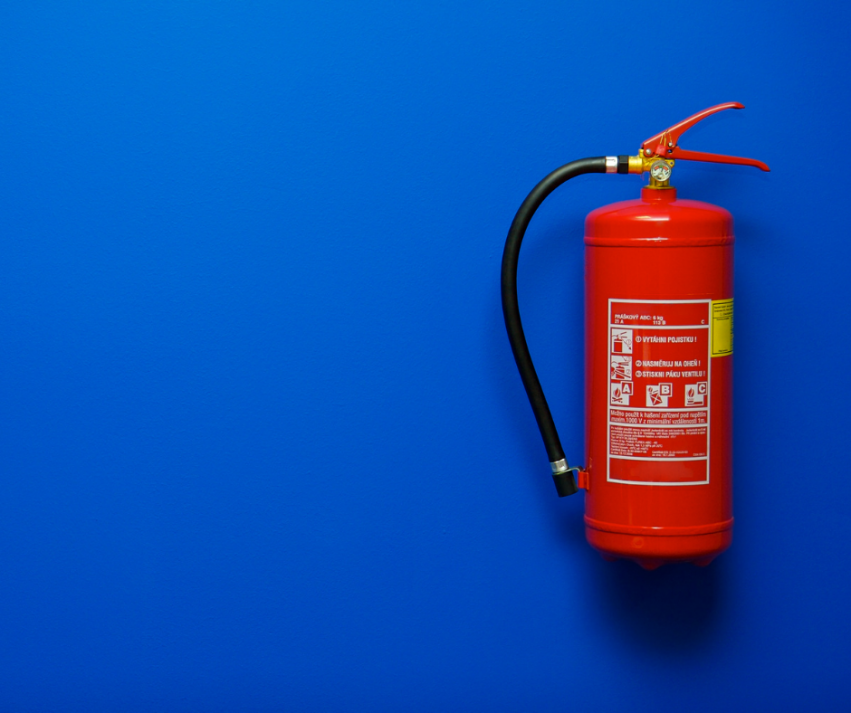 Stop letting that draft in!
Most homeowners don't know that there's probably at least one window or door that's letting draft inside their homes. These openings can make your home chilly and increase your energy costs. The good news is, you can stop those drafts by removing window and door trim and sealing the airflow permanently. You can also get a draft stopper on doors and windows to keep things toasty.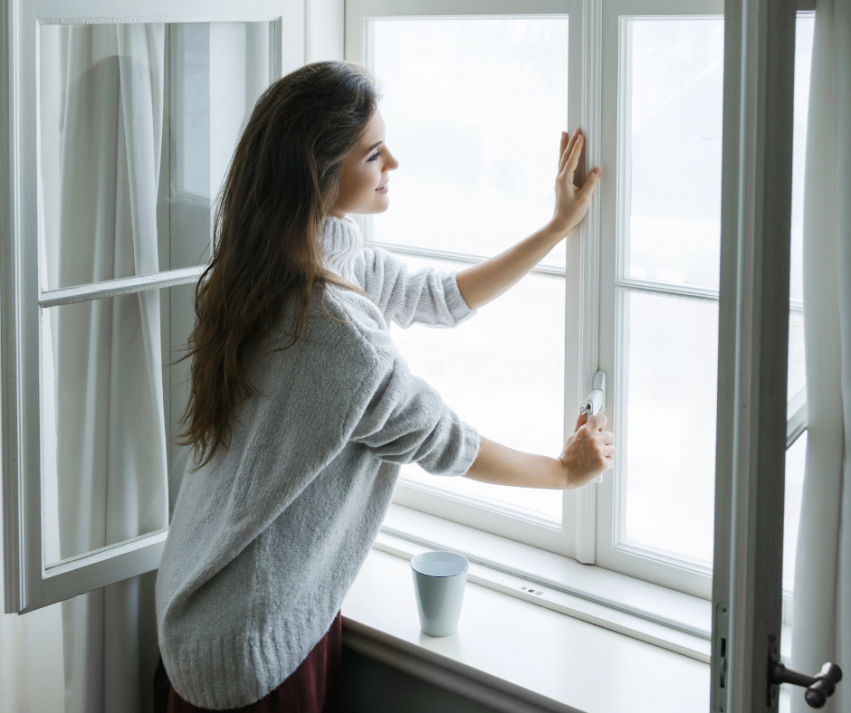 Lessen your home's carbon footprint
Take that step towards making an eco-friendly change and reduce your energy costs by lessening your home's carbon footprint. Some easy ways to green up your household routine include composting food, drying your clothes on a line, and replacing incandescent bulbs with LED bulbs.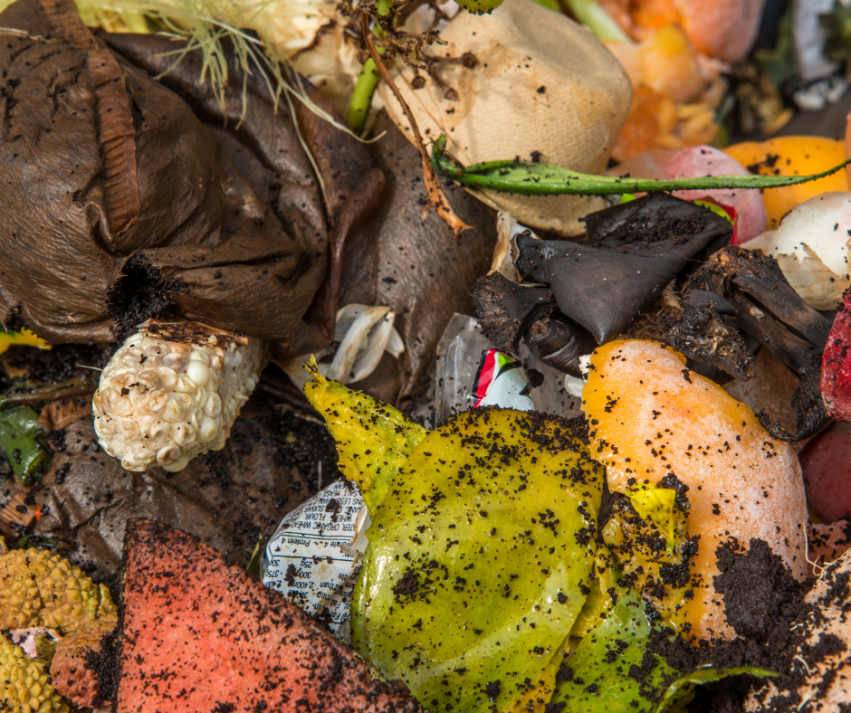 Selling Your Home?
Get your home's value - our custom reports include accurate and up to date information.
Get Home Value