National Relaxation Day 2020: Ten Ways To A Relaxing Weekend At Home
The reality of modern life takes a toll on almost everyone's mental and physical well-being. We spend most days in a frantic race for schedules, tasks, deadlines, and house chores, trying to maximize our efficiency and productivity, not to mention the unexpected misfortunes that we encounter, including the ongoing health crisis that we're now facing. Needless to say, now more than ever, rebooting our batteries over the weekend IS A MUST.
It's a crucial 48-hour period, to be quite honest. It's the only time most people can squeeze in things and hobbies that they'd like to do, as well as reconnect with the people we love. And while taking a quick vacation might not be a viable option at this time, there are many ways to get out of your head, reduce anxiety, and enjoy life without stepping out of your home. Here are some ideas on how to spend a relaxing weekend at home (and celebrate National Relaxation Day 2020, too!):
Get Off Your Electronics
The access to so many various electronics can sometimes be quite overwhelming-- too much information, too many toxic news, and too much exposure to social media. That's why it can be so freeing to unplug and have a device-free weekend! Get off from your electronics entirely this weekend and have some quality time with yourself and your family that you can truly enjoy!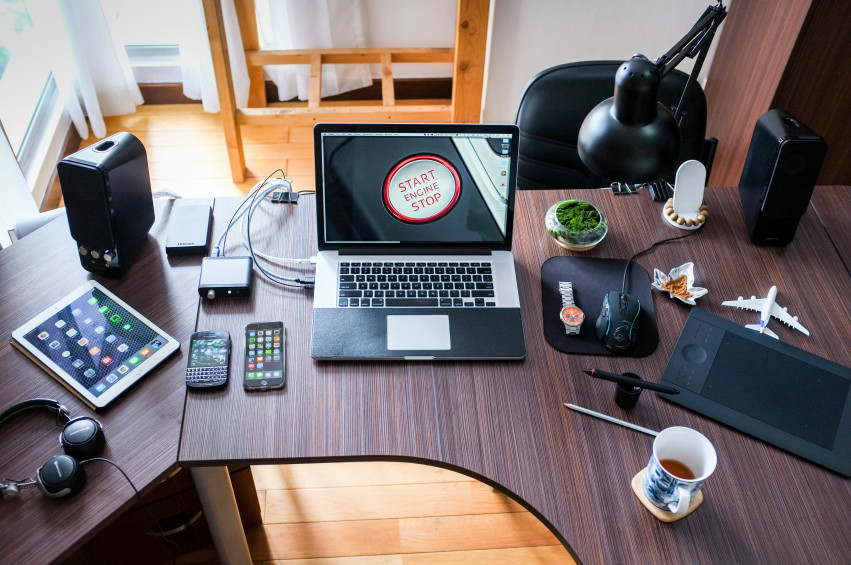 Take Breathing Exercises
You may have caught yourself using short, shallow breaths when under stress or working on a deadline at least twice in your life, and sometimes, you may even find yourself holding your breath! So this weekend, make time to take a long, slow, deep inhale! A few rounds will immediately put you in a relaxed state. Try it!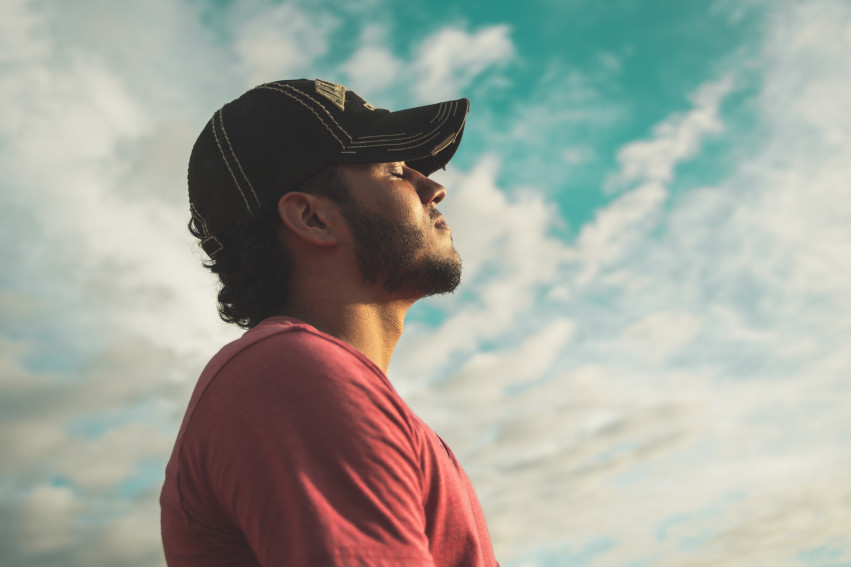 Have A Long and Satisfying Bath
On most days of the week, having a long, relaxing bath is a luxury we can't afford, especially if you're a mom with a toddler hovering around you every minute! So, for this weekend, treat yourself to a soak in the tub! Build a collection of bath salt and oils at home, and create some quiet time to soak in a smell-good, relaxing bathtub. Get someone (yes, we mean your husband!) to look after the kiddos while you take that long-overdue relaxing bath and enjoy it!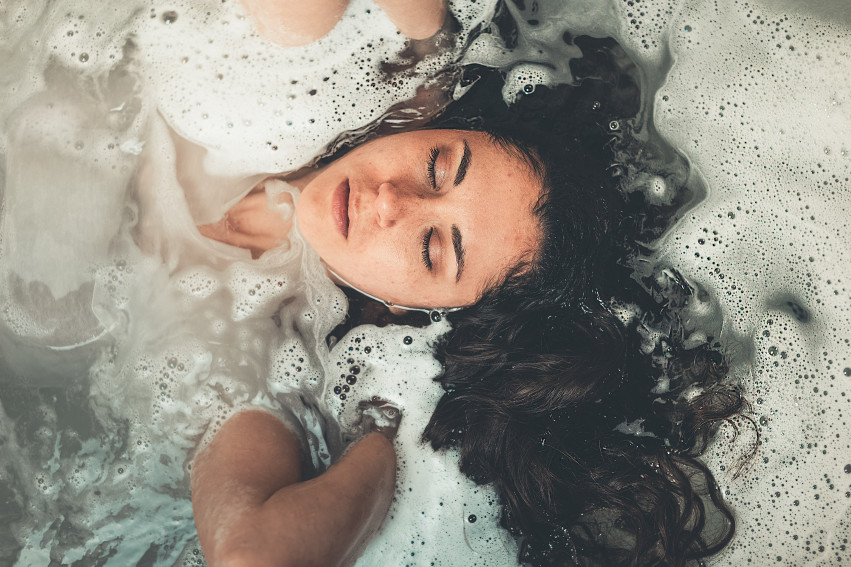 Meditate
Having some time to enjoy silence and peace is a rare occasion for folks like us. We're always running through busy streets, engaged in chatter, and just always filled with stuff to do. This weekend, put everything down and squeeze in a few moments to close your eyes, breathe, and let go. See how you feel after just a few minutes of meditation!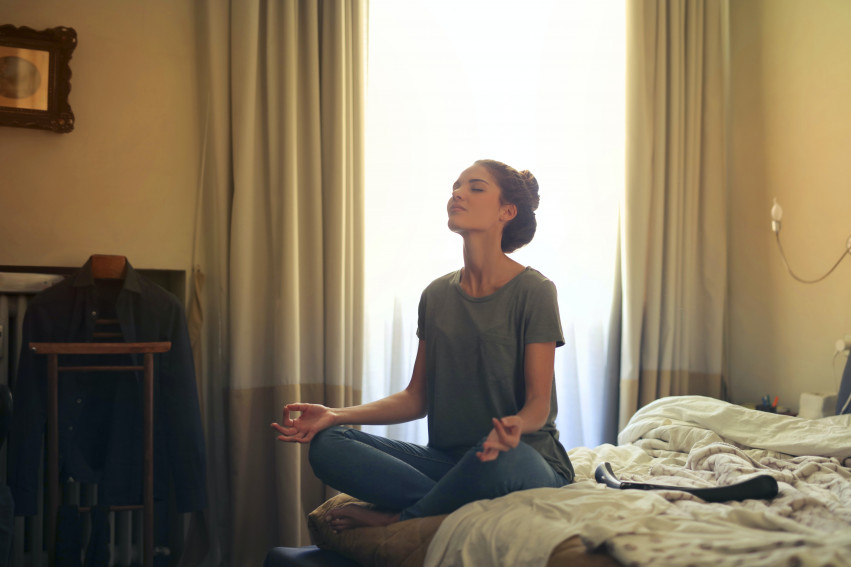 Listen To Your Jam
Let music energize and relax your soul! Pick some soothing songs to transport you to a favorite time and place, and let it help calm your brain activity! We think most will agree that losing yourself in your favorite song is the best feeling in the world, even for just a few minutes!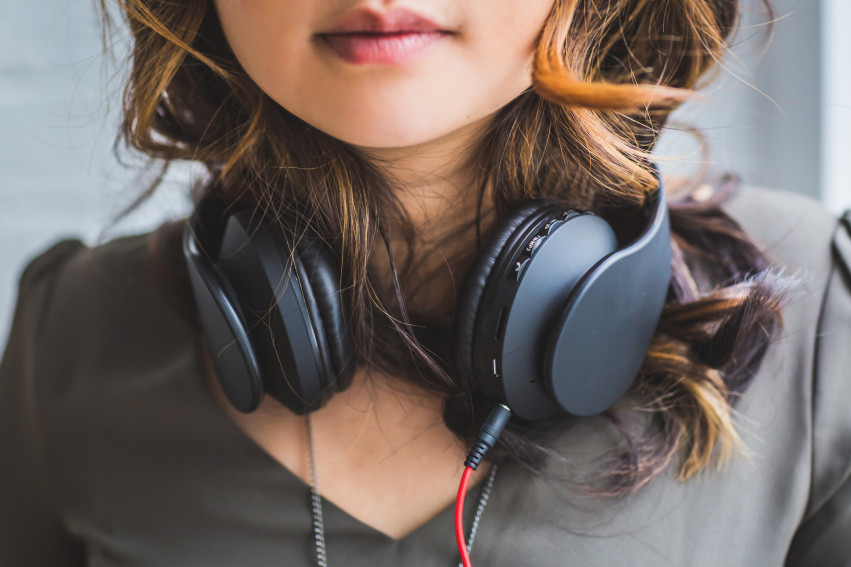 Get Creative With The Kids
There are plenty of ways and means to have a relaxing day, but for almost everyone, the ultimate comfort zone is usually the presence of the people you love. For this weekend, put a smile on your children's faces and engage in some form of activity with them! It can be a new recipe in the kitchen, an arts and crafts session, or a quick play in the yard. No matter which activity you choose, weekends will always be best spent with the family!
Drink Your Favorite Tea
Have you ever find yourself feeling heap loads better after drinking your favorite cup of tea? Aside from the relaxing ritual of making it, having some warm tea can be considered a special treat you can give yourself during an eventful day. It keeps you calm, feeling refreshed and focused, a perfect partner to a relaxing weekend, indeed!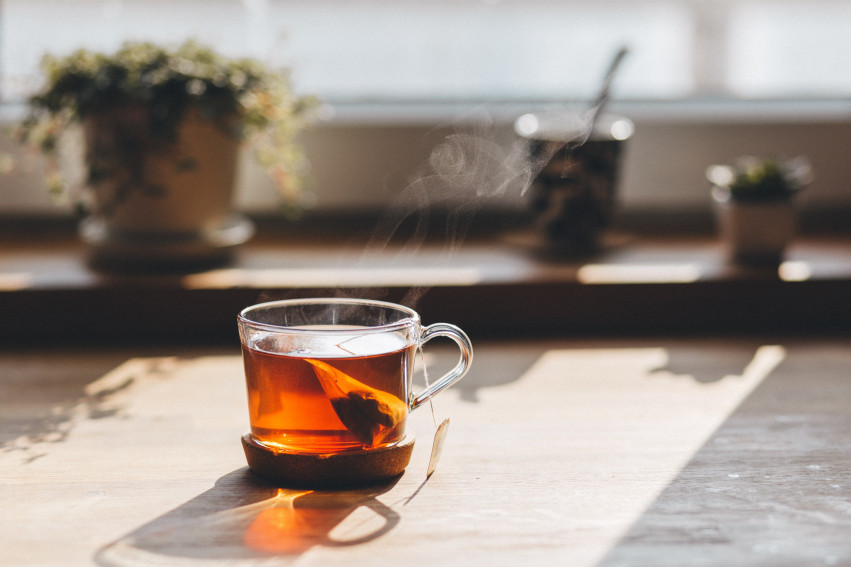 Catch Up On Your Reading List
Take this opportunity to catch up on your reading list! A fun page-turner can transport you miles away, without ever leaving your home, and it can also be a great way to relax and unwind after a rough week. Check on upcoming authors and add new titles to your to-read collection!
Eat Your Comfort Food
A relaxing weekend wouldn't be complete without a bite of your comfort food! Get busy in the kitchen and cook up all your family's favorite meals, and binge on great-tasting home-cooked food! If you're trying to stay away from cooking for this weekend, indulging in some takeouts wouldn't hurt, too! Treat yourself to a guilt-free 48 hours and spoil your palate 'til your heart's content!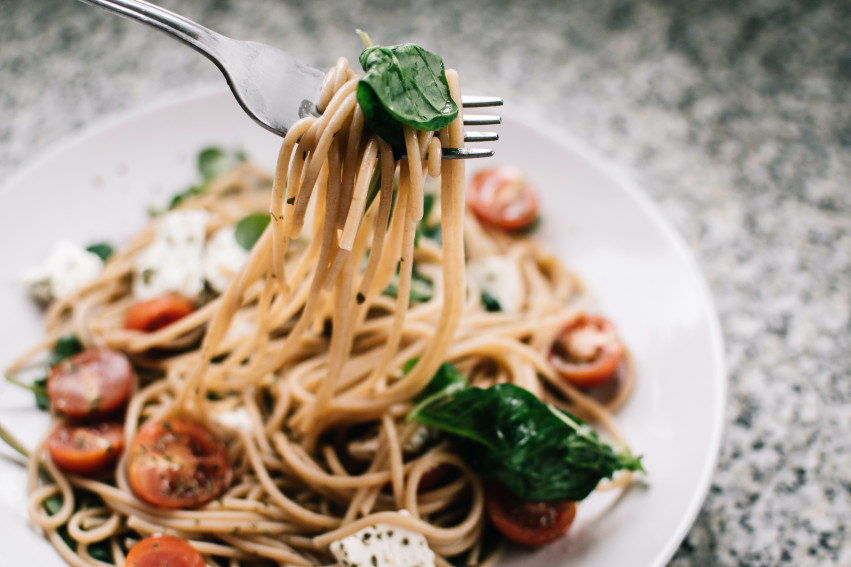 Set Up A Date Night With Your Partner
With kids, work, chores, and busy schedules, it's easy to forget about spending quality time with your spouse. And we all know that all work and no play can bring out the worse in us! So, for this weekend, surprise your partner with a date night inside your home! Play some relaxing music, prepare some delicious drinks and your favorite snacks, and chit chat with your lovely date the night away! It doesn't take much to make your partner happy-- a brief but well-spent alone time with him/her makes a whole lot of difference!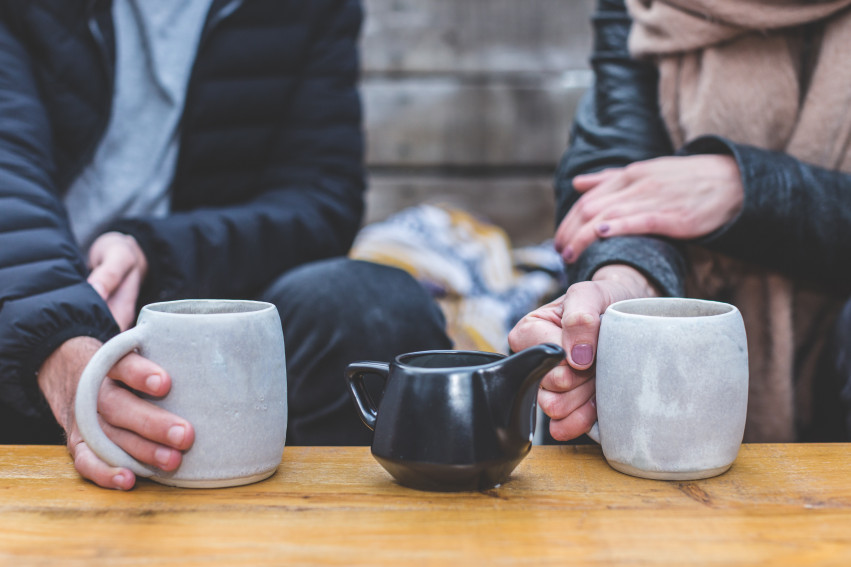 Selling Your Home?
Get your home's value - our custom reports include accurate and up to date information.
Get Home Value