Fun Things To Do With Your Pals For Your Next Virtual Hangout-- National Friendship Day 2020
We've developed friendships throughout our lives, and its meanings have evolved as we grew older. And we think most would agree that it's always been a comforting thought that in every trial and storm that comes your way, you will always have a buddy to depend on, to give you strength and help you carry on.
Sadly though, the call for social distancing to fight off the current health crisis is leaving us high and dry for companionship amidst what we can call the hardest hurdle the WHOLE WORLD is currently facing. And as much as we would like a comforting hug or a warm hand to hold to bring relief to our tired and weary hearts, we must try our best to be contented with virtual gatherings and get-togethers until we surpass this grueling pandemic.
Start a TV series together
Getting hooked in a TV series is a hundred times better when your friends are in on it, too! So for your next virtual hangout, choose a TV series to watch with the whole gang and chit chat about it the entire night!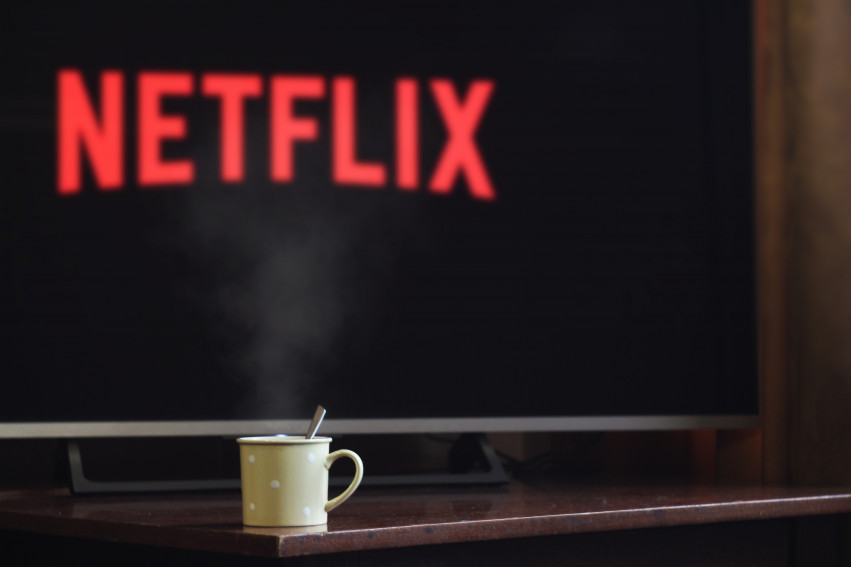 Try next-level Art sessions
A lot of hobbies and new interests have emerged since the lockdown in April, and more people are starting to explore activities to keep them busy while social distancing. So for your next Zoom online session, engage in some art sessions with your pals. Go knitting, sketching, or craft a masterpiece-- you can also try using a random word generator to choose a topic to paint or draw for an exciting two-minute art challenge!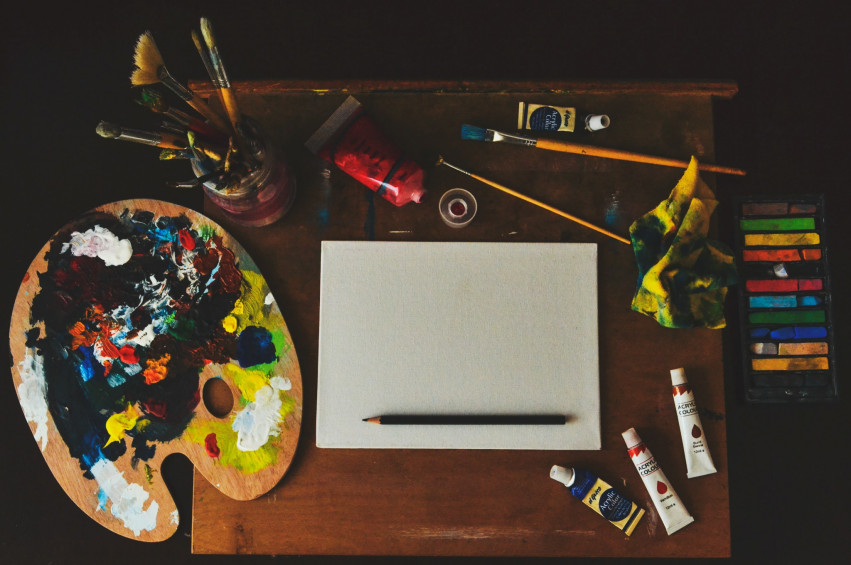 Enjoy a themed lunch or dinner together
Choose a theme for your virtual lunch or dinner get-together and dress up for it! You can try a beach-themed lunch and complete the look with some sunnies, Hawaiian shirts, and floaters to boot, or go gothic with heavy black eyeliners, and dark lippies! The choices are endless!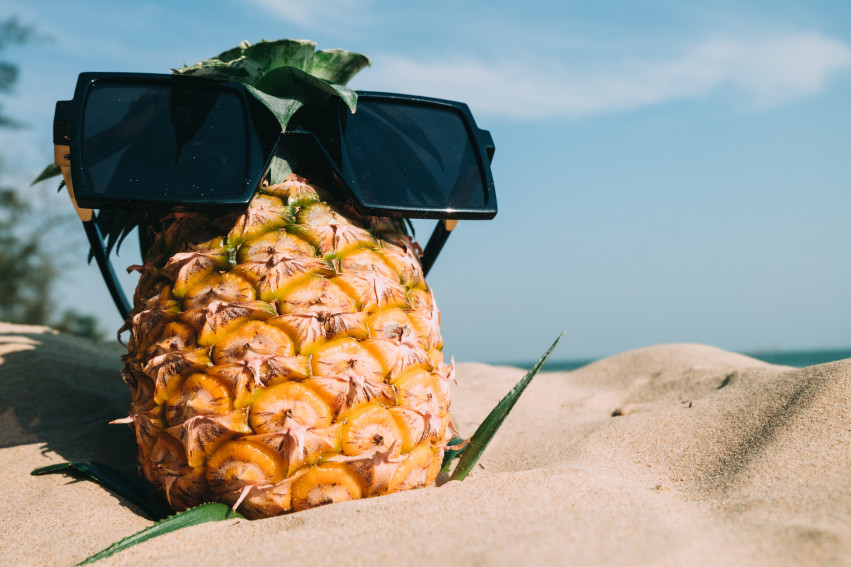 Virtual games for days

Aren't we all glad and thankful for the FREE virtual games we now have online? Share your screen and play some games with your buddies on your next virtual hangout! Play solo or group yourselves into teams and try your hand at Jackbox.tv online games, virtual hunts, and more!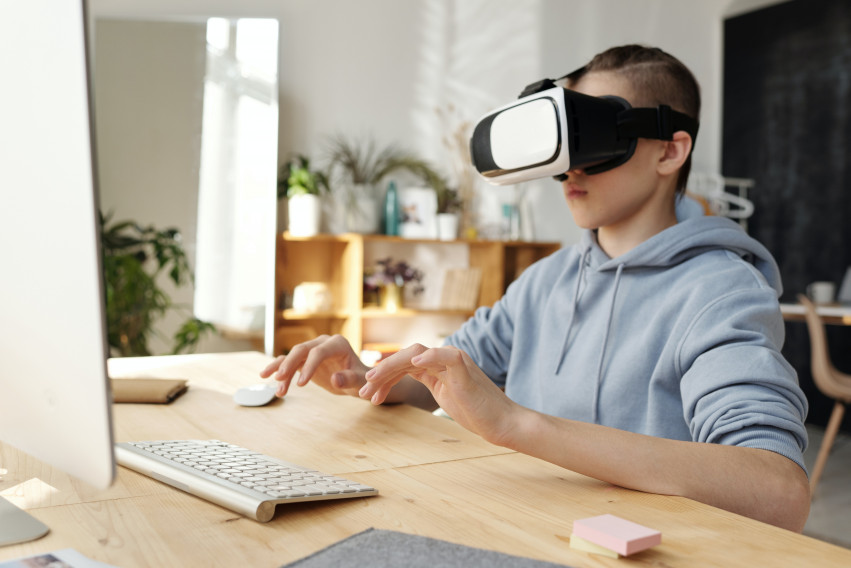 Zoom Karaoke!
Virtual karaoke night, anyone? We know you've been dying to sing your heart out with your pals for months now-- so search your favorite hits and host a karaoke jam for your next virtual hangout! Belt it out like no one's watching, well at least they're only there virtually, right?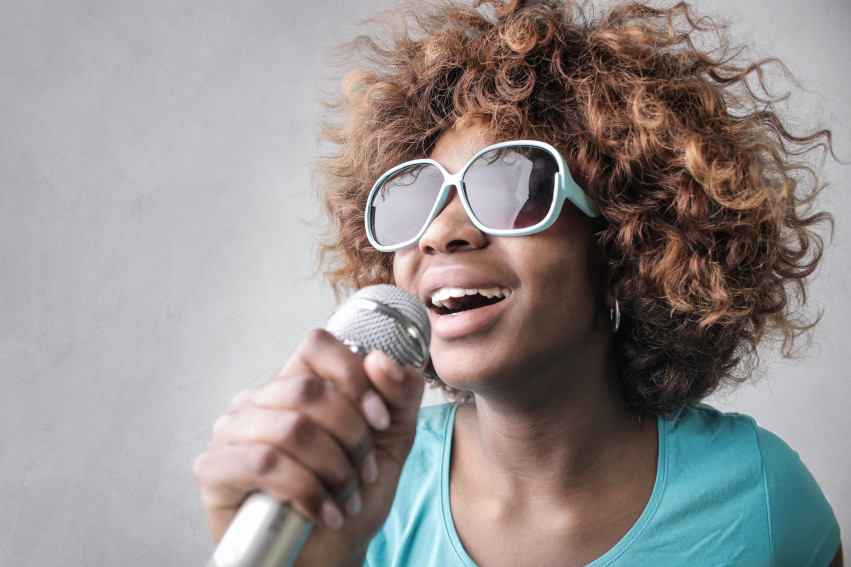 Workout Together
Let's face it-- most of us probably need to shed a few pounds, and we've been putting off doing a workout because, well, who wants to work out alone anyway?
Host a work out session with your pals on your next virtual hang out and be in on each other's weight loss journey! Try some workout videos on YouTube together, and dress up in your gym clothes for a complete experience! It's the perfect time to choose health!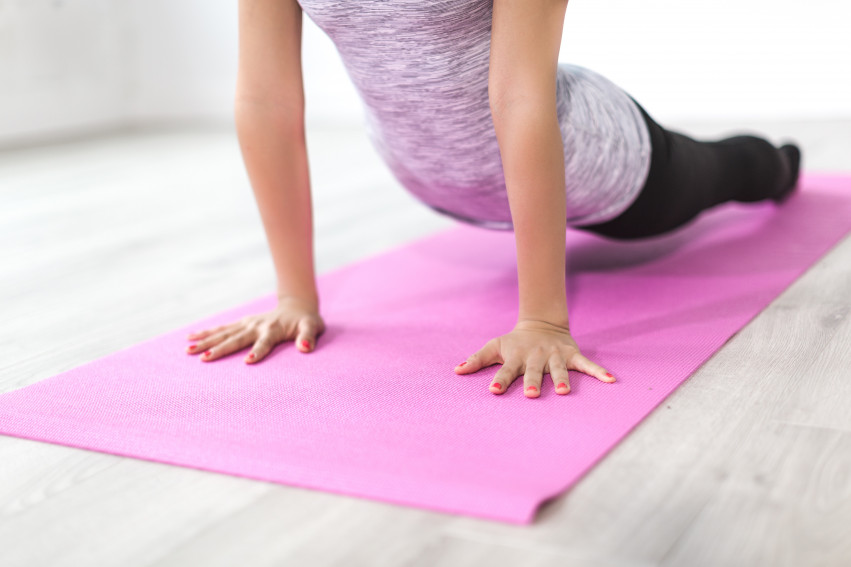 Learn To Play A New Instrument
Teach yourself a new instrument for your next virtual hangout with your pals! It's always nice to come out of your comfort zone, especially with your friends (virtually) by your side, and learning to play a new instrument is an experience all of you can share! Watch some online tutorials and have a headstart, or coax one of your friends to teach you!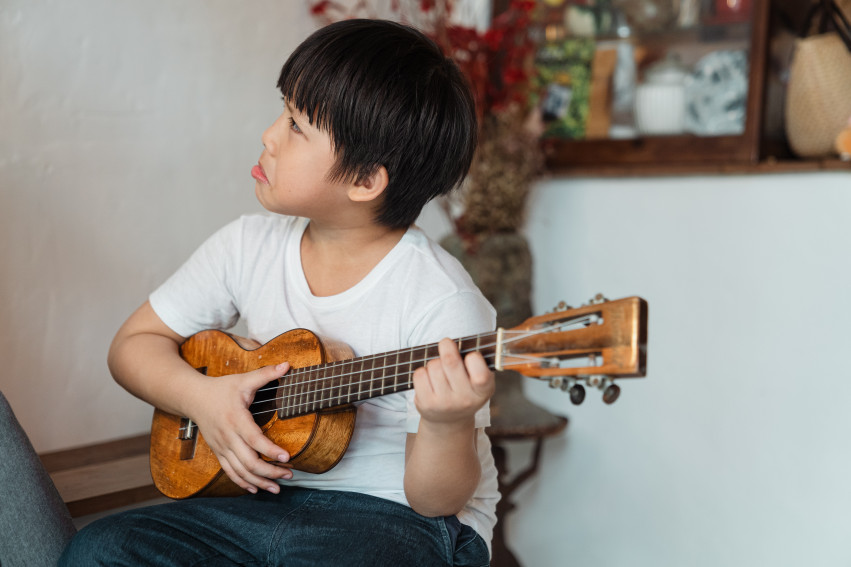 Murder Mystery Discussions
Murder mysteries always keep everyone talking, and with Netflix releasing the newest version of "Unsolved Mysteries" last June, your next virtual hangout is the perfect opportunity to solve each one of them! We're pretty sure you'll never run out of theories!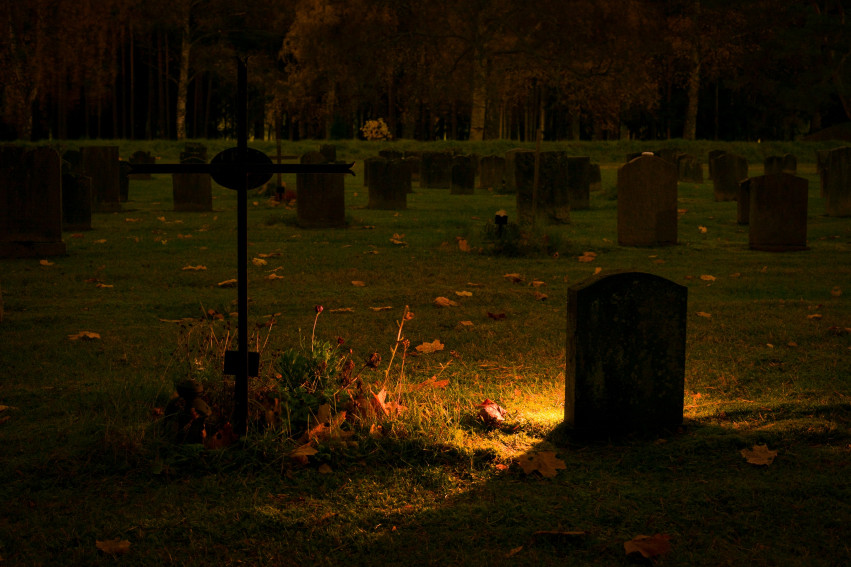 Throw A Virtual Party For A Special Occasion (Or Just Because!)
COVID-19 may have forced us to put a halt to social gatherings, but the truth of the matter is, life must still go on. So, to honor special events and occasions in each other's lives, why don't you throw a virtual party for your pal on your next Zoom hangout? It can be a virtual bachelorette party, a birthday luau, or a no-occasion shindig. It's all about remembering, having fun, and living the moment!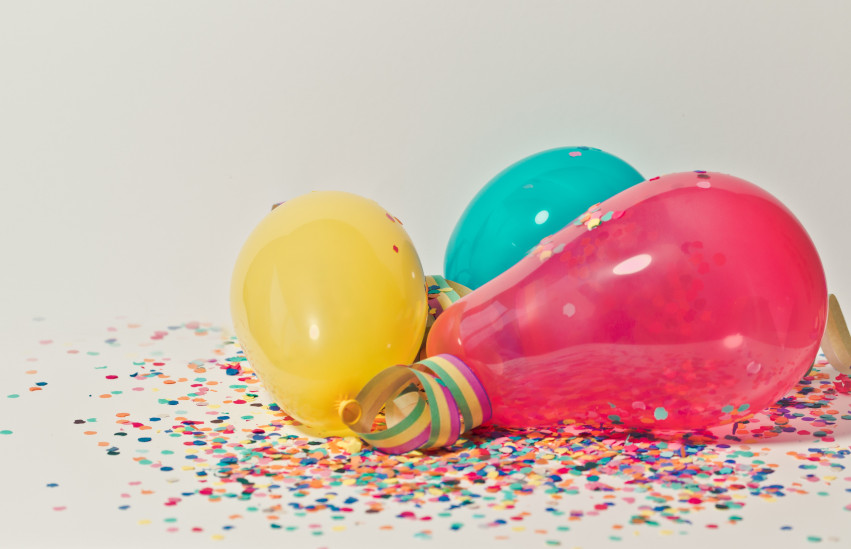 Have A Weekend Drinking Sesh
We know, we know. Your weekend drinking sessions with your pals are dearly missed-- so explore a virtual one, instead! Choose your group's favorite drink and have everyone buy it for your next virtual hangout-- pop up a bottle and enjoy a virtual weekend drinking sesh 'til the wee hours of the morning!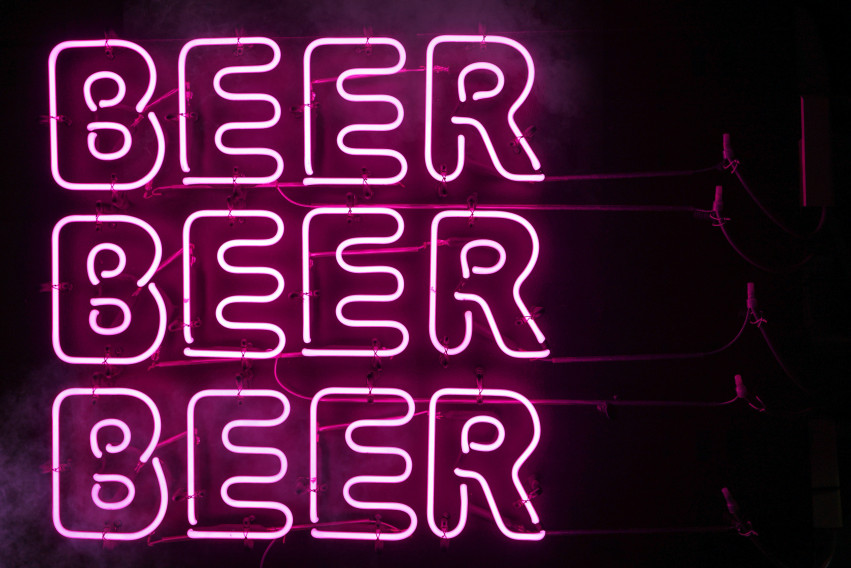 Selling Your Home?
Get your home's value - our custom reports include accurate and up to date information.
Get Home Value