Fun Activities For Your Doggies On National Dog Day 2020
For most people, the journey of parenthood starts as soon as a baby pops out of their womb, but it's a whole different ball game for folks with pets. These "fur parents" see their pets as core family members, to which they develop a strong bond and relationship, with a pet parenting style to boot. And if you're a dedicated owner (or parent, if you will!) to a doggie of your own, you might want to give it extra love and care on Wednesday, because August 26 is National Dog Day!
Feed them, play with them, and spoil them to your heart's content! It's your furry pal's special day, and here are some fun ideas on how you can celebrate it:
Spend the day swimming and exploring
Most dogs are like mermaids, so it's a great idea to let them be "part of that world" every once in a while! On National Dog Day, go to your favorite dog-friendly beach or lake, and just let your furbaby loose! Just make sure that you bring a doggy life vest, especially if we're talking about a puppy or a dog who can't swim!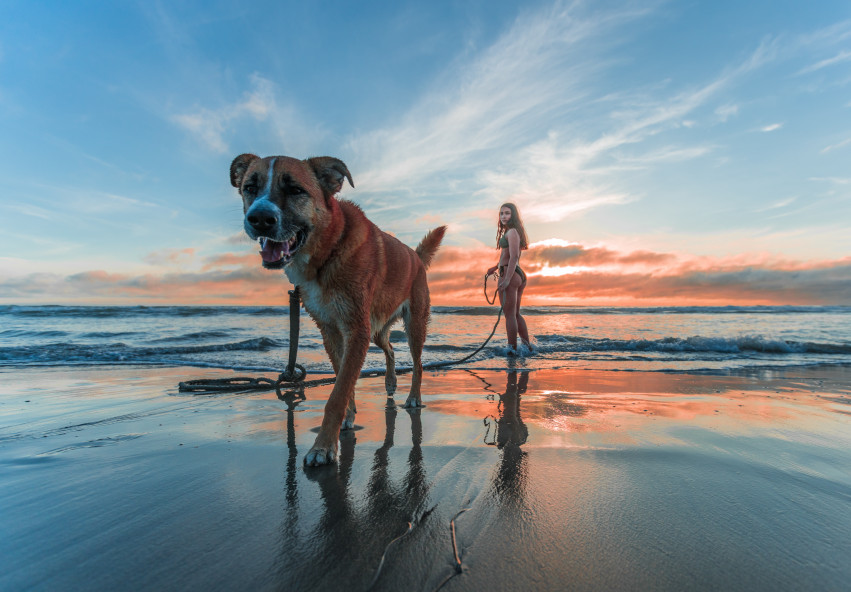 Go on a bike ride together
Hit the bike trails and go on a long and scenic ride with your dog! Just take note that it's harder to ride a bike while your dog is on a leash, so it's better to get some practice in before the actual bike ride! It's also ideal to leave some space in your bike-basket in case your pup gets too tired on the ride home, especially if your furbaby is not used to tiring activities like this!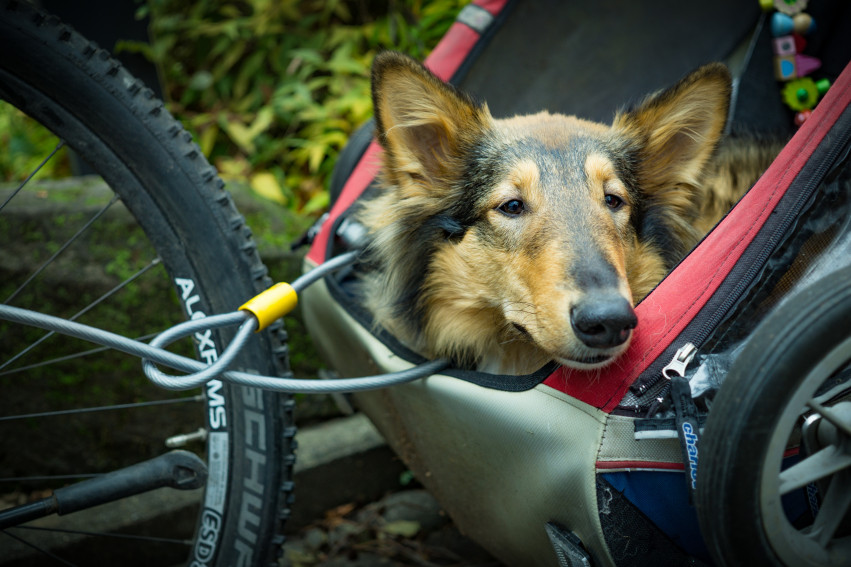 Running and Jogging
Most dogs love to be tired out, so lace your running shoes up and go on a run together! Some dogs prefer longer distances than others, so make sure to consider your pup's health, the temperature outside, and always bring fuel, like treats and water. It's vital to get a leash that's made especially for running to avoid any "running off" situations.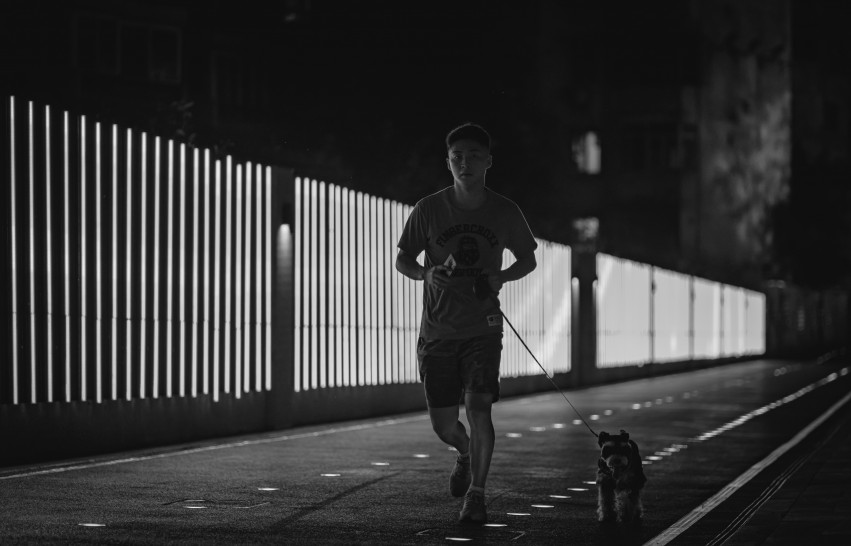 Off-leash Dog Parks
Dog parks mean impromptu canine parties, and there's nothing your dog wouldn't love about some friendly mingling with other furbabies! Find your nearest off-leash dog park and let your pup do its thing! Who knows, he might even turn out to be the life of the party, just like his owner!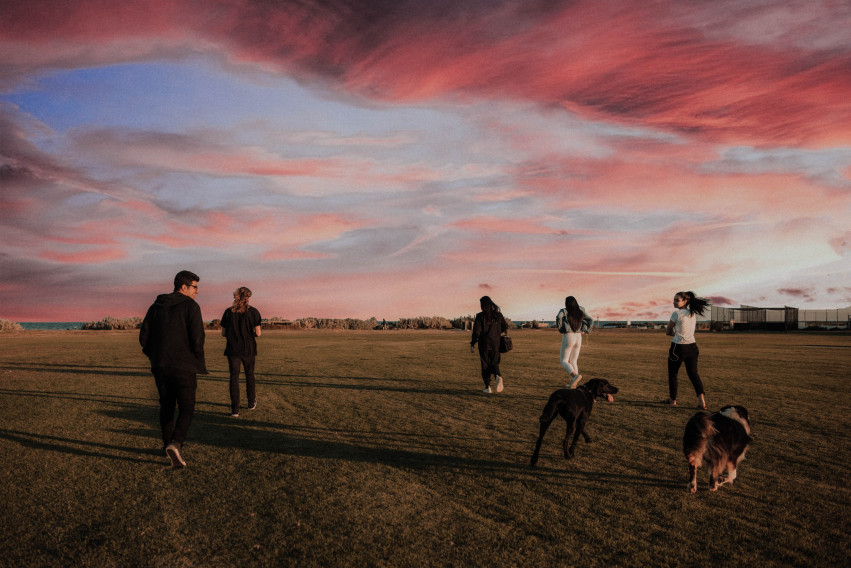 Netflix and Nap
If you've got a "chill" dog under your care, then give him a light and easy day for National Dog Day 2020! Reserve the comfiest spot on the couch for at least three hours, and let him canine-friendly flick together — like "101 Dalmatians," "Best in Show", or "Marley & Me"! You can snuggle for a nap afterward, such a dreamy end to a relaxing celebration!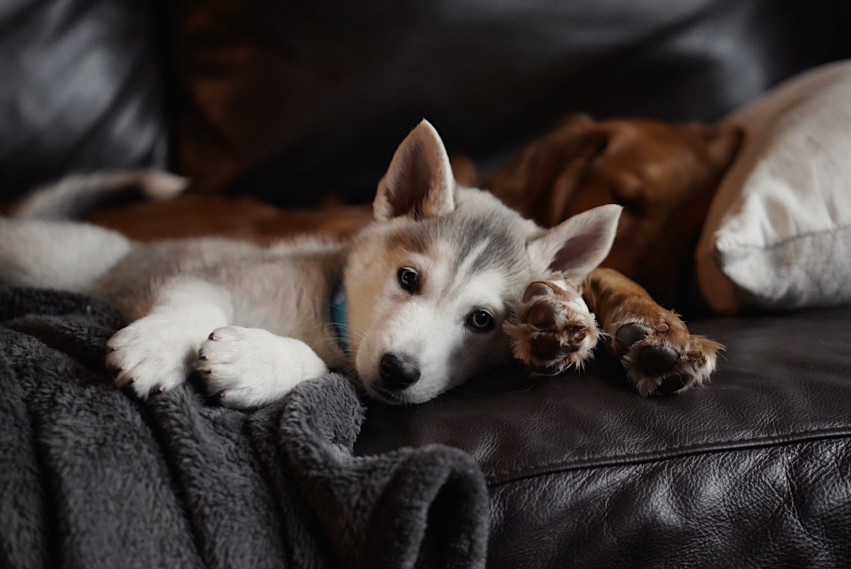 Delicious Food and Treats
Delicious food and doggie treats are always the way to your furbaby's heart, and on National Dog Day 2020, it's your chance to spoil him without judgment! Grill up some burgers, get out that stash of treats you've been hiding, and let your pup finish off an ice cream cone-- it's a simple and inexpensive gesture to show appreciation for your pet's loyalty, love, and friendship!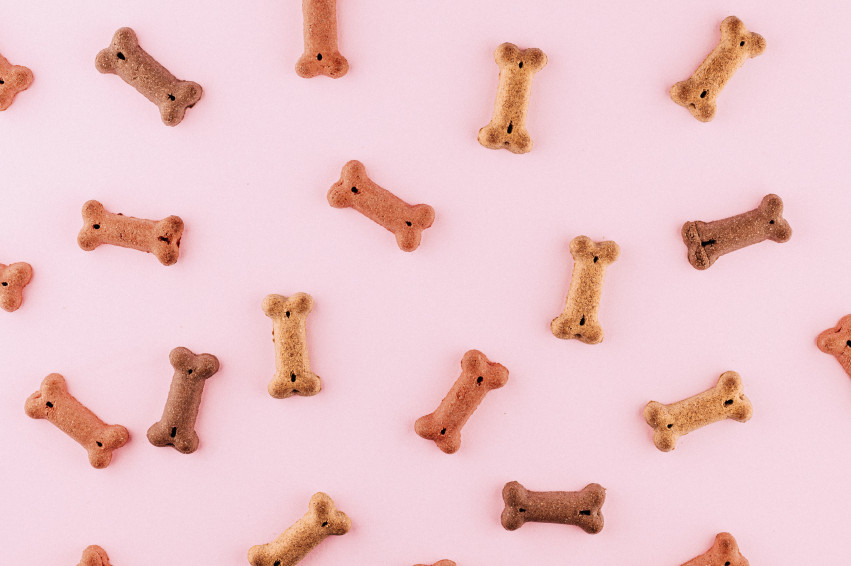 Stock Up On Toys
Shoppers, let your dog steer the shopping cart! Toy surprises can be exciting, but taking your pal to the store to let him choose his toys will be a much better experience! Just make sure to allot a hefty budget-- dogs can't read price tags, remember?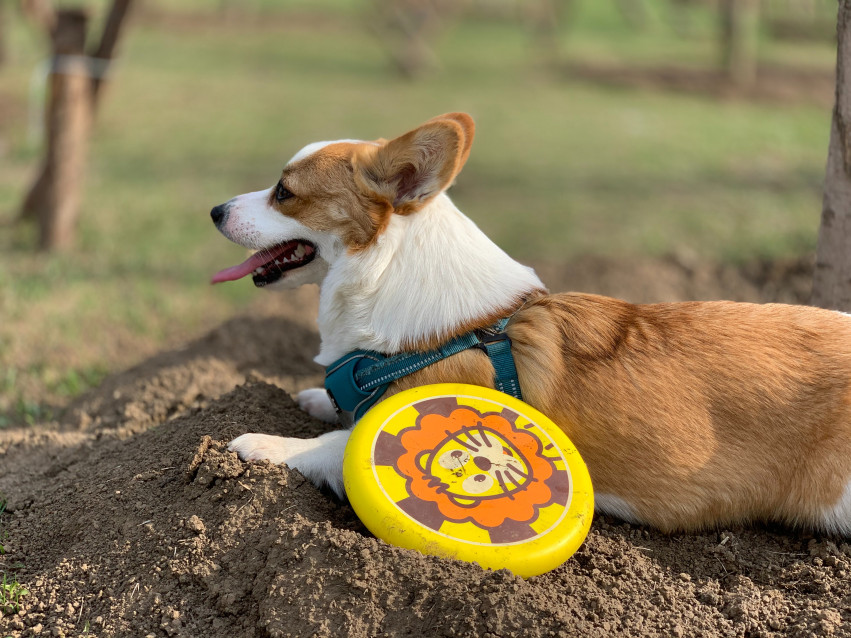 Teach Your Dog a New Trick
It might come as a surprise to you, but dogs love learning new tricks! Old, young, no matter the age, dogs are eager to learn new things, so give them a challenge by teaching them new ways to impress you (and your friends)! Turn to YouTube, grab some treats, and start practicing some tricks. Your pup's stunts will be the talk of your next house party.
Sprinklers and Leaves ALL DAY!
If you're not too keen to go out because of the pandemic, letting your dog run loose in your yard will be the next best thing! Let your dog run through the sprinklers, rollover on a bed of leaves, and let him have a "doggone" good time! Sometimes the simple pleasures in life make the best memories (but don't forget to check for ticks after!).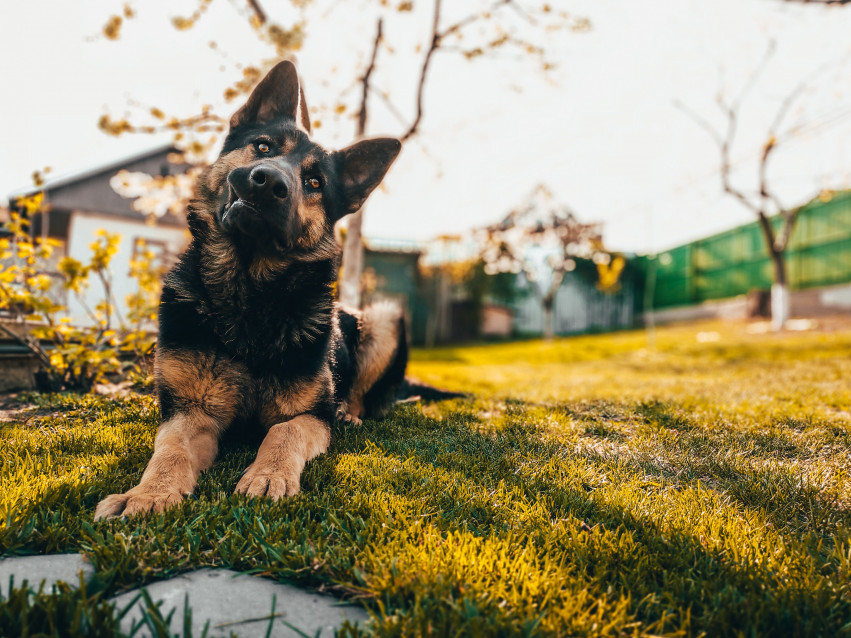 Remember To Take Pictures
No matter which kind of activity you choose, it's always best to capture intimate and fun moments with some snapshots! Pictures remind us of beautiful memories and milestones, and taking some great shots of your furbaby will give you precious memorabilia you can look back on when they're not "babies" anymore! Turn it into a photo shoot and get creative with backgrounds and costumes-- but remember to have a stash of treats ready, in case your subject refuses to cooperate!
Selling Your Home?
Get your home's value - our custom reports include accurate and up to date information.
Get Home Value