Raise A Toast For National American Beer Day 2020!
It's time to pop another ice-cold bottle of beer, America! October 27 is National American Beer Day.
Beer is the most consumed alcoholic beverage across the world. And as much as we would hate to have a can or bottle of beer go to waste, there are times that we may not be able to drink it all due to having too much to drink or having lots of open bottles from your party the night before.
Beer fanatics, we're here to solve your worst nightmare! Our favorite beverage can be used for other useful functions besides tasting good and getting you drunk! So while you're enjoying that bottle of beer from wherever you are, here are ten ways to use beer other than drinking it straight:
Use it to marinate meat
Enhance the flavor of your meat and make it much more tender with beer! When cooked, the alcohol from the beer will evaporate, but it will leave its delicious flavor behind, helping you create the perfect meat marinade! Use different beer flavors for various flavored steaks, and excite your palates with a sophisticated taste every time.
Clean pots and pans
Beer is highly acidic, which makes it a great alternative for polishing pots, pans, and even jewelry! Rub beer on anything rusty or dull, and watch it turn to something shiny as new!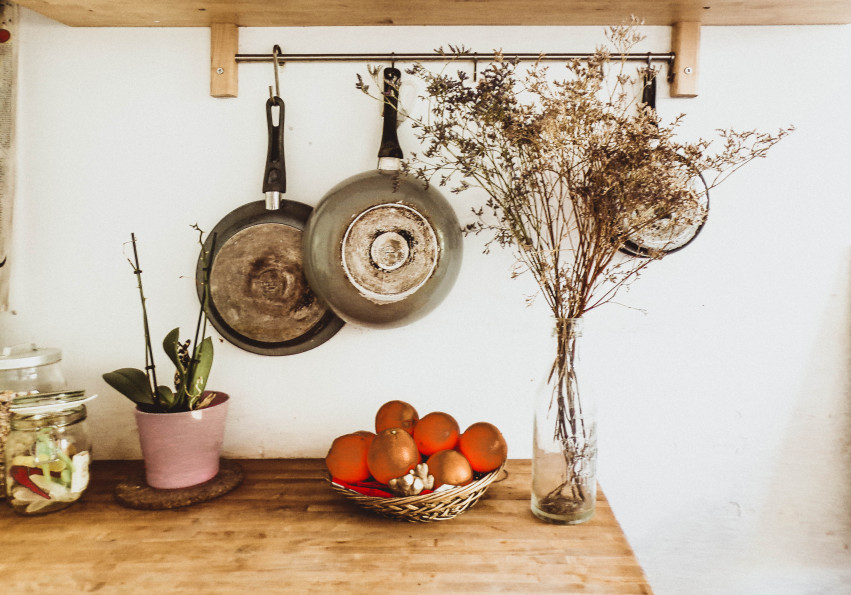 Use it as a secret ingredient
Surprise your family with bold flavors and adventurous meals on your next cookout! Many great recipes use beer as its secret ingredient, as it keeps the meat moist and provides a different kind of zing to any dish! Try using a beer batter for your fish, or add it to your roasted chicken recipe-- experiment and amaze yourself every single time!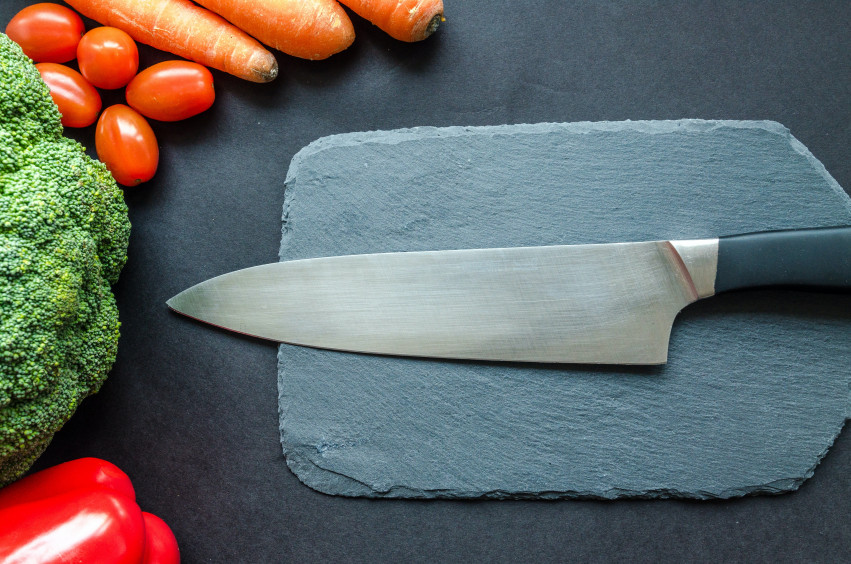 Stimulate plant growth
The fermented sugars found in beer can be used to stimulate plant growth, in addition to killing fungi. If you're looking to enhance your gardening skills and help your plants grow faster, spray some beer and let your lawn and your plants absorb the sugar and give it the right amount of energy to thrive!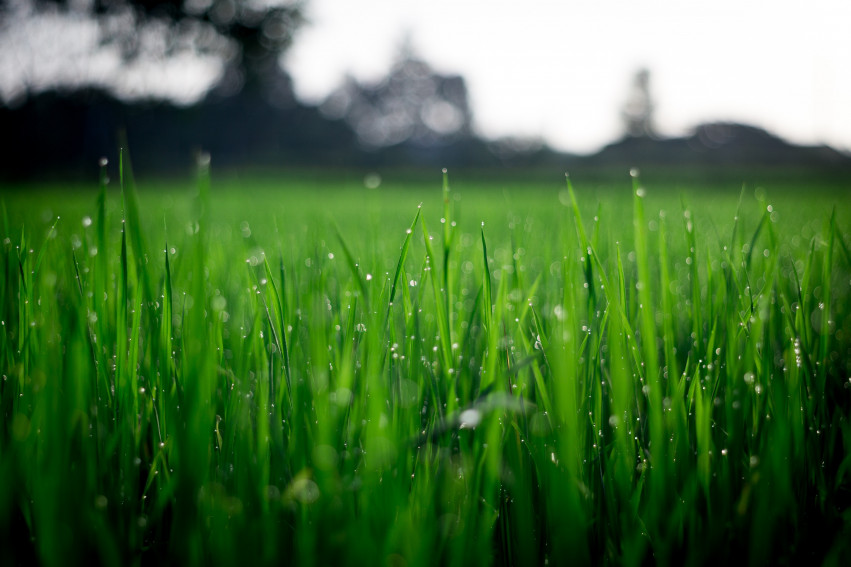 Feet-soother
Sore feet? Sit down and grab a can of beer to drink-- and a couple of cold ones to pour in a large bowl, bucket, or tub! The high carbonation of the ice-cold beer will work wonders for your sore feet, and its acidity and the yeast's bacteria give off nutrients that soak into your skin and repair hair follicles.
Make pancakes and waffles fluffier
Are you using club soda in your waffle and pancake mixes to make it fluffier? While club soda works, using beer also does the trick! So try it out on your next breakfast spread with the family!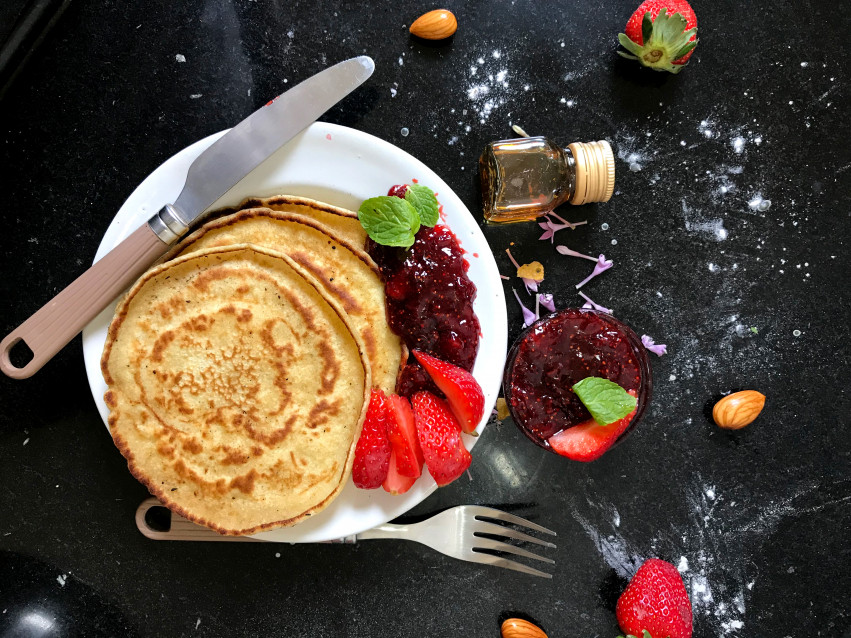 Shinier hair
Liven up dull and dry hair with beer (and its vitamin B component!)! Boil 1/4 cup of beer in a saucepan to evaporate its alcohol content and mix it with a cup of your favorite shampoo! Get strong, healthy, and shiny hair with just one wash!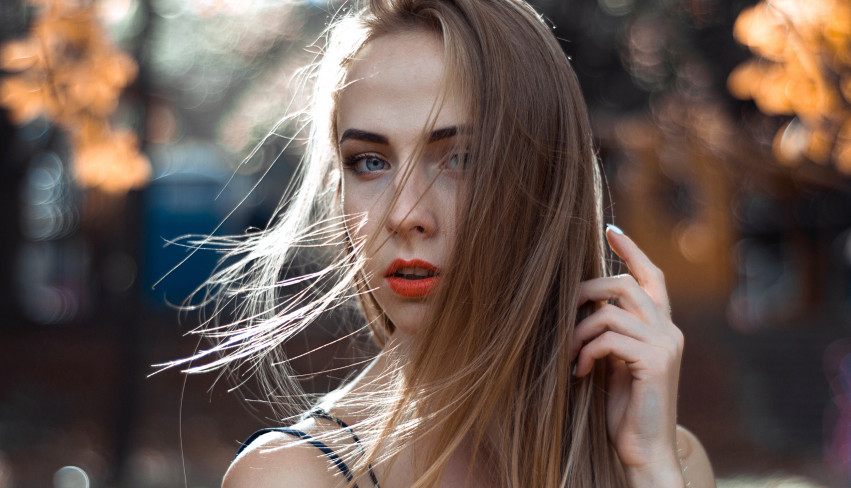 Use it on your next facial
The yeast in beer helps balance the skin's pH levels, so using a beer facemask leaves your skin extra soft and rejuvenated. Make a super easy beer facemask with just one tablespoon of beer, one tablespoon of plain yogurt, one teaspoon of olive oil, one egg white, and one teaspoon of almond extract (or oil).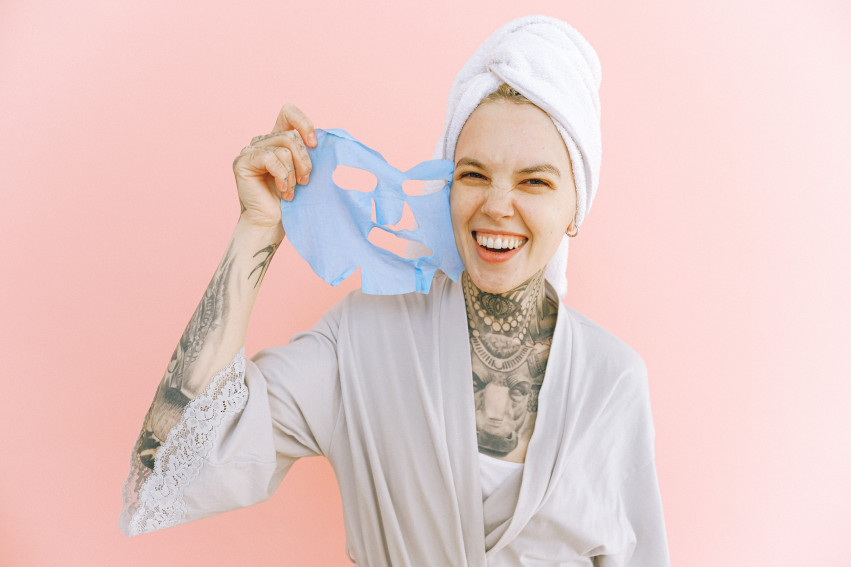 Remove those coffee stains
Did you know that beer lifts coffee and tea stains? The carbonated properties in beer make it a handy cleaning product for impossible stains on the carpet. Just pour some fresh beer onto the stained area and lightly massage it in. Then, blot to remove and repeat the process if necessary.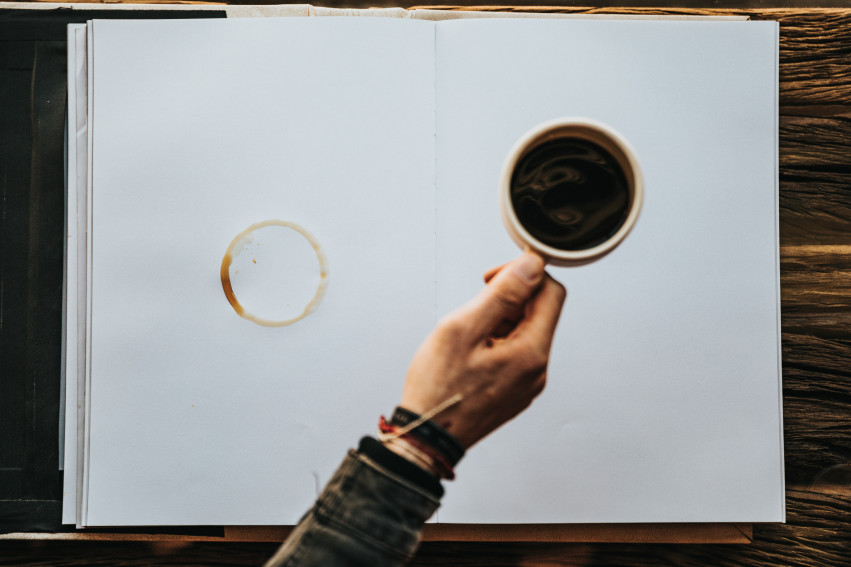 Revive wood with beer
If your wooden furniture is looking dull and lackluster, beer can fix that! Wet a clean cloth in flat beer, and wring it out thoroughly. Wipe over any wooden furniture to revive its former color and give it a deep shine. This hack is a great way to use up any dregs!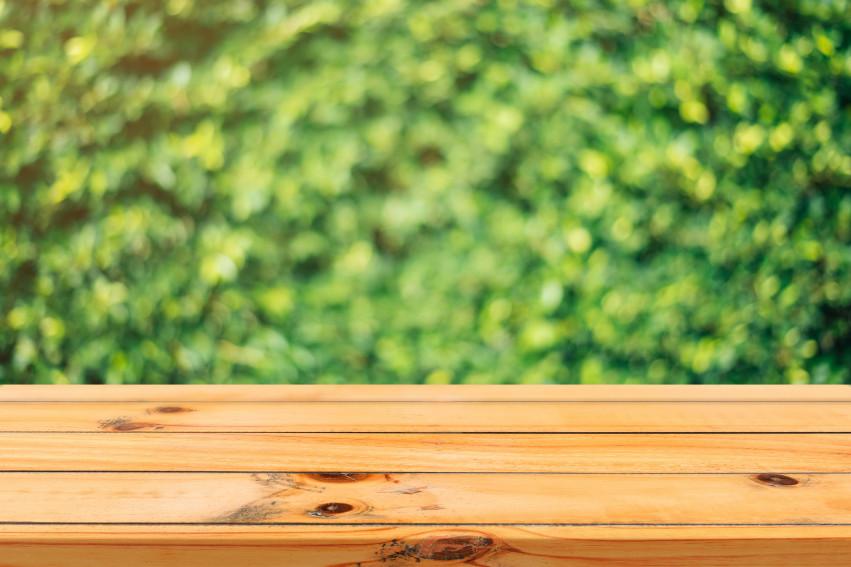 Selling Your Home?
Get your home's value - our custom reports include accurate and up to date information.
Get Home Value