Home-Buying 101: 9 Types of Mortgages for Buyers and Refinancers
Finding the perfect home isn't just the only factor homebuyers have to consider. Going with the right type of mortgage loan to pay for what may be the biggest financial decision of your life is just as critical (if not more). And with a full array of options to choose from, it can become very overwhelming, especially for first-timers, to know which home loan best suits their needs and current financial situation.
Are you at your wit's end trying to decide which of these nine types of mortgage will give you the best shot at homeownership? Read on and let us help you with your decision!
Conventional loans
Conventional loans are mortgages that are not backed by the federal government. These loans have higher minimum credit score requirements than other types (typically 620) and are usually harder to qualify for than government-backed mortgages. Borrowers who choose to make a downpayment that's less than 20% will be required to pay Private Mortgage Insurance (PMI) on a conventional type of loan.
Best for: Borrowers with a steady income and employment history– must have strong credit and at least 3% down payment.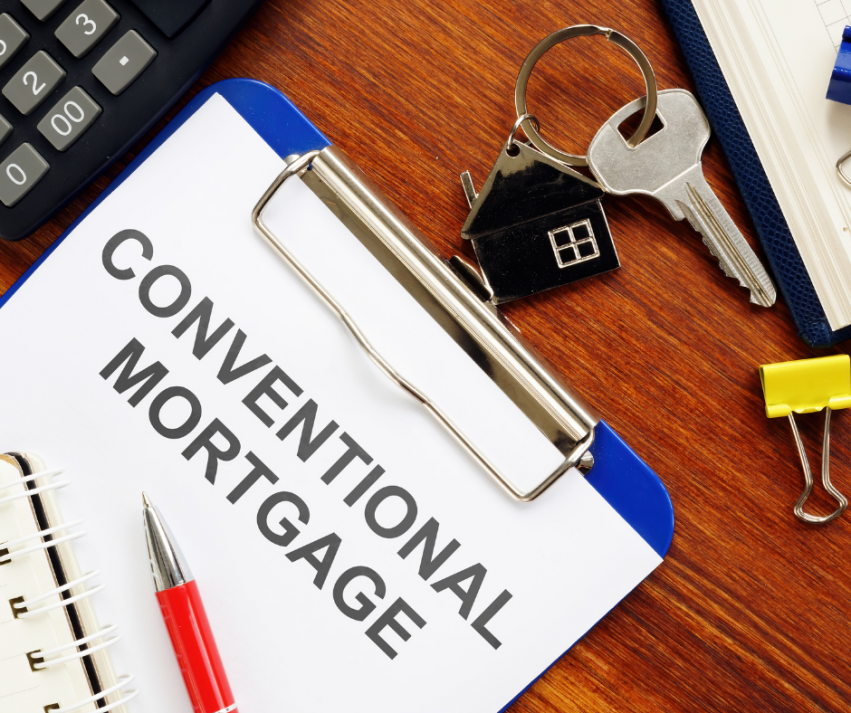 Fixed-rate mortgages
Fixed-rate mortgages are home loans with fixed mortgage interest rates. The rate included on your closing disclosure is what you'll have for the length of your repayment term unless you decide to refinance your mortgage. Fixed-rate mortgages are available in two options: 15-and 30-year mortgages. Unlike other mortgage loan options with variable rates, long-term home loans offer more stability and predictability, helping you better budget for other housing expenses.
Best for: Borrowers who prefer stable principal and interest payments.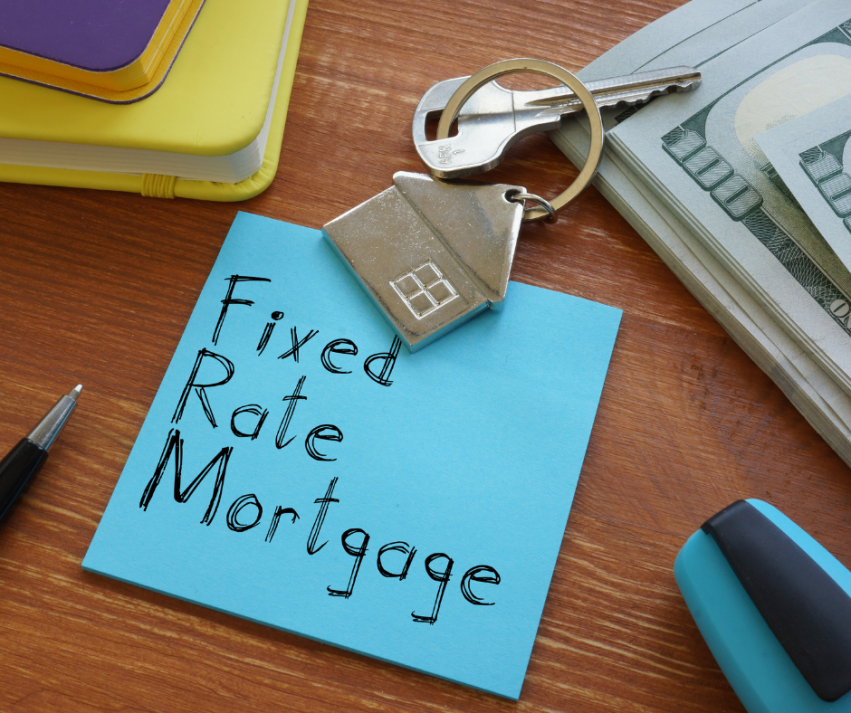 Adjustable-rate mortgages
Adjustable-rate mortgages are loans that have variable interest rates which fluctuate over the repayment term. One of the most popular adjustable-rate mortgage options is the 5/1 ARM, a type of home loan that is a hybrid of a fixed-rate and adjustable-rate mortgage. The mortgage rate will be fixed for five years and eventually adjust annually for the remainder of the term. ARMs start with lower rates than their counterparts but can go as high as two percentage points or more above the fixed rate during its adjustment for the first time.
Best for: Borrowers who plan to move or refinance before the fixed-rate period on their loan ends.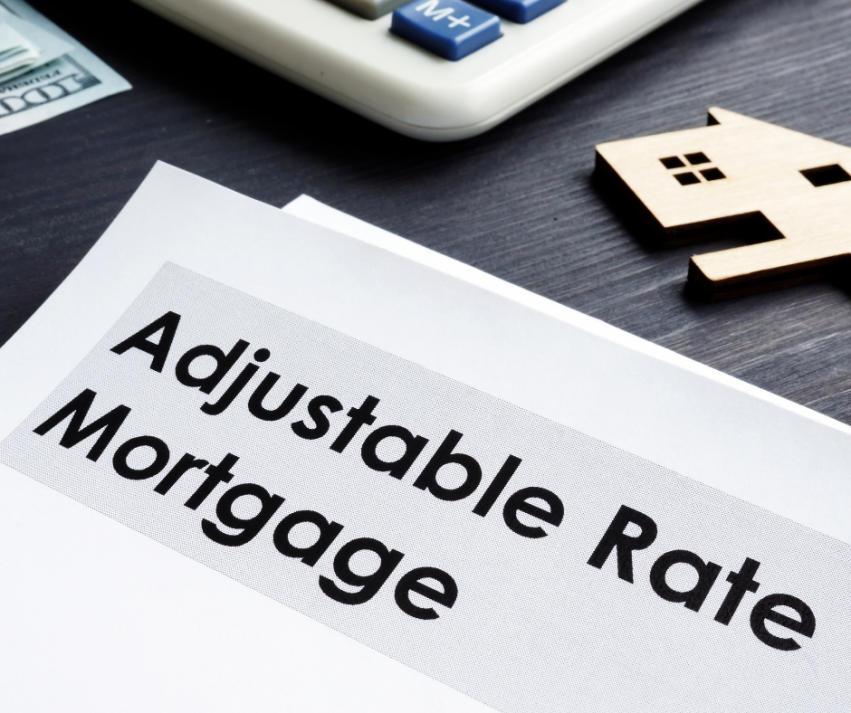 High-balance loans
High-balance loans are conforming loans with a balance that exceeds the standard conforming loan unit but meets the loan limit for high-cost areas (states like California, Florida, and New York).
Best for: Borrowers who want a conventional loan in an area where home prices are higher than average.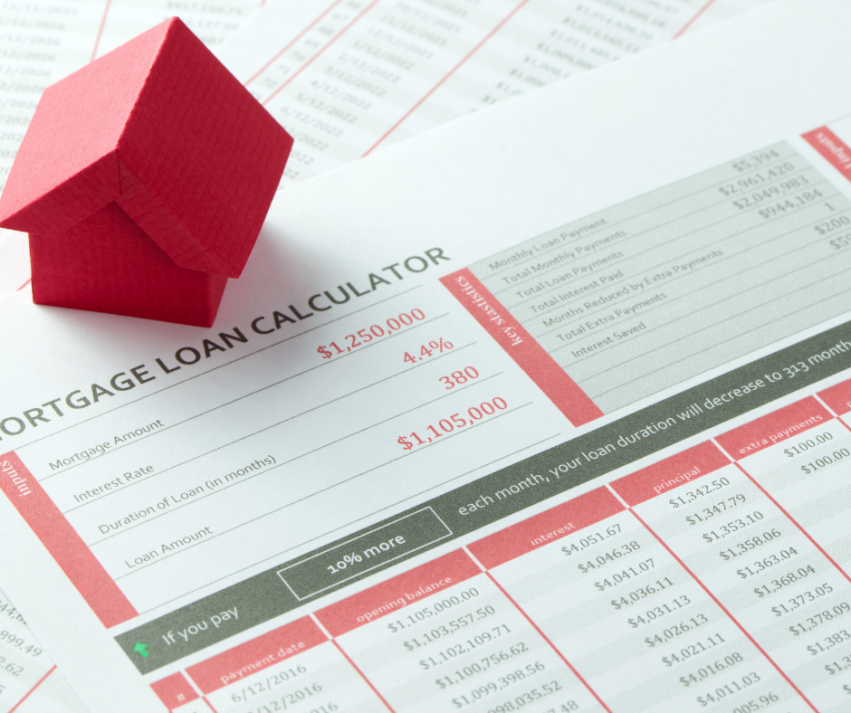 Jumbo mortgages
Jumbo mortgages are larger conventional loans that are typically used for luxury home purchases. Their amounts exceed all conforming loan limits and often require larger down payments, such as 20%. These jumbo loans don't conform to the guidelines put in place by Fannie Mae and Freddie Mac. Borrowers also qualify to borrow more with jumbo loans than high-balance loans– $1 million or more– should you be deemed eligible.
Best for: Borrowers who need a mortgage that exceeds conforming loan limits.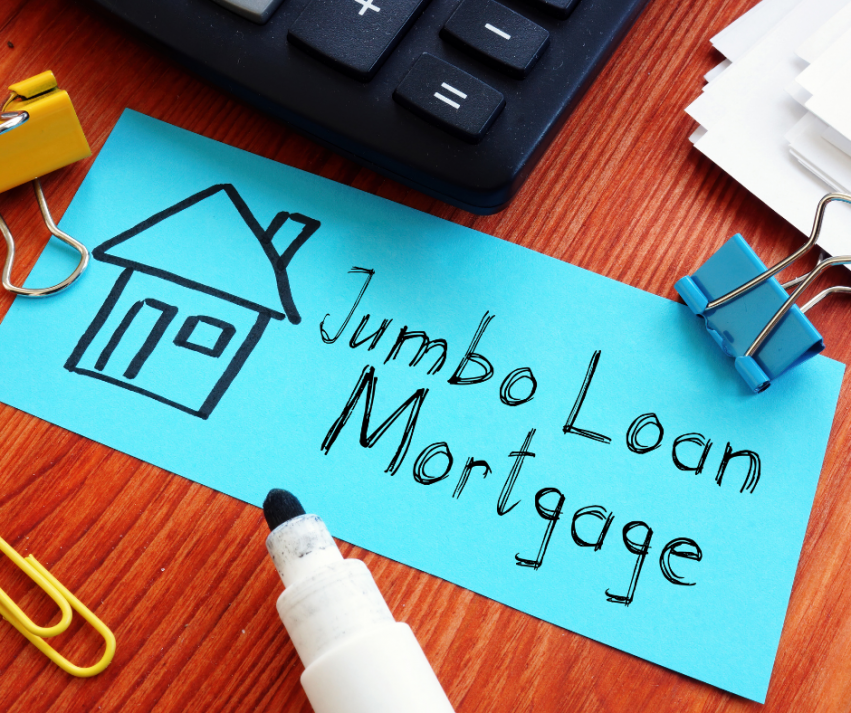 FHA loans
Federal Housing Administration (FHA) mortgage loans are reserved for borrowers with credit blemishes and limited funds for a down payment. A borrower can qualify for an FHA with a 580 credit score and a minimum of 3.5% down payment. If his/her score is between 500 and 579, a 10% down payment is needed. It's important to note that FHA loans have mandatory mortgage insurance premiums. If you choose to put down less than 10%, you'll need to pay FHA mortgage insurance for the duration of your loan unless you refinance after building at least 20% equity. Otherwise, you'll only pay for it for 11 years.
Best for: Borrowers with lower credit scores and access to minimal savings for a down payment.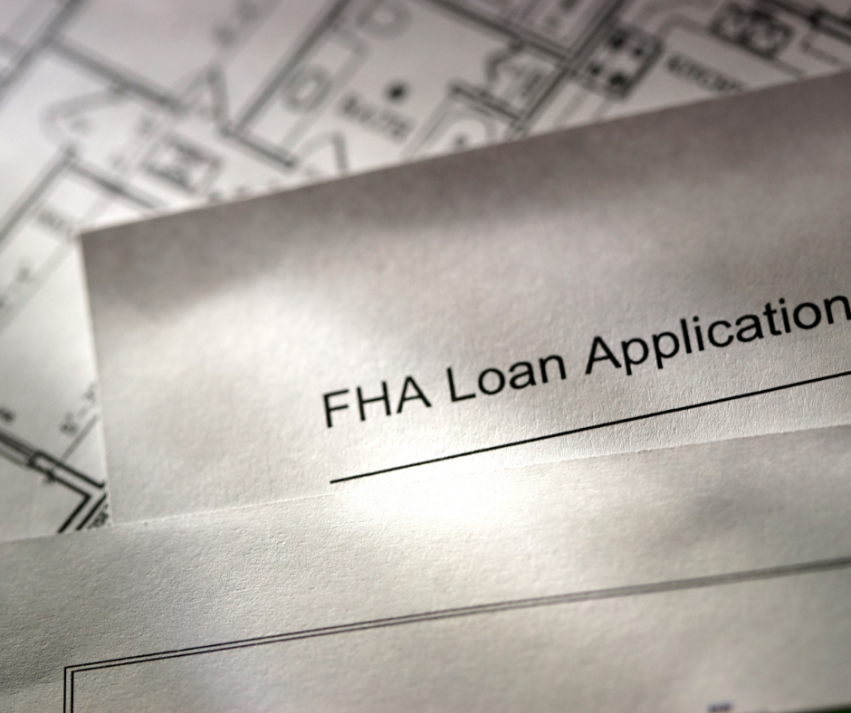 VA loans
Veterans, military service members, and eligible spouses may qualify for a government mortgage loan backed by the U.S. Department of Veterans Affairs (VA). The loan is one of two types of mortgage loans that don't require a down payment, though VA lenders may expect to see a minimum credit score of 620. Additionally, as of 2020, the VA got rid of loan limits for borrowers who have never used their VA loan benefits or have paid their existing VA loan in full.
Best for: Qualified borrowers who need a no-down-payment loan option.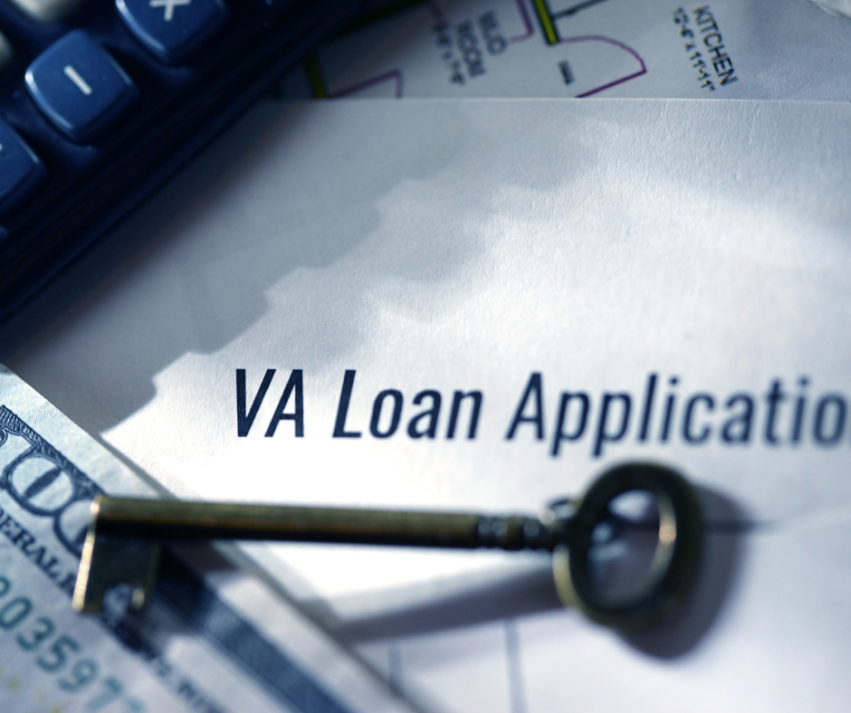 USDA loans
USDA loans are insured by the U.S Department of Agriculture (USDA) to provide low-and moderate-income buyers with an option to purchase a home in a designated rural area. No down payment or mortgage insurance is required for these types of home loans, but there are income limitations.
Best for: Borrowers with a modest income looking for a 0% down payment loan.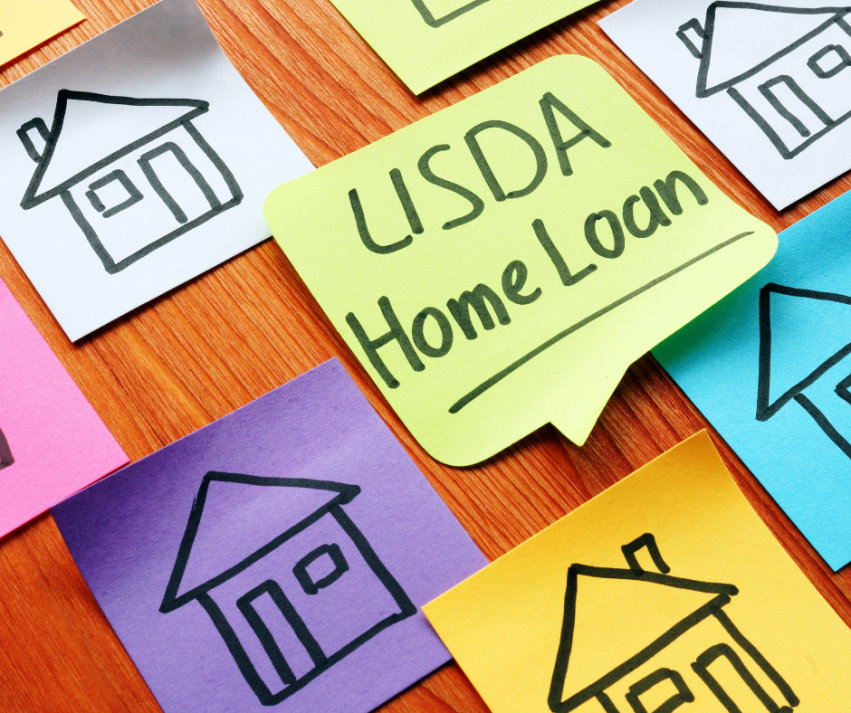 Reverse mortgages
A reverse mortgage is a different type of mortgage loan from a traditional forward home loan. Instead of making payments to your lender, your reverse mortgage lender makes payments to you (from your available equity)– on a lump sum or monthly basis. Homeowners aged 62 and older may qualify for this type of mortgage.
The Home Equity Conversion Mortgage (HECM) is the most common type of reverse mortgage. Insured by the FHA, HECM comes with several upfront and ongoing costs. Options for repaying a reverse mortgage include selling your home or having your heir take out a new, forward mortgage to cover what's owed after you pass away.
Best for: Older homeowners (62 and older) with a substantial amount of equity who need supplemental income in retirement.