World Mental Health Day 2020: How To Look After Your Mental Health
An infectious disease outbreak, much like this coronavirus pandemic, can cause so much anxiety and stress to anyone, kids and adults alike. And as the news about it still dominates the headlines, and public concern continues to rise, it's best to step back and remind ourselves that taking care of our mental health is just as important as looking after the physical.
For World Mental Health Day 2020, let's continue to spread awareness about the importance of Mental Health. Here are ten tips on how to keep yourself mentally healthy and strong:
Don't be afraid to talk about your feelings
Always remember that talking about your feelings isn't a sign of weakness. It's taking charge of your well-being and doing your best to stay healthy. Cope with a problem you've been carrying around your head by talking about it. You'll be surprised how being listened to can help you feel supported and less alone. Try it!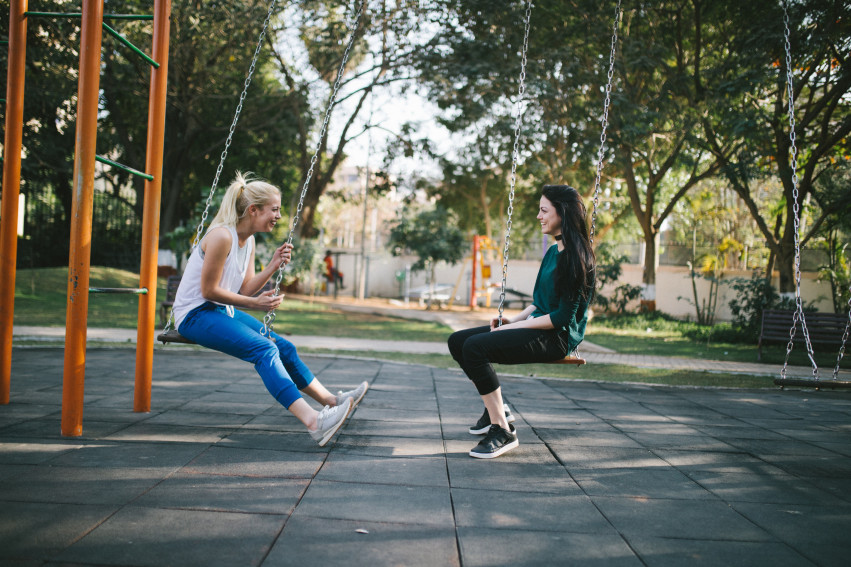 Always keep active
Engaging in exercise releases chemicals in your brain that can make you feel good. Maintaining a regular exercise routine boosts your self-esteem, sharpens your focus, and help you sleep better, which will all eventually lead towards improving your mental health. Make physical activity a part of your day and feel a significant change!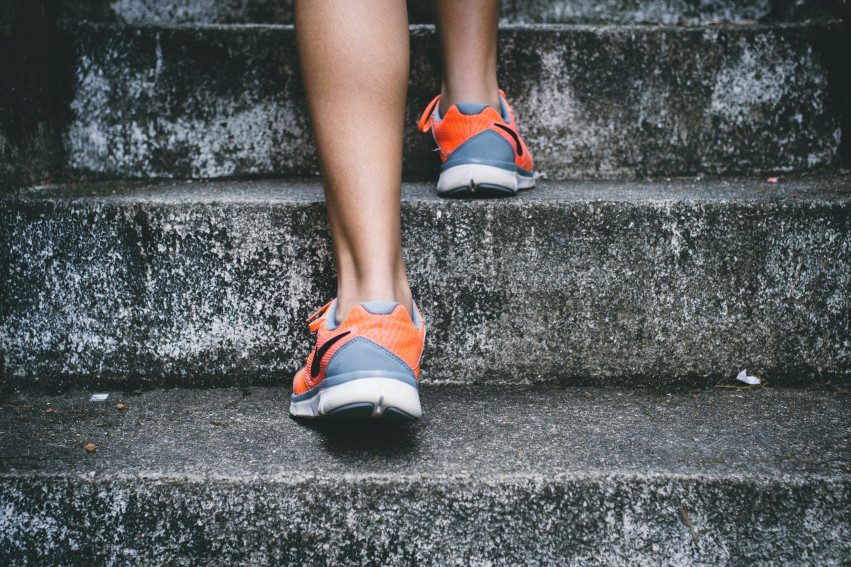 Eat balanced and healthy meals
The brain needs a mix of nutrients to function well, just like the other organs in your body. Maintaining a healthy and balanced diet will also have a great effect on your mental health and well-being.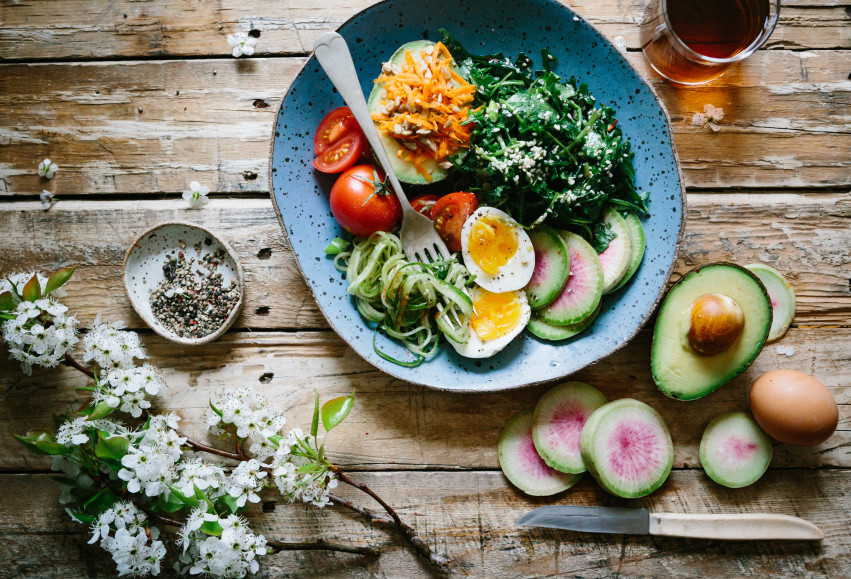 Drink responsibly
Most people often turn to alcohol to change their mood without realizing that the effect is only temporary. While occasional light drinking is ideal, too much alcohol will do significant damage to your body and may entail dependence or addiction. Always remind yourself that there are healthier ways to cope with tough times.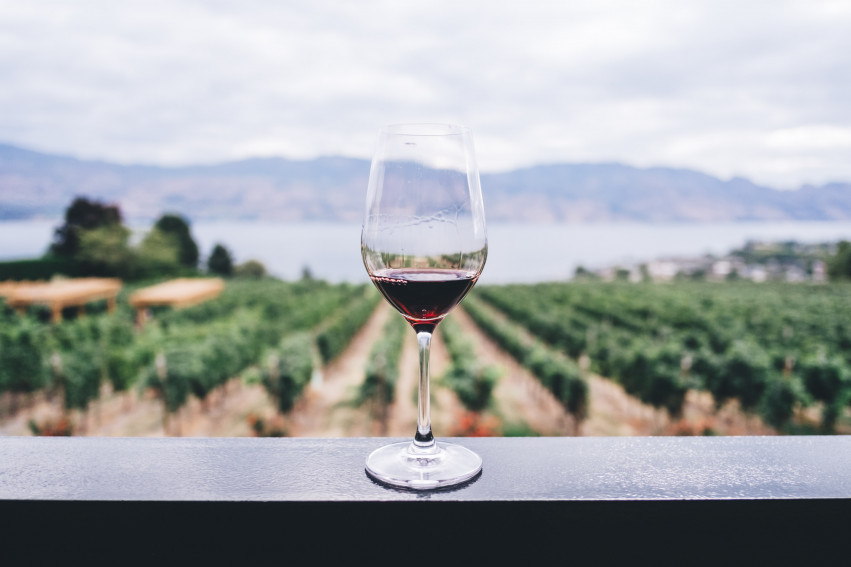 Make sure to keep in touch
Catching up with some face to face might be a good idea, but it's not always an option, especially in times like this. So if spontaneous get-togethers and gatherings are not possible, giving your friends a call, writing them a note, or chatting them online will be the next options. Keep the lines of communication, and see how it works out for you!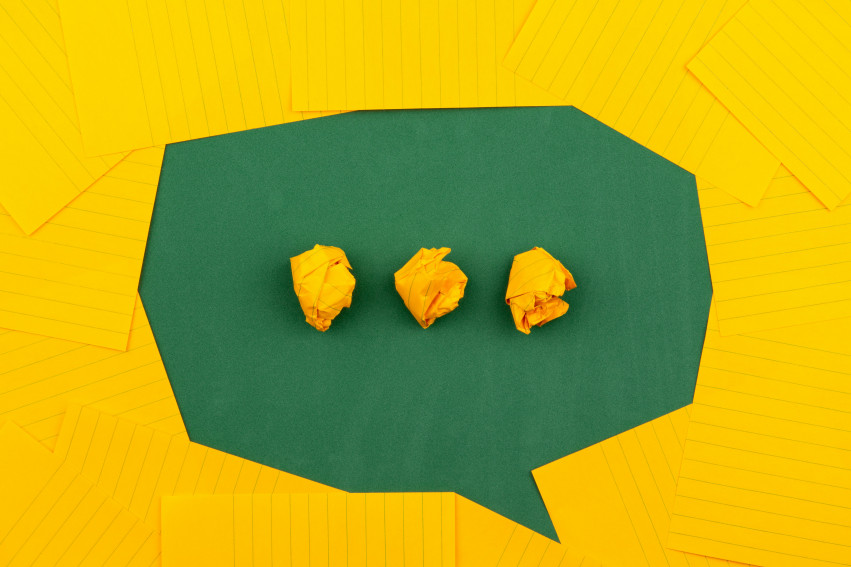 Don't be afraid to ask for help when you need it
There is no such thing as a superhuman. Everyone gets tired and overwhelmed by responsibilities, problems, and negative thoughts or feelings. Remember that if things are starting to get too much for you and you feel like you're about to break, ask for help. Your family and friends will always be there to offer support or a listening ear.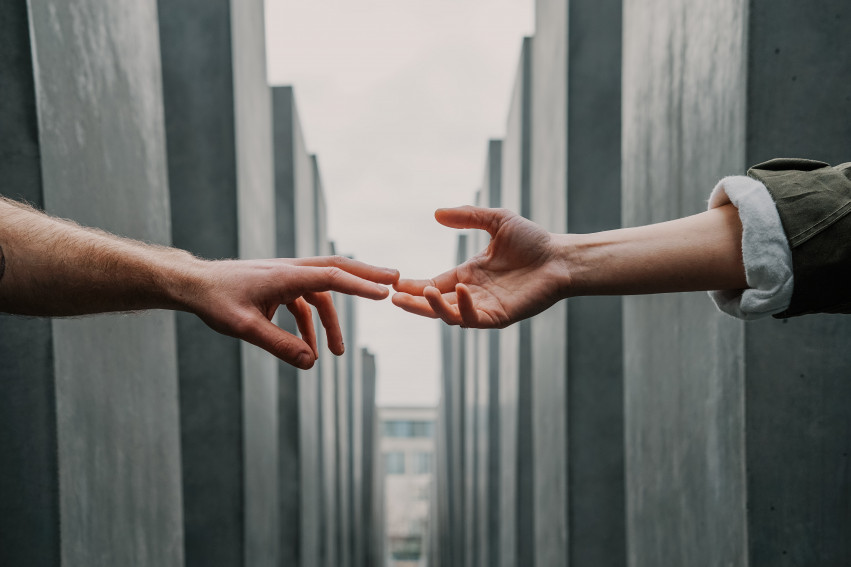 Take a break
Take a break if you need to. A change of scene or a change of pace is always good for your mental health. It could be a five-minute pause, a half-hour lunch break, or a weekend getaway to explore a new place. De-stress yourself, and don't hesitate to give yourself the "me time" you deserve!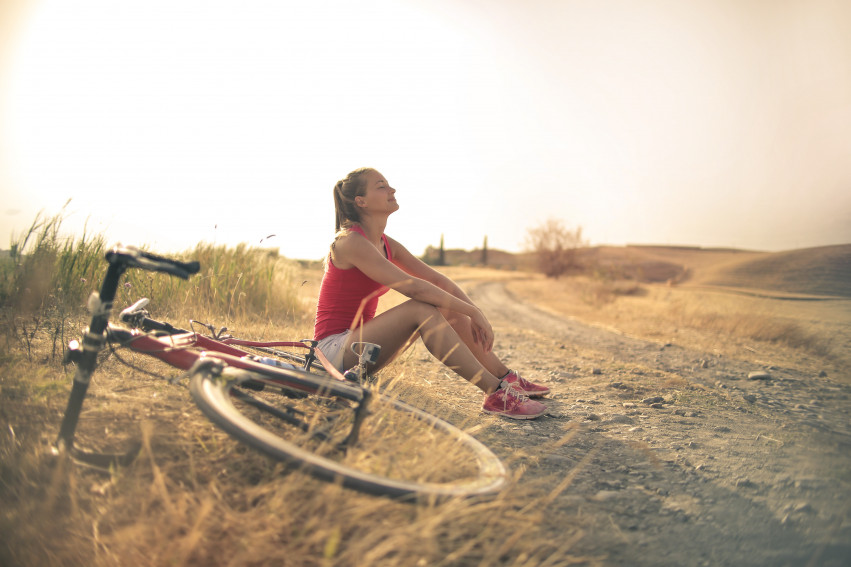 Keep doing what you love
Don't keep yourself from doing what you love! Enjoying yourself helps beats stress, and doing an activity you love and are passionate about boosts your morale and self-esteem. You do you, and never feel ashamed about it!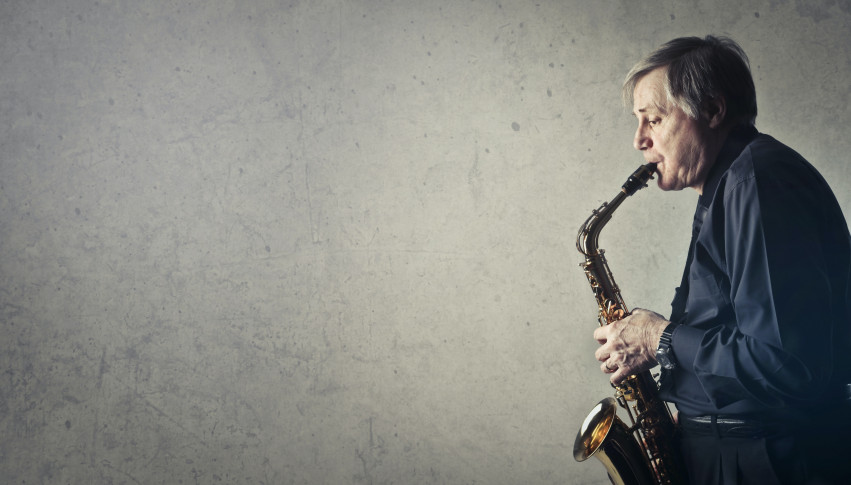 Acceptance is key
We are all different, and it's always healthy to accept your flaws and unique traits. Wishing you were more like someone else adds unnecessary pressure and stress on your shoulders, which you don't want (and need!). Feel good about yourself and boost your confidence! Try and learn new skills, visit different places, and meet new friends. Good self-esteem can make all the difference, and it can also help you cope when life takes a difficult turn.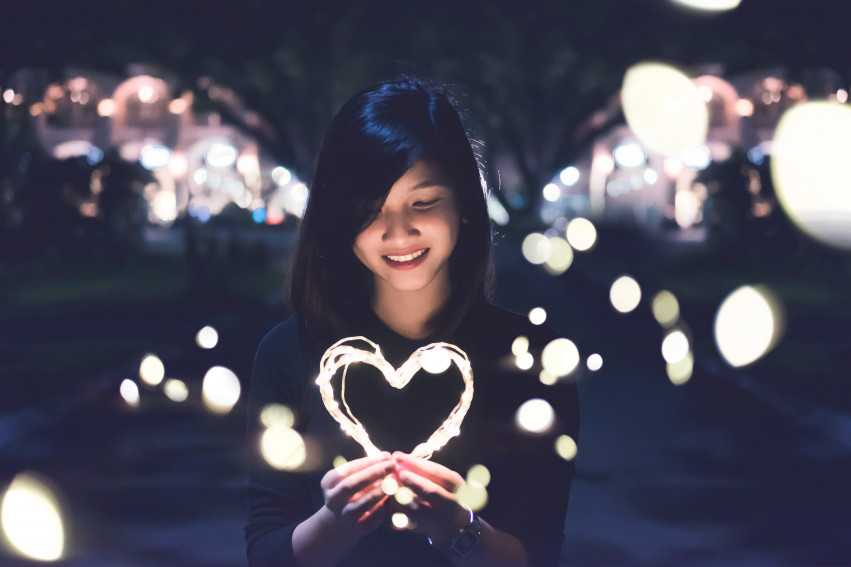 Care for one another
Like they always say, always choose to be kind. Caring for others is an important part of keeping relationships with the people that matter to you. Helping can make us feel needed, valued, and important, and that can boost our self-esteem.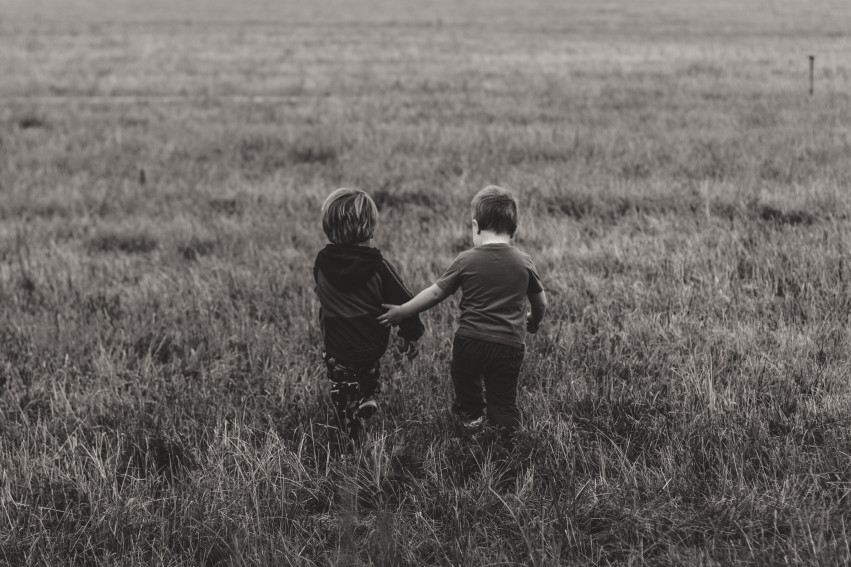 Selling Your Home?
Get your home's value - our custom reports include accurate and up to date information.
Get Home Value