Memorial Day Weekend 2020
Memorial Day is a United States federal holiday dedicated to honoring and mourning the military personnel who have died while serving the country. And along with many other holidays that have passed since the pandemic has started, the 2020 Memorial Day Weekend will be quite different from how US citizens usually celebrate it.
There will be no parades, no huge gatherings, and no lively events to participate in, for obvious reasons, but the spirit of patriotism and the love for our country will always live in our hearts. So, here are some of our suggestions on how YOU can celebrate Memorial Day Weekend this year:
Dress up in red, white, and blue
Dressing up in your going-out clothes, even when you don't plan on stepping outside your home, can make a huge difference in your mood. So take your reds, blues, and whites out of your closet and put on a fashion show for the whole family on Memorial Day weekend! You can also style your home to fit the theme, and create a red-blue-white backdrop for some great Memorial Day pictures you can post on your socials. Don't forget to put up a small flag outside the house to complete the look!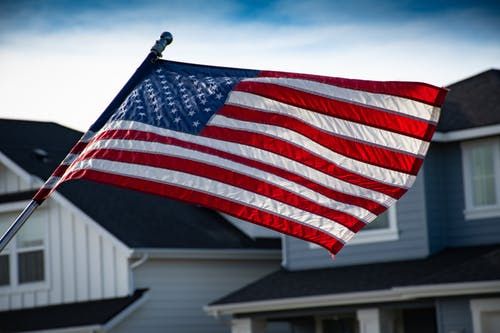 Get busy with some patriotic chalk art with the kids
Kids live for messy art! It hones their creativity and imagination, all while keeping them busy for hours! So, for Memorial Day weekend, why don't you let them create some patriotic chalk art on the pavement or the floors of your garage? Share this great activity with your kids and make it a family past-time for Memorial Day-- and capture some pictures to look back on, too! After all, it's not every day you can celebrate Memorial Day weekend in the middle of a pandemic!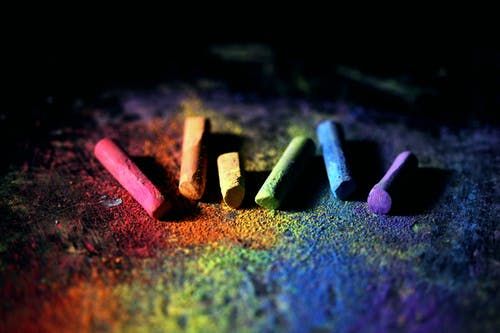 Register at any Memorial Day-themed Virtual Run/Walks
Pick up the pace and join any (or all!) of the Memorial Day virtual races available online! You can run anywhere around the house, at your own pace, while giving your salutations to our national heroes. You'll even receive some medals or t-shirts after logging your finishing time! Sweat up heaps while celebrating Memorial Day weekend!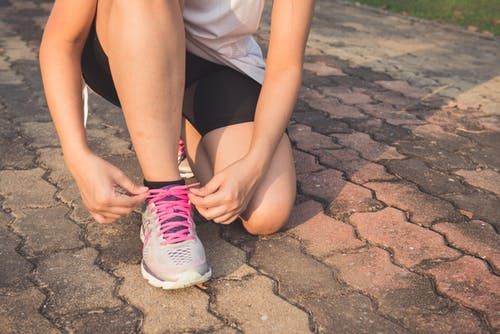 Go on an interactive virtual tour of famous battlegrounds
A lot of educational and historical sites are now offering interactive virtual tours as a part of their online resources, and many of the nation's war memorials are among them! So for Memorial Day weekend, go on a virtual interactive tour with the family! Visit some of the famous battlegrounds of the Civil War, and trace the origins of the famous federal holiday! Check out Gettysburg National Military Park, and the Antietam National Battlefield for some ideas!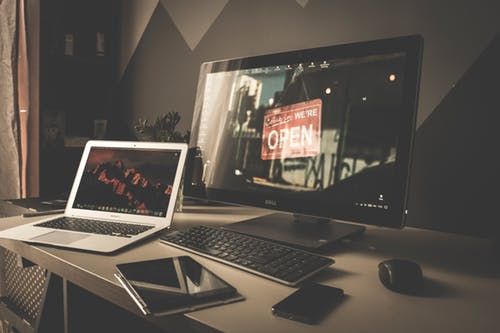 Have a beer and barbecue session online
We know you miss hanging out with extended family, but as COVID-19 remains a threat around the world, setting up huge gatherings are still prohibited. Good thing we can move up the party online, instead! Organize a virtual Memorial Day barbecue-beer session with close friends and family, and welcome the holiday with a bang! You can also sneak in some virtual games, put on a talent show, or just chat up a storm until the wee hours of the morning!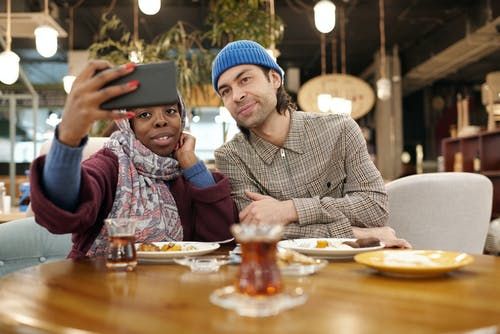 Party it out at Memorial Day virtual concerts and events
Did you know that PBS is airing a Memorial Day Concert on May 25? Aside from PBS, there are tons of other programs and channels that are set to air some great concerts and mini-series for Memorial Day! Expect popular war films, special airings, and interviews for the coming days to satisfy your mood for anything USA! Memorial Day Weekend-Social Distancing edition doesn't have to be dull after all!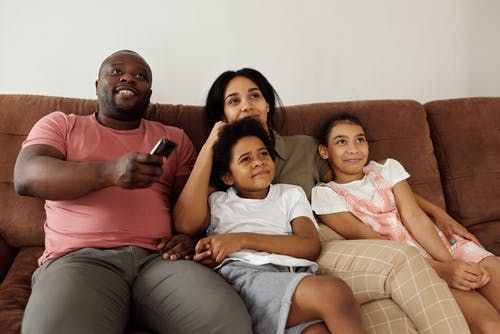 Visit Cemeteries and Memorials
Yes, folks, you read it right! Now that some local governments are starting to ease up on movement restrictions, you may now visit memorials and cemeteries like how you used to during Memorial Day! Offer a little prayer, some flowers, and a candle to our national heroes, and feel the spirit of Memorial Day Weekend rise to the occasion!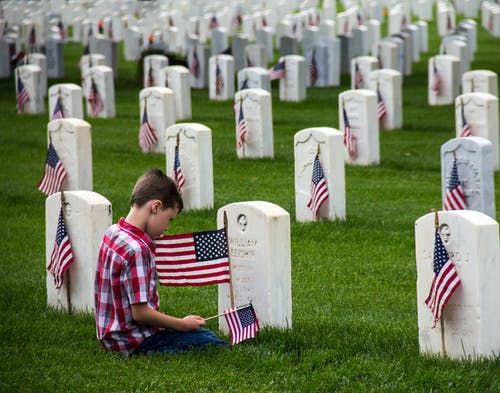 Feast on takeouts
Any celebration is ALWAYS an excuse to munch on great food, and Memorial Day Weekend is not an exception! So if you're too tired or busy to cook up a feast for the family, getting takeout from your favorite diners and restaurants will surely be a delicious alternative! Set up a picnic of takeouts in your backyard and have a mini-Memorial Day weekend party with your go-to dishes from your friendly neighborhood-eats!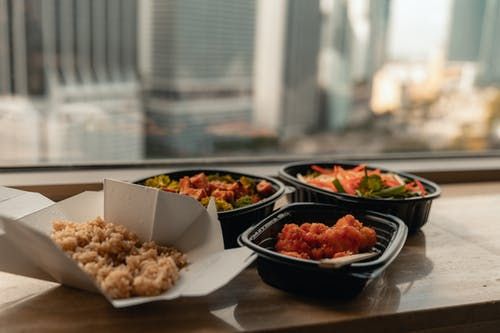 Go on a quick beach trip
If you're feeling the hype for sun, sand, and sea, then you're in for a huge treat! Some beaches will be open for Memorial Day Weekend! So, since it's the unofficial start of the Summer season, you may now celebrate Memorial Day by the shore-- while observing social distancing, of course! It's not our preferred way of celebrating, especially amidst a pandemic, but we know a huge number of people are raring to go out! Expect a huge crowd, though! Stay safe, peeps!
Visit reopened arcades, museums, water parks, and zoos-- with caution!
No, this is not a drill! As advised by the local government in South Carolina, some arcades, museums, water parks, and zoos will be re-opened, just in time for Memorial Day Weekend! Other cities in the country are also starting to open entertainment centers and establishments, too, so people will have more choices for their Memorial Day weekend shindig. Just make sure to observe proper protocols-- wear a mask, stay within a safe distance from strangers, bring alcohol, and ALWAYS wash your hands! Have a great Memorial Day weekend, everyone!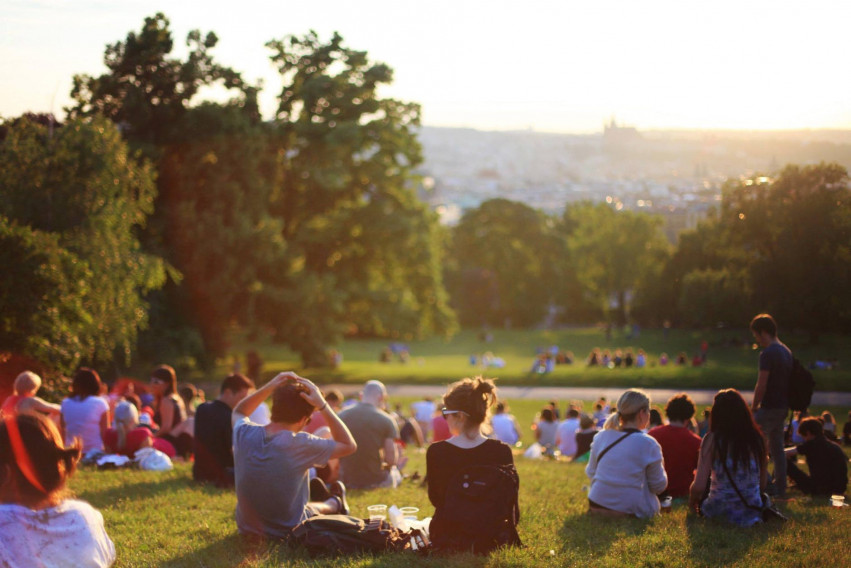 Selling Your Home?
Get your home's value - our custom reports include accurate and up to date information.
Get Home Value