Let's Eat: Where to Dine in Beaufort
Trying out a new restaurant is always a good excuse to set a gathering with your closest friends and loved ones. Aside from sharing great chats and a few laughs, you discover new tasty meals and unique flavors - our hearts and tummies are full.
Beaufort's abundance in history and art has brought travelers and residents to its islands-- but their rich coastal cuisine is never one to go unnoticed. So bring your pals on a road trip and unravel the true local palate of Lowcountry. We promise you, "Lettuce City" won't disappoint!
205 West St, Beaufort, SC 29902
Where else do we start our Beaufort food journey other than their friendly neighborhood gastropub?
Feast on a mix of European and American comfort foods, matched with a cold glass of good 'ole beer. (or have some cocktail, if you're feeling a bit fancy). Old Bull Tavern keeps each visit interesting with their ever-changing menu, so you get different selections every time.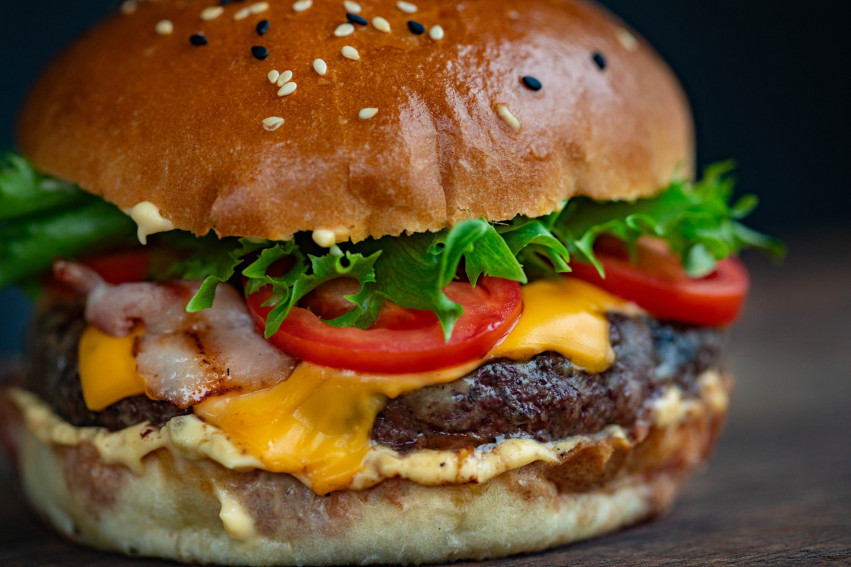 1509 Salem Rd, Beaufort, SC 29902
Craving for some Southern BBQ? Drop by Dukes Barbecue of Beaufort and enjoy that sweet and sultry slab of ribs, paired with all the sides and fixins your stomach can handle.
At Duke's, southern comfort foods are a priority, order off the menu or stuff yourself up, buffet style; truly THE ultimate destination if you are a big fan of home cooking.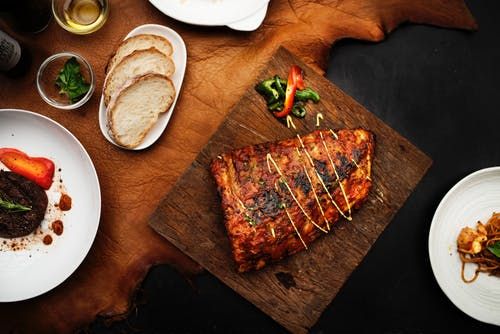 802 Bay Street, Suite C Beaufort, SC 29902
If you're into a more sophisticated setting, then you're gonna love Saltus River Grill!
A cutting-edge urban seafood grill offering exceptional fare & breathtaking water front views, Saltus gives you incomparable service and an unmatched culinary experience. Eat inside their expansive dining room, complete with a full service bar, or enjoy the grand view of the Intracoastal Waterway from their Sonoma-style patio-- Saltus River Grill definitely sets a high standard!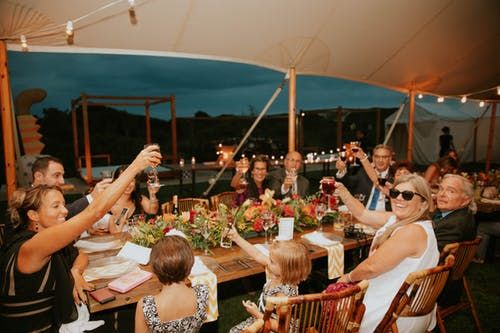 950 Ribaut Rd, Beaufort, SC 29902
Get your dose of authentic Greek food at Athenian Gardens, and get a break from the usual Southern dishes.
Order their yummy gyros in huge servings, or get that Spanikopita, all flaky and perfect; Athenian Gardens promises a casual and relaxed atmosphere and delicious food at great prices.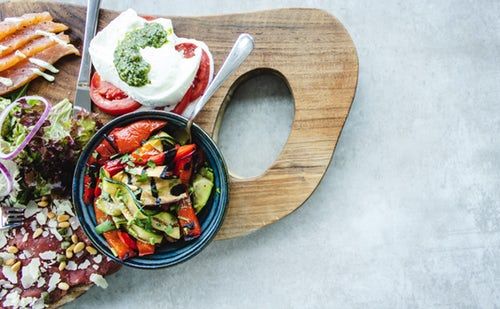 210 Carteret St Beautiful Downtown, Beaufort, SC 29902
Dine at Beaufort's hip neighborhood restaurant, Wren Bistro & Bar!
Serving unique and delectable dishes with only locally grown ingredients, Wren promises a great dining experience, in a relaxing, yet upscale environment. Try their special brews or check other drink options at their inviting bar, while you're at it! You're welcome!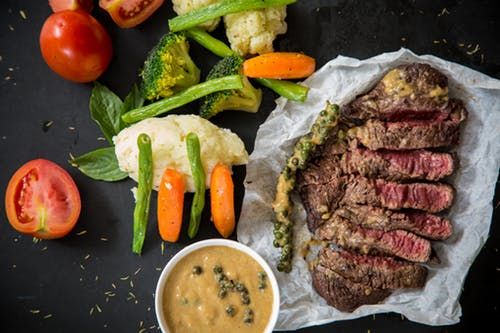 203 Carteret Street, Suite 102 Beaufort, SC 29902
Wanna know where locals eat at Beaufort? Check out Breakwater Restaurant and Bar, and choose from Chef Lang and Chef Shaw's menu featuring the "New Southern Cuisine"; a combination of the past, present, and future.
Food options are definitely a much younger, lighter, and fresher version of the traditional Southern "Old School" deep fried fare, infused with different culinary influences. Can something be homey yet futuristic at the same time? Yep, here you go.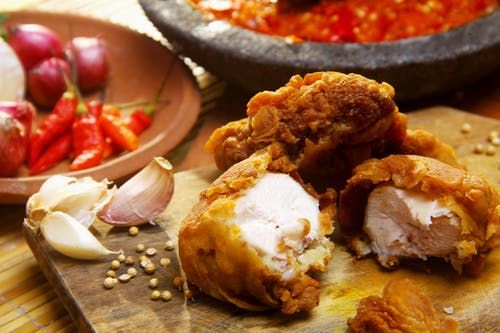 301 Carteret St, Beaufort, SC 29902
Grab breakfast or lunch at City Java & News, and get it light, healthy and gluten-free!
Aside from serving the best coffee drinks in town, City Java & News also offers nutritious and unique salads, yummy sandwiches, and toothy desserts! A great stop for health-conscious peeps who can't get enough of coffee and tea!
7 Toppers Ln Port Royal, SC 29906
Imagine hand-crafted, sauce-slathered smoked BBQ plates, with your choice of BBQ pulled chicken, beef brisket, pulled pork, smoked sausage, spareribs, herb and garlic smoked chicken or combo of meats, complete with two tasty sides; a delicious mouthwatering thought, isn't it?
All foodie dreams become a reality here at Roadhouse Ribs! Enjoy your tangy smoked meat, dry rubbed with brown sugar and all sorts of herbs, slowly cooked to achieve a juicy and tender perfection. Give in to your cravings and don't forget to drop by!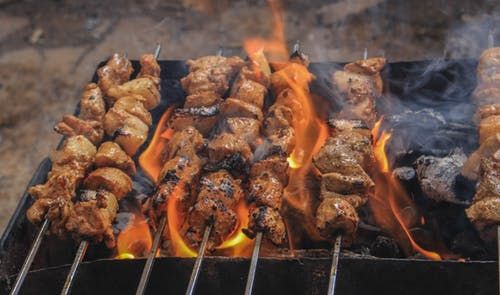 205 Scott St, Beaufort, SC 29902
Eat breakfast, lunch, and dinner at the well-known local staple in downtown Beaufort: Blackstone's Cafe!
Built in 1991, Blackstone's has been serving your favorite traditional American dishes, in hearty servings, for a very affordable price! Its popularity with both locals and tourists has made this quaint joint a Beaufort institution, where everyone can meet to eat,chat, and fuel up for their next adventure. Armed with a pet-friendly patio, Blackstone's Cafe is truly a perfect dine in spot for furparents who love to travel.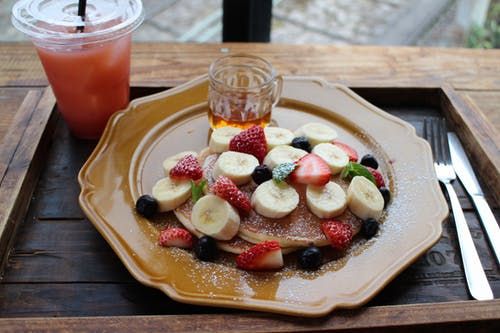 71 Sea Island Pkwy, Beaufort, SC 29907
Eat fresh seafood dishes overlooking the boat docks on the Factory Creek River, and drown in the beautiful views of the glorious boats and blue waters-- all while stuffing up on delicious, freshly prepared meals!
Dockside Restaurant is a casual waterfront restaurant which offers soups, salads, seafood selections, and steaks, plus great nightly specials. Taste tropical flavors mixed together to satisfy the American palate; eat at the Dockside and complete the Beaufort dining experience!