Labor Day is a US federal holiday that pays tribute to the contributions and achievements of all American workers. Today, let's shine the spotlight on all the hardworking laborers and citizens of the United States of America!
And though this holiday doesn't involve a grand celebration with huge crowds and parties (which is a good thing because COVID-19!), Labor Day 2020 can still be spent bonding and having fun with the people who matter most! Here are some ideas:
Zoo Day
Zoo trips are always fun, and we're pretty sure it's been a while since the whole fam bam has gone out. So, for Labor Day 2020, enjoy a simple (but safe!) visit to your local zoo! Parents always love putting smiles on their children's faces, no matter the occasion, and seeing animals hit the RIGHT SPOT!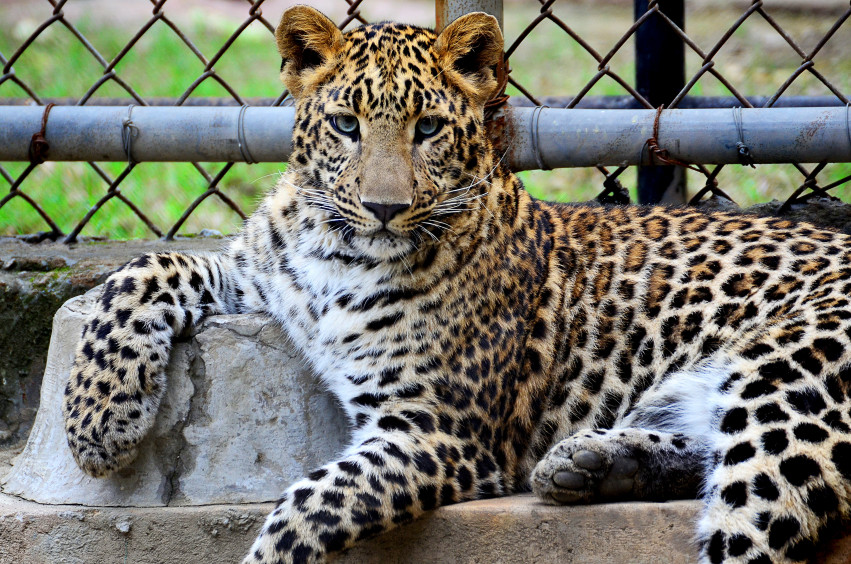 Have a blast at the park
Park time is family time, so gather your small family, cook up your fave meals, and have a quick picnic at the park! Parks serve as a reminder that no matter how crazy the world gets, nature will always find a way to put our hearts and minds at ease!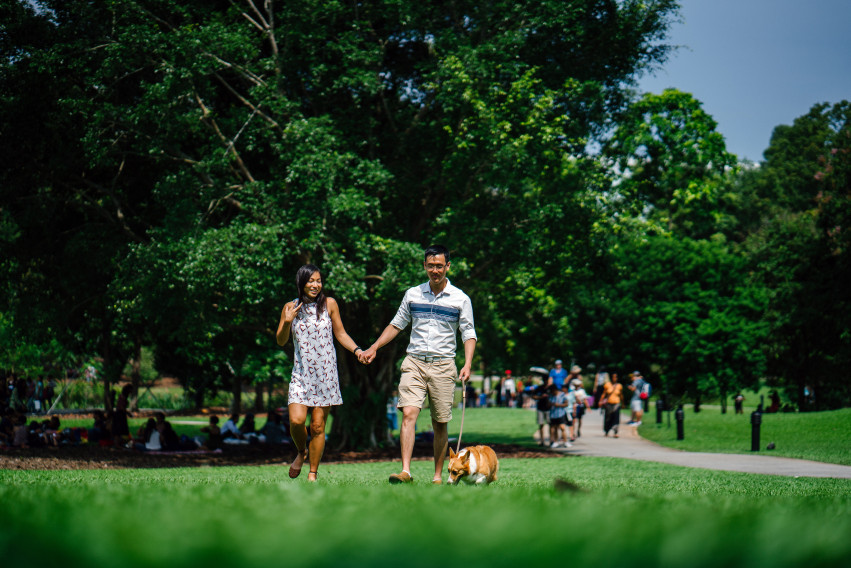 Engage in water recreational activities

The lovely weather gives us a chance to bask in the sun and embrace the cool air! And you know what else sounds like the perfect thing to do on Labor Day? Engage in some water recreational activities with the family! Pack up your gear and go on a boat ride at the lake, or take your kids fishing! Paddling offers us an opportunity to get out of the house and enjoy the outdoors while socially distancing, and there's no better day than Labor Day!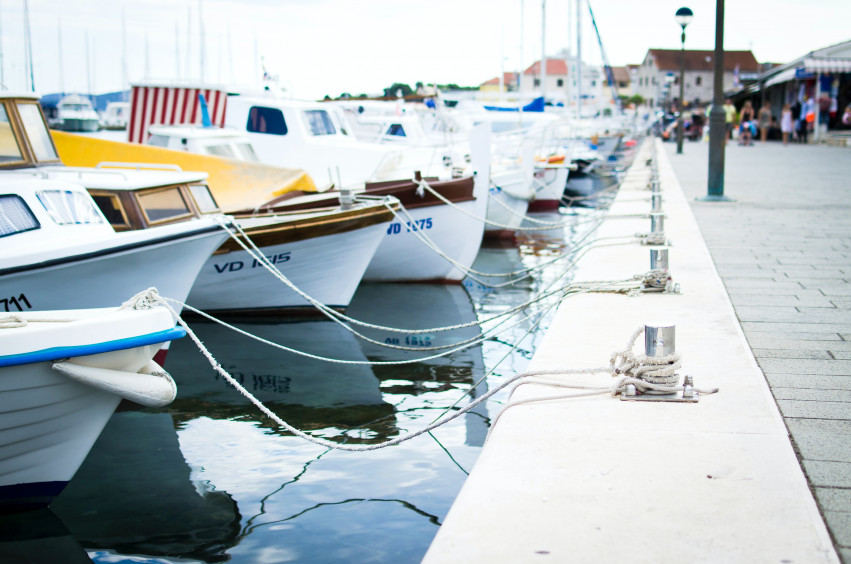 Go on a camping trip
Get the family ready for the great outdoors-- it's time to go on a camping trip! Camping is a good social distancing activity, especially if you want to experience nature up-close. Stroll into the woods, inhaling fresh air, and go on a quick and de-stressing adventure! Labor Day awaits!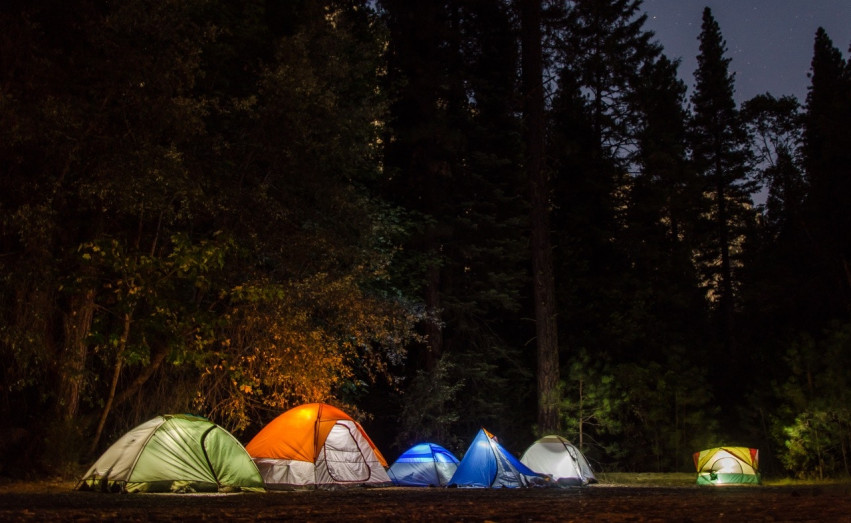 Beach, beach, beach
Need we say more? Head down to the beach and soak up the sun! The waves are a lot cooler compared to the previous months, so going on a quick dip will feel amazing and refreshing for sure! Have a go at frisbee match with the kids, or bring your furbaby for a stroll on the shoreline. A beach trip is all you'll ever need for Labor Day!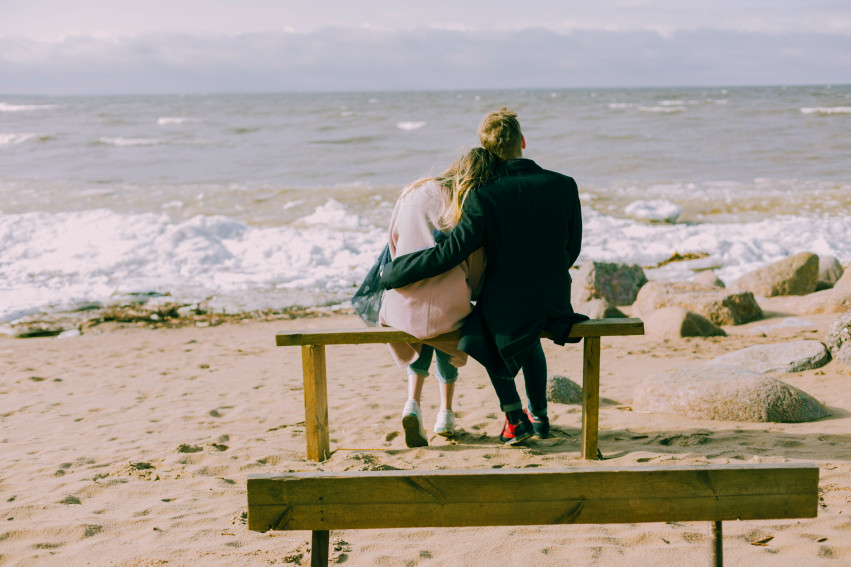 Staycation!
Are you looking for a change of scenery? Some of you may feel iffy about public places and crowds, so book a hotel room or an AirBnB and opt for a relaxing staycation instead! Go for a classic and luxurious rental for the whole family and enjoy the perks that come along with it!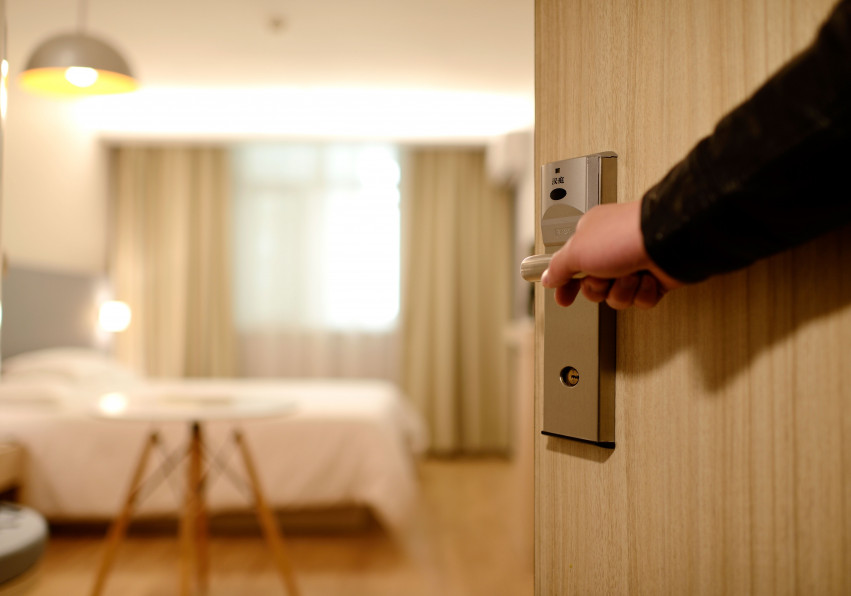 Do something nice for your neighborhood "frontliners"

Labor Day is all about the USA's dedicated workers, and this year, the pandemic has given this federal holiday a whole different meaning! If you're up for it, feel free to reward your neighborhood "frontliner" with a little token of appreciation on Labor Day! It can be as simple as a handmade card, a basket of snacks, or a bar of chocolate! With being a frontliner comes tremendous responsibility, and we wouldn't thrive in this pandemic without them!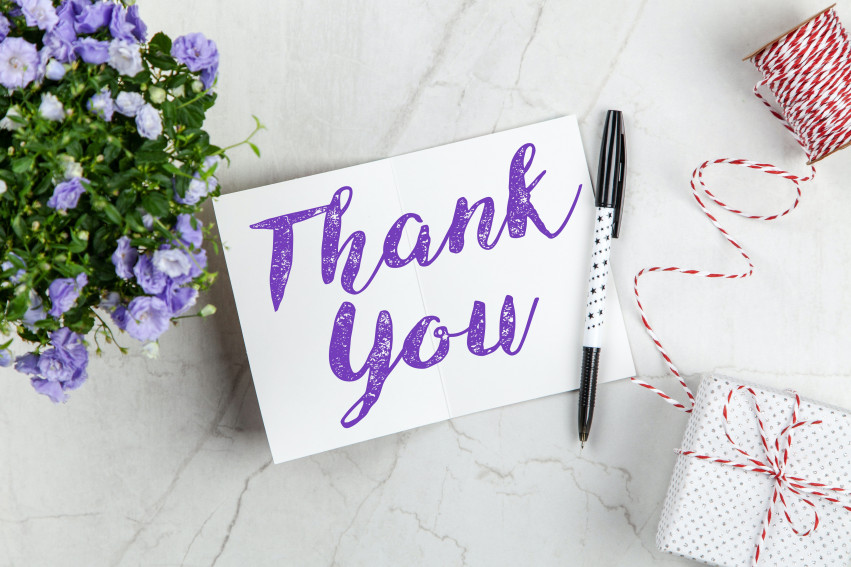 Set up a backyard cinema
We know, we know. Most of us miss watching movies at the theaters, worry-free. And because we're being extra cautious (the fight is not yet over, people!), you might want to do you mini-movie marathon at the comforts of your backyard for the meantime! Make it more exciting by setting up a backyard cinema using a projector and a white screen, and don't forget to bring some pillows and a lot of snacks to complete the experience!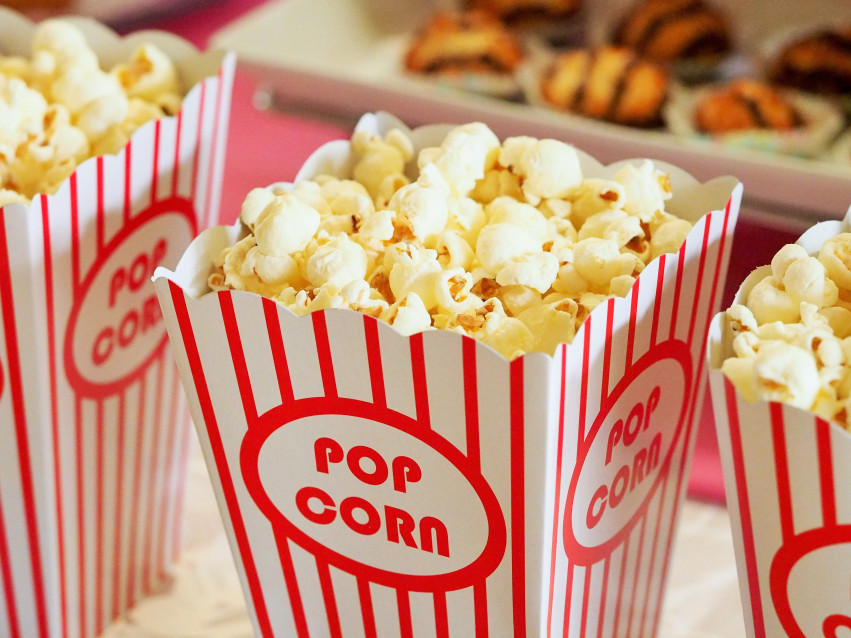 Virtual drinking get-together with the gang
A holiday wouldn't be complete without a round of beer drinking, and Labor Day 2020 is no different! Start creating your Zoom groups and enjoy a virtual drinking get-together with the gang for Labor Day, everybody! Make the session more interesting by organizing some adult virtual games or binge on some TV series!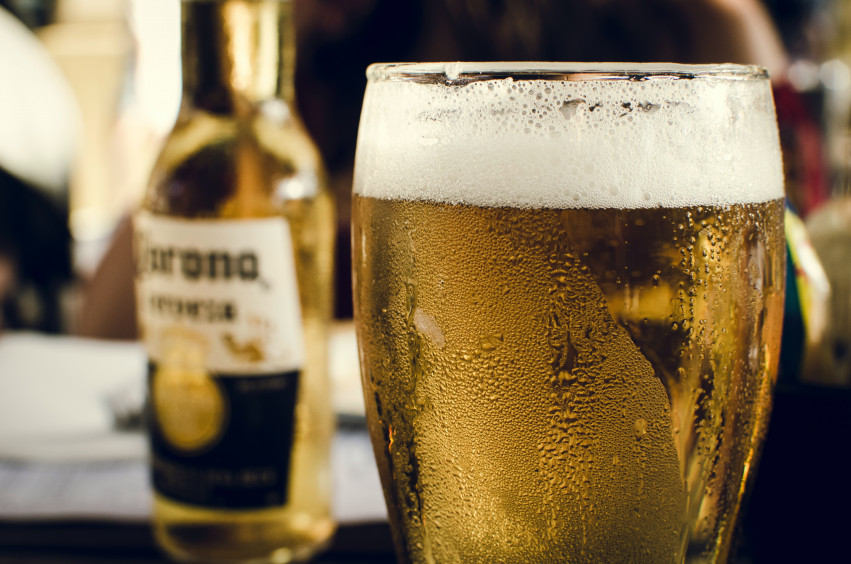 Massage and pampering sessions on repeat!
A massage and pampering sesh sounds good on Labor Day, don't you agree? Think soothing music, dim lights, scented candles, and your favorite massage oil-- reward yourself with that much-needed spa day, and get yourself ready for another stressful week ahead!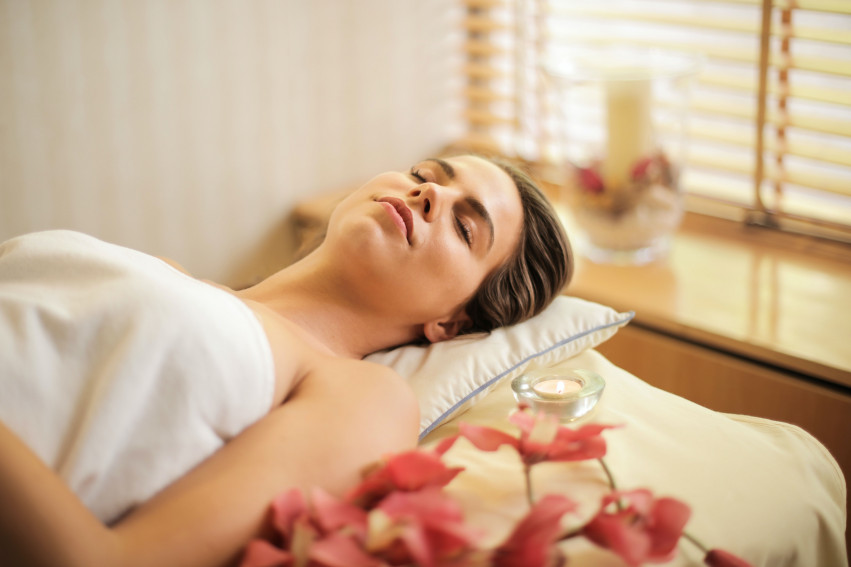 Selling Your Home?
Get your home's value - our custom reports include accurate and up to date information.
Get Home Value