How to Welcome Fall into Your Home
It's time to bury the tank tops and swimsuits at the back of your closet, and bring out your warm pair of jeans and your comfy windbreaker-- yes, you got it right! Once the cold temperature hits, you'll know its what you've been longing for during all those humid, sweaty summer days. The fall season is finally here!
Now, aside from a huge closet overhaul, we know you're also itching to play around with your home design. In this article, we'll show you how to welcome the Fall season into your home with a few simple decor tips, guaranteed to be low-cost and hassle-free!
Dress Your Living Room Up with Flowers
Keeping fresh flowers & plants inside your house always makes a difference in your mood and the whole aura of your home. To embody the season, put some brass candlesticks and an assortment of potted plants, and a season-inspired floral arrangement on top of your plain mantle. Try some Asiatic lilies or some anemones.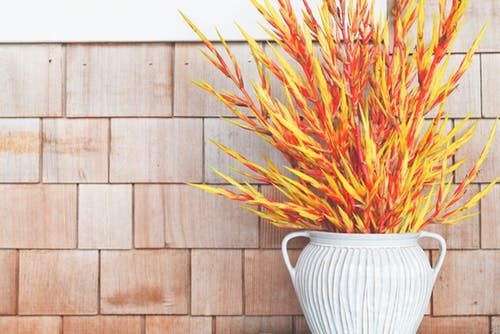 Put Some Orange Velvet Accents
Velvet gives your home a dose of warmth, especially during a cold and windy season. To bring a touch of Fall into a room, incorporate an orange velvet accent, like a throw pillow or a velour carpet.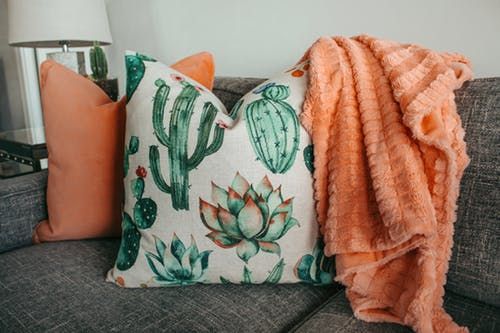 Plaid Curtains Are In
Take off those plain curtains, and put on a set that boasts a classic, fall-appropriate pattern! One example of this is plaid. It complements striped wallpapers hung horizontally, and adds a bit of sass to a boring room!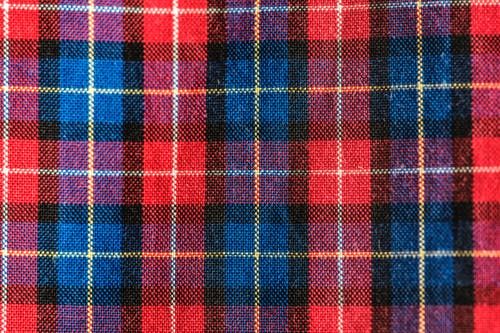 Create A Laid-back Vibe With Neutral Tablescapes
No need to dine out to feel classy this Fall season! You can create your own relaxed, yet elegant tablescape (which we seem to always see at popular and hip restos) by getting a neutral table runner, and accenting it with small gourds and a neutral-colored vase (yes, you guessed it right!) with fresh flowers. You can also add a bit of drama by ruffling the table runner. Instagram-worthy!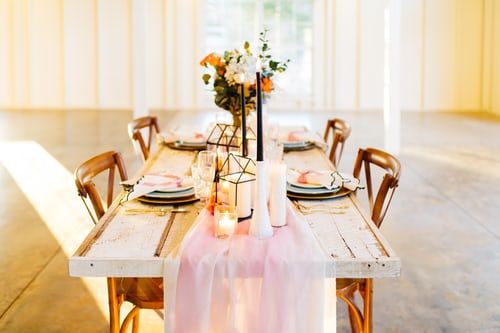 Go For Antiques
Add depth to your room without breaking the bank. Antiques make the best decors for a rustic, Fall-inspired look! Hop over to your nearest thrift shop and grab a handful of classy and timeless antiques. Finding unique pieces is a bonus!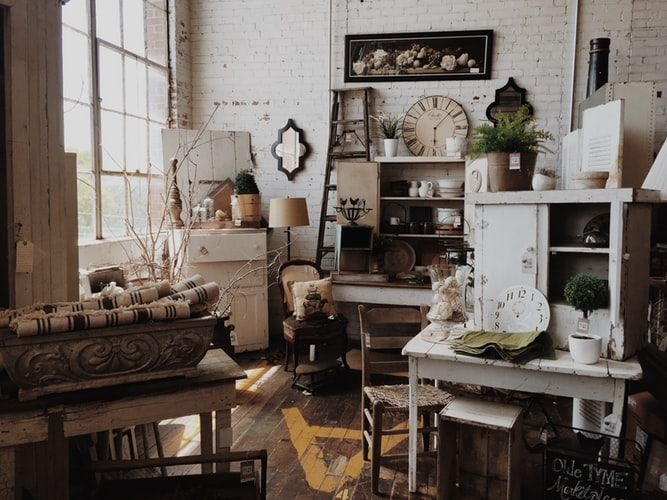 Layering Gives A Comfy Vibe
Whether it's those throw pillows or some warm, soft blankets, layering never fails to give out a homey and comfy vibe. Try mixing soft, neutral hues to create a serene and comfortable sleeping quarters. Hotel-feels in the walls of your own home!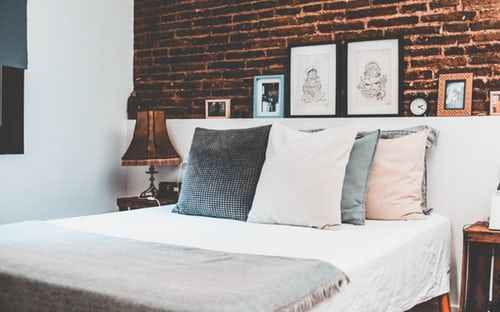 Selling Your Home?
Get your home's value - our custom reports include accurate and up to date information.
Get Home Value