Trails In And Around Hilton Head Island You Shouldn't Miss
For years, Hilton Head Island has been a popular tourist destination mainly for its picturesque beaches and world-class golf courses. But did you know that this island is also home to a handful of beautiful trails and hiking spots too?
Yes, hiking can be quite enjoyable, alone or with some company, especially with a superb view. And in Hilton Head, you can get just that, plus a whole lot more. Clear your mind and hike at these top-notch trails on and around the island.
13 Cottonwood Ln, Hilton Head Island, SC 29926

Feast your eyes on the wonders of nature at Hilton Head Island Birding Trail! Aside from the sweat-fest that you'll be getting from the different walking trails within the vicinity, you'll also be seeing different types of birds flying and roaming around the whole place. Perfect pictures, anyone?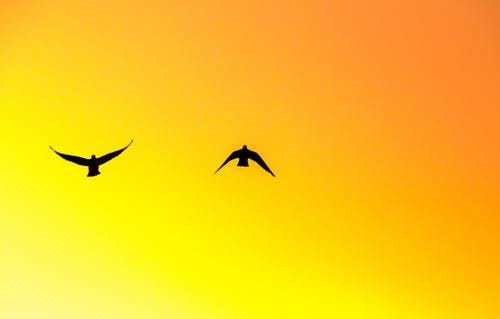 32 Greenwood Dr., Hilton Head Island, SC 29928
This forest preserve has been a protected area for wildlife habitat and outdoor exploration since the '70s. Currently, this nature spot has upgraded its facilities, creating more ways for visitors to explore and enjoy this part of the island--one of which is their walking/hiking trails, where you can stroll at your own pace. There is also a well-known boardwalk within the preserve where you can view a secluded forest and the Vanishing Swamp.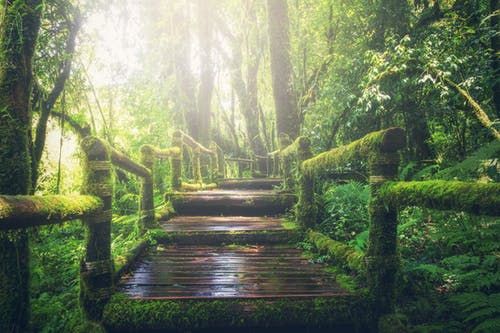 88 Palmetto Bay Rd, Hilton Head Island, SC 29928
Enjoy a series of short, interconnected walking trails through a fifty-acre nature preserve at Audubon Newhall Preserve. Treat yourself to a view of various trees and plants, animals, and its best feature-- a rare pocosin (the Indian word for bog), which was once a historic mark of barrier islands.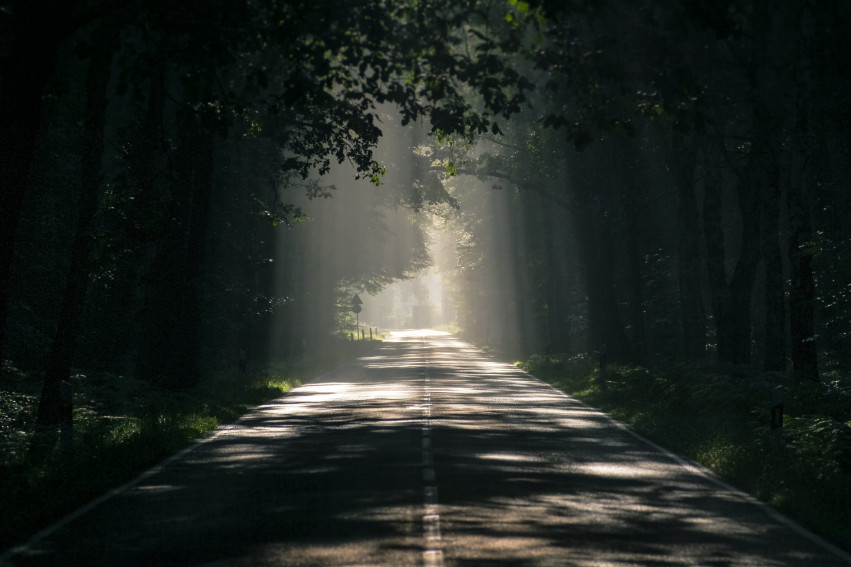 100 Jarvis Park Rd, Hilton Head Island, SC 29926
The walking trails of this park have been a popular destination for visitors who enjoy exploring and seeing nature up close. Aside from keeping the park clean and spotless, Jarvis Creek also boasts a big pond in the middle of the park, where you will see some alligators, turtles, and different species of birds and fishes.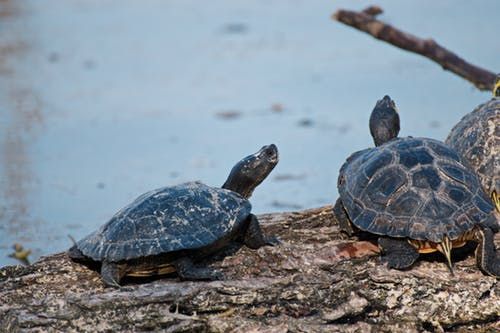 226 Beach City Rd, Hilton Head Island, SC 29926
Fall in love with the lovely view from the gazebo at the end of the dock, which can only be reached by going through the walking trails of this park. Aside from this, you'll also be welcomed by Mitchelville Freedom Park's hidden gem: a locals' beach, where it's less crowded and full of marine life. Explore and take lots of beautiful shots here at this historic park.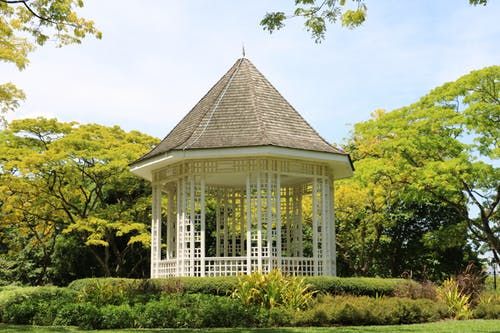 103-199 Dolphin Head Ln, Hilton Head Island, SC 29926
Spice up your day with a little adventure here at Pine Island Beach and Dolphin Head Recreation Area. Climb over rocks, go through different walking trails, take a plunge at the beach, and enjoy the serenity of the whole area. Eagle and dolphin sightings are quite common around sunrise, so be sure to take a camera with you to document an unforgettable experience.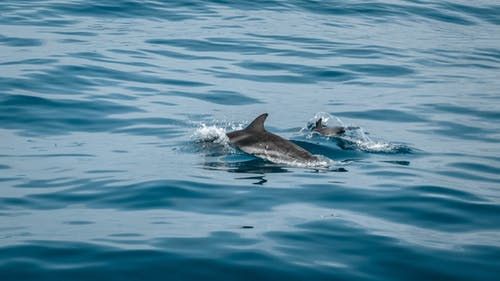 70 Honey Horn Dr, Hilton Head Island, SC 29926
Drop by the Coastal Discovery Museum and get your hiking fix from its nature trail, which winds through the museum's Honey Horn property. Upon reaching the end of this walking journey, you will be welcomed by a series of historic buildings and educational boardwalks. Let your child tag along, as this particular walk is informative and best enjoyed by children.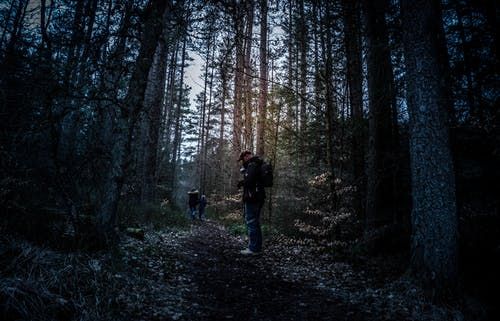 60 Burkes Beach Rd, Hilton Head Island, SC 29928
It would be a shame to leave out a beach trail that lets you traverse Hilton Head's idyllic coast. After all, walking through sand is a great resistance training, and if you're lucky enough to be at Burkes Beach for its high tide, you'll be able to witness the water from the Atlantic flow into a salt marsh, creating a makeshift creek you can walk along!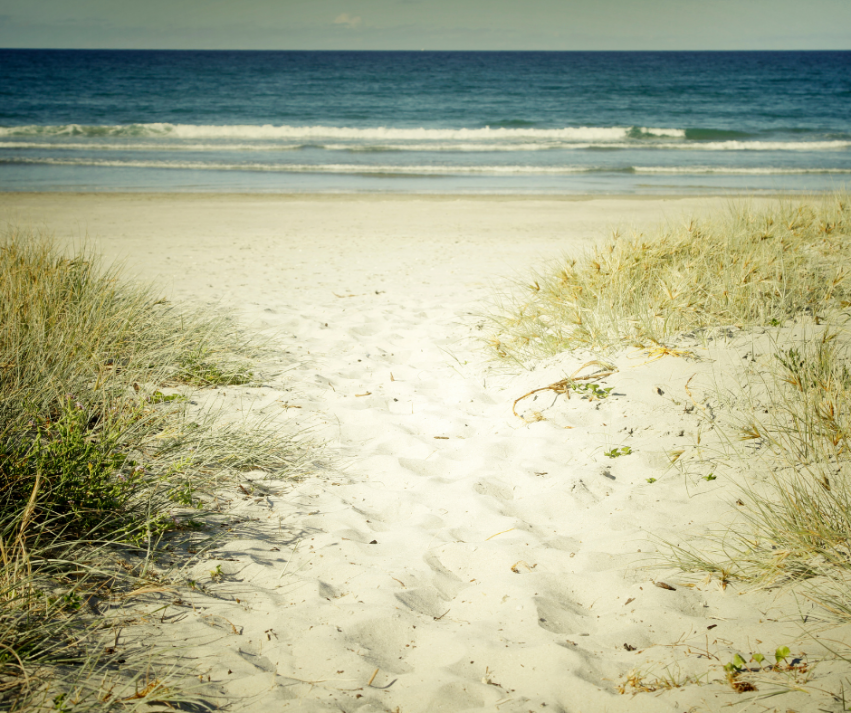 700 Pinckney Wildlife Refuge, Bluffton, SC 29910
Escape the crowds and enjoy 14 miles of hiking trails brought to you by the island's hidden gem, Pickney Island National Wildlife Refuge. Explore 4,000 acres of salt marshes, tidal creeks, forests, grasslands, and ponds-- and get a chance to view some wildlife up close!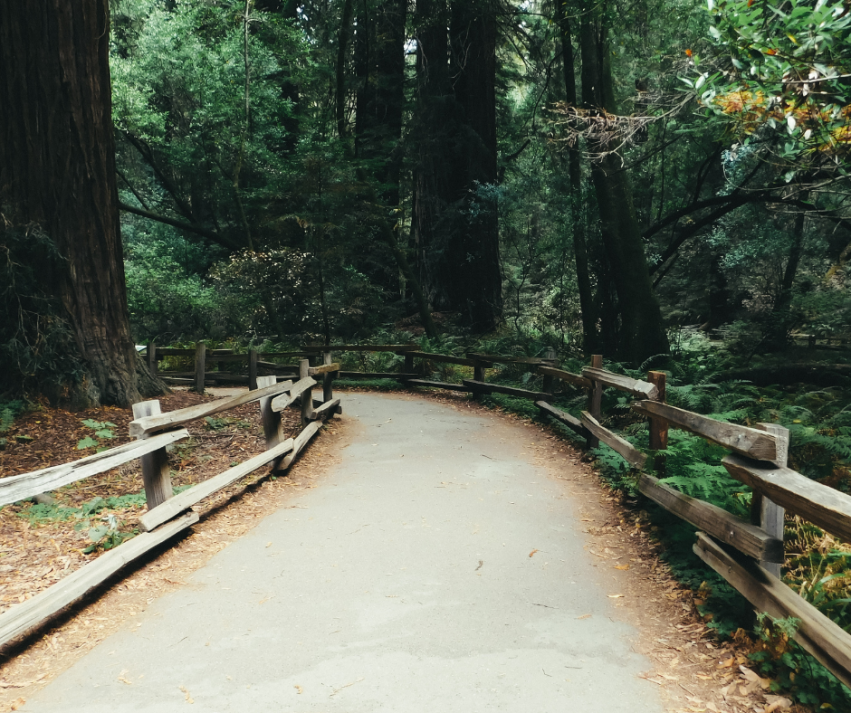 148 Sawmill Creek Rd, Bluffton, SC 29910
Enjoy a long and serene walk in the woods and marvel at Victoria Bluff Heritage Preserve's beautiful, well-marked trails, complete with great bird watching and wildlife encounters! The old winding roads located throughout the preserve add more charm to the whole experience and provide a conducive space for exercise!