Help Your Kids Start The School Year Right
Only a few more days left before the new school year starts here in Lowcountry and if you're already dreadfully anticipating the crying and kicking at the sound of the alarm, then you've clicked the right article. We always have to come prepared for every battle!
To be back in a routine can be quite a drag, especially after spending a long and relaxing vacation, and the fact that class discussions will now replace morning cartoons might come off as a bit of a downer for your youngster. Put that smile back on your little one's face and make them love Mondays with these simple tips to start the school year strong!
Early to bed, early to rise
A well-rested mind allows your children to have enough energy to keep up with their classes and keep the morning tantrums at bay. Implement an early bedtime to make sure that they get at least 8 hours of sleep. It's best to start this routine at least a week before school starts so they can adapt quickly.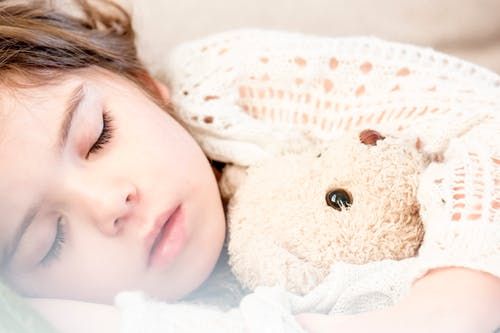 Prepare a Hearty Breakfast
Preparing a tasty and filling breakfast for your children will help their behavior in school and keep them focused throughout the day. Going to school with an empty stomach usually entails a cloudy mind and disrupted train of thought--not very ideal when learning new subjects and lessons.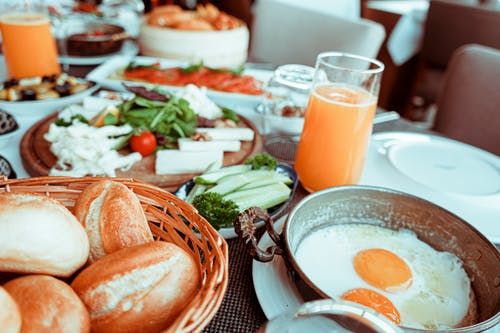 Little notes mean a lot
Making sure that your child feels loved should always be at the top of our list of priorities. A simple note saying "You're awesome!", or "Listen and Learn!" will surely boost their confidence and self-image and help them stay motivated throughout the day! Let your child know that you believe in them and support them in every step of the way!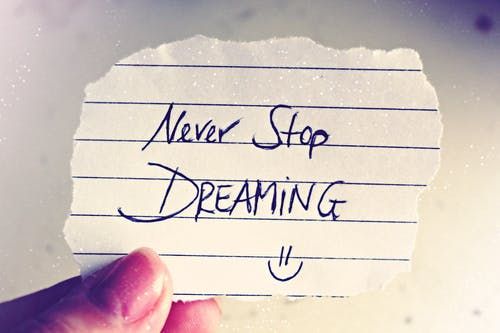 Help them manage their time
It's inevitable to keep your child from using gadgets or watching tv, even on a school night. The most important thing is to keep track of how much time he/she spends on these. Set a time-limit and teach your child to manage their schedule after school. Homework and extra-curricular activities should always come first, and these little electronic distractions should never affect their studies.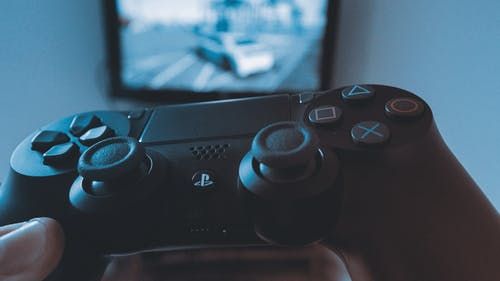 Give them some responsibilities
Letting your kids choose their clothes for school or arrange their school stuff for the next day is a great way to hone organization skills. It teaches them to be responsible at an early age while helping us avoid the morning rush and last-minute scrambles. Let them practice self-expression through little things with some guidance from you, of course!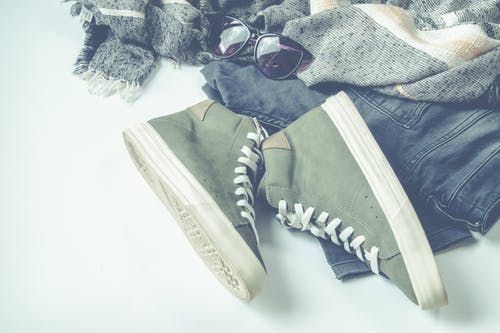 always check on your child
Don't forget to ask your child how their day went.
Asking will translate into caring-- that's the message that we want our child to perceive. It helps in earning your child's trust and serves as a reminder that you'll always be there no matter what. Develop the foundation of your relationship and let your child know that he/she can tell you anything under the sun, be it about homework or heartbreaks.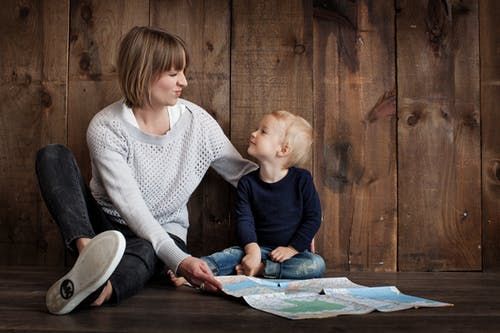 Family time is everything
Always plan a fun activity for you and your kids during the weekends. Schoolwork can be exhausting, and students also need some time off to relax and unwind. Shoot some hoops with your young one or watch an old movie with them at the family den. Time is an inexpensive way to show someone how much you care. Set a day or two of family bonding to be with the people close to your heart.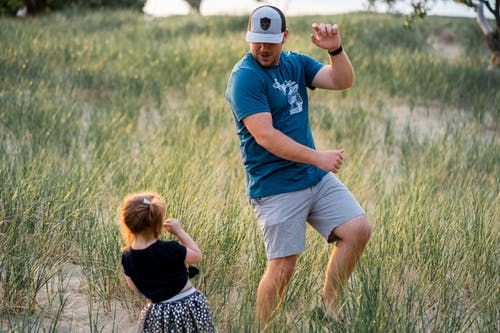 Selling Your Home?
Get your home's value - our custom reports include accurate and up to date information.
Get Home Value