Heat Safety Tips For the Scorching Hot Weather
We're almost at the end of July, and the hot weather has started to become... well, a bit unbearable. And if you're a true blue Southerner, you know how spending the summer season in the South brings heat and sweat to a whole new level! So, to emphasize the importance of preventing heat-related illnesses, here are some safety tips to beat this scorching heat!
Stay Hydrated Throughout The Day
Most people wait to drink when they feel thirsty, and it should not be the case during this kind of weather! Make sure to drink at least eight 8-ounce glasses of water or other fluids every day, and increase intake during hot and humid days.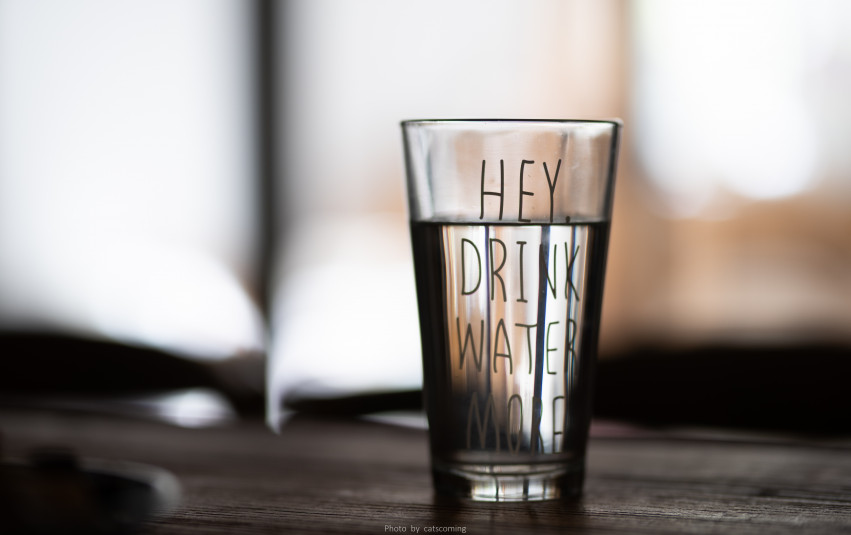 Wear Light Clothing
Keep your jackets and coats at the back of your closets, everyone! Now is NOT the time to pile clothes on, especially when going outside! Avoid wearing jeans, pants, or anything tight-fitting-- keep your clothes flowy, short, and light!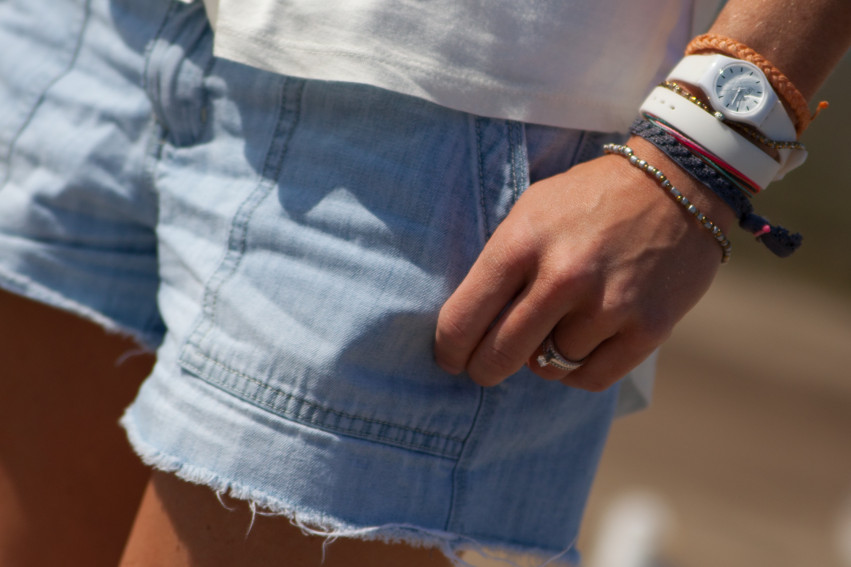 Keep The AC Running
Check your air conditioning at home and make sure it's properly working and insulated. To keep the cool air in and the hot air out, install some weatherstripping on your doors and window sills. Your air conditioning is your lifebuoy when it comes to the scorching heat, and the summer season is the perfect time to keep it running the whole day!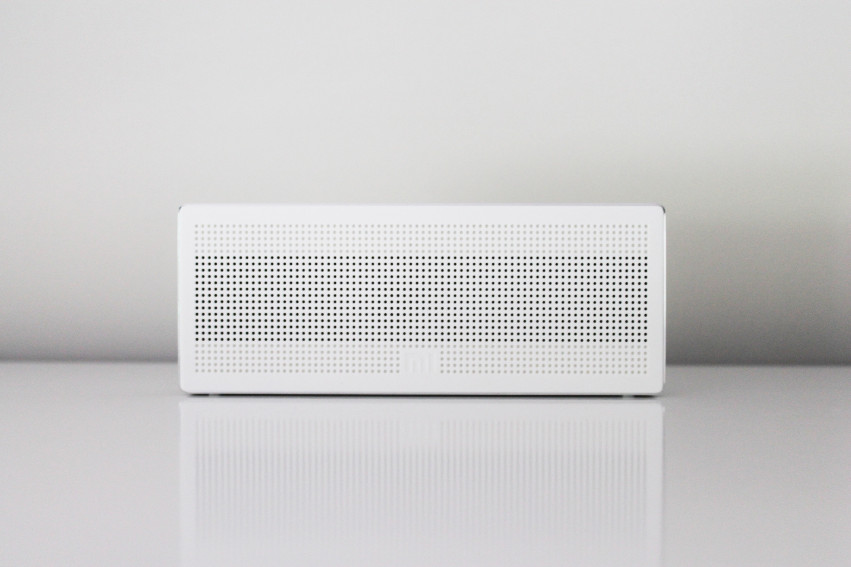 Avoid Caffeine and Alcohol
To all the coffee addicts and casual drinkers out there: you might want to avoid caffeine, alcohol, and carbonated drinks in the meantime, as these types of fluids can lead to dehydration and increase the effects of heat illness. But if you can't keep your cravings intact, have them ice-cold, instead! In that way, you can have a go at your favorite drinks and keep yourself cool at the same time!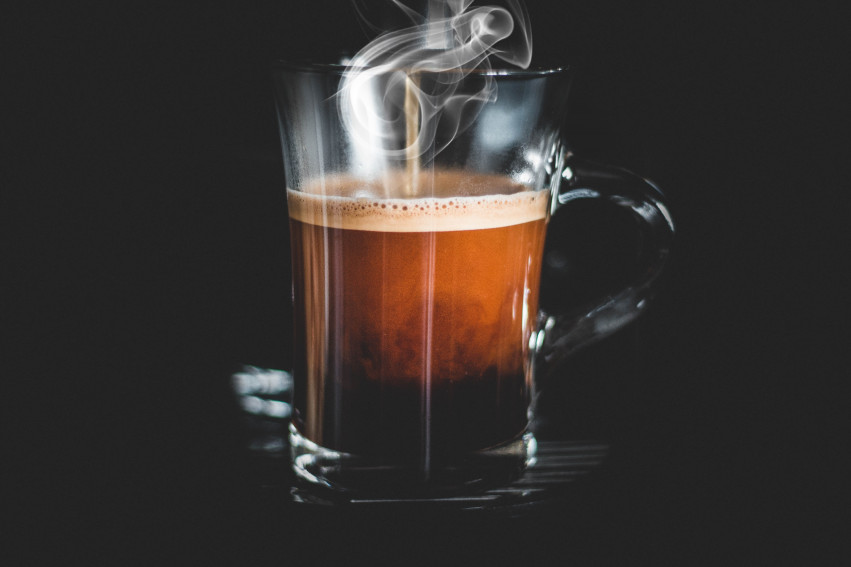 Take Cool Showers and Baths Frequently
Have as many cool showers and baths as you can! It's vital to keep clean and comfy during the hot weather, and taking a bath or dousing yourself with cold water helps tone down the heat, and makes the warm temperature outside bearable.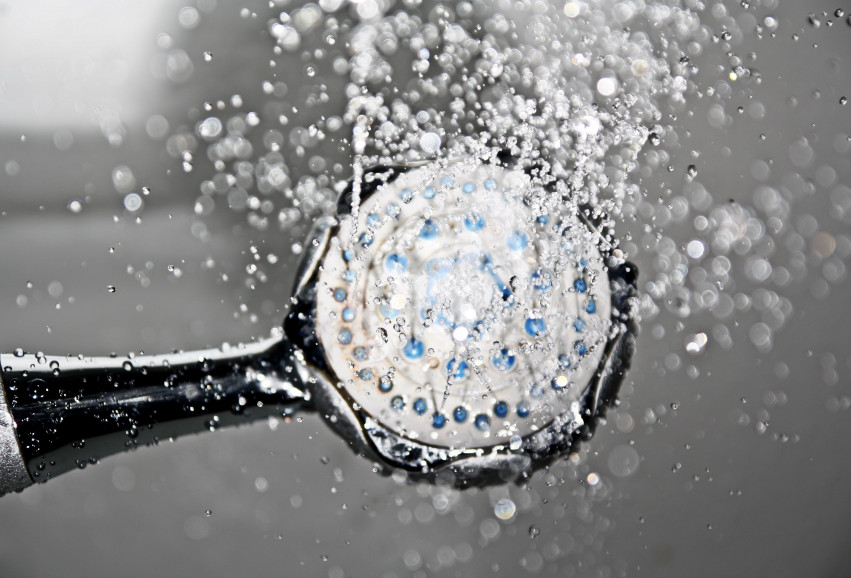 Minimize Strenuous Activities
Postpone any outdoor and strenuous activities and do your exercises indoors if possible. Avoid working out during the hottest part of the day, and make sure to take breaks to cool off and re-hydrate.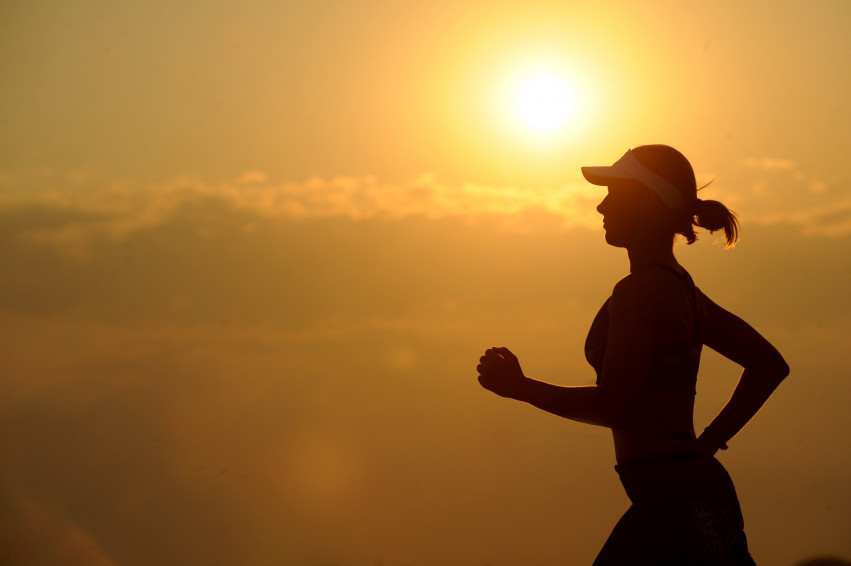 Cook With Small Appliances
In this pandemic, we've learned to be our own Betty Crockers and Gordon Ramseys-- because well, we didn't really have a choice. But during the summertime, it may be best to cook with smaller appliances in the meantime. Bring out your slow cookers and tabletop grills and avoid using traditional ovens and stovetops to minimize heat inside your home.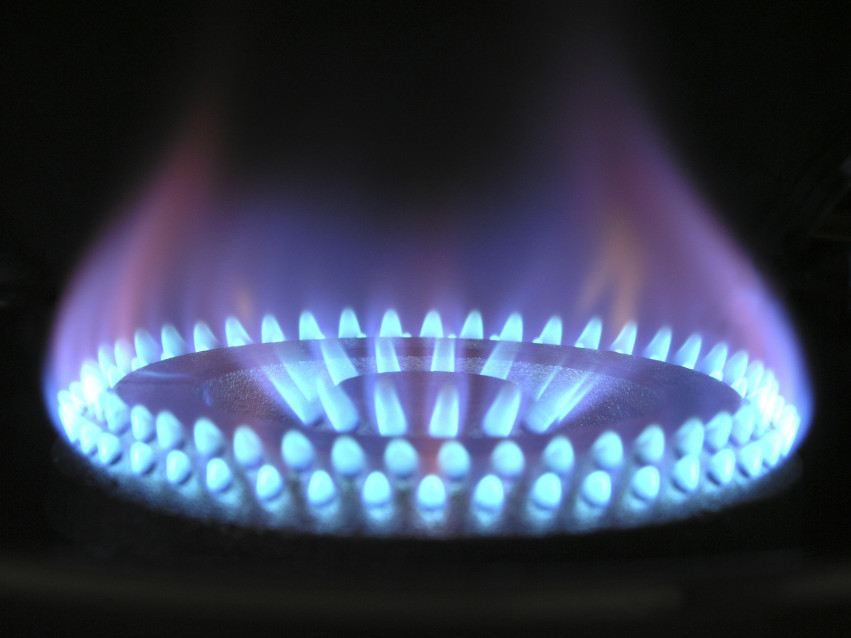 Don't Forget to Check Your Friends, Pets, And Neighbors
Check on high-risk people regularly. Keep an eye out for infants, kids, and people aged 65 or older. People who are mentally and physically ill, and those who are overweight, are especially vulnerable in extreme heat, so it's best to see how they're doing in this kind of weather. You may also want to give your pets some cold treats during the daytime, and have their cold water ready anytime they feel the need to hydrate.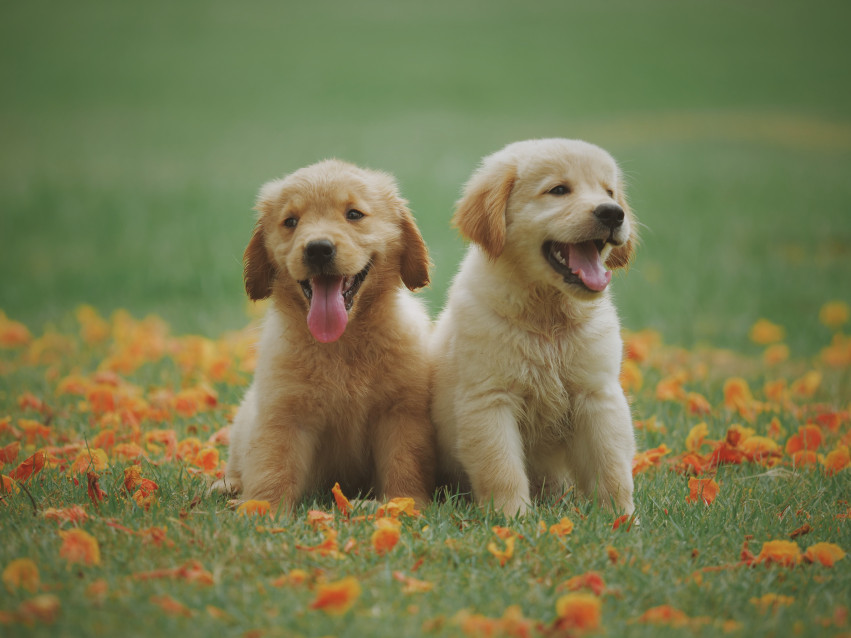 Watch For Signs and Symptoms of Heat-Related Illness
Know the different signs and symptoms of heat-related illness and respond to it with caution. Watch out for fast and shallow breathing, headaches, dry mouth, pale or clammy skin, muscle cramps, disorientation, sweating, passing out, nausea, and vomiting. Anything out of the ordinary should be reported and make sure to seek immediate medical attention.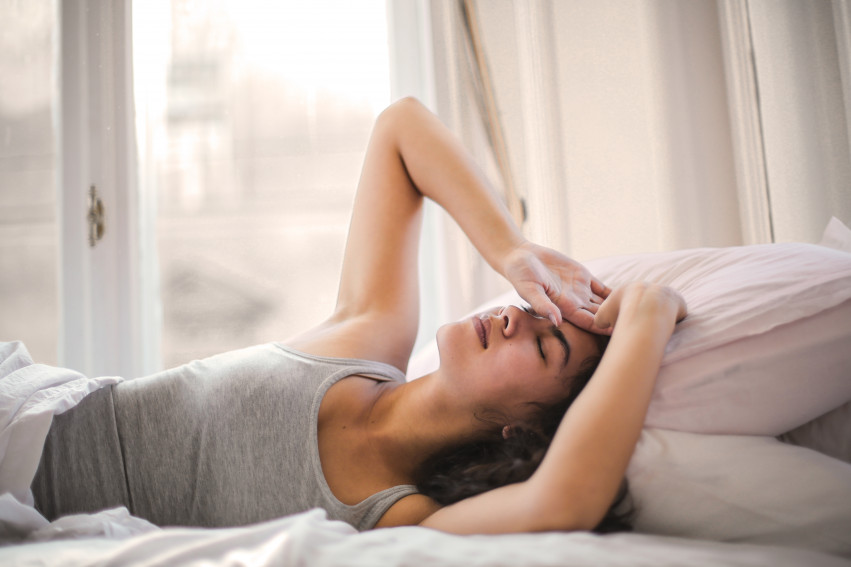 Check The Local News And Other Outlets For Important Information and Announcements
The sweltering heat is unpredictable. It's always best to keep updated about key weather announcements and safety information through the local news and other reputable sources, so you can plan your day accordingly and avoid outside commitments if needed. Be well-informed, and DON'T FORGET YOUR SUNSCREEN!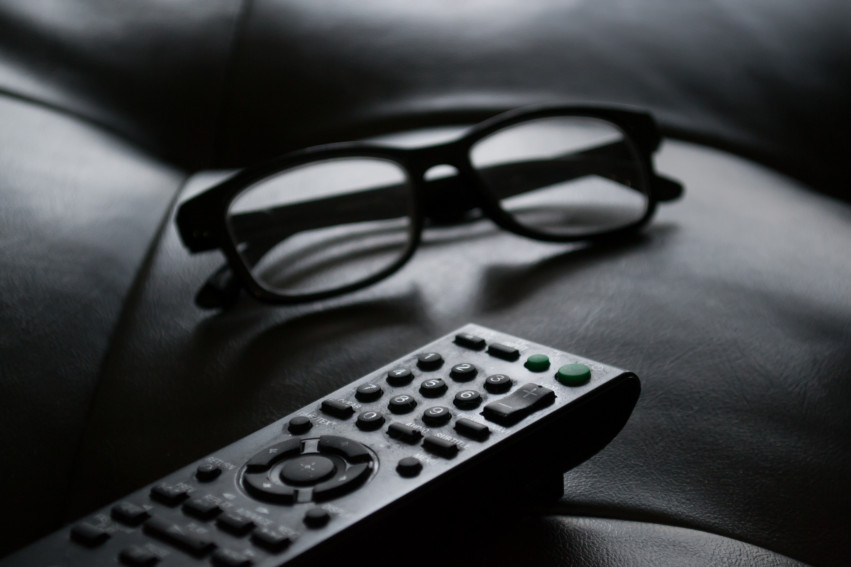 Selling Your Home?
Get your home's value - our custom reports include accurate and up to date information.
Get Home Value