Have A Savannah-Kind Of Spring
Winter gave us lazy and cozy feels, but March is here, and it's time to welcome Savannah's most well-loved season! Yes, it's no secret that Spring is one of Savannah's popular seasons. The city's unique characteristics bloom much brighter in Spring, with Savannah offering a bit of summer's heat with winter's cooler winds as its budding pink azaleas decorate the bushes surrounding the Savannah squares.
But what makes Savannah's springtime so special that visitors keep on coming back? Is it just nature's charm that has the people hooked, or is there something else to discover about Savannah in Spring? Here are some of the things to look forward to when you visit Georgia's oldest city during your Spring break:
Mother Nature Is At Its Peak
We all know that Springtime means clear skies and vibrant colors, but Savannah serves up the best weather in Spring that you'll have a hard time staying indoors! It's comfortably sunny, but not enough to feel humid and heated up, with a handful of rainy days to keep the temperature balanced. When May rolls up, you'll be greeted by hundreds of colorful flowers in full bloom, like a dreamy backdrop for your stroll around the city. And if that's not enough to convince you, several sites around the area serve as a fly-over and rest stop for different breeds of birds during Spring, that it's easier for you to bird-watch while you enjoy your vacation stay!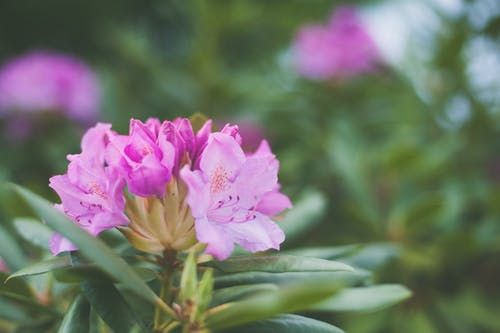 Festivals
Spring is one of Savannah's busiest times of the year, and it's most often dedicated to parades, festivals, and all-out adventure! As the season rolls out, locals and visitors get to enjoy highly anticipated parades like the St. Patrick's Day Parade, one of the biggest in the whole country, accompanied by several downtown celebrations. The city also hosts the annual Savannah Musical Festival during spring, some art walks, and the SCAD Sidewalk Arts Festival this time of the year. And for the food addicts? The freshest seafood in the area awaits at the River Street Seafood Festival!!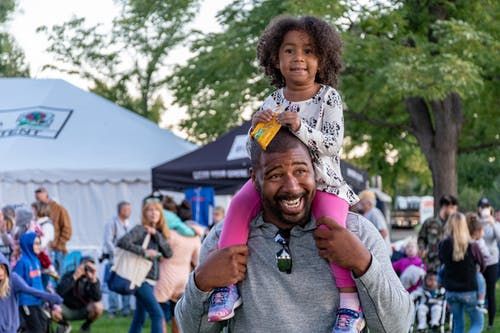 Riverboat Cruises
Savannah is big on cruises, and during Springtime, it's impossible not to find yourself hoisted on a relaxing riverboat cruise!
Treat yourself to all things luxurious and enjoy fresh seafood and southern staples aboard any of the Savannah's Riverboat Cruises. Dance to some live music, socialize with new faces, and take some dazzling photos of the city at sunset-- we guarantee you, the best seat in the house is on a cruise ship, and you better tick that off your Savannah bucket list!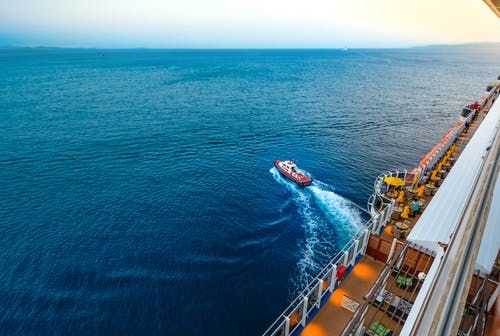 The Local Art Scene
Watch as Savannah's local art scene goes abuzz during Spring! Spring's creative energy is infectious enough to keep the city vibrant, and the number of art festivals and events surrounding Savannah keeps locals and tourists afloat. Spring is where Savannah's cobblestone streets and Spanish moss have inspired artists of every medium to create and share, and tons of galleries feature great masterpieces that pique the interest of diverse tastes.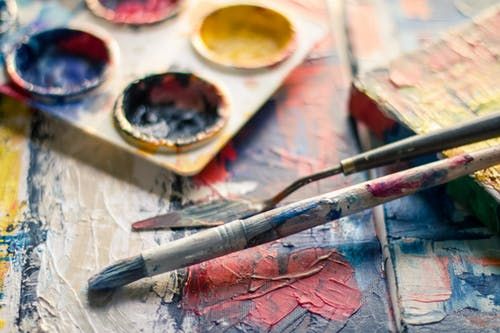 Food and Farmers Markets
Of course, we can't forget about the food! Food is always a hot topic in any new place we visit, but in Savannah, it's all about the Southern flair! And though the city boasts a rich mix of exotic influences, the kitchens still bear the old comfortable touch of the South, that the visitors and locals will always like and love!
And the best thing about the city's location? It's so close to Lowcountry that its fresh seafood extends to Savannah, which locals and visitors can enjoy! Every Spring also signals the start of farmers' markets, where fresh local seafood and produce can be bought.